Actifit Ulog 16 September 2021- Day 4 of my 100 days of recovery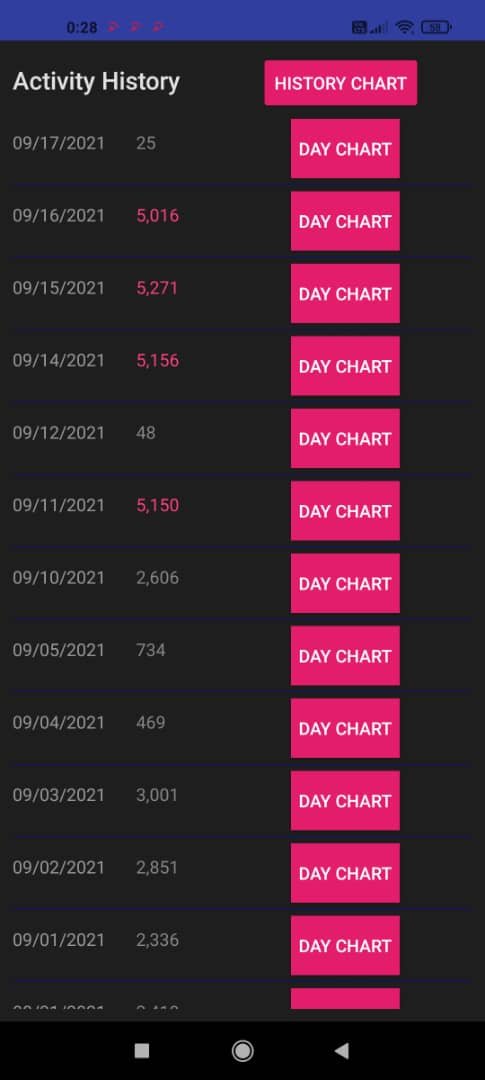 My Actifit Activity Report
Shucks! I realised too late that I missed my Actifit posting deadline as I was trying to put my little one to sleep who just wouldn't go to sleep. But in the spirit on keeping up my commitment to getting stronger and fitter, I am going to post anyway because I did get to the park today and I did make my 5000 steps...5016 steps to be exact.
I was going to wish all my fellow Malaysians, Happy Malaysia Day. Well better late than never. Today was Malaysia Day and a public holiday. This day is to commemorate the establishment of the federation of Malaysia which includes Peninsula Malaysia, Sabah and Sarawak and Singapore. Aha, I am sure that surprised you. Yes, Singapore was once part of Malaysia but that is a story for another time. :)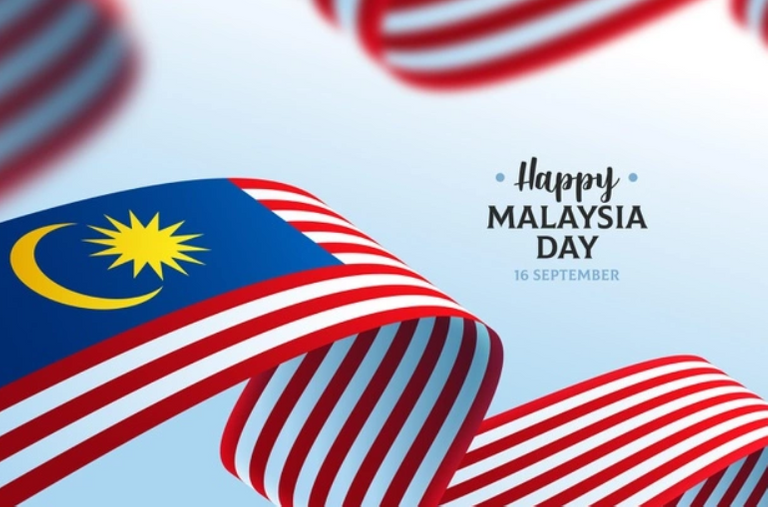 Source: freepik
My older son decided to stay over with his grandparents for a few days since it was the school holidays this week. The house was eerily silent and I didn't realise how much I would miss him. We kept my younger one at home with us, as his grandparents can't handle both of them at one time. Two good things came out of this, I really have to remind myself constantly that kids grow up so fast and we really need to make them our priority. To spend more time with them, to talk with them and play with them. More often than not we are so busy with life and work, we forget the most important things in life. Today my hubby came up to me and said "You know, he is growing up so fast and before you know it, he is not going to want to spend a lot of time with you anymore. You only have a few more years." That hit me pretty hard... as I know I have taken for granted the time spent together as a family over the last three month due to the lockdown. Now that everything is opening up, it's highly likely that we only have another few more weeks together before I have to go back to work and the kids to school.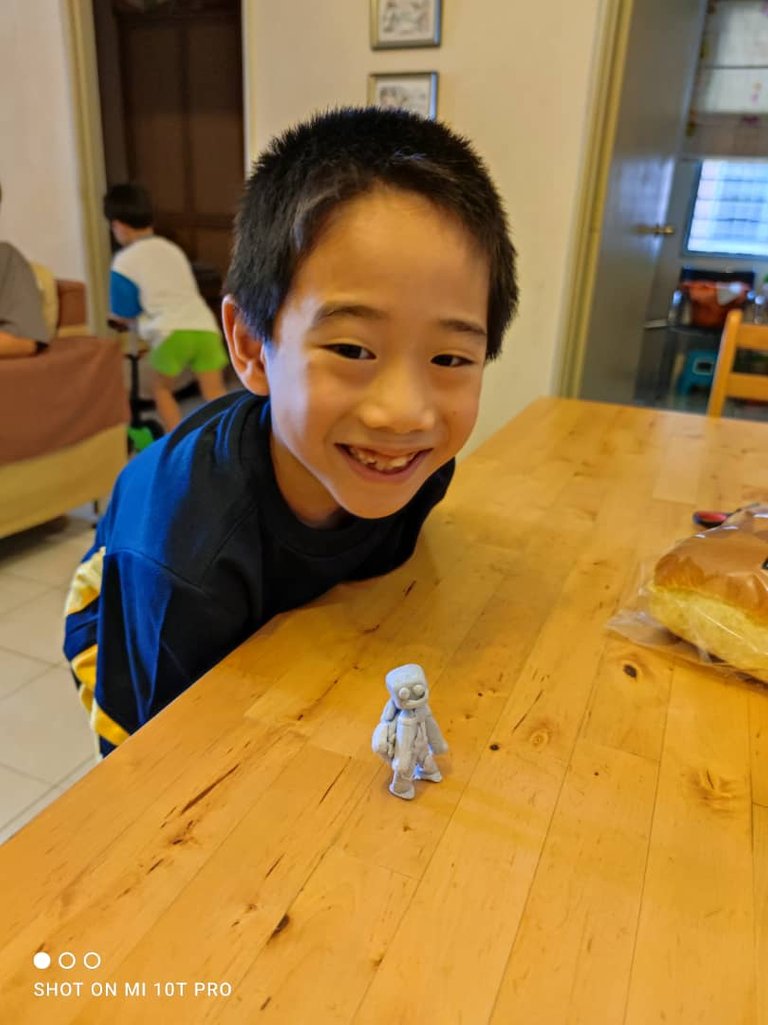 My first born who loves to make things and do art. He is super creative! He built that little minecraft guy from blue tack!
We spent a bit time spring cleaning up and putting away all the children's baby things, like clothes, toys, blankets...etc. It was poignant, handling their little baby clothes and remembering how small and tiny they were just a few years ago! I packed most of them to be given away but I just have to keep a few that I remember being their favourites.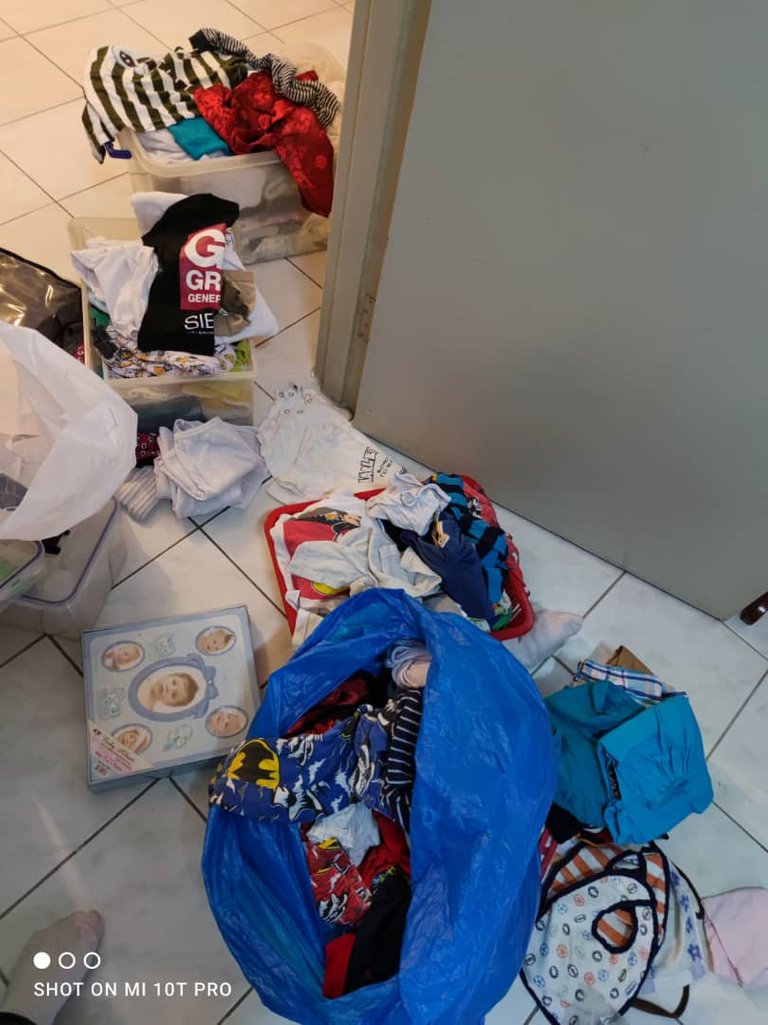 We were drowning in baby clothes! Goodness, did we lose our minds when we became parents? Buy, buy buy...next time, I am going to tell my sons to ask their friends for baby stuff! So many of those clothes were hardly worn at all. Almost brand new!
After that, it was park time again! Murtabak hopped on his little bike and I ran after him. Today, he met a new friend at the park and he certainly had a lot of fun. It has been a while since he is able to play with any other children apart from his brother. It was a joy to watch them chasing each other, talking about their toys, just being kids and enjoying themselves. You could almost forget about the "new norm" I even forgot to take pictures of our time in the park this evening. LOL!
Time flew by and it was time to head home to prepare dinner. He said good-bye reluctantly to his friend and I exchange numbers with his friend's Mum, telling her to drop us a message when they come back to the park again.
It was a pretty relaxing day and I am glad that I was reminded about the important things in life! Hope that your Thursday was awesome too!
Xoxo,
Khim
---
---