What To Do Now If You Entirely Depend On Cryptocurrencies To Survive?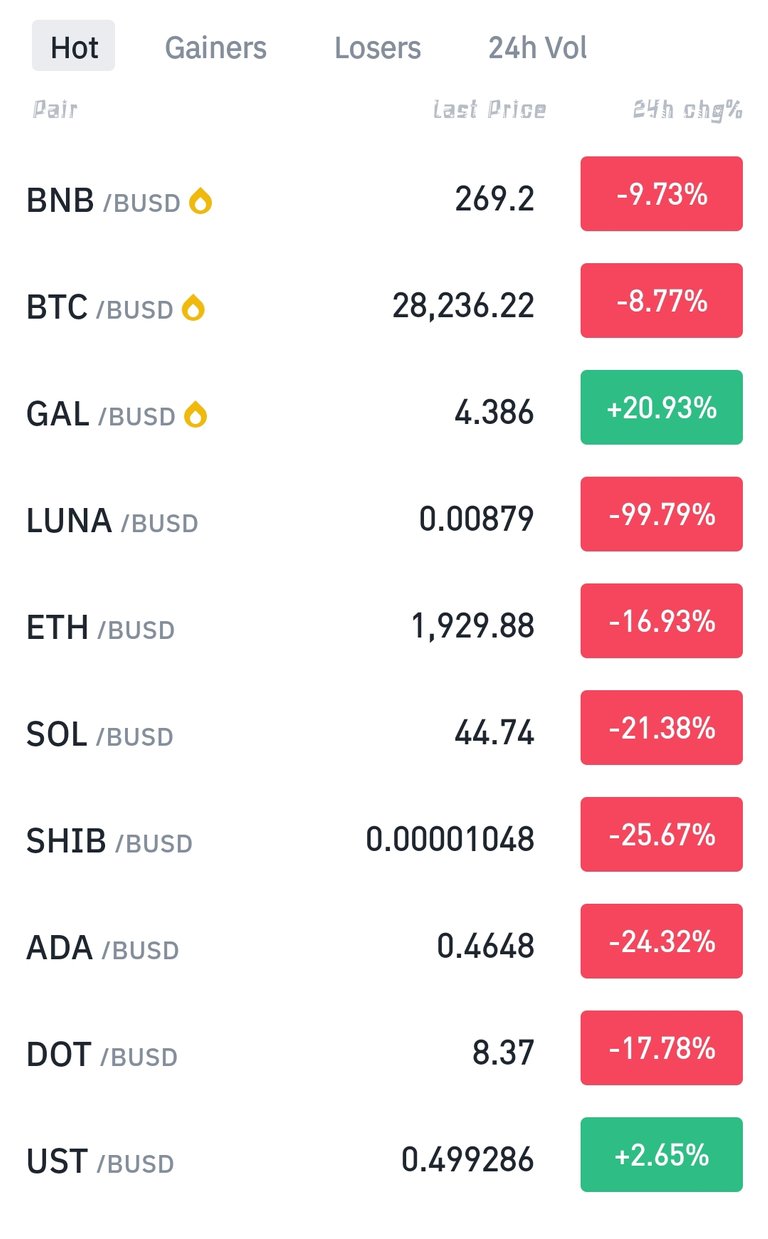 It is no news right now that the crypto market is currently in shambles and while is easy to focus on the color red, I think that I would rather focus on a solution, especially for those who survive on cryptocurrencies.
A few months ago, I decided to quit my job due to several reasons, and since then, I have survived entirely on my hive earnings which is something I consider myself lucky to be able to do but, with hive currently plummeting like most coins in the market, it is essential to figure out what to do to survive during this bear market.
WHAT TO DO DURING THIS BEAR MARKET?
I feel like it is easy to panic right now due to the fall, but panicking doesn't provide a solution so what should you do right now?
Continue with your day-to-day life on hive: if you write daily, simply continue with that, because I have realized that when the bear market happens, most people lose their consistency and this can have negative impacts because who knows when a bull run will happen.

Do not panic and sell: During my first bear market, I panicked a lot and sold some of my assets which I regretted so, I'll advise you not to sell anything.

Find other sources of income: Well, this is personal advice to myself because as much as I have been doing great on hive, I think that it is unwise to have one source of income so I will advise those who survive on hive entirely to find another means of income because this is definitely not going to be the last bear market.

Diversify: I have sung about diversification for a while and even though I have struggled to do that, I think it is important to share your investments; for example, as Nigerians, while hive might be falling, the dollar is increasing so that could be a means of sustenance to someone.

Cut down your spending: For those who haven't planned in advance like me, I will advise you to cut down on your spending because we don't know how long this might last and you wouldn't want to exhaust your finances.

Regroup, and Rethink: I feel like now is the best time to invest if you want to, and make moves if you want, especially if you haven't.
IN CONCLUSION
I know this period can be very hard for those who survive entirely on hive and crypto, but I guess when there is a storm, there most likely would be a rainbow after it, so be calm and eventually everything will be fine.
---
---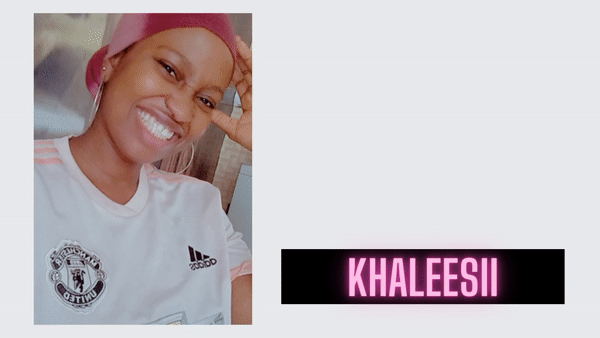 Posted Using LeoFinance Beta
---
---