Visiting My Local Food Market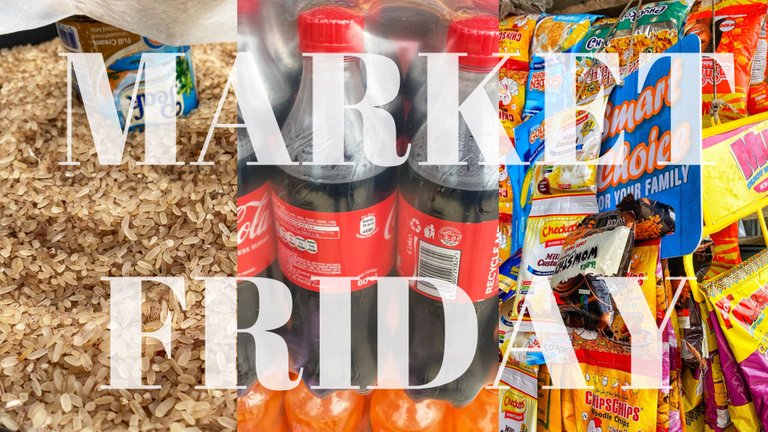 ---
On Thursday, I decided to visit a market close to my home to get somethings to eat that I had been craving since I fell sick.
I decided that since I was going to a market, I would use the opportunity to take pictures for #marketfriday by @dswigle because why not.
The market I visited wasn't far away from my house so, I didn't need to use any means of transportation to get there, and all I did was to simply stroll from my house there.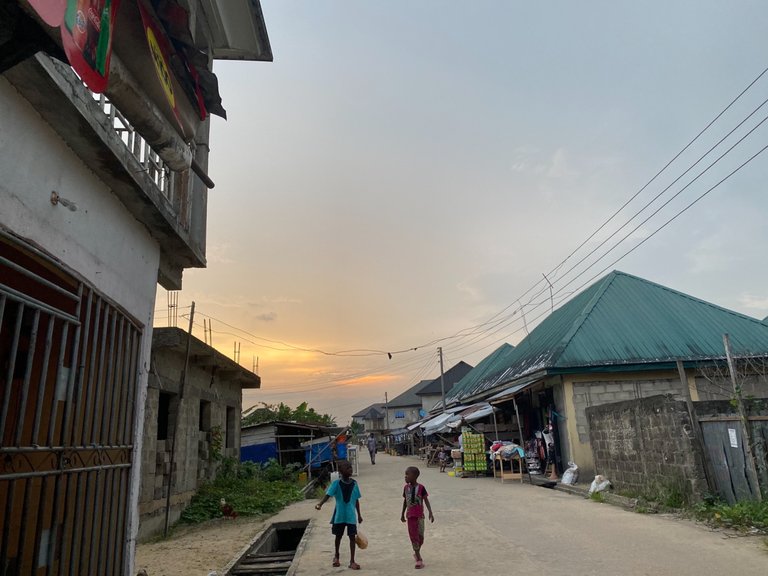 Road to the market.
---
The name of the market I visited is called the Akenfa market in Yenagoa, Bayelsa and it is a very small neighborhood market.
Usually, they have their market days on Mondays where things are usually cheaper but since it is a lot crowded, I prefer going on a calmer day.
DREEMPORT CHALLENGE
---
ABOUT THE SHOP OWNER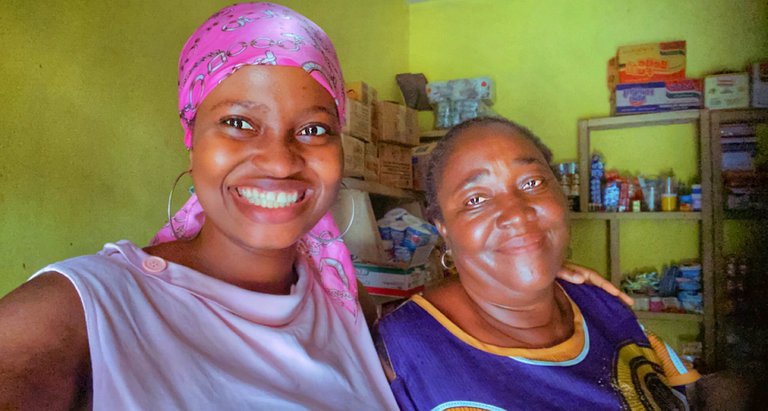 My mother and I.
---
As part of the dreemport challenge, I had to ask some questions and take pictures with the shop owner but, the thing is that the shop owner was my mother; so meet my mama.
My mother has had this business for over 15 years and she sells food and household products.
Her name is ididitimi Jackson and she loves running a business, she often tells us that she might breakdown if she wasn't doing this.
With this business, she built our home and also raised six children on her own which makes her a superwoman.
Usually, I buy most of the things I need from her because she is my mother and I love supporting her and the only reason I go anywhere else is if she doesn't have it.
---
WHAT IS THE MOST EXPENSIVE THING IN HER STORE?
The most expensive thing in her store are bags of rice, as a Nigerian we eat rice almost everyday and rice prices are pretty expensive now ranging from 25000 naira to 28000 naira (60-67 dollars) for the local types.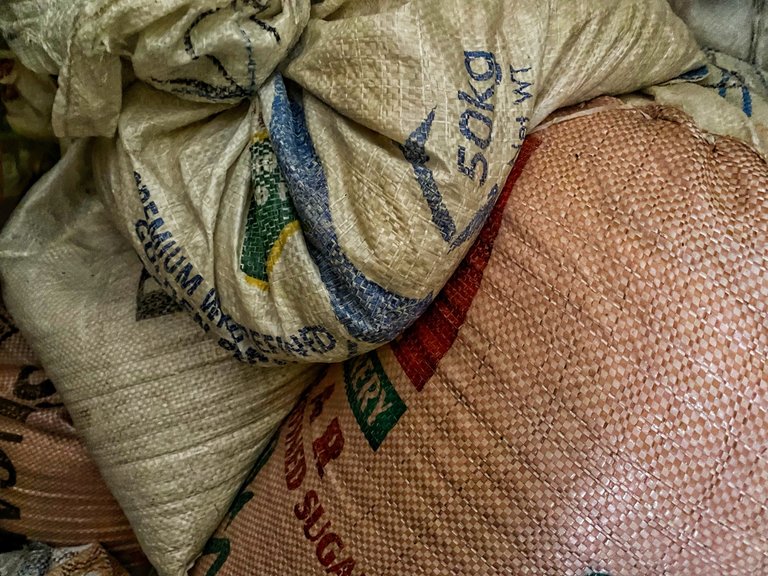 Bags of rice.
---
Would I buy the rice if I had the money? surely I will, because I love rice and the bag will last me for a very long time.
---
THE MOST BEAUTIFUL ITEM IN THE MARKET?
Well, since it is a food market, I wouldn't really say this item is so beautiful but it's my best food.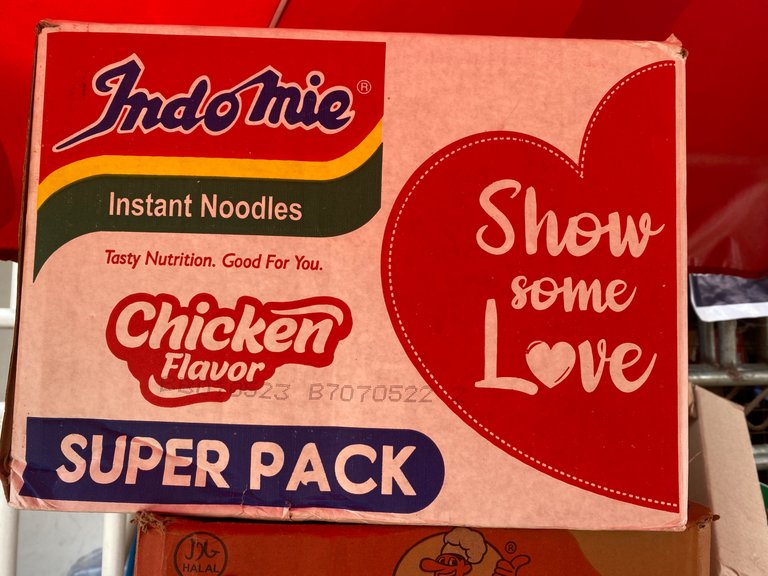 A carton of indomie noodles.
---
I love noodles and it's the reason I even went to the market so I consider it beautiful to me.
A carton of noodles is currently 5500 naira (13.25 dollars) which is crazy because the price was half of that before inflation.
---
---
WHAT CAN 10 DOLLARS GET ME IN THIS MARKET?
Well, 10 dollars is currently about 4500 naira to 6000 naira depending on the conversion rates and it would get me a few things such as a carton of biscuit and a pack of coke which are 2000 naira (4.82 dollars each).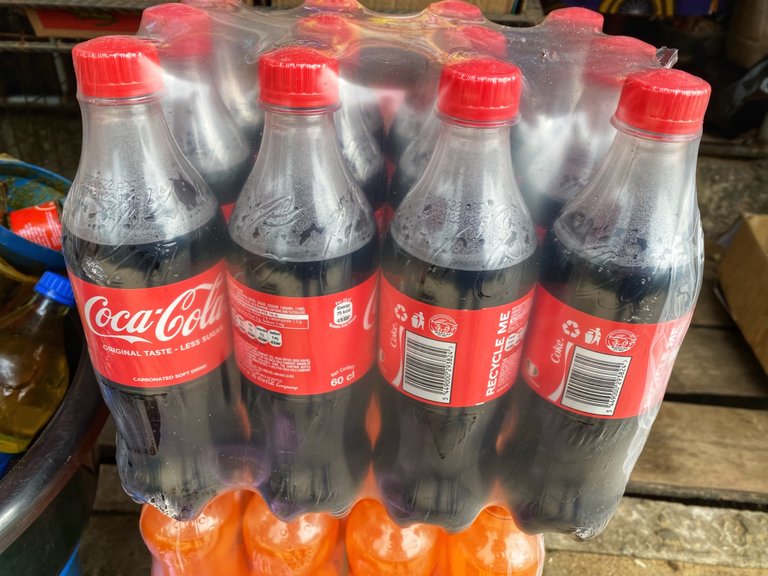 A pack of coke.
---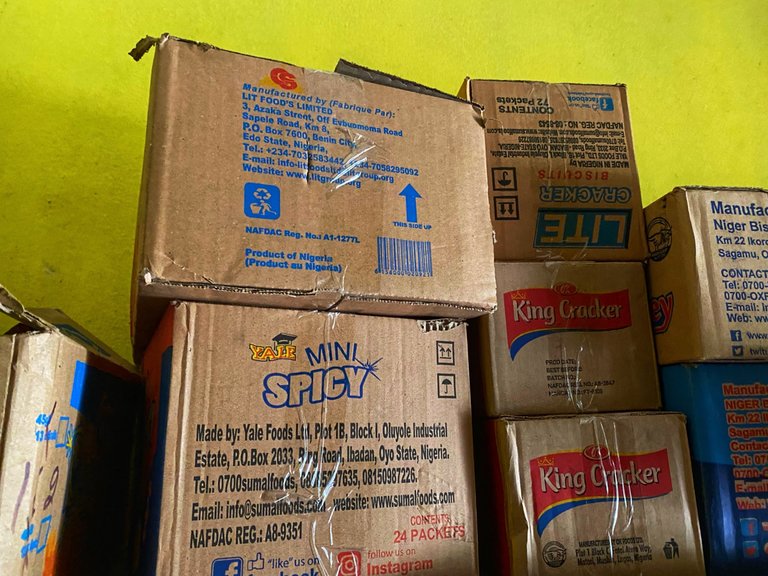 Cartons of biscuits.
---
10 dollars could also in this market get me a bucket of rice and garri(grounded cassava) which depending on the pints are 1000 (2.41 dollars) for the garri and 2700 (6.50 dollars) for the rice.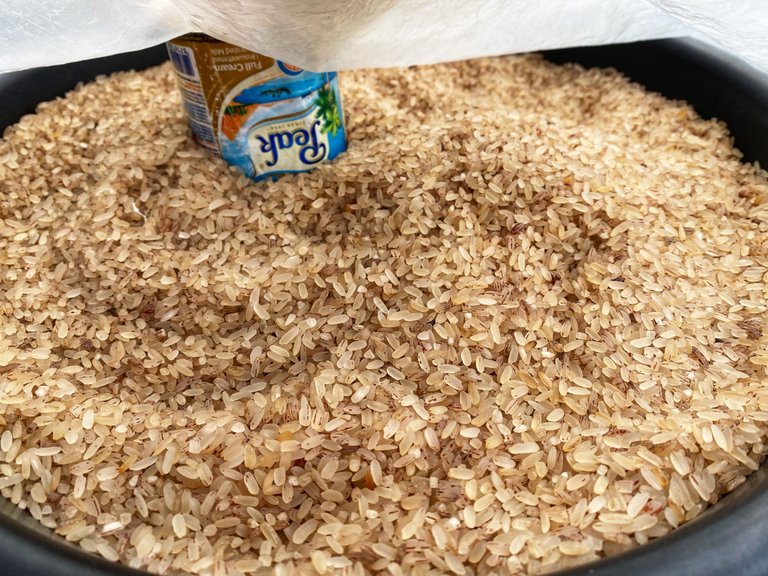 A bucket of rice.
---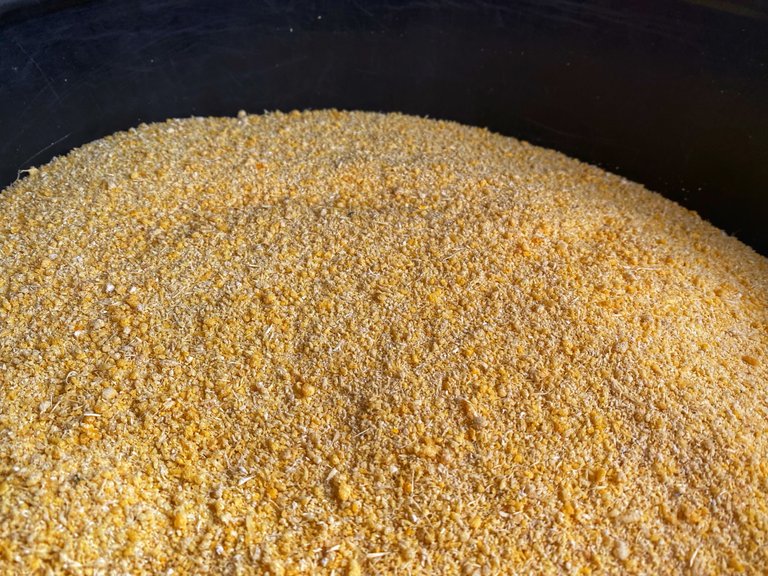 A bucket of garri.
---
I could also go for some items like rolls of milk, soaps and snacks which usually range from 1000 naira(2.41 dollars) upwards depending on the quantity.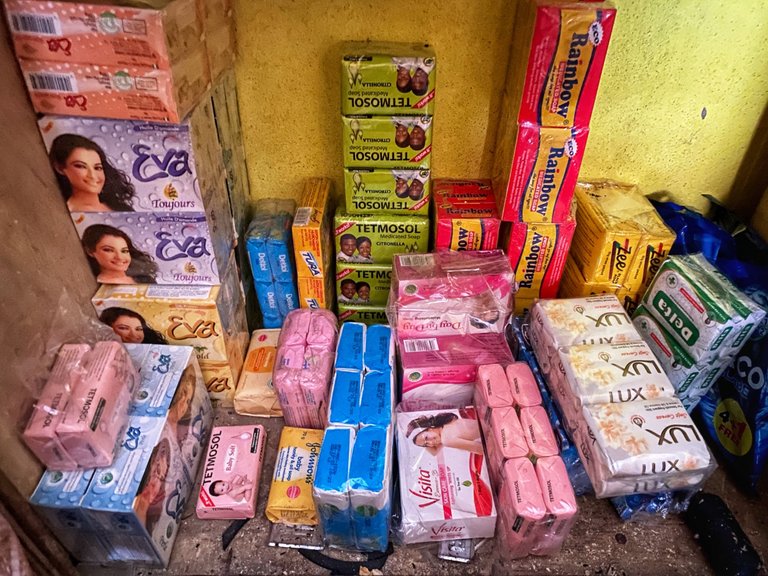 Rolls of soaps.
---
Sweets and snacks.
---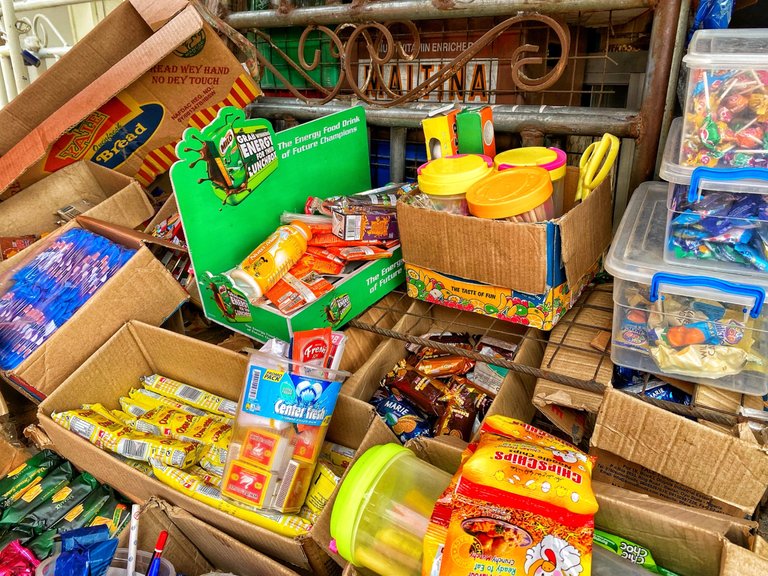 Now obviously, it wouldn't buy me everything that I have written here altogether, but I can get them in section so you get the idea.
---
---
FINALLY,
I didn't buy anything serious on that day because all I needed were noodles which was 5500 (13.25 dollars) for the carton.
So, I pretty much got it, hung with my mother until she finally chased me back home because I was still recovering and I needed to rest.
---
---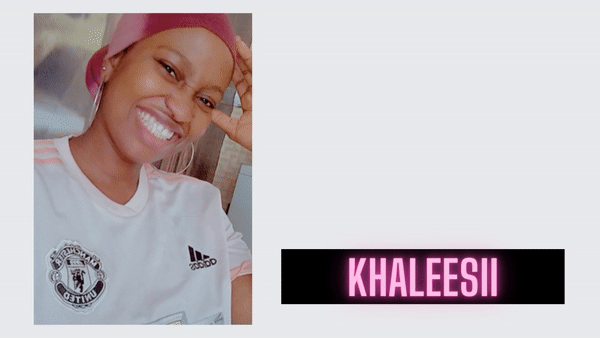 All contents belongs to me unless stated otherwise
---
---