Daily LEO #9: Robinhood Betrays Customers as Retail Investors Band Together Against Wall Street

---
The biggest news on social media right now is the fight against Wall Street. A community on Reddit started a massive battle of retail investors vs. Wall Street hedge funds.
The crazy part is that the retailers are winning.. and in a big way. They are winning so big, in fact, that Robinhood and other exchanges decided to delist the stocks in question and major platforms are censoring retail investors and WallStreetBets community members on social media and financial markets.
We live in unprecedented times. What's happening right now is anti free markets and a change must happen.
Gamestop (GME) is a Microcosm of the 2020 Movement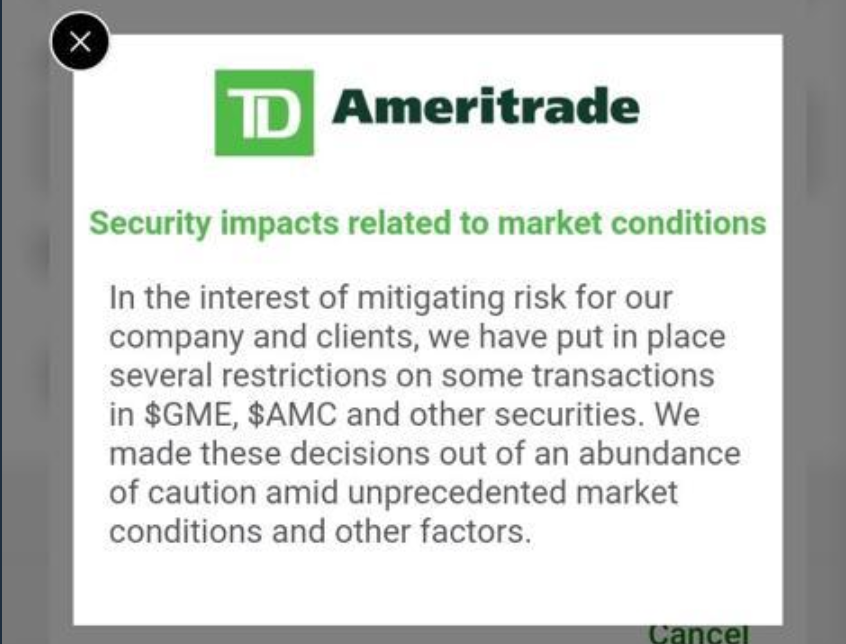 @jondoe writes about the broader narrative behind what's happening in Gamestop (GME), AMC and other stocks where retail investors are attacking Wall Street. 2020 had a cascading impact on the "people vs. the establishment" in various ways. BLM was a major movement in 2020 and we're kicking of 2021 with this attack on Wall Street after decades of suppressing and outright thieving the retail investor.
---
The Little Guy Has Lost too Much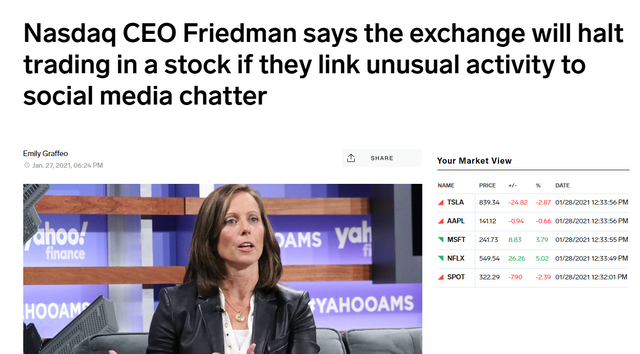 Another article by @jondoe where he talks about the latest news on the WallStreetBets / GME front - Robinhood (and other exchanges) delisted the stocks in question. When Wall Street preys on the small investor, it's business as usual. When the people turn the tables on Wall St. they immediately go crying to their exchange buddies and daddy regulator. Free and open markets? I think not.
---
Reddit Vs. Wall Street | The Fight Continues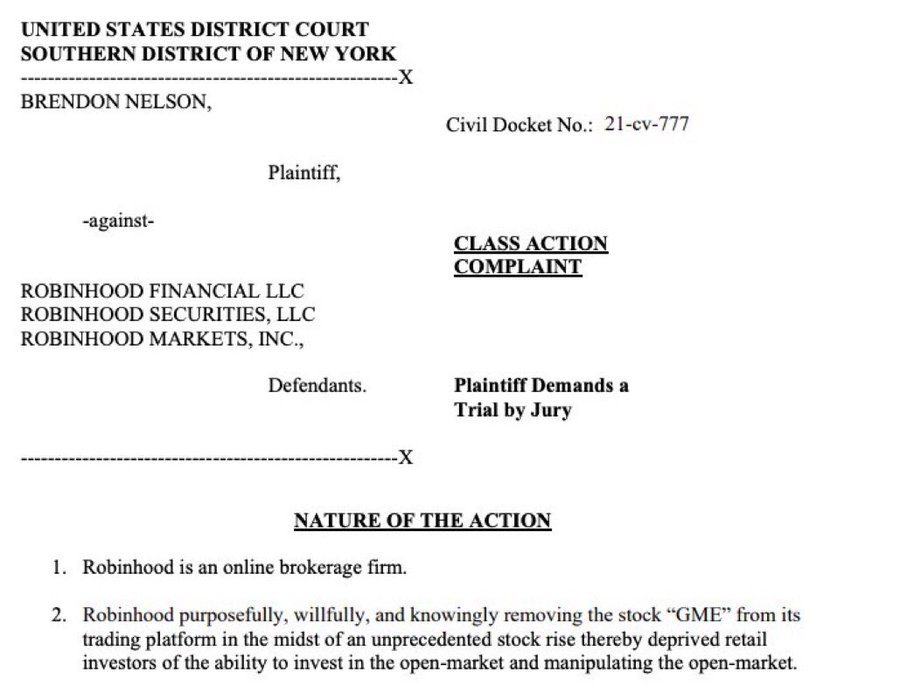 A class action law suit has been filed against Robinhood and this battle has just begun. @whatsup reports on the latest happenings in the fight on Wall Street.
---
Robinhood Signed It's Own Death Sentence
Again, this is a Robinhood-heavy news day. @chekohler talks about the stonk market and the latest rally in various underlyings. The class action lawsuit against Robinhood taking shape and the massive misstep that they made.
---
Chamath Palihapitiya Joins the Fight Against Wall Street Hedge Funds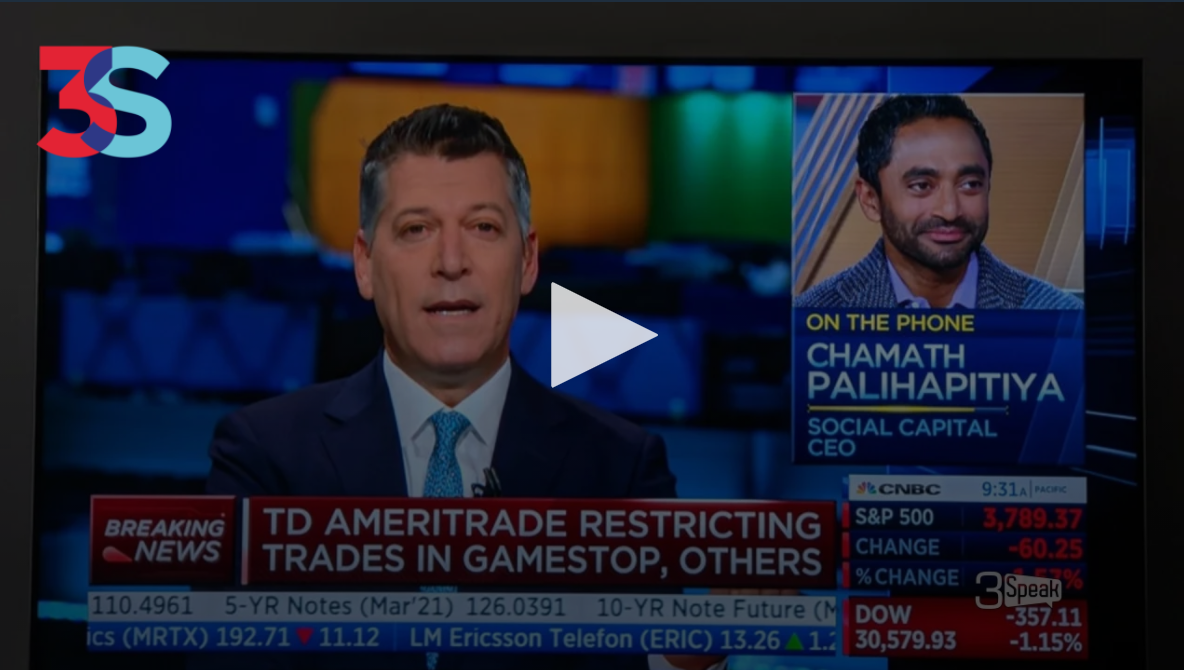 Chamath threw his hat in the ring on this fight against Wall Street when he openly tweeted about the situation and actually bought calls. Chamath has continued tweeting about this fight against Wall Street and has given his support to the retail investors who now have unprecedented access to financial tools and information.
---
It's Time to Join Web3 and DeFi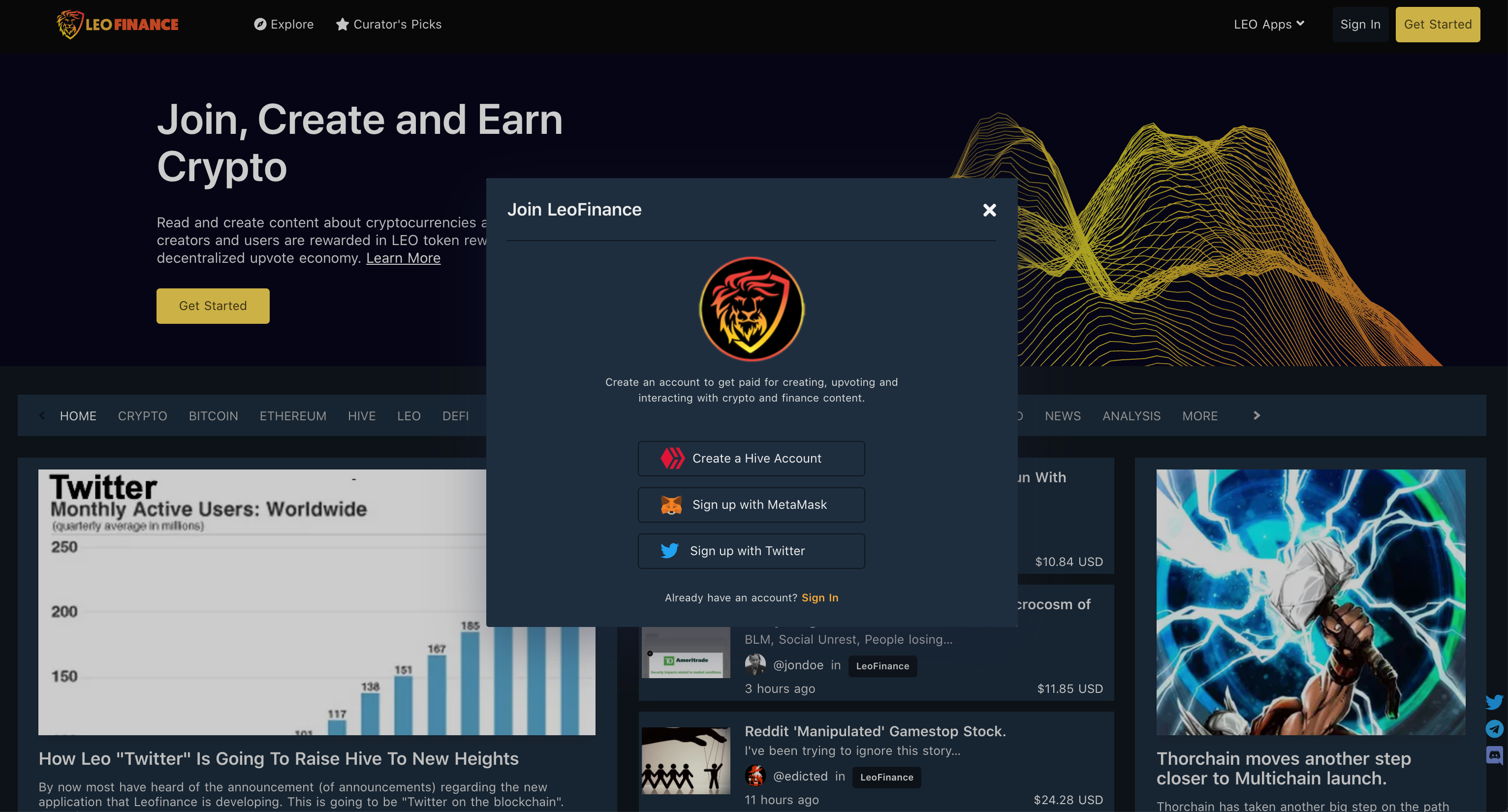 Earlier today, I published a post from the @leofinance account and discussed the issues happening with WallStreetBets and censorship more broadly. Censorship has become a mainstream conversation with one of the most famous cases being the removal of former US President Donald Trump from major social media platforms.
Censorship is happening on a massive scale and the latest round of censorship has been on WallStreetBets as platforms like Reddit, Discord and Twitter censor their community and users. A platform like https://leofinance.io solves these issues by publishing all content on the Hive blockchain.
Censorship is happening to more than just social media. We're also seeing unprecedented levels of censorship in the world of finance. Robinhood and other exchanges delisting these stocks to prevent retail investors from buying them. It's anti-capitalism and anti-free markets. DeFi solves these issues as it offers new protocols like Curve, Uniswap, etc. and gives open financial access to anyone with an internet connection.
The world is changing and the crypto industry has positioned itself to be the beneficiary of this change. The bleeding edge of finance and technology is continuously being developed in this industry and it's just a matter of time before these major communities and retail investors join the financial and technological revolution that is taking place on Web3.
---
Listen & Subscribe to the LeoFinance Podcast!

LeoFinance is a blockchain-based social media platform for Crypto & Finance content creators. Our tokenized app allows users and creators to engage and share content on the blockchain while earning cryptocurrency rewards.
Support LeoInfra's Onboarding Efforts by Delegating HP to @leo.voter (Currently at 2.4M HP). We Use this to Claim Accounts and Delegate RCs to Newly Onboarded Users
---
▶️ 3Speak
---
---