Fungilovers : They have hypnotized me
Mushrooms oh mushrooms, I think I've really been captivated by this one plant, you know that this plant is very unique and has different shapes and colors.
Some are one day old and some can last a few days. This plant generally grows on rotting wood or rotten leaves and some grows on animal dung.
Mushrooms are very good at hiding from the hot sun, hot weather can make their soft clusters burn and wither quickly.
This time I want to share some pictures of mushrooms for fungilovers, the first is the fungus Hapaloplus nidulans, I was very lucky to find this beautiful mushroom. This mushroom has a beautiful pink color, grows with different shapes and sizes.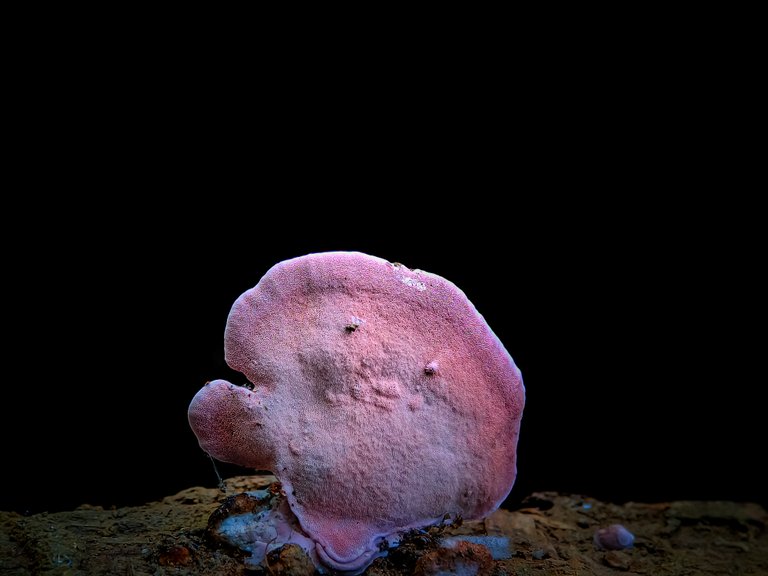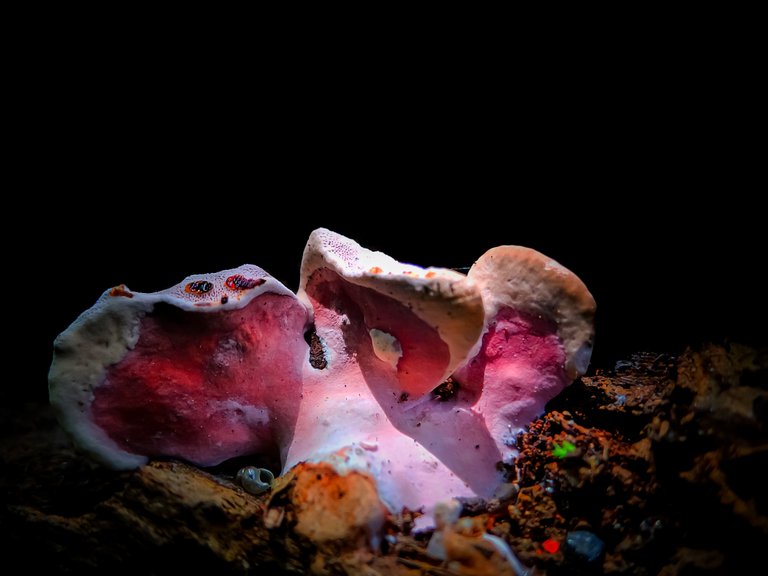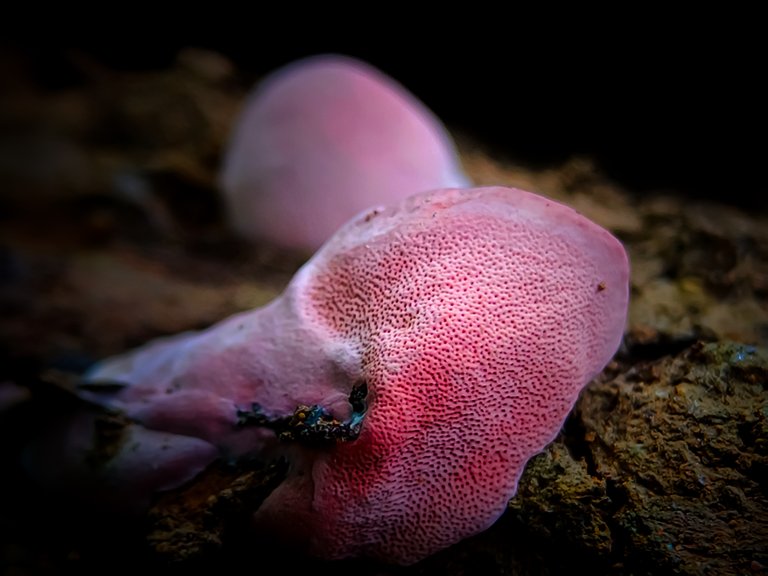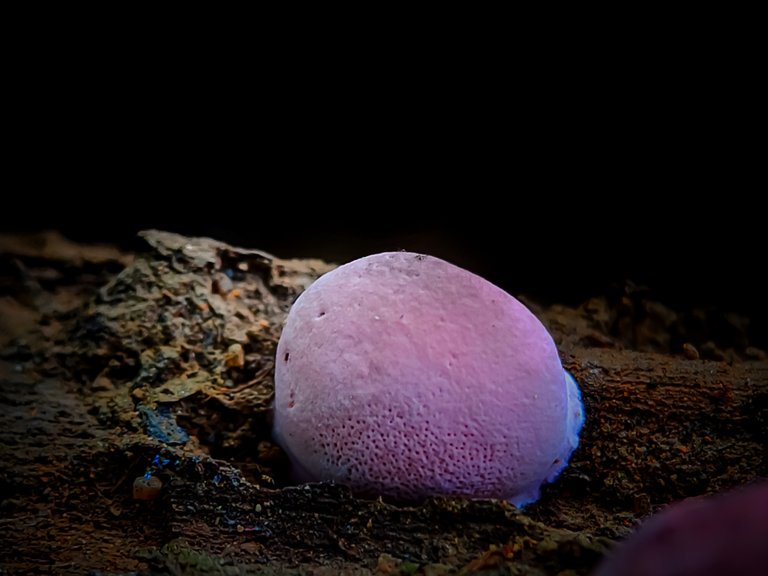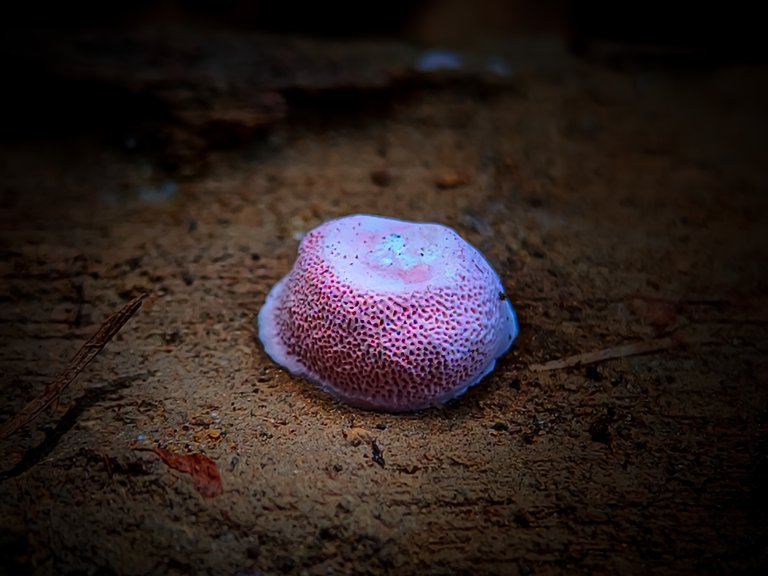 And the second is mushroom Coprinopsis jonesii, these mushrooms are no less interesting than the first, they both have beautiful shapes and colors, but This one is orange in color with an interesting shape.
Actually I found them in the same place, they grow on different wood.
This time I made a slight change to the background part with a dark color that looks like night. Hope you like this little change.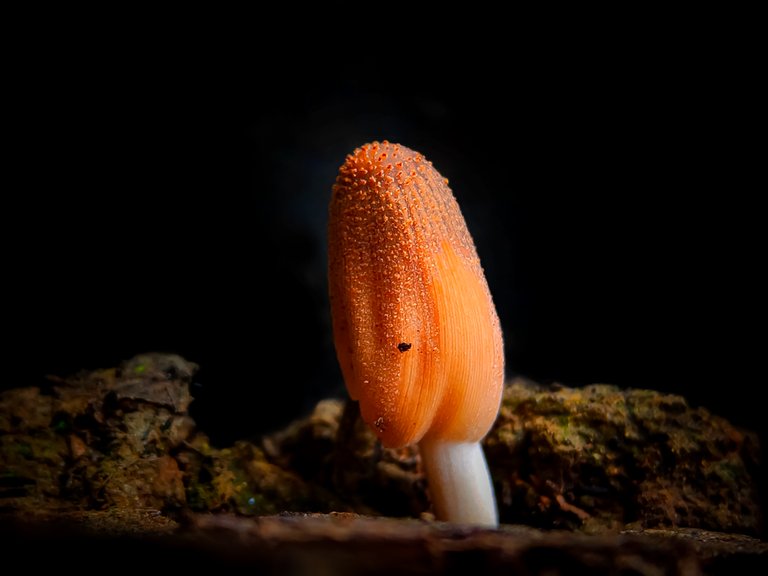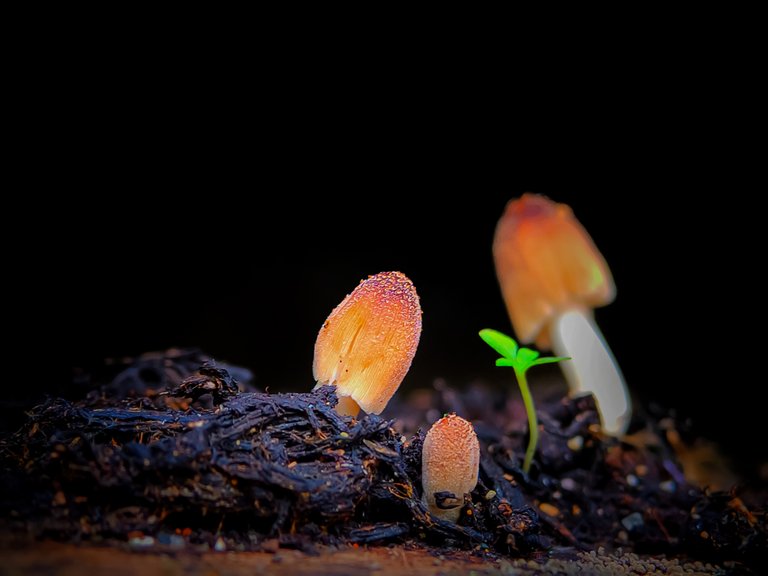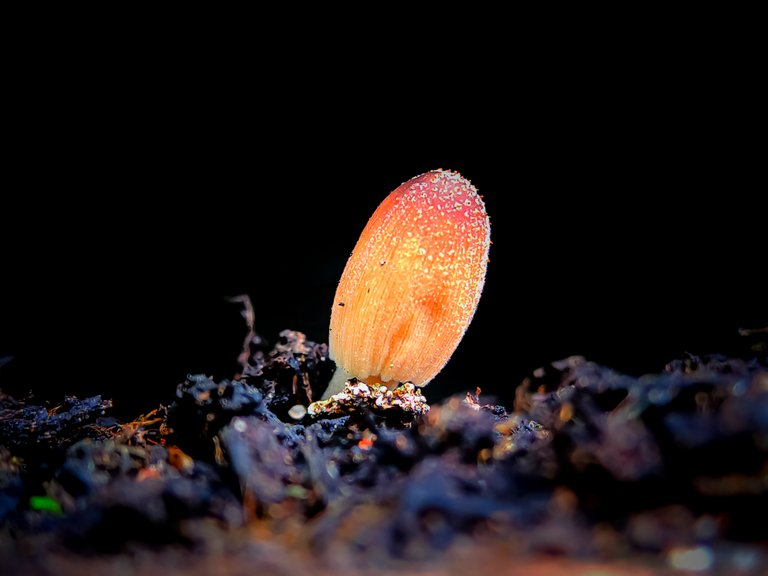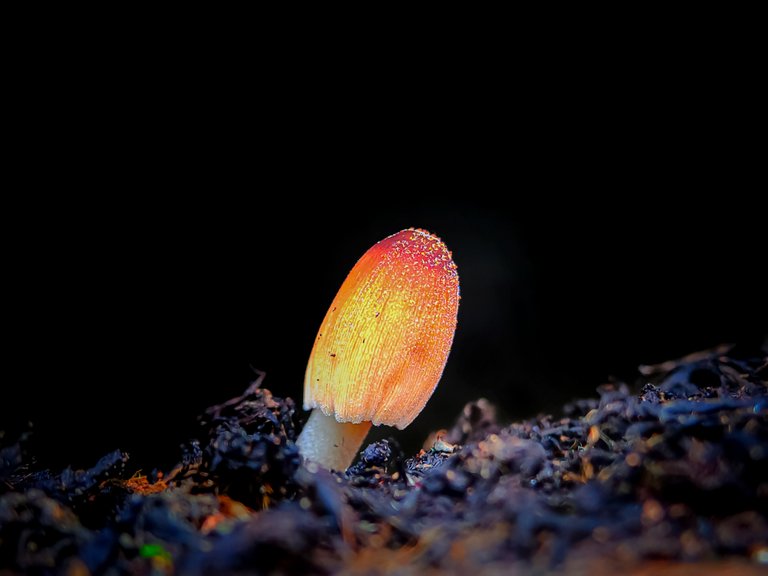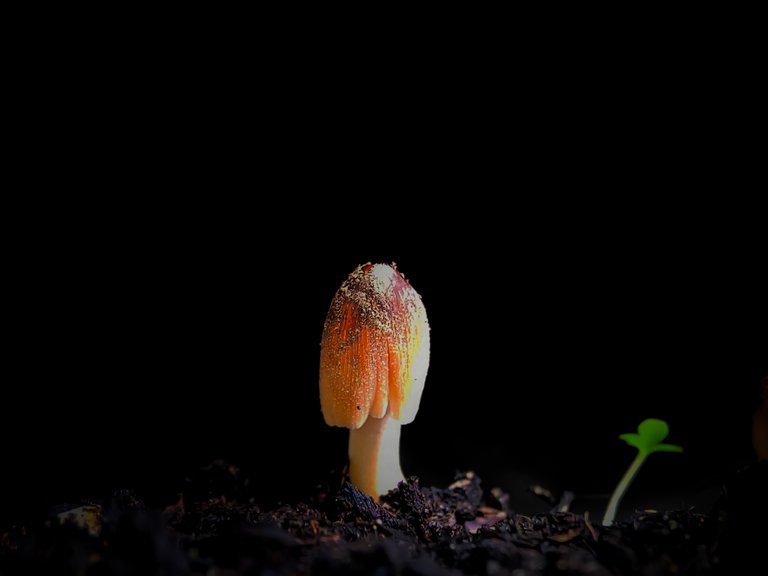 | Camera | Realme 8 Pro + macro lens |
| --- | --- |
| Category | Photography fungi |
| Light processing | Lightroom mobile |
| Location | Aceh, Indonesia |
| Photography | @khairamuliani |
---
---