Beautiful spooky alien ghost 👽👻 (Original digitalart I post new creations daily)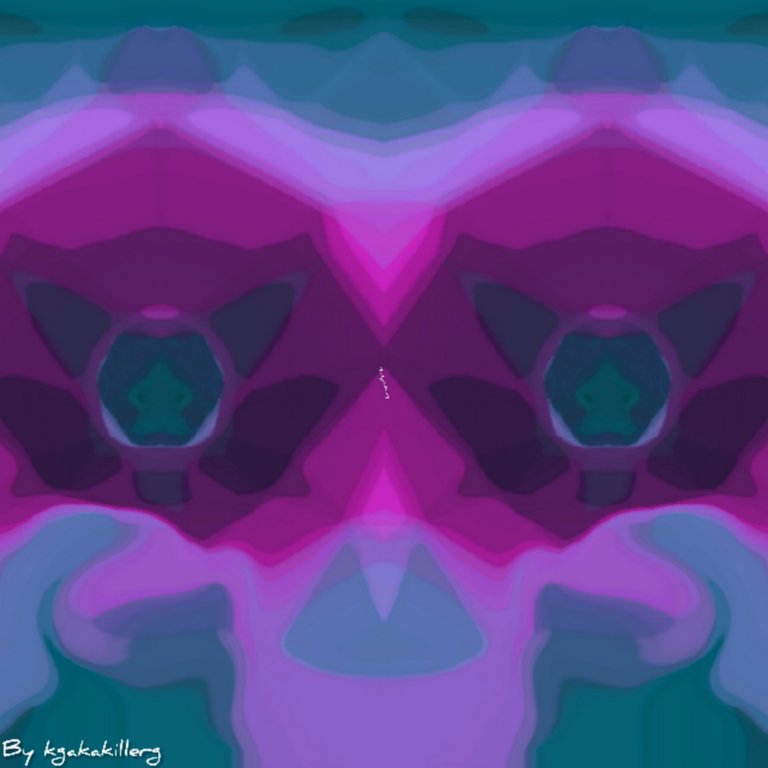 Hello good morning good afternoon good evening everyone 👋🏾
I'm up bright and early as usual I get up early everyday I like to get stuff done early and I also enjoy working out early and going for morning jogs as they say health is wealth 🤑 it's so true.
Ok now let's get straight into the digital art creations I created so here's so some more creations I created last night while I was chilling out relaxing in bed with the other half she watching TV kids was fast asleep and I was getting really creative and I ended up creating these amazing creations from scratch.
As usual when I started creating these creations I had no ideas in my head about what I was going to create I just went with the flow and let them creative juices flow and flow they did I'm really happy with the way these creations all turned out.
Now it's naming time hmm what should I call these creations let me think 🤔🤔🤔🤔💡🧐💡💡
Ok got it I think I will call these creations Beautiful Spooky Alien zombie ghost 👽 👻
Now that is a fantastic name what's your thoughts on the name and would you call these creations something else I nearly forgot there to everyone who is reading this right now let me know which version is your favourite versions after you check out all the different versions I created.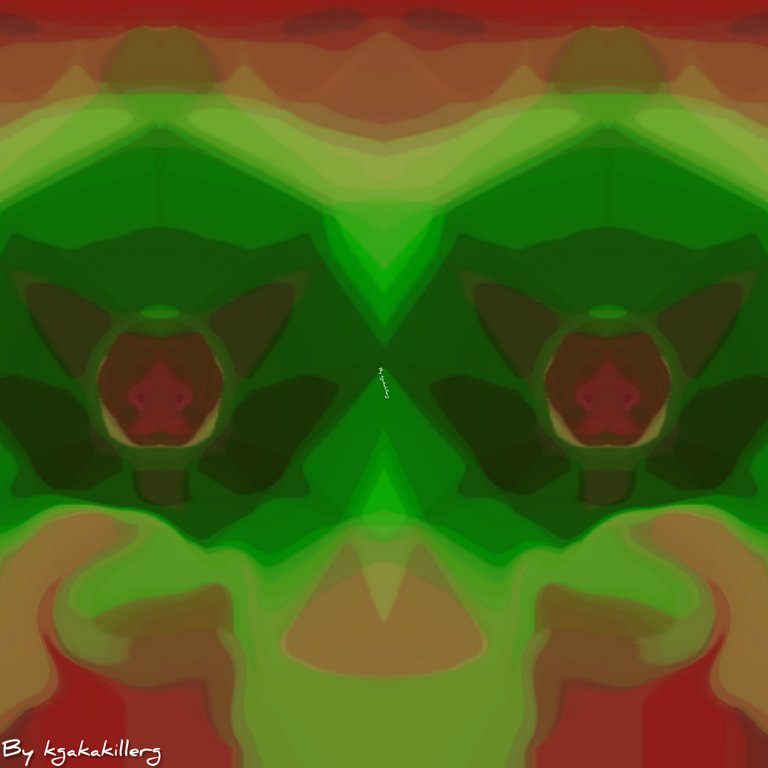 Here's the first version I created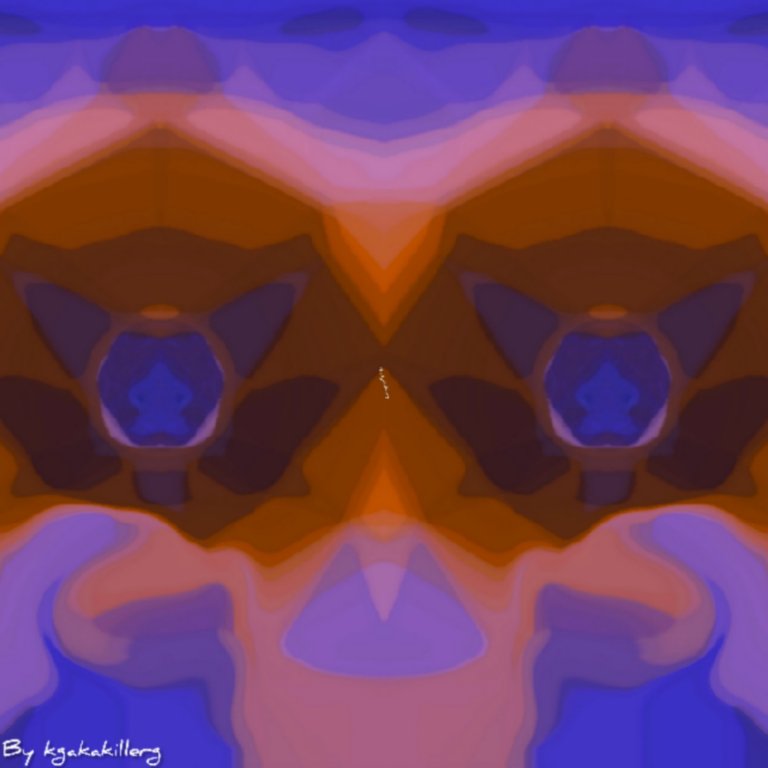 Here's the second version I created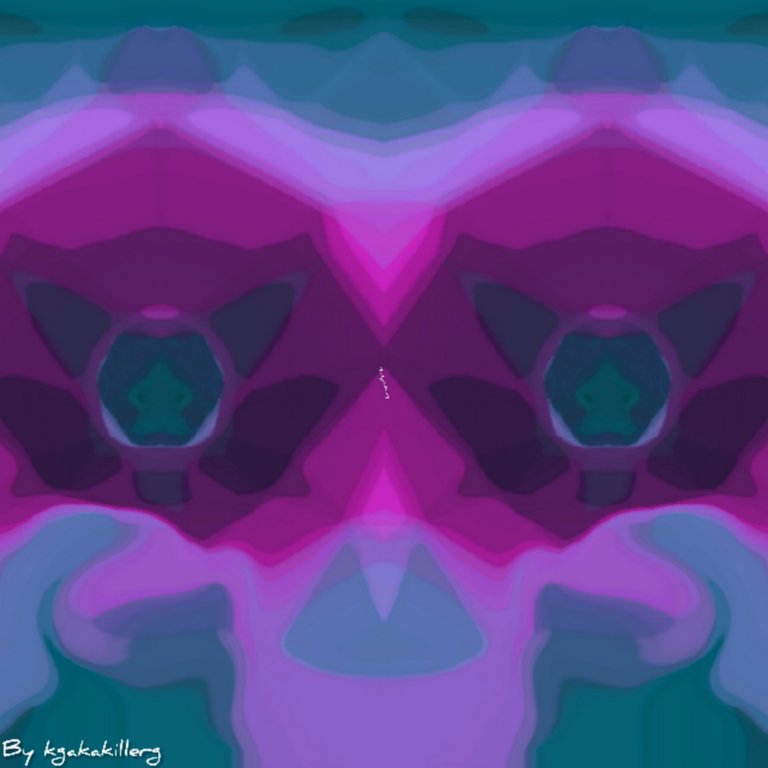 Here's the third and final version I created
If you made it all the way down here thanks a lot for taking the time to read and view this post
Just incase you didn't read all the post let me know which version is your favourite one thank you.
Now if you enjoyed this post why not check out my other posts like this post.
Feel free to like comment share and follow me on here and on Instagram.
✌🏾👊🏾😎🌍🌎🌎🌎🌎
---
---