A Welcome Addition to HIVE - ONEUP COMMUNITY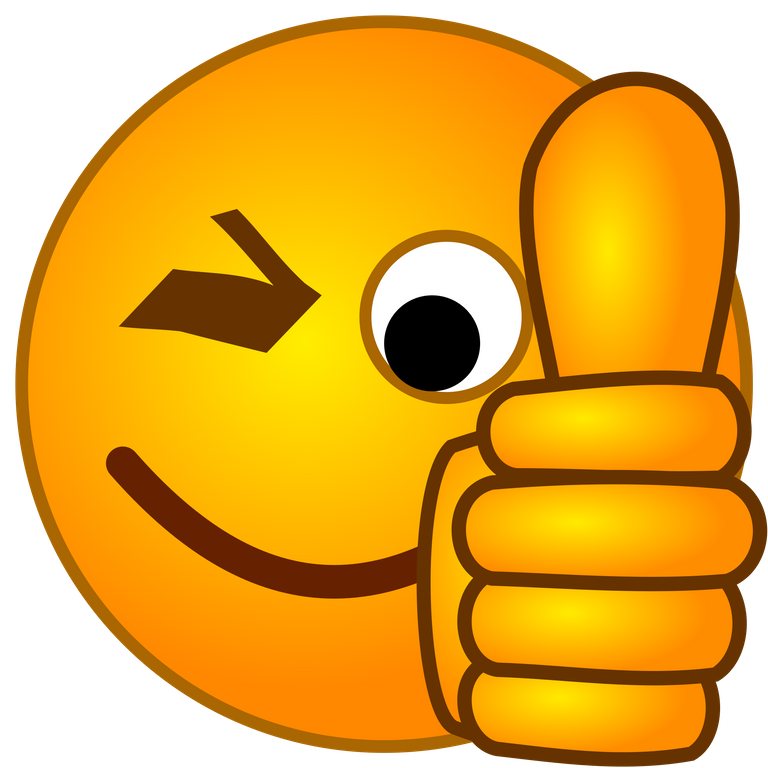 Photo Source
I was so happy to read the introduction of this wonderful community into the HIVE blockchain. Finally, these founders have recognized the fact there are other great games on the HIVE network besides Splinterlands.
Please do not take my last statement as being derogatory toward Splinterlands. That is far from the truth! I've quickly become a dedicated player of Splinterlands and am quite addicted to the game. I am a relative newcomer to Splinterlands and am only at the stage of building my deck beyond the starter deck. Making slow but sure progress. (And just to note, I'm really not happy with the changes to the rewards system in the game, but understand its necessity to insure the game's sustainability).
But my true excitment for this new community come from the fact it now gives me a dedicated venue to discuss dCity and dCrops, both games I've recently started playing.
My interaction with dCity, well, I kind of got carried away with myself. In just about one month, I've been able to grow my city as follows:
My city has quickly grown beyond the size of my laptop screen. But honestly I am really enjoying my experiences with dCity and am happy to now have somewhere to discuss this fabulous game.
Almost the same holds true for dCrops, but I'm not expanding so quick here (a shame there has to be a limit on available funds). I am now in my second planting season with this game. My approach to growing my exposure in dCrops is to go through the four seasons once buying enough seeds to plant my current 15 plots for each entire season. On the second time through the seasons, I intend (within my budget) to purchase some more plots for growing and as well to upgrade and expand my seed inventory, buying some correspondingly with each of the four seasons.
So, as demonstrated above, I'm a player of and a true believer in the play-to-earn games present on the HIVE network. And now with a dedicated space to discuss them, I look forward to sharing my experiences, both good and bad, playing these games.
As new games are developed and introduced into the Hive system, I'm sure you'll see me there to give them a go. It's one of the benefits of retirement, I have the available time to invest, and the extra earnings sure are nice.
A big thanks go out to the founders of this community, as well as my sincere wishes for nothing but good luck with its operation.
---
---