Painting with self-made aquarelle paint.
As if I was meant to be, the day was gray, green and rainy. What set up could be better for that day to just sit inside and let the brushes wander over the paper and back in the water glass, jumping between the different colors.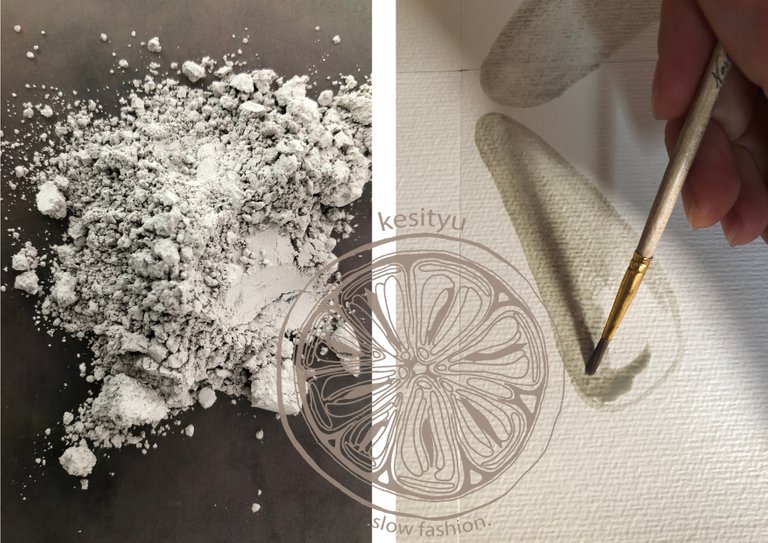 I do not paint that much anymore, but from time to time I still cannot resist. Especially after I made some aquarelle paint from pigments.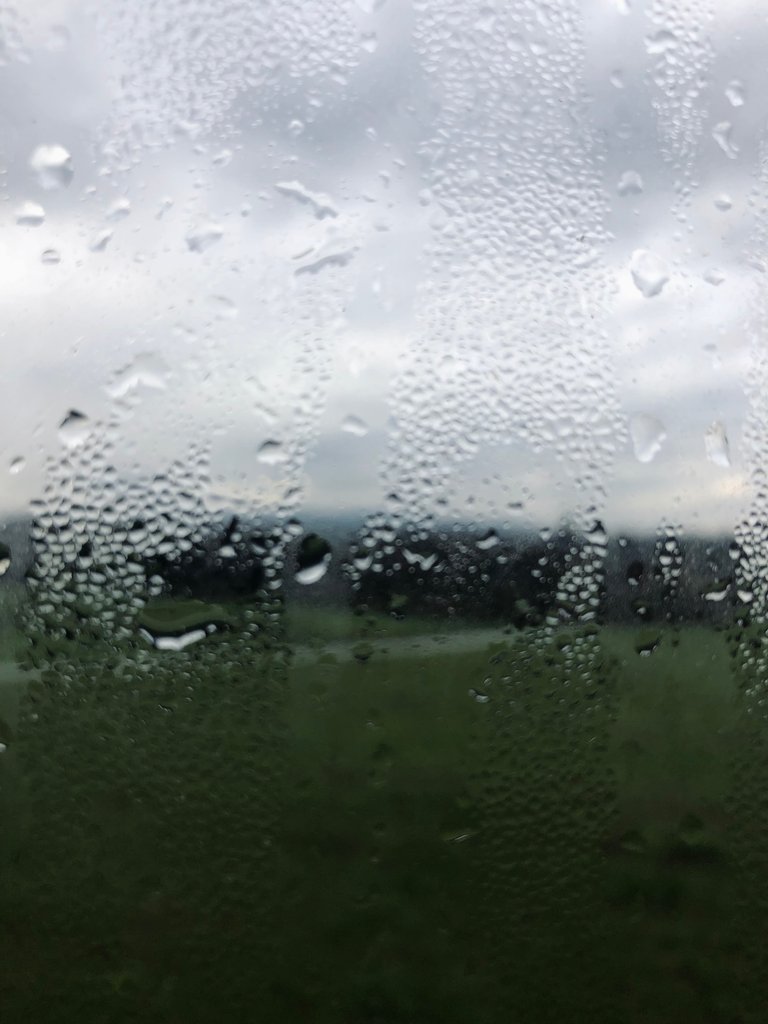 I could barely hold back my excitement to try the colors out.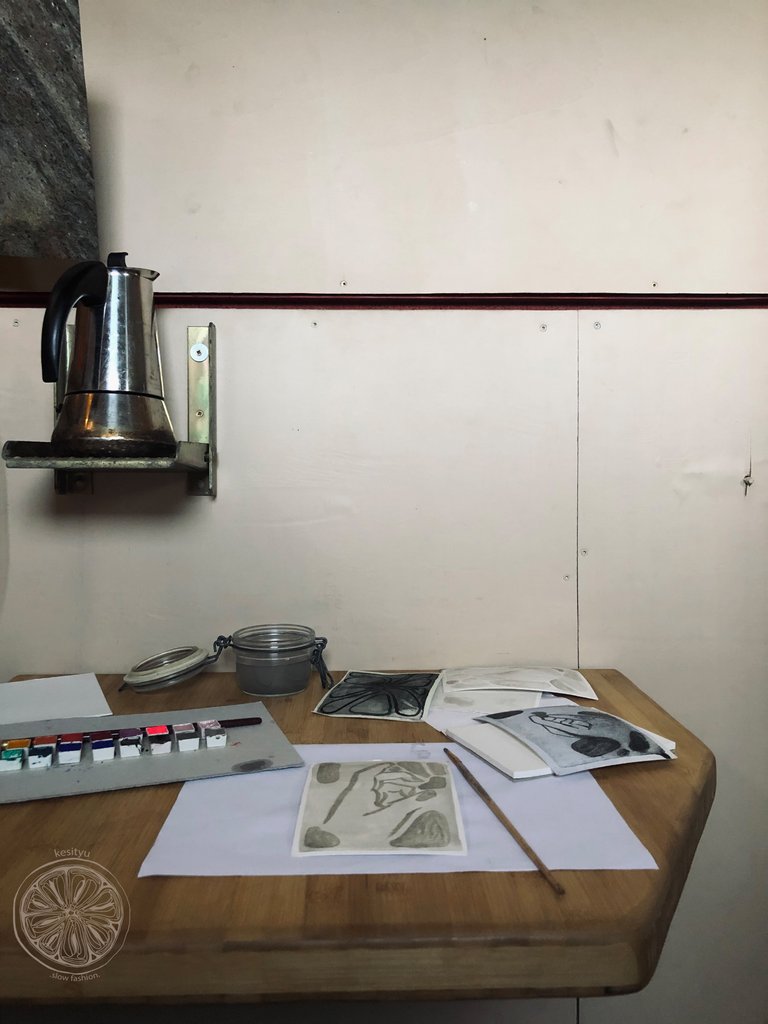 As I talked about in my post about the making of this paint, a few days ago, I am amazed by the intensity of certain pigments. The depth and luminosity of their colors.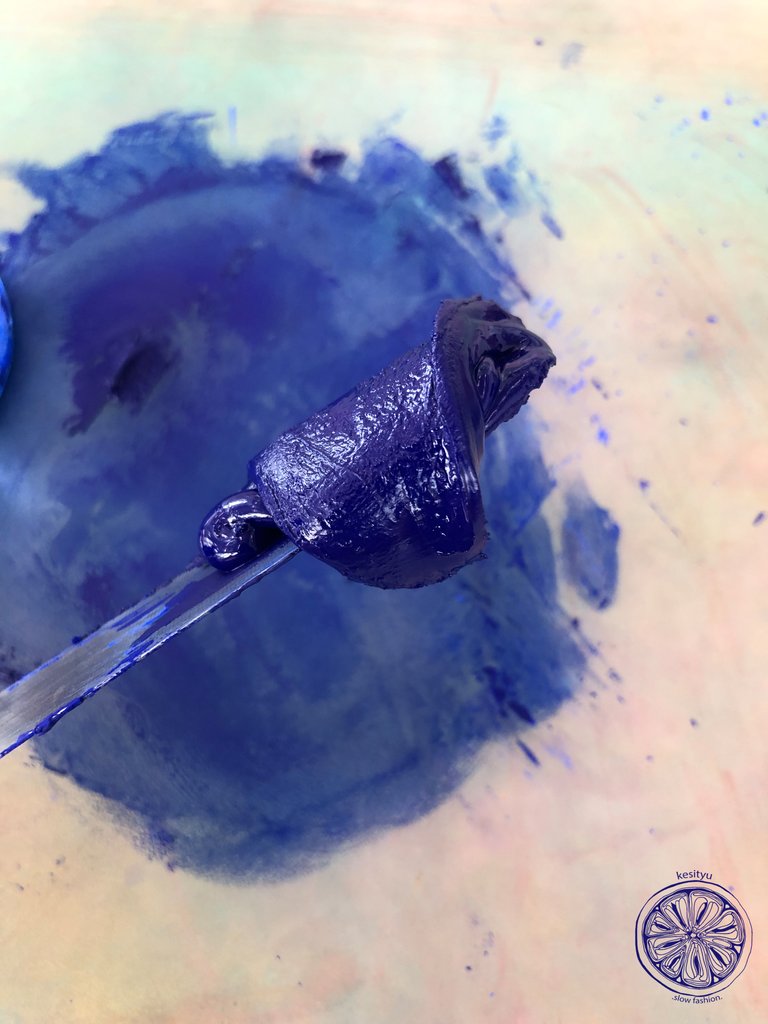 Unfortunately, some loose their vibrant colors when the pigment became paint. And a few times I got a bit disappointed. Meanwhile some regain their initial tint when you wet them, and paint.
Most of the paint I made, I went randomly choosing colors that spoke to me.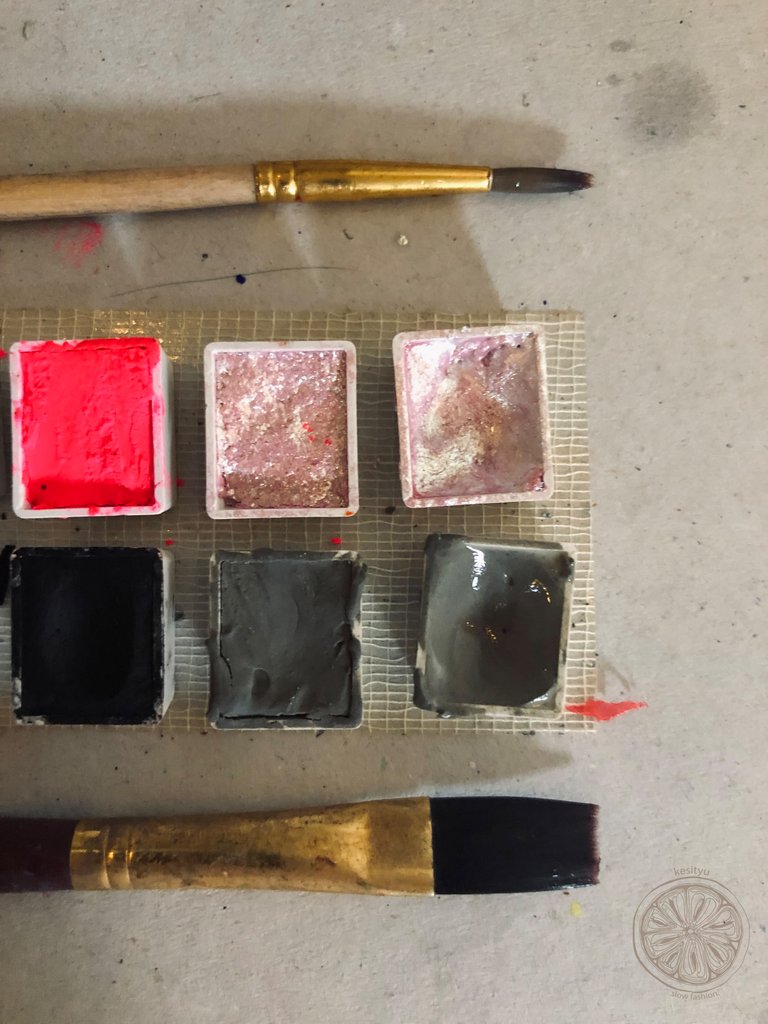 Eighter getting disappointed or surprised by the result.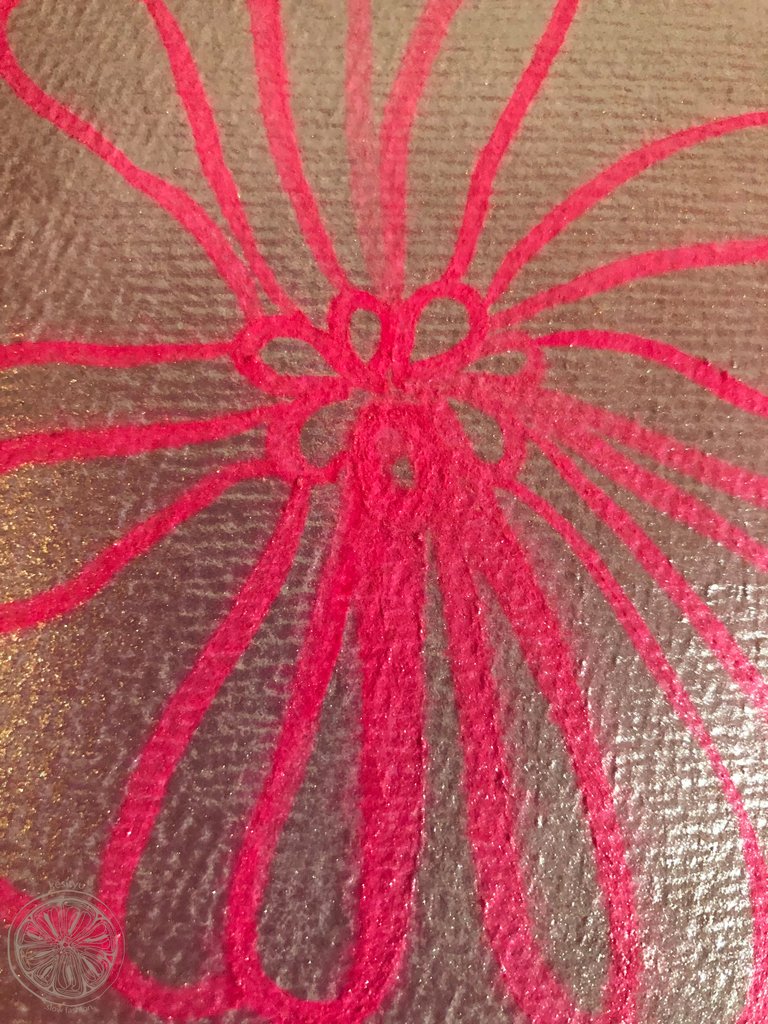 I was in the process of learning how to make paint in the first place.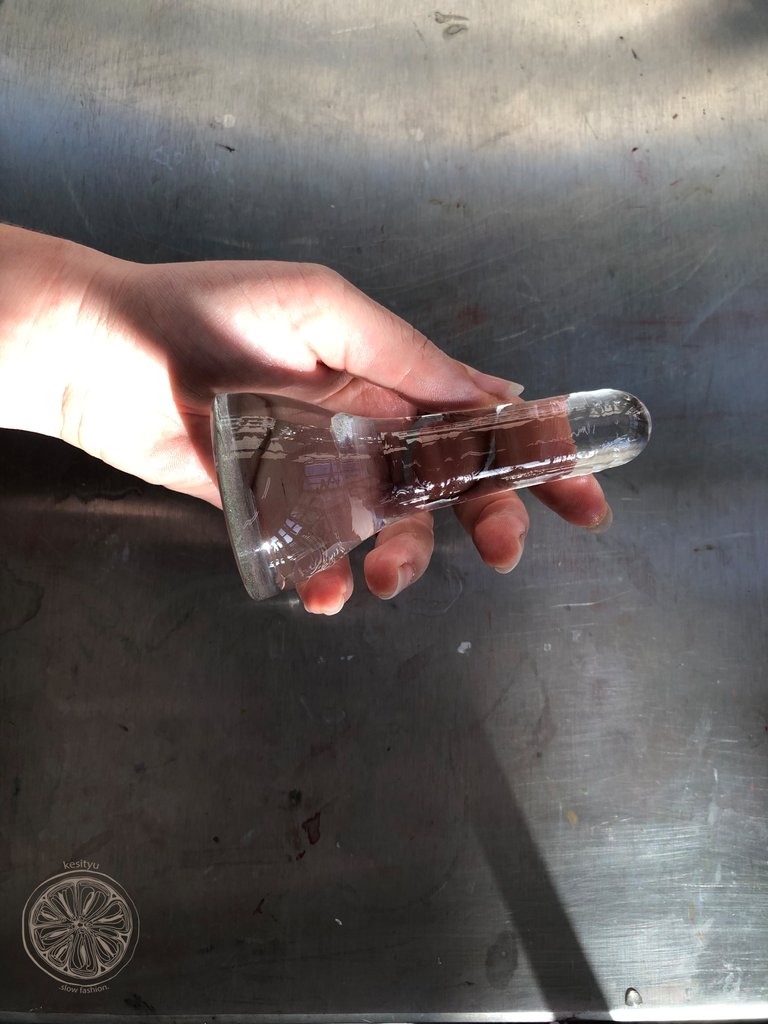 Towards the end I started to turn my back to all the eye-catching bright colors and turned to the natural ones.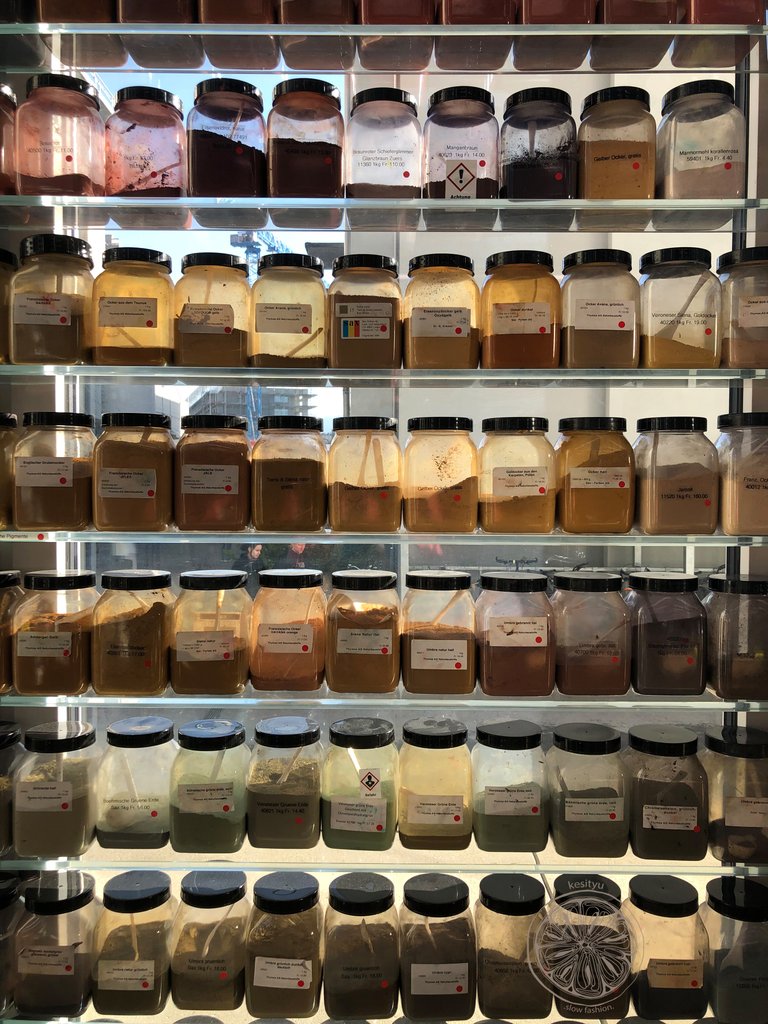 Made from stones and metals, sand and rocks, ashes and bones. You name it. It feels like anything that could be ground into a fine powder exists as a pigment.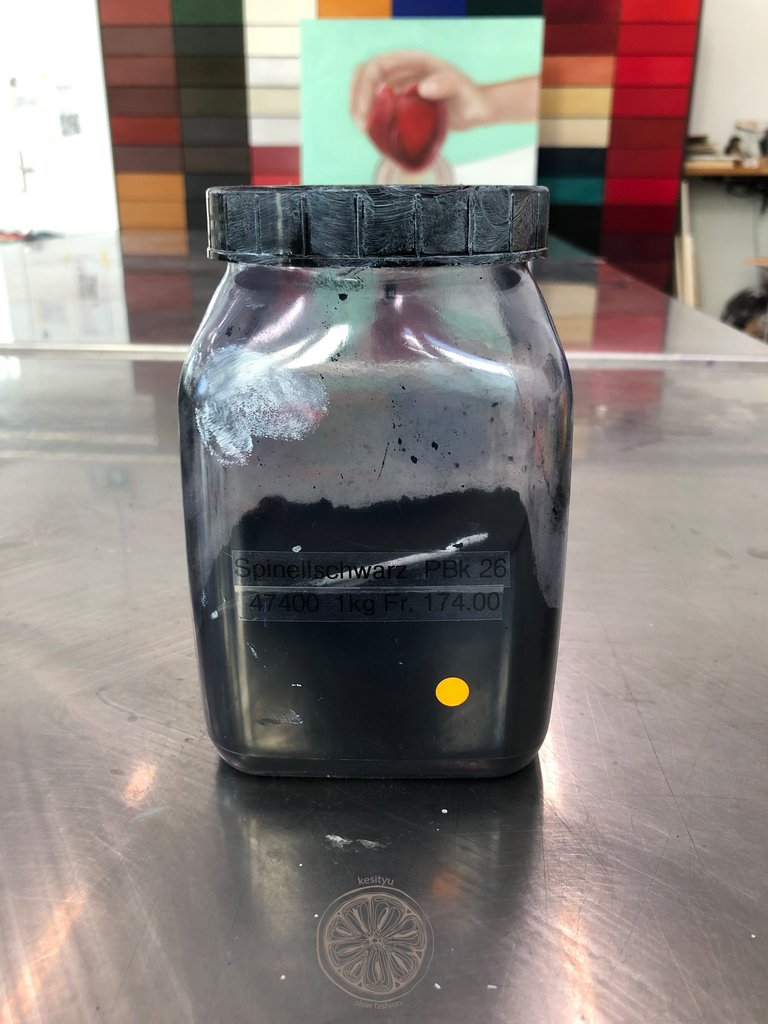 You could have paint made from the sand of an Island you visited while traveling.
You could preserve the souvenirs in this paint of the place you grew up by creating pigments from the stones in the region.
You could take the ashes of a bonfire as a base for a pigment whose color reminds, of the conversations and the moment spent around foresaid fire.
Isn't that beautiful?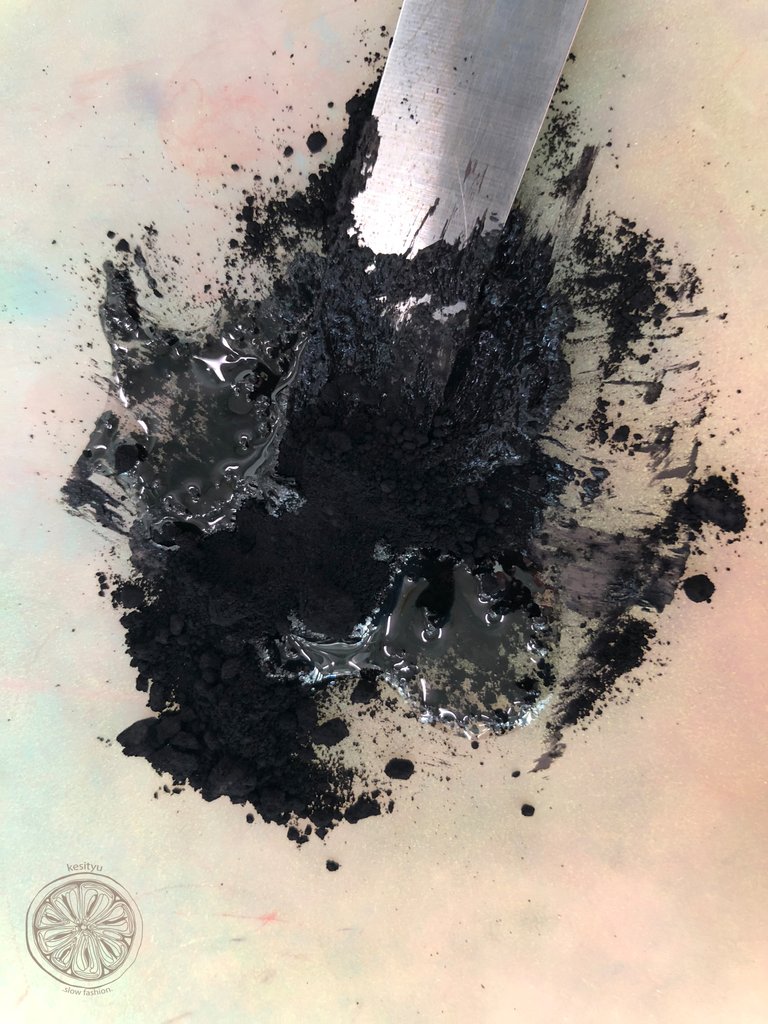 A color would become the medium of souvenirs and memories combined with the thing you going to paint or write with it.
One of those natural pigments fascinated me in particular.
Jade.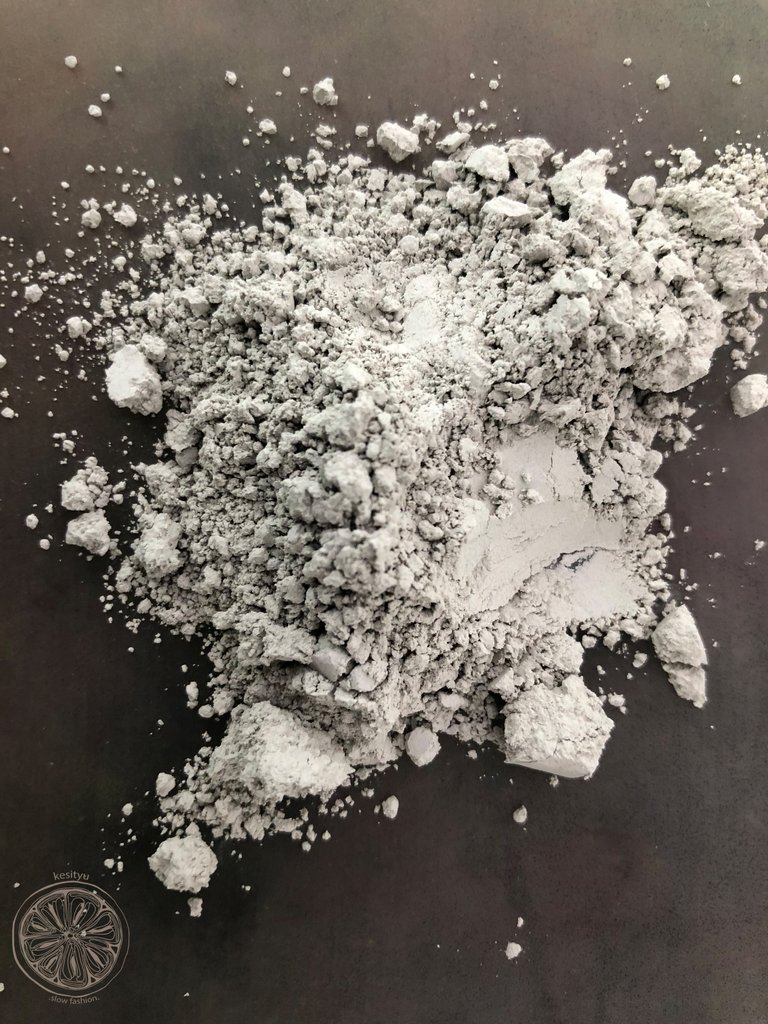 As far as I know Jade is a very old stone used in different cultures for various purposes.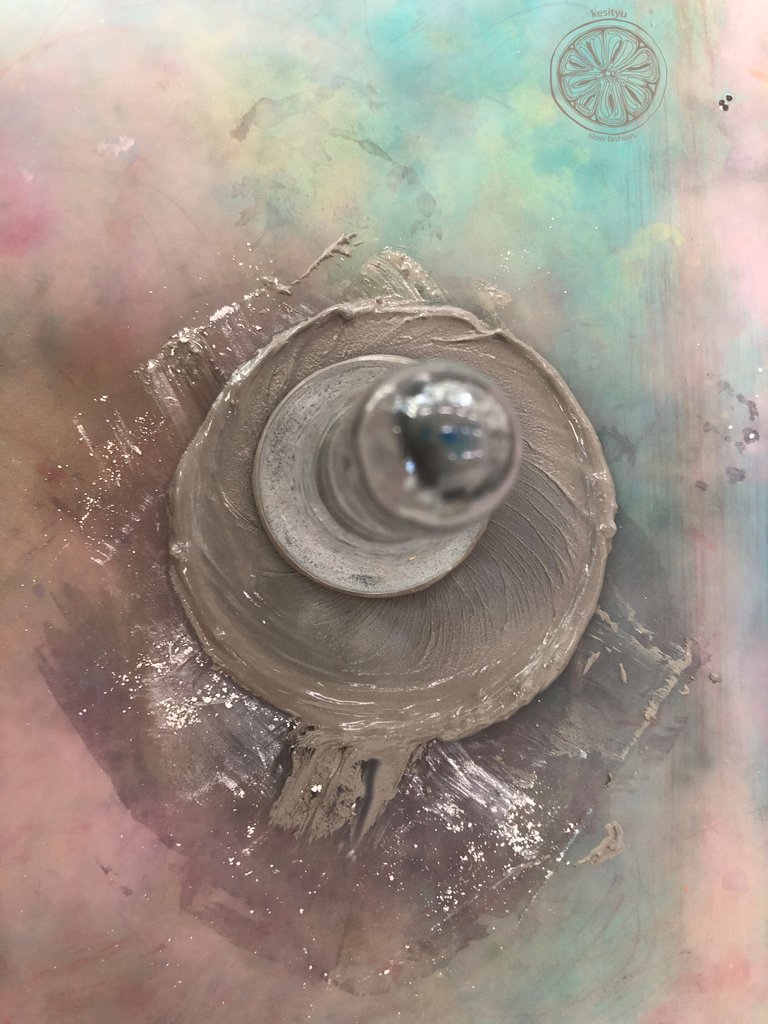 In my association of Jade, I connect it to ancient Chinese culture and have a very poetic and romantic connotation to it.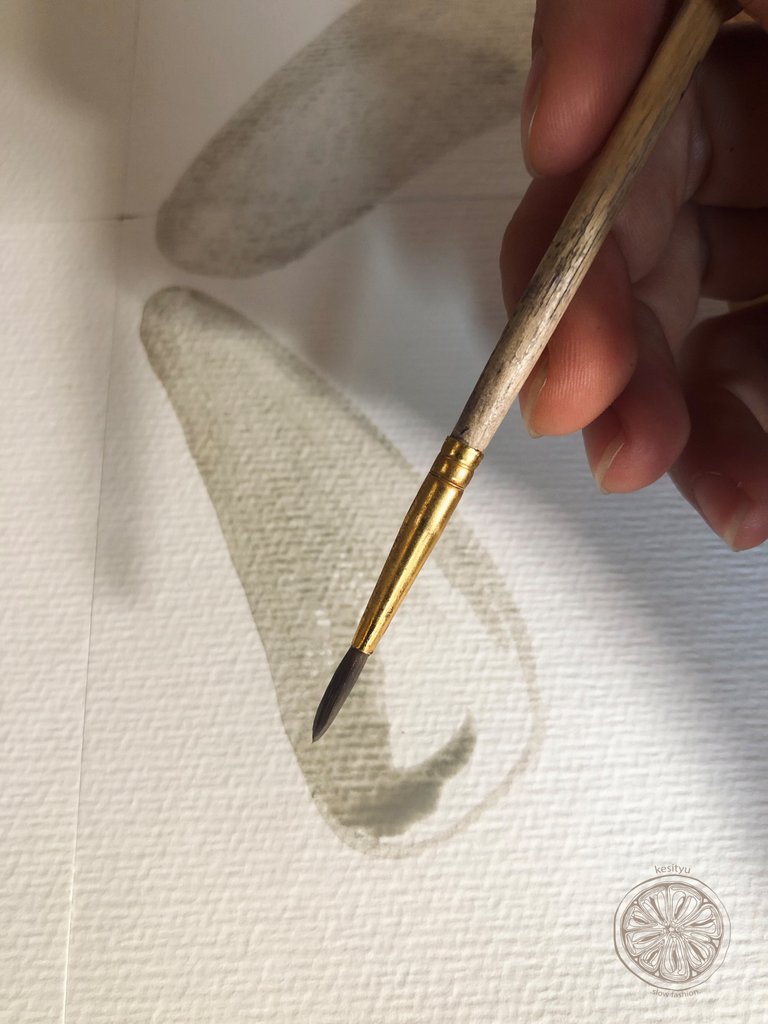 I might be wrong I am no expert in this, so if you know anything more detailed or truthful about Jade, let me know.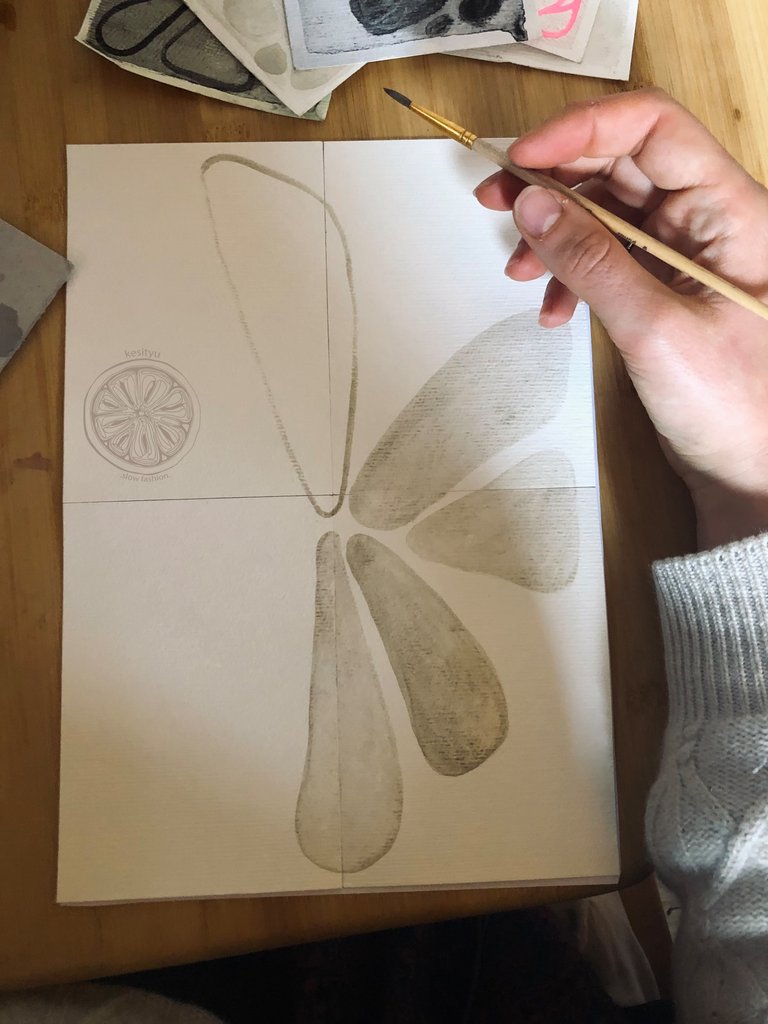 Anyhow weather I am right or wrong with my associations, doesn't really matter right now, because this ain't no history lesson. This is me being amazed by the fact I can paint with Jade an ancient stone worn and artistically processed by people all over the world for the last thousands of years.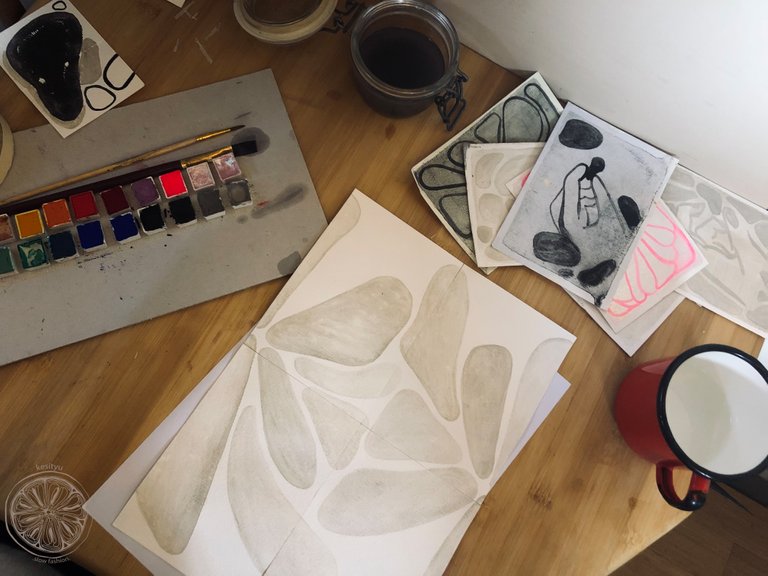 Disappointed because it is "just" gray?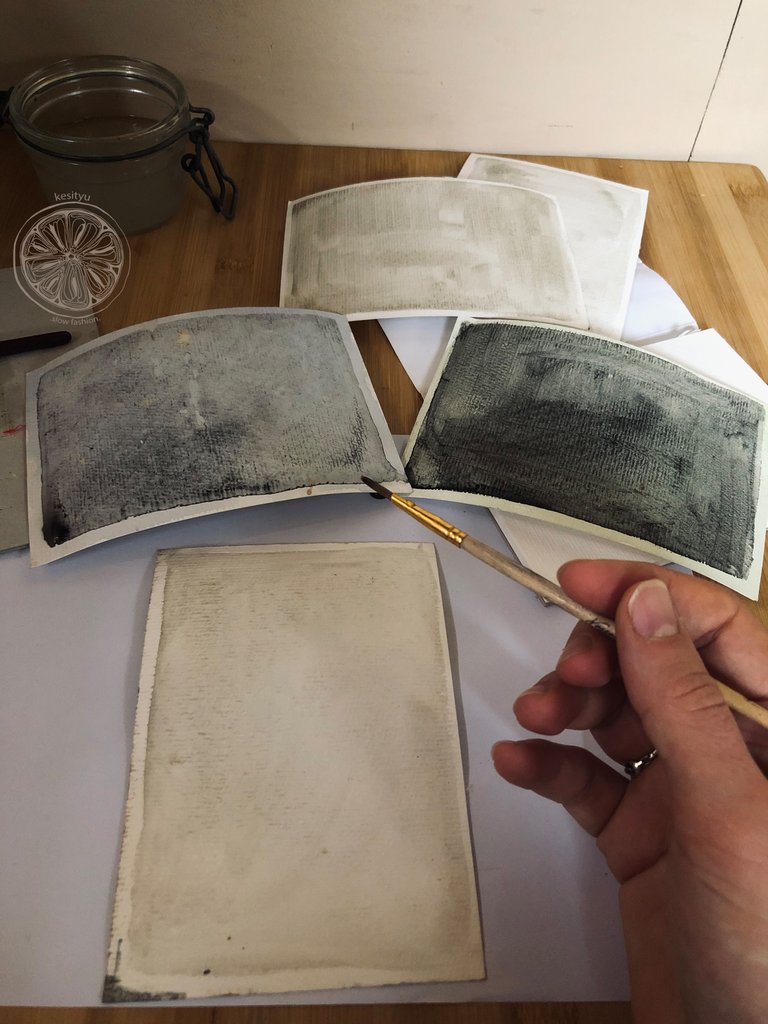 But look at all the shades the gray reveals. At the same time, it has a warm touch, and you could almost detect shades of red and yellow. Or was it rather green and turquoise?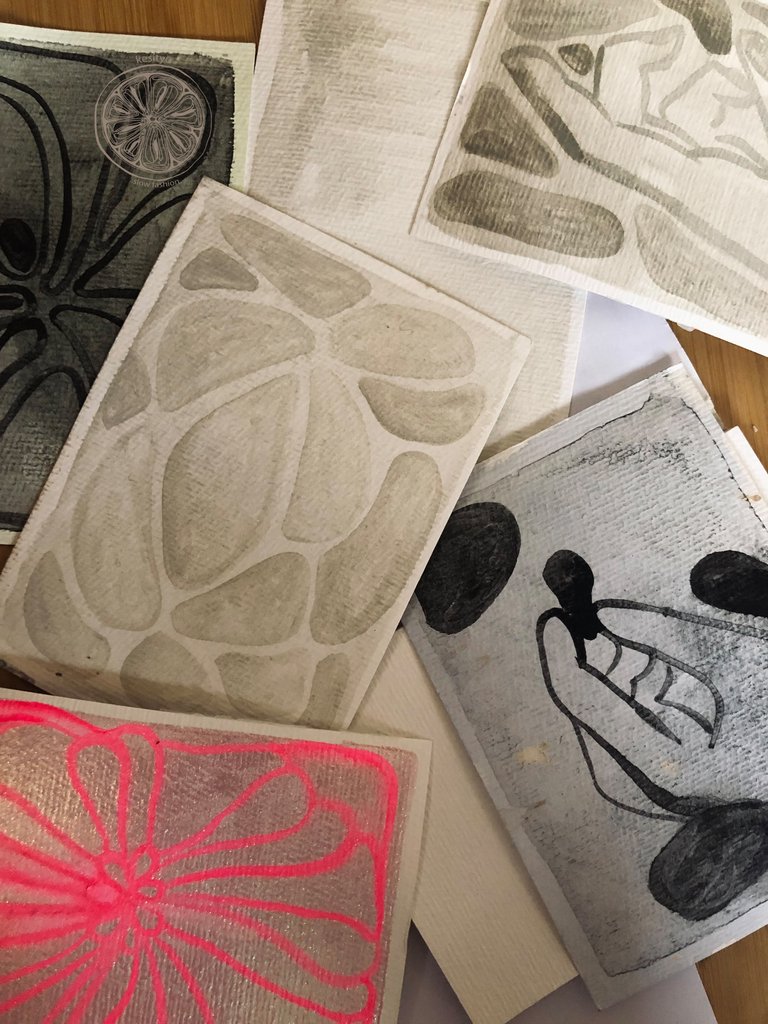 Have a wonderful day!
I appreciate you being here and sharing my stories with me.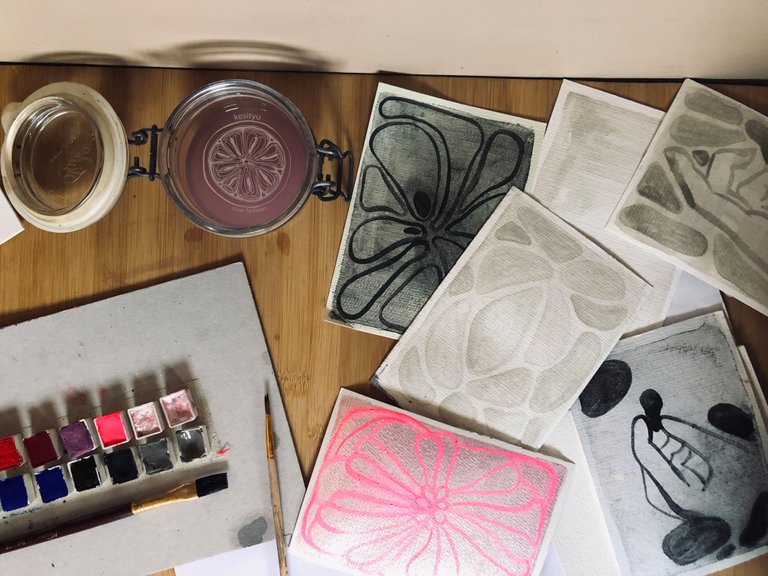 (all photos are mine, taken by me)
---
---