RE: MeneMonday: Proving the Lucky Mene Box Theory
You are viewing a single comment's thread:
A bit late, have hit the shower finally. Congrats on scoring the Gold cards Sis, apparently I scored a few cards from @senstless for his Guessing Giveaway! Haven't even figured how to retrieve them for a closer look. You'll have explain that to me.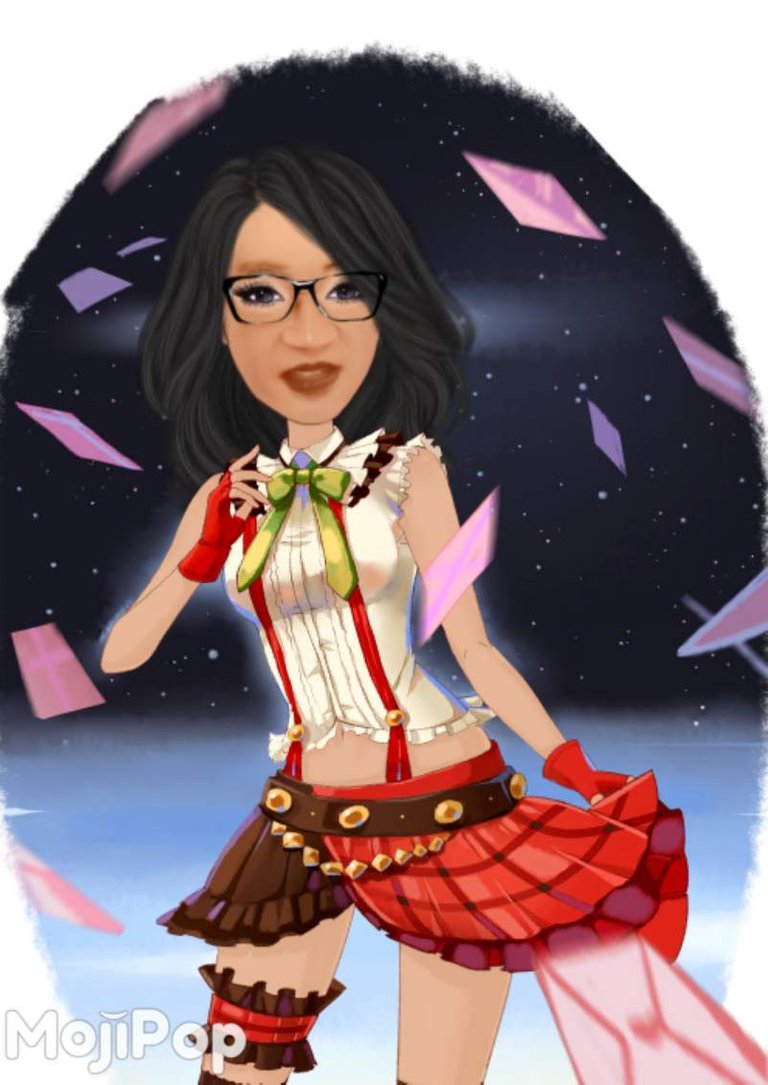 Posted using Partiko Android
---
---