I don't see an Apocalypse, I see a business opportunity! LOH #130
"With an epidemic of apocalyptic proportions going on our police, military, and even the NRA has their hands full. They cannot respond to everyone for help. We as individuals must do our part to keep our neighborhoods safe from the growing ranks of zombies among us in a private and enterprising yet humane way. Until they die off on their own, my Chapter and team stand in the breach." ~ The Bloody Raven, Chapter founder and squad leader of the Sleepy Ravens.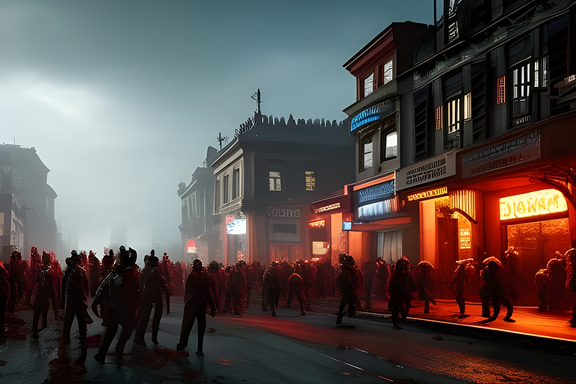 Image by Nanne Tiggelman from Pixabay
"Black birds tend to like shiny things." ~ The Bloody Raven
I've watched just about all the TV Serials and movie videos of the Zombie apocalypse genre that started decades back by George Romero's "Night of the Living dead" and a movie franchise is born. Since then we have a pretty good idea, baring the magic of movie physics, the concept of a world ending apocalypse by a highly infective mutagenic agent living off the animated dead does have its amusing metaphorical commentary of our western culture.
Even as a Gothic styled person I thought it be a little out of context to present @saffisara's second of two questions,
What would be your weapon of choice in a zombie apocalypse?
,was the timing. While this could be fine anytime in the lazy vacation summer months, Halloween would have been best time to put this out there rather than in the blooming Spring. I understand it becoming more difficult to brainstorm fresh and original #ladiesofhive initiatives as a last minute thing, but we'll go with it. And I am feeling the pressure to be original yet relevant in our ongoing duties. Yea, I know Sis, you were thinking of me.
My personal Weapons of choice
It's more like a choice fighting style rather than the weapons themselves. Ninjutsu or Shinobi-jutsu would be more appropriate in covert small scale squad level anti-zombie operations. Like the Japanese, I have this tradition of giving my weapons each a name.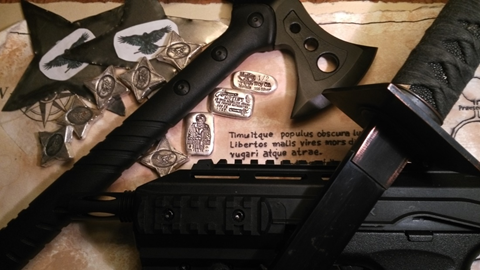 Which ones are my favorite?
September 27th 9:45AM Multi residential and semi Commercial district, clear weather.
The balmy summer is finally giving away to the cooler fall temperatures but didn't take away with it the results from the peak infection rate resulting in the carnage that followed. It is hoped that the Infected, that their activity would slow and finally die off. Hulks of destroyed and burnt out cars and trucks litter the streets along with the picked over detritus from the shattered, looted stores. A constant reminder was the smell, that obnoxious odor from what is left of the truly dead.
There is no economy, no business in any form except scavenging from those stores for anything edible or useful left scattered over the filthy floors, but it was a dangerous venture. What little left of the police have walked off when the value of cash plummeted to nothing as governments went broke throwing unending currency at unbridled panic leaving the fewer military personnel to infrequent and unwillingly patrol the streets without bullets, they had long run out.
Shinwa Combat Spear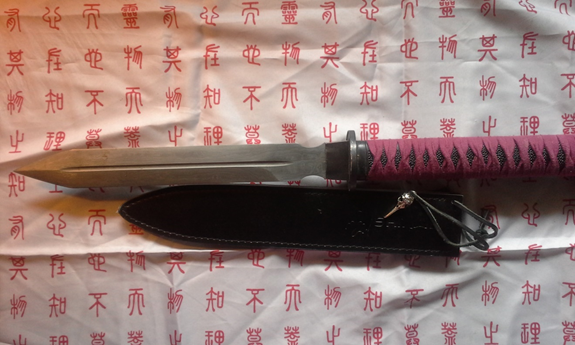 Length; 60 inches
Weight; 1600 grams or 3.5 pounds
Center of gravity; 68cms or 27 inches from tip.
My modification; Steel reinforced hardwood staff
Tip; 1040 Damascus steel, layer forged 1028 layers.
Note; Range weapon, leverage, ease of use.
Four figures clad in black cautiously filed north along the center of the street picking their way through the frozen knots of cars not going anywhere, left abandoned since the height of the outbreak.
Closing the blinds it was his chance to find food for himself and his girlfriend once again after being cooped up in his apartment for the last eight harrowing months since the epidemic with little hope and help. "They're back, God bless these girls for giving everyone still alive on this street a chance of finding food!" Jed picked up his sports bag then smiled at his Sally, "Wanna get out?"
She nodded and followed him out the apartment door.
Kunai throwing knives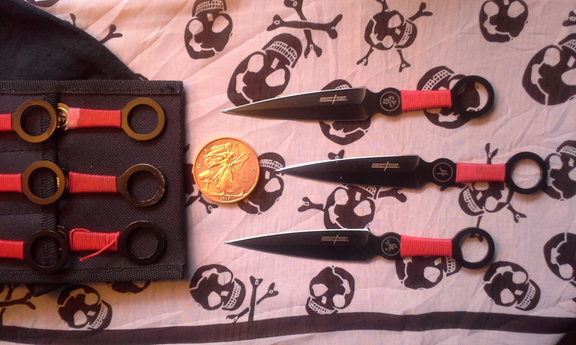 Weight; 22 to 150 grams depending on objective.
Length; 17cms or 6.75 inches, depending on objective.
Quantity set; 9
Range; Mid or close range.
Note; requires more skill and practice with little extra benefit, but really cool.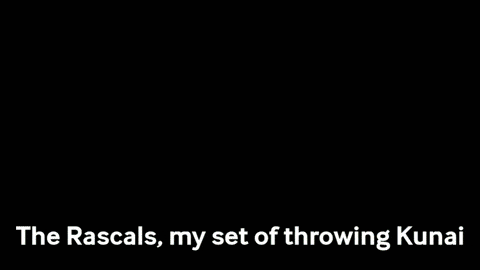 Already a small crowd was following the four ladies slowly heading north to Sherbrooke Park where a helicopter was last known to drop off supplies at the last light of the previous evening. The girls were known as the Sleepy Ravens that handled the Zombies as they emerged. Rifles and guns were slung over shoulders only as a backup should things get bad. The forth member at the rear was the only person with a rifle at the ready. She often put her finger up to her lips, "Shhh." Zombies are attracted to repetitive noise.
Jed took a chance and slipped into what used to be a Deli that he remembered made great sandwiches. In stead the stench in the shop almost put him off but found two dusty cans of tuna not far from a fly infested rotting headless corpse. A casualty of the Sleepy Raven's katana, "Can't attack the patrons without a head." As he remembered the squad leader's comment through the fanged black mask, before sheathing her sword.
Battle Katana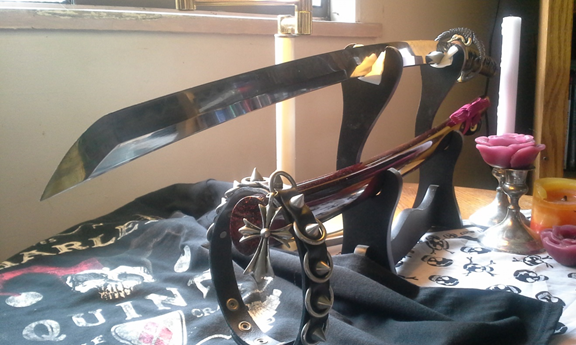 Weight; 1300 grams or 3 pounds.
Length; 40 inches.
Center of gravity; 14 cm. from Tsuba.
Blade; 1095 High Carbon steel core inside a 1040 Damascus steel jacket.
Quality; Clay Tempered and very sharp.
Range; Up close and personal.
Note; Best as a secondary weapon or side arm, No ammo required, some training is necessary.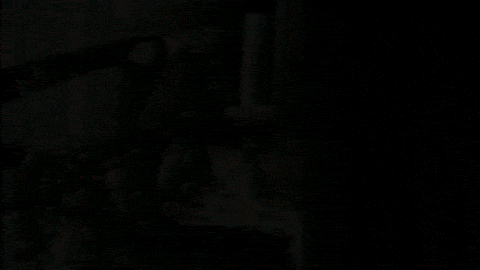 The soccer pitch was the ideal place for the helicopter to drop off of supplies but the engine noise also attracted more zombies to the site as well. They simply touched down, unloaded, and took off before being attacked. The Ravens then stood in a line abreast then cautiously stepped on the edge of the pitch.
The Raven with the rifle said, "Raven four counts twenty-one targets, please confirm."
"Raven three confirms."
"Raven two confirms."
"Raven Leader confirms, spread out." She the waves off Jed, Sally and the crowd behind him, "Stand back, we'll take care of this." Methodically, the ladies drew them away from the supplies and with practiced precision took down each animated creatures with minimal blood spelt, the chance of infection risk low and the landing space kept clear.
Money of the Apocalypse
2018 50 Zombucks The Barber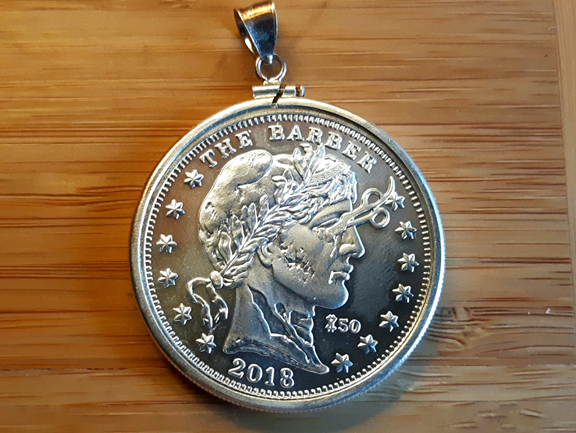 Reverse; Zombie Undead Liberty, stars, Scissors
Text; THE BARBER, $50, 2018
0.999 Fine silver, Weight 31.1g
Diameter 39mm, Thickness 2.8mm
The reverse is based on the original
Barber quarter
of Charles E. Barber artwork coins introduced and circulated from 1892 – 1916.
2018 50 Zombucks The Barber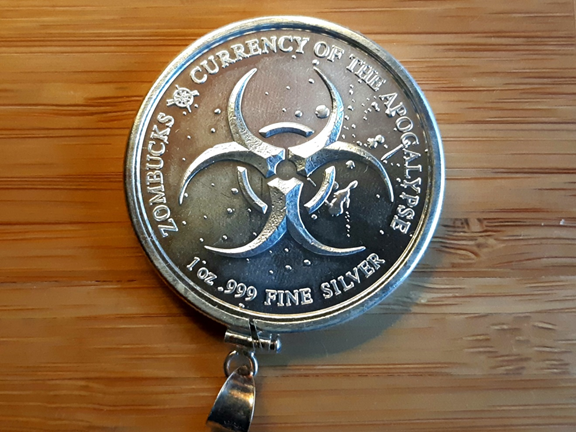 Obverse; Biohazard symbol, splattered blood
Text; ZOMBUCKS, CURRENCY OF THE APOCALYPSE
Text; 1 OZ., 999 FINE SILVER
Edge; Reeded
The Barber is the forth silver round in Provident Metal's 12 Coin set Zomebucks Series based on historically popular US coin designs.
More survivors trickled out from the adjacent apartment buildings to get a chance at the supplies. As the survivors traded food items a blonde woman and her son stepped up to Raven Leader to thank her for the help last week when her husband failed to return. But almost returned as a Zombie blocking her only route out the apartment. It was a sensitive termination. Done as painless and respectful as possible with his remains buried at the baseball diamond. "Thank you, take this silver candle stick holder as payment, I'm out of candles anyway but we still have some electricity."
Raven Leader replied, "Did you check out @sleepyravens on hive.Leofinance.payments.io while you have electricity?"
"Why yes, it works! Even with Google not working! It says you prefer payment in HBDs?"
"Google is centralized and went down, Hive is decentralized and as long as an API node is up it's business as usual. And we prefer payment in HBD, Hive Backed Dollars." Raven Leader puts the silver holder into her box of supplies. "And welcome to Hive."
Added Zombuck Silver to my Stack for that apocalyptic day!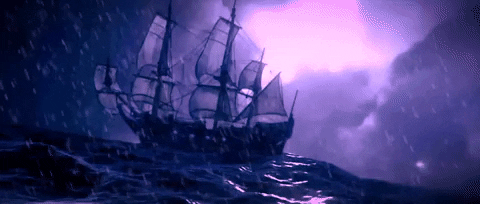 The #piratesunday tag is the scurvy scheme of Captain @stokjockey for #silvergoldstackers pirates to proudly showcase their shiny booty and plunder for all to see. Landlubbers arrrh… welcomed to participate and be a Pirate at heart so open yer treasure chests an' show us what booty yea got!
References
My own pictures shot with a Samsung SM-A530W
P. Image under Pixabay
W. Wiki Commons
💀 Page Dividers by thekittygirl 🎃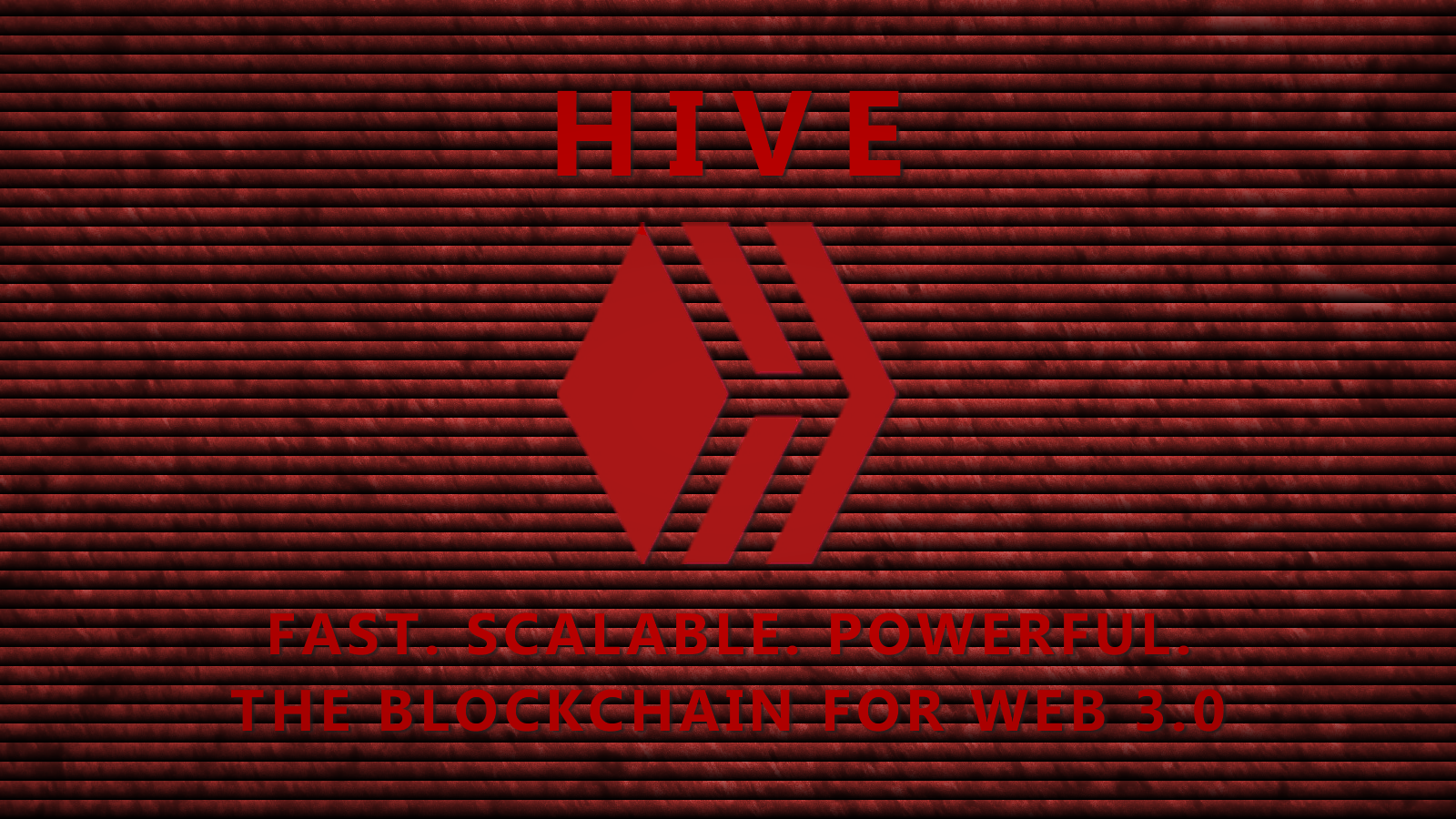 "I'm just a gal in black, not a bloody Financial Advisor!"
Posted Using LeoFinance Beta
---
---