My progress in Hashking #2 / Mi progreso en Hashking #2 [EN/ES]
Hello friends, I continue with my hashking report, I am currently reinvesting trying to match my seeds earned every week in hkwater I am fine, I am having something more than I expected, the leftover hkwater I sell through hive and they help me to buy more NFTs , the hasking NFTs are limited, but I will try to buy as many as I can, weekly I was earning 70,000 buds now I am seeing that I am earning less the issue of deflation is interesting and the price of the buds has remained at the same price as when starts is a good point 0.00024000 HIVE/BUDS.
Hola amigos, sigo con mi reporte de hashking, actualmente sigo en reinversión tratrando de igualar mis semillas ganadas cada semana en hkwater estoy bien, estoy teniendo algo mas de lo que esperaba, los hkwater sobrantes los vendo por hive y me ayudan a comprar mas NFTs, los NFTs de hasking son limitados, pero intentare comprar todos los que pueda,semanalmente estaba ganando 70000 buds ahora estoy viendo que gano menos es interesante el tema de la deflación y el precio de los buds se ha mantenido en el mismo precio de cuando inicie es un buen punto 0.00024000 HIVE/BUDS.
I have staked 1088037 buds
generating interest, exp and buds.
I have 260 lands
They generate 65000 weekly buds for me.
I have 74 water towers
72 level 7 220752 hkwater
1 level 6 370 hkwater
1 level 5 302 hkwater
I have 849 mote
I generate 157 seeds
Tengo en staking 1088037 buds
generando intereses, exp y buds.

Tengo 260 tierras
me generan 65000 buds semanales.

Tengo 74 torres de agua
cantidad 72 de nivel 7 220752
cantidad 1 de nivel 6 370
cantidad 1 de nivel 5 302

Tengo 849 Mota
Me generan 157 semillas
Every week I generate 157 seeds and use 260 seeds, that means I'm 103 seeds short of being free to buy on the market, that's why I've been buying weed, with all my weekly hashking income until I hit the tipping point.
Still in the hashking report https://peakd.com/hashkings/@hashkings/buds-stats-and-metrics-18092022-35-million-buds-burned
the EMISSION PER DAY: 1171673.143 BUDS, I am waiting to see when the emission decreases to less than 1,000,000 buds per day, and I still hope to generate 60,000 buds per week.
Cada semana genero 157 semillas y uso 260 semillas, eso significa que me faltan 103 semillas para poder ser libre de comprar en el mercado, por eso he estado comprando mota, con todos mis ingresos semanales de hashking hasta llegar al punto clave.

Aun en el reporte de hashking https://peakd.com/hashkings/@hashkings/buds-stats-and-metrics-18092022-35-million-buds-burned
la EMISSION PER DAY: 1171673.143 BUDS, estoy pendiente para ver cuando se disminuya la emision menos de 1.000.000 buds por dia, y espero aun generar 60.000 buds por semana.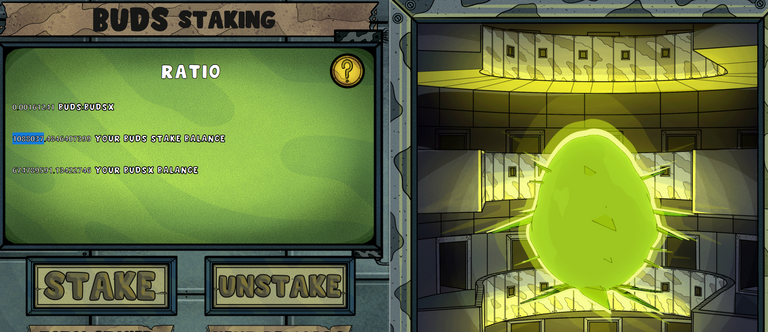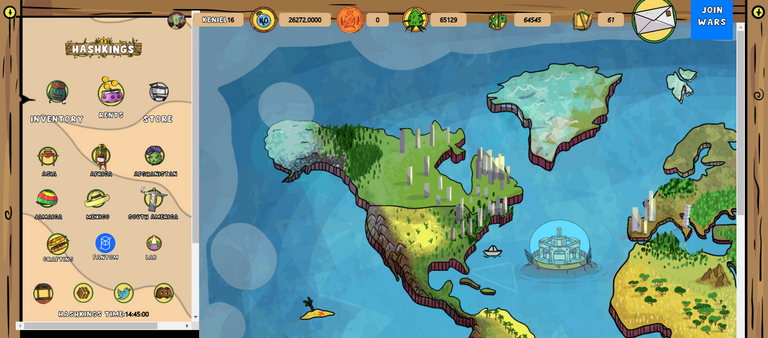 Translated with www.DeepL.com/Translator.
---
---