Travel Gist - I'm once again talking to myself about the journey ahead
People like me have raw love for travelling and we tend to take out positives from all our travel experiences. Regardless of how tough the journey may be, we always take the experience as it comes.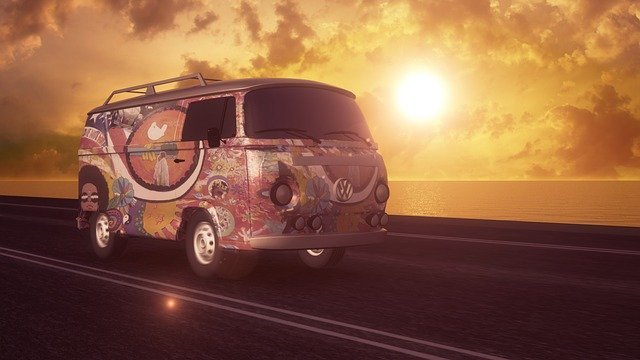 Just last week, I spent close to $60 on transportation within the Southeastern part of Nigeria. That is worth more than the monthly minimum wage in my country. But it is incomparable to the stress attached to the journey.
The most challenging part of the journey comes with leaving very early only to get to my destination when it's already dark. And the country is not the safest of places to be so, whenever I want to travel during the day, I leave early enough so that I will get to my destination before nightfall. Over the last few days, I've tried this more times than I can remember, yet I couldn't get to my destination early enough.
---
The same fate awaits me tomorrow and there is no way to tweak the outcome.
---
I know that I have up to 11 hours journey ahead. It is estimated to last for 8 hours by Google Map, but after having the first hand experience on two different occasions, it dawned on me that the earliest duration for the journey would be 10 hours. All thanks to the traffic situation and every other variable.
With this in mind, I originally imagined that I will get to the park before 7 a.m to get to the first bus and probably get to my destination before it becomes too late. But that probability is no longer an option. It's now certain that I won't get to my destination early enough.
Methinks the earliest I will get to my destination is by midnight.
Why?
Because I've got a package to pick up.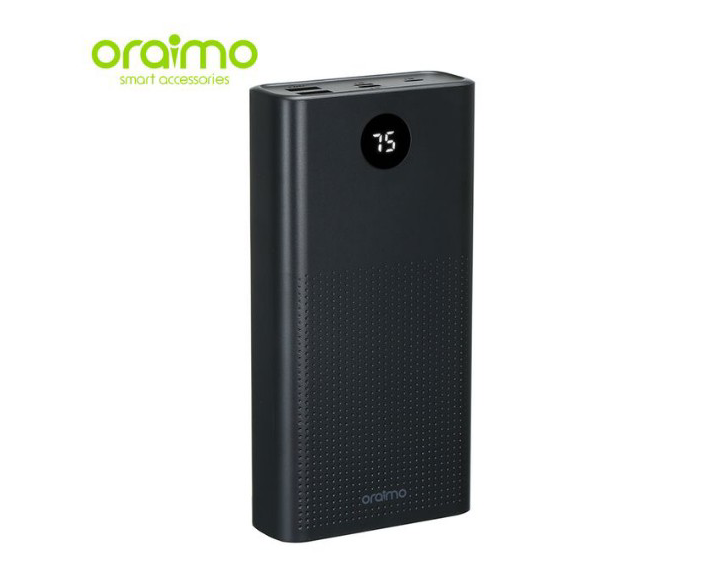 27000 mah Oraimo power bank
It came in very late today so I would have to pick it up tomorrow before starting my journey.
This is the singular variable that altered my almost perfect Imagination. I do hope to get to my destination early enough.
One way or another.
Thanks For Not Missing Any Full-stop Or Comma
Image Source
Screenshot taken from my Jumia Account
---
---