The Money Game: How far are you willing to go?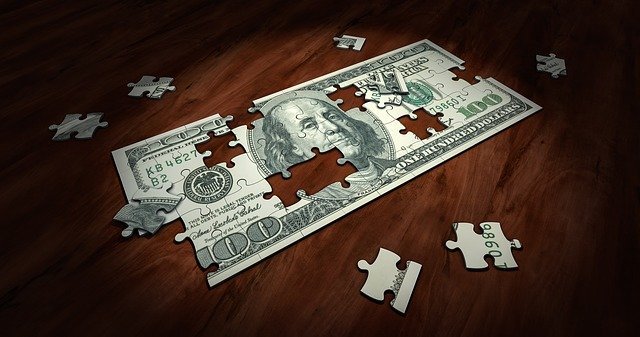 It is no longer a surprise that this world is becoming more wealth driven as each day passes. For those that are not informed, do well to note that we live in a world where one's character, rank, power and relevance, is attached to their level of wealth.
You'd be surprised to know that it doesn't take a university degree to know about this wealth driven part of our world. It doesn't even take being a financial Expert. Everyone understands this and that's why we see people hustling day and night. A lot of people are taking up two to three jobs and I'm pretty sure that someone out there is ready to work round the clock as far as it guarantees more money in their pocket.
This begs the question, how far are you willing to go in your hot pursuit for wealth?
From the onset, I believed that I will live my dreams. I always tell myself that I will surely make it. Funny enough, this was when my dreams were still in their incubation stage. All I knew is that money is important. With this in mind, I was ready to go the extra mile in everything I was doing.
One thing I never did was to get into fraudulent activities. That's a typical no-no for me. I believe in following due process and I'm always ready to work hard -with a great deal of smartness - to get what I want. Perseverance and patience does not come easy, but I have been putting them into action. There is no regrets attachment to that.
Truth is, I'm already in a stage of my life where I know what is right for me. This applies to a whole lot of people out there. Knowledge of good and evil is there so, in everything we do, we can't claim to be unaware of any consequence that may come with our action or inaction.
Yeah, wealth is good, but if you have to hurt someone to make money, I suggest you rethink and do something else.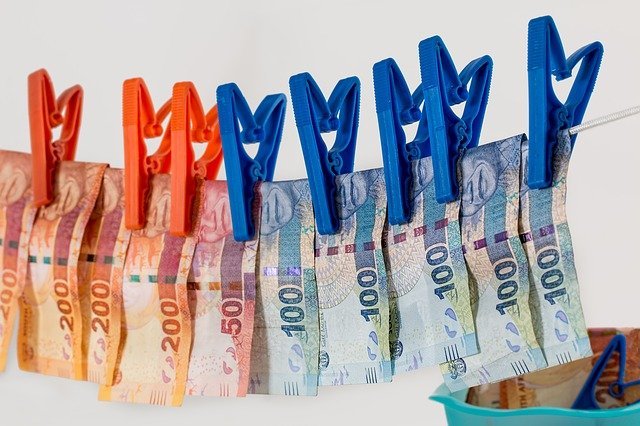 Many people in our society can do stuff that is inhumane, outrageous and diabolical. Integrity, morality and friendship have been ruined due to people's desire to make quick cash. When you see how low people go just to make money, you will be surprised.
Stooping low, is becoming the new normal. Is there a way to keep ourselves in check?
I don't know about any other person, but I will tell you how I keep myself in check.
Both of my parents are alive and well.
I have four younger siblings.
They are big thinkers and wild dreamers.
I have younger cousins and I'm expecting two more before the end of this year.
If I ever stoop to the level of overlooking my humanity for the sake of wealth, I will be too ashamed to face these people. I also want to peacefully reap the fruit of my effort so, I will always take the right route in this wealth driven world.
Thanks For Not Missing Any Full-stop Or Comma
Image Source 1 | Image Source 2
Posted Using LeoFinance Beta
---
---