Seeing the End from the Beginning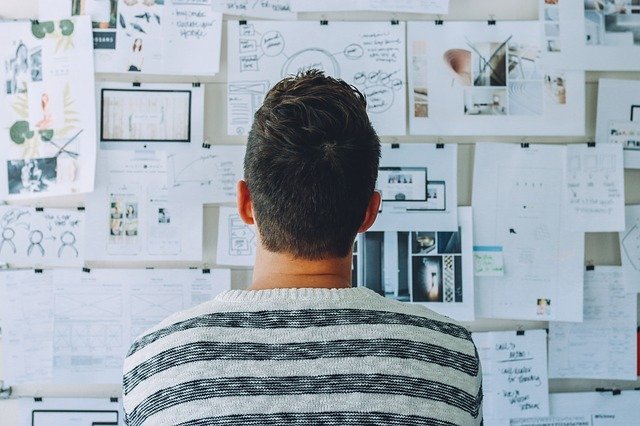 What's new?
For the record, this day is the first day of October. A day like this allows a lot of us to join the PUD (Power-Up Day) fun and stand a chance to get some juicy rewards for powering up Hive.
I won't be participating in today's PUD, but I hope to do that next month.
Now you know what today is all about. Eh?
How do you plan to spend this day?
I consider it a pity that I have to be starting this new point with a forced sit-at-home. All thanks to the ridiculous actions of some extremists in the southeastern part of Nigeria. I'm already supposed to be en route to Ibadan and then move to Lagos a day after, but shit happens so, the adventure would have to wait till tomorrow.
Nonetheless, this month is going to be a thrilling one for me. It's kinda funny because the busyness of this month is enough to break normal people down, but I'm banking on this same busyness to make sure that there won't be any dull moment for me.
---
Lemme give you a snippet of how this month would be;
---
Firstly, my relocation to Ibadan will happen this month. I started planning this move early enough and I can remember having a lot of hiccups because I'm currently staying very far from Ibadan and it's very hard to get an agent who I can trust 50%. Yeah, 100% is not even an option.
I still didn't get an agent who is worthy of my trust, but somehow, I have already secured a decent apartment for + or - $450. I will take care of the interior designing next week and subsequently complete the relocation by the as soon as possible. A more detailed post about this will come when I'm already settled down.
Secondly, I will begin my Vlogging journey this month. This would be a step up to my content creation and online activity as a whole. Hive already has 3Speak and Dtube and I consider it to be a good place to start this journey. Although, what I intend to do is not limited to Hive. My Vlogging kits are already picked up by a friend in Lagos. I will get hold of it next week and subsequently set up a mini studio in my apartment.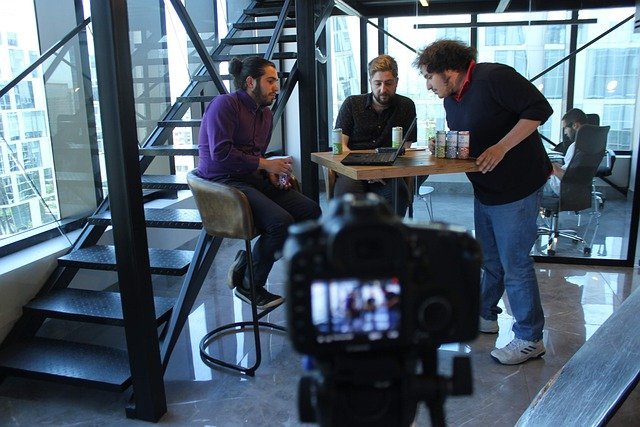 Apart from the monetary benefit of this, I see it as a good way to diversify my content creation and also take my personal development to a new level. FYI, you may never get to see those videos, because I have a separate account for them. GoodLuck to finding the account 😊.
Thirdly, there are some celebrations piled up for the month. My Little Sister's matriculation is scheduled to hold on the 15th, my Cousin sister's wedding will be on 16th and the 31st of October is my sister's birthday.
On paper, there seems to be no breathing space this month, but I can always give myself a deserved rest whenever I want. It's all part of the thrill ✌️
---
By the way, a little bird told me that today is Nigeria's independent day. I look forward to all the "Happy Independent Day" posts from my countrymen.
Sorry Not Sorry, it's not part of the things on my to-do list.
Happy New Month To You All.
Thanks For Not Missing Any Full-stop Or Comma
Image Source 1
Image Source 2
---
---