CONSISTENCY is an undeniable strategy for all Content Creators!
CONSISTENCY is the watchword of anyone that wants to grow in any sphere of life. I've also had my fair share of consistency in a lot of areas and I've promised myself to recreate that level of consistency in my content creation.
The truth is, when those that have been consistent over a reasonable amount of time boast of their level of consistency, anyone that doesn't know any better would likely look at the whole scenario as if it's one of those minor stuff that just happens because we want it to happen. Those that haven't pushed themselves to be consistent may see the consistent lads as a showoff.
---
Well, it's far from that. There is no show-off attached to being consistent.
---
Take Hive for an example, the like of @josediccus is a typical example of what it means to be consistent. I can still recall when he was on sickbed - that was a few weeks ago. It didn't stop him from posting and commenting consistently. I for one, wouldn't have noticed that he was sick.
Thank goodness, he opened up about his health condition in one of his posts.
Of course, if you know him, you will always attest to the fact that his contents are top-notch.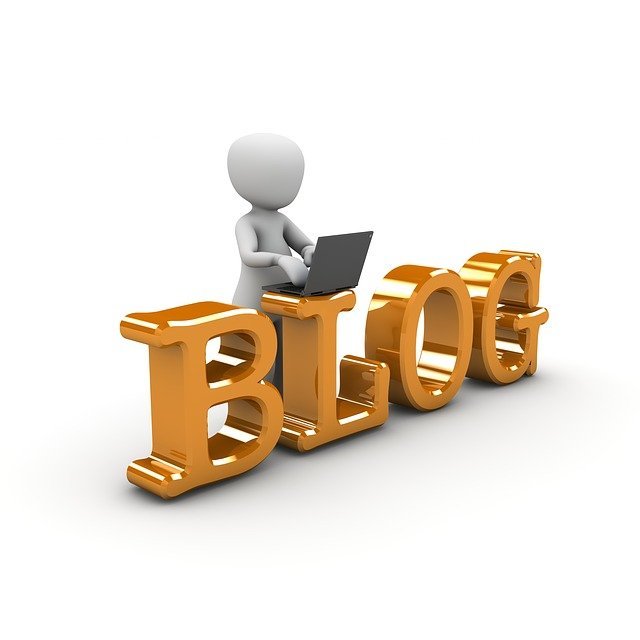 No spam, no scam, no sham. And he is getting the deserved results for his level of consistency.
---
If that's the case, why can't I (you) also be consistent?
I don't know about any other person, but I have tried on several occasions to be consistent. Being the type of person that I am, I spend more time writing a post than many average writers. I often see loopholes in my work and I just can't click the publish icon until I'm satisfied with what I'm showing the world.
I kinda work with the mindset that I will get to settle down in a penthouse situated at the centre of Seoul sometime in the future, reading all I wrote in my early days as a writer. Having wild thoughts like this has a way of influencing my writing. I try to dot my i's and cross my t's.
---
Not once. Not twice. I do it every time!
---
Truth be told, this meticulous act of mine is making it easier for me to grow my confidence as a content creator. I'm pretty new on this content creation lane. Yeah, 15 months isn't a joke, but everytime I get into the DM of the likes of @shadowspub, I see a lot that still needs to be done.
I am grateful that I have someone like her around. The learning materials I've been getting has helped me to improve in a lot of ways. I also like to think that discussing with a Native English speakers has helped me to improve my writing.
---
It's left for me to learn more and subsequently become more consistent in this field.
---
To cap it all, Consistency is not to be overlooked in everything we are doing. Be it writing, learning, exercising, name it!
Thanks For Not Missing Any Full-stop Or Comma
Image Source
---
Posted via proofofbrain.io
---
---