Zapfic Microfiction | A 50 words story with the prompt "Icon"
Hey!
How are you doing?
This is my Zapfic 50 words microfictional story.
Let's enjoy this fictional story. I welcome @felt.buzz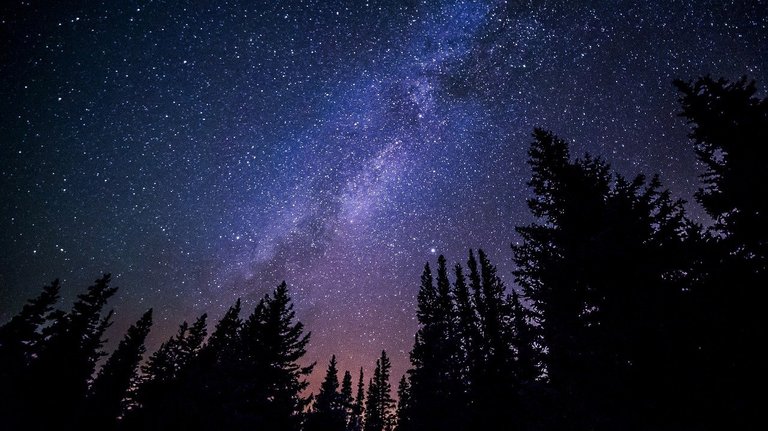 Image source
"He calls for war"
"It is not yet time to die"
"Her daughter screamed so loud"
"If she had gone to take care of her, no one would have been hurt"
"Yeah, she cried and everyone turned to mobile icons on her screen"
"She, a great Micky-way monster".
It's nice having you here with me.
Thanks for your support.
---
---