2022! Wishes and Building Online Relationships | Ladies of Hive Contest #61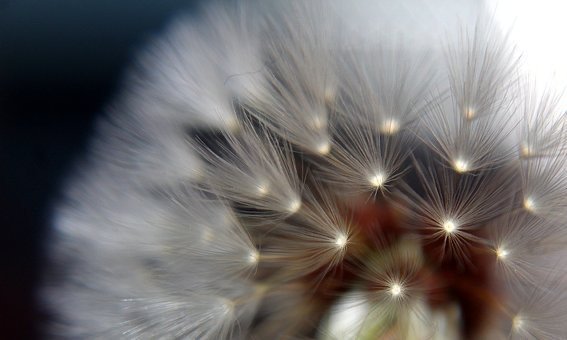 source
As soon as @wolfofnostreet tagged me, I knew I was ready to enter this contest. 2021 has been like a hurricane and tornado all together. A whirlwind of emotions sweeping my feet back and forth. I have so much to be grateful for and honestly, so many things I wish didn't happen. Events left me broken and washed in joy and sadness. On that note, The three things I wish for include;
Health
Health is something a lot of us take for granted until it is rather too late. Even the weather around here lately, one out of five is coming down with something. I know we can do more than just wish and act accordingly. I will pay more attention to living healthy and that includes my diet, environment and even the people around me. Health is wealth. Hence feeling healthy can mean that the sky is the beginning for you.
Peace
I was going to say joy, but I realized that just like health, we have a certain level of control over the things we let into our lives that alter our moods. We can choose to create a block or filter over the things that cause us pain. I wish for the peace within me to extend to my loved ones, environment and the world at large. I think if everyone played just a little part in ensuring peace and security, the world would be a much better place.
Strength
I do not wish to become wonder woman or anything supernatural. I want the strength to carry on daily, to do the things that matter, to love and to cherish, to live all the days of my life in gratitude. Some of these things may sound easy but in reality, without the will power, it is just empty words and wishes.
WAYS IN WHICH I BUILD MY ONLINE FRIENDSHIPS.
I tell myself that I suck with building friendships offline. The initial awkwardness before it gets warm always puts me in a corner. Hence, I am more comfortable with creating virtual relationships.
It is not that I have a plethora of friends online. However, I like to think that I have a solid tribe.
THE THINGS I LOOK OUT FOR
I always try to find those people with whom I can vibe with. We don't have to come from the same place or look alike. As long as we share common interests and ideas, it is already an A+ for me.

Another thing is a support system. Everyone wants that group of people that can support them and give them encouragement when needed. The feeling of belongingencourage them when needed. The feeling of belonging cannot be over-emphasized. When you've got support, you have a cushion for every effect.

Lastly, I look seek to learn. Having friends who you learn from, regardless of age, belief, and race every day is an immeasurable gift. It lets you grow in many ways you can't imagine. These communications are exchange of ideas, innovation and knowledge that leaves lasting impressions.
---
I invite @merit.ahama to enter the contest too here
---
---