Hello HIVE we are Kansas City Web3!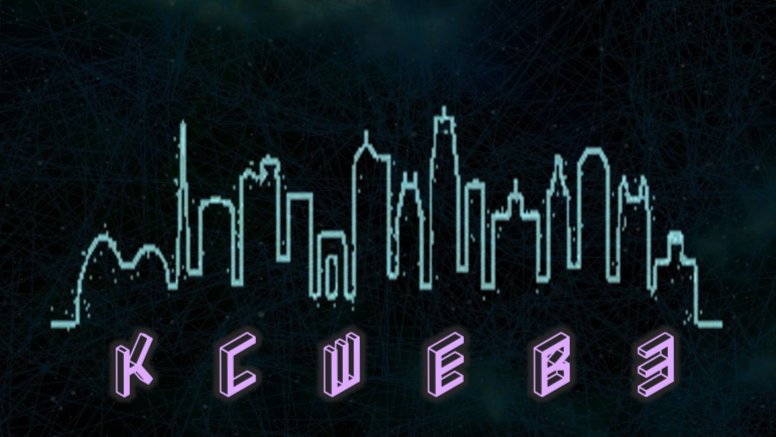 Hello from Kansas City Web3!
Hello HIVE, we are Kansas City Web3. We call ourselves a collective of technologists, developers, artists, investors and philosophers who focus on the new decentralized technologies emerging on the internet. Our group focus is not on trading and charting. We are focused on the how, what and why of growing web3 tech.
Within our talks, we speak about what web3 is; what is DeFi? What are dApps? What is different between DeFi and TradFi? These and many other subjects are what we touch on. We have a wide knowledge base of support, with many talented developers and technologists attending along with novices looking to understand.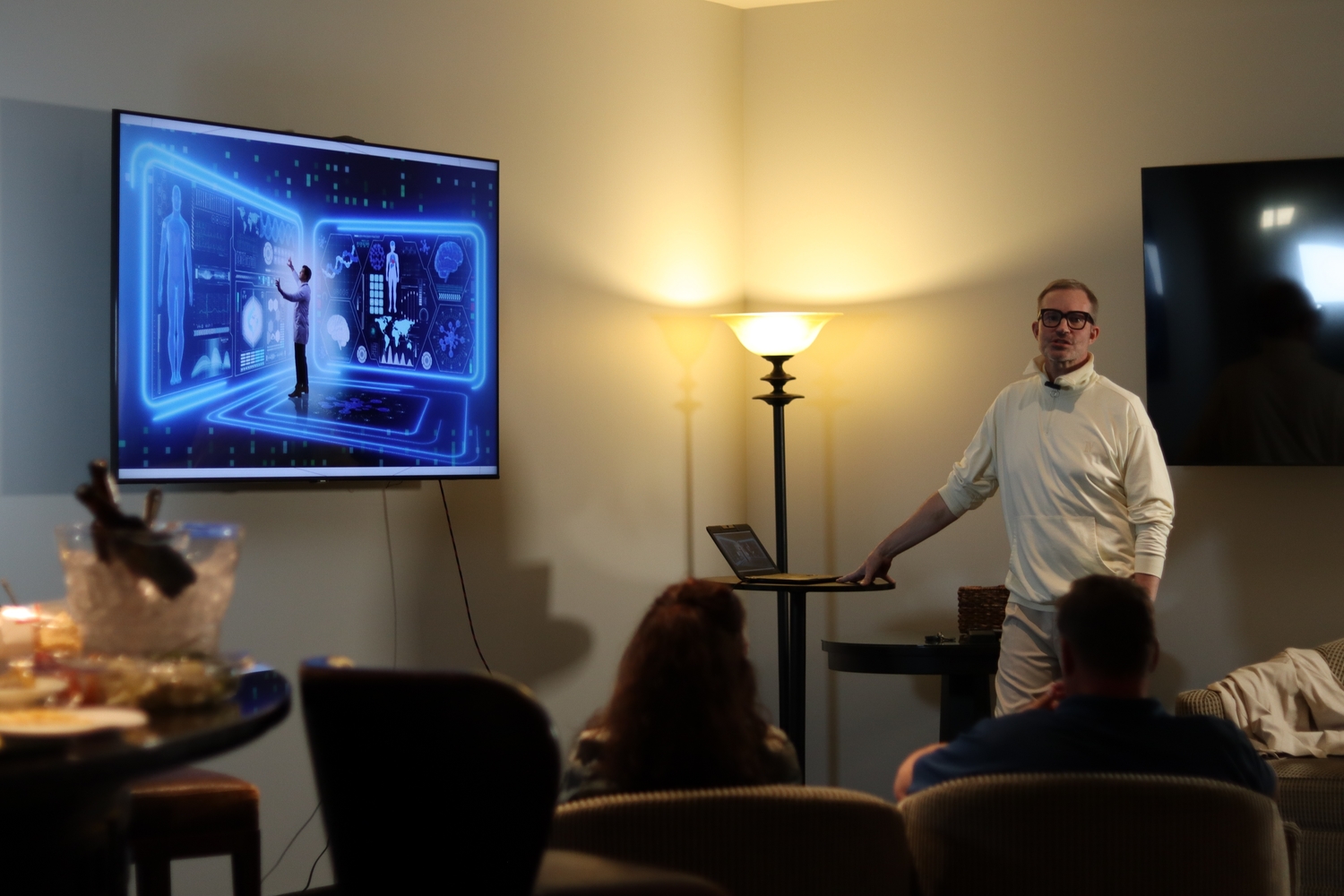 KCWEB3 Ryan presenting over the future of Web3 and Health Care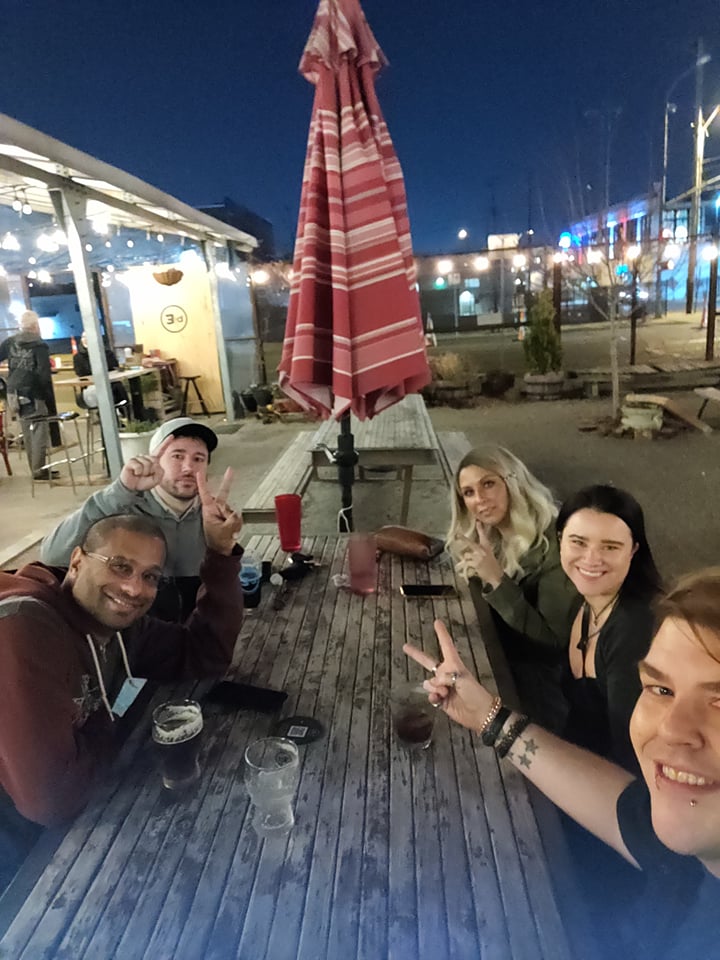 Our very first KCWEB3 meetup
KCWEB3 beginnings
KCWEB3 was formed in December 2021 due to a lack of any meaningful meetup group in Kansas City for web3/dApps. A group formulated within the Kansas City Bitcoin Club on facebook, we decided to meet up in real life. Our first meets were very informal, with the members getting to understand eachother and our range of skillsets.
One thing that was very obvious, each of us had an incredible thirst for knowledge and social connection with others in the space. We were all hungry to talk to others interested in web3 technologies. Many different blockchains and networks within the group are mentioned, and the group is network agnostic. Everyone has their favorite blockchains, for sure.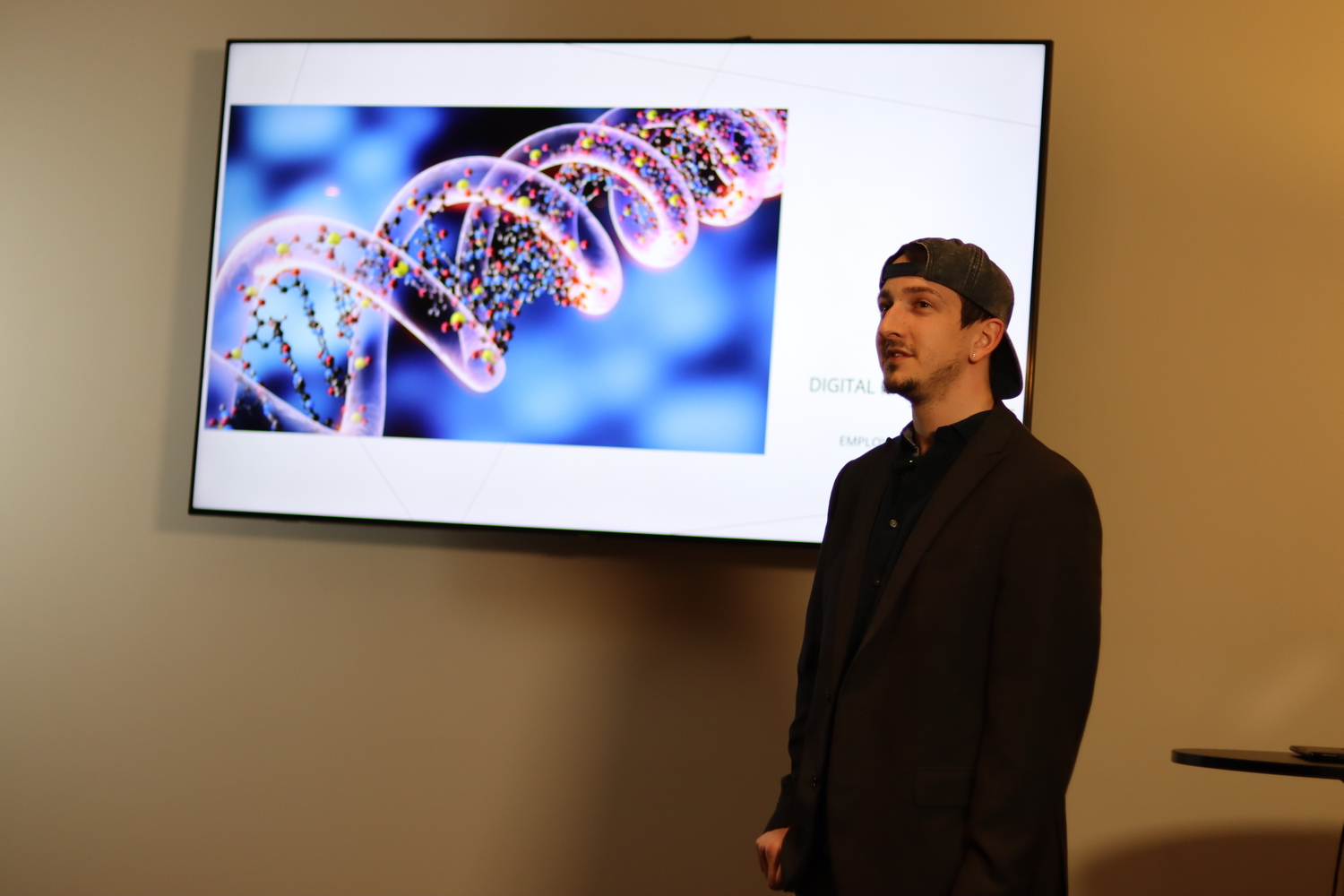 Dan giving a presentation over the importance of Oracles
As the meetups continued to evolve so did our presentations. A handful of us have given talks over topics that we are knowledgable and/or passionate about. It not only helps spread knowledge locally, but presenting topics has helped our members grow their public speaking profiles. KCWeb3 is focused on the technology. While we do discuss the financial aspects of web3, it is in relation to the technology and interoperability, and never what to invest in for return.
Please check us out!
We have a twitter as well as HIVE, please give us a follow!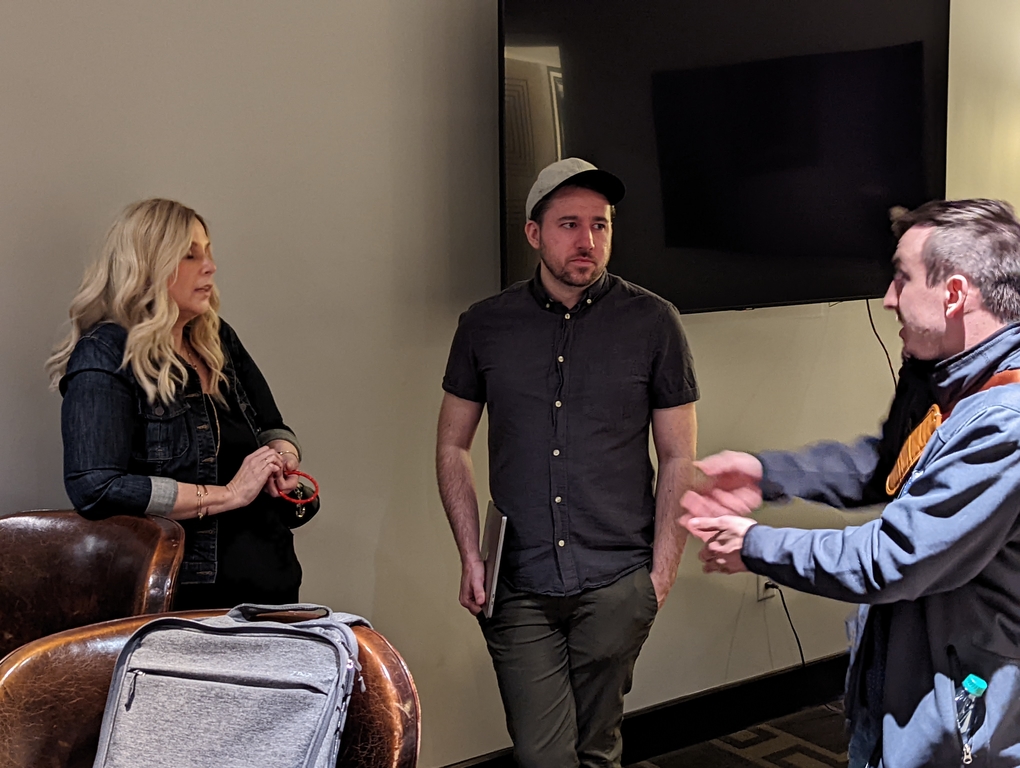 KCWEB3 keeping it classy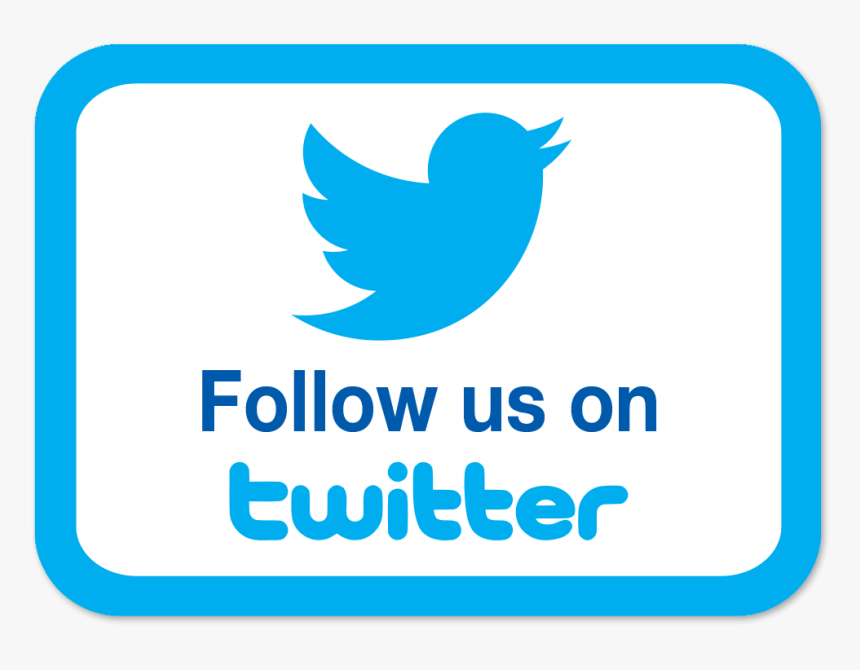 This post was written by KCWeb3 member @amphlux
Posted Using LeoFinance Beta
---
---