Visiting local tribe markets in hilly areas
The area where I currently live is a hilly area. This region is one of the hilly regions of our country. It has the highest mountain peak in Bangladesh and this place is the highest place in Bangladesh. These areas are mainly inhabited by tribals as well as a small number of other races especially the Bengali race. The Chakma tribe lives here the most. So the local market here is called tribal market.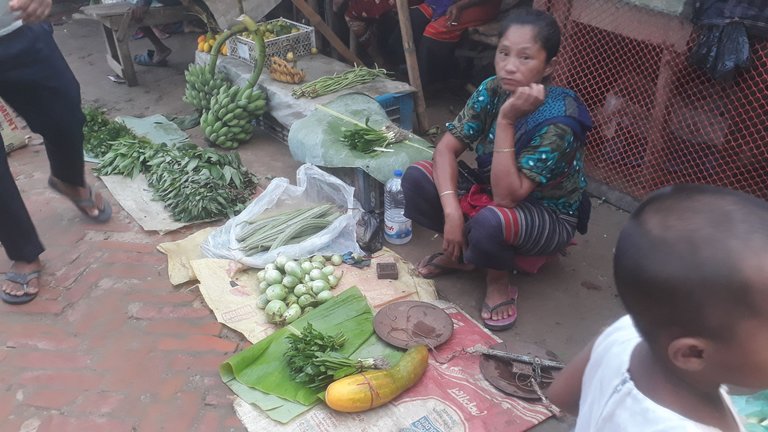 This market is very near from our hostel. It rained a lot this afternoon. So didn't go far but visited this market near us and did some shopping. Basically many fruits like banana, mango, pineapple, guava, mango are the most available here and also papaya is very much available. Also here tribals can be seen selling different types of food. For example, some small parts of the bamboo and some of their native plants or some small fruits can be seen. Which are totally unknown and strange to me.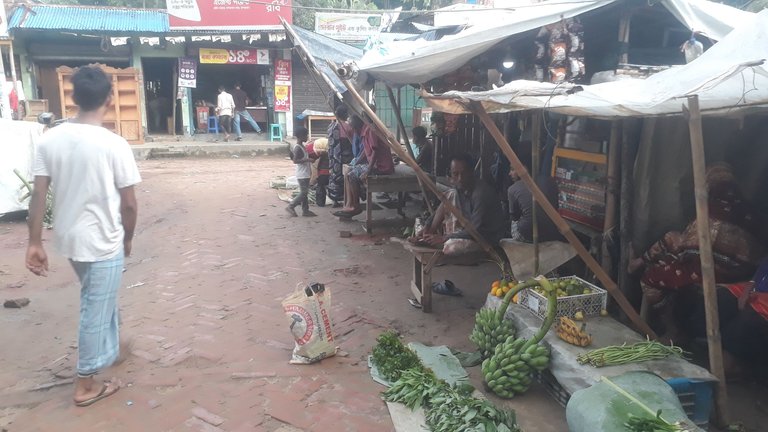 Went there this afternoon mainly to buy bananas. But could not buy bananas because they were asking too much. Once upon a time everything was sold very cheaply here. But when people came here and started buying at higher prices, they increased the prices. Because the price that was sold here is the lowest compared to our region. So when many people come here to visit, they buy from here. However, this area is a tourist area.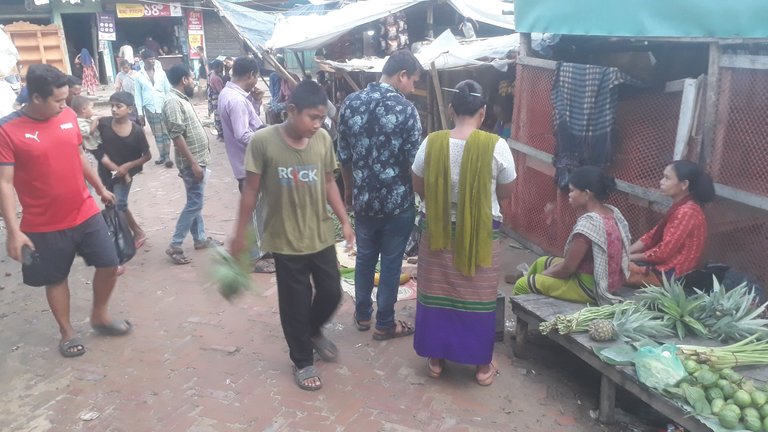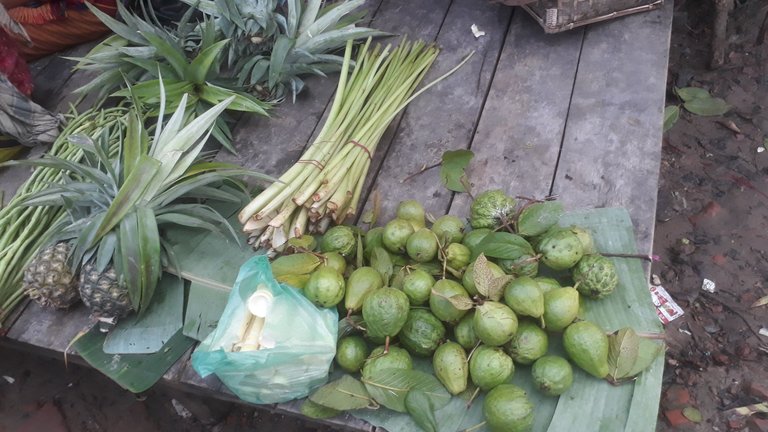 The market is also very small. Here women mostly set up shops and sell various goods. Here the tribal women are very hardworking. Basically the tribal women go to the hills to collect various things and sell them in the market. So this market is unique and interesting to me.
---
---