Sunrise and some wonderful moments spent with nature || My Beautiful Sunday and Sublime Sunday
Happy Sunday!
There is a saying that those who have a good morning have a good day. In other words, the person who starts the morning with something good also spends the whole day in a good way. Today my morning started with a wonderful sunrise and some time with nature. So it seems to me that is why I have had a good day.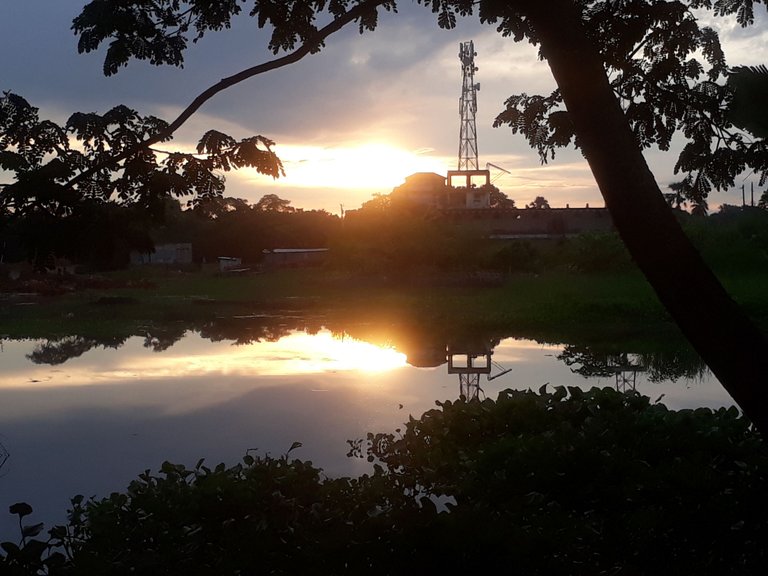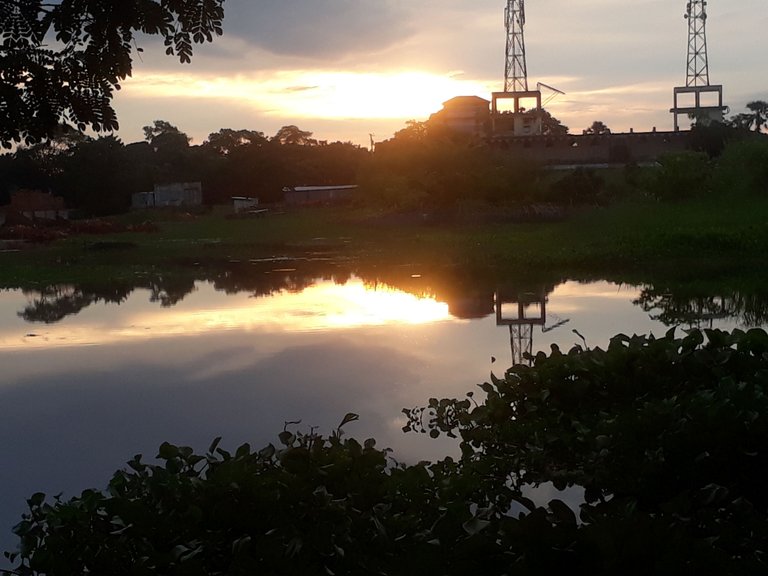 We all know that the current coronavirus epidemic has disrupted the world order. Especially the education system has collapsed. Educational institutions have been closed continuously since March 17 last year. After a long wait, the number of coronavirus infections is slowly declining. The Bangladesh government has decided to open educational institutions. So the educational institution was open from today. After a long year and a half I returned to my favorite institution and had the opportunity to meet my favorite students. So I am really happy and cheerful.
After a long time, the students are very happy to return to school and many have come to school with enthusiasm. The school campus has become prominent in their walk. It seemed as if the school had regained its former glory after about a year and a half. The school yard has found its beauty. Today, parents, students and teachers are all very happy because they have been able to return to their workplace and their respective institutions.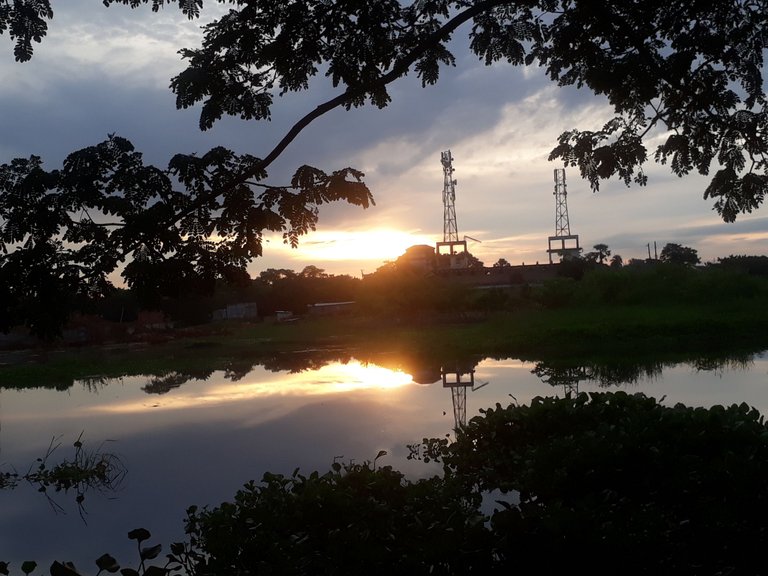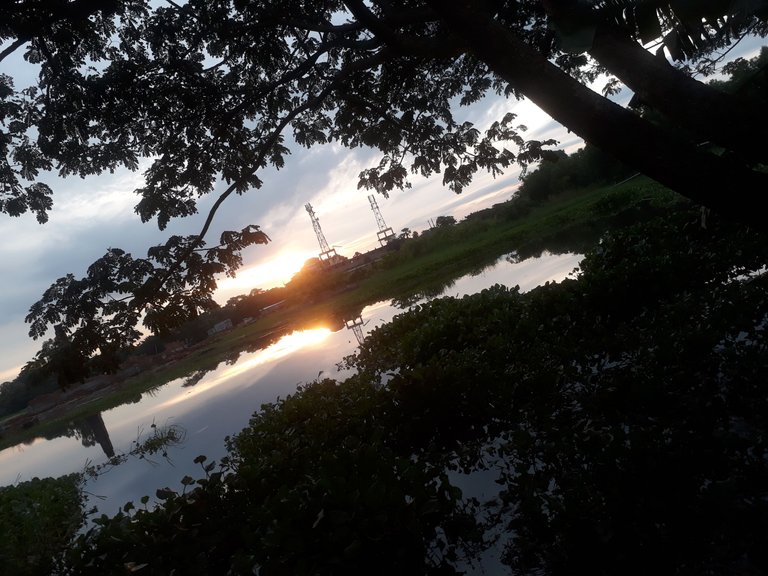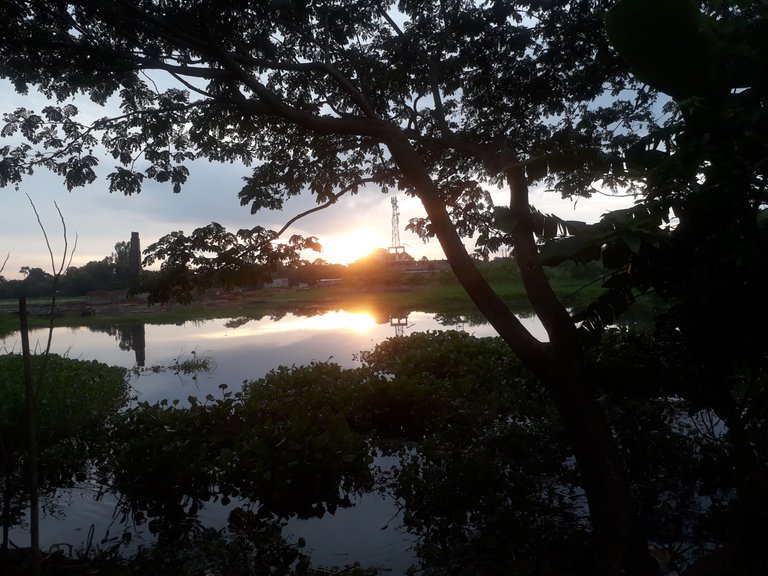 Anyway I had to wake up very early today. My one-year-old son in particular woke up very early this morning and he was crying to get out. So I took him out for a walk on the street. Then the sun was slowly rising in the eastern sky. The road I stood on is our road and there is a small river on the side of the road. But now due to rain water, the river and the lands along the river have been submerged. As a result, the water level in the river has increased. As the sun was rising, the reflection of the sunrise in the water could be seen.
I really liked this view of the sunrise. I was fascinated by the view of the sunrise and sunrise reflection, especially because the water was still. There was no wind blowing then. As a result, the reflection of the sunrise in the water looked very beautiful. Although the sun did not rise in the east then. My day started with something good because of seeing such a beautiful scene in the morning.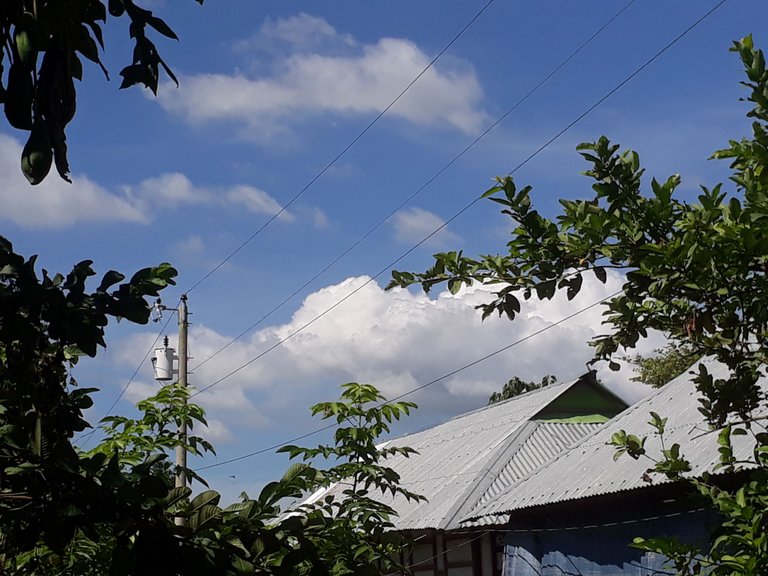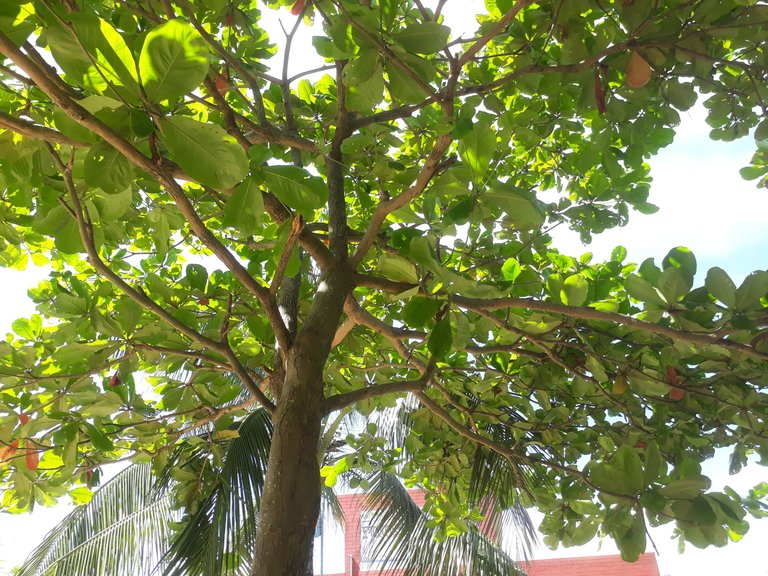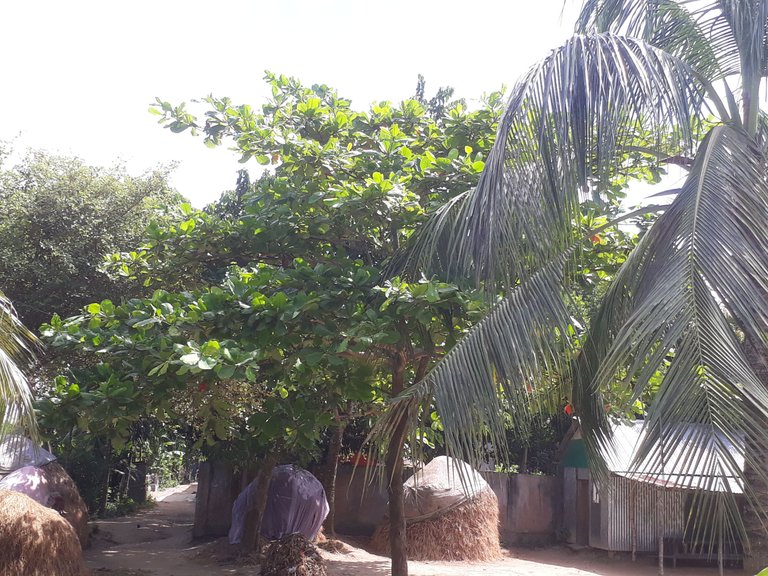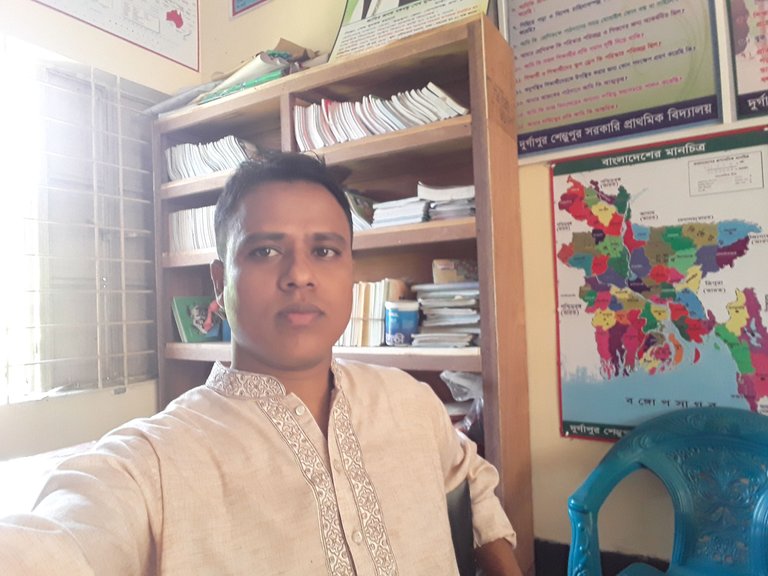 Then I go to school after nine in the morning and do some cleaning. Then do a class with dear students. Then while standing on the school porch and spending lazy time I photographed a wooden almond tree in front of the school and a view of the sky. The almond tree was scattered in front of the school and it was giving quite a shade.
Thanks For Your reading and visiting
@kawsar8035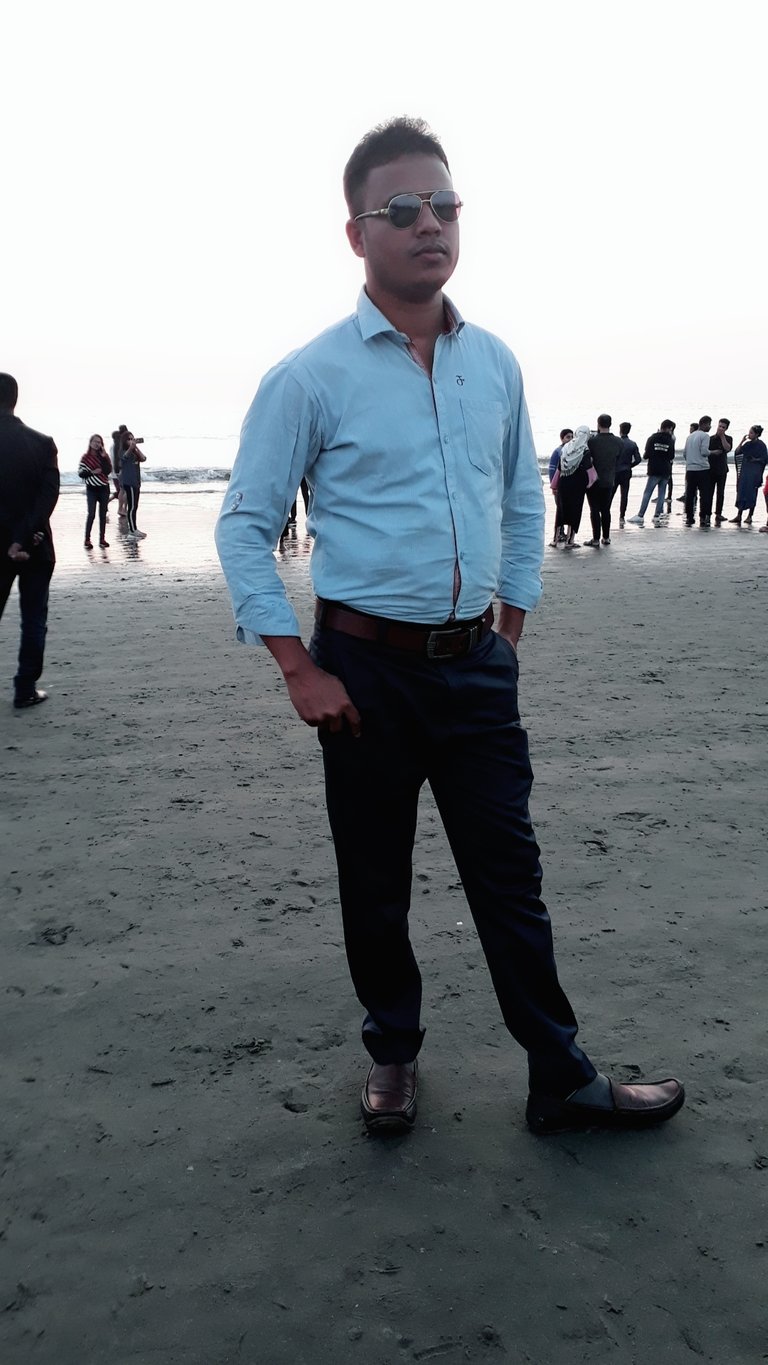 I am Md. Kawsar Hasan. I am Bangladeshi and proud to introduce myself as a Bangladeshi because I love my country so much. Because this is my motherland. I am engaged in the teaching profession. When I can teach my students something new, I have a different feeling. I also like to learn and do something new every day, I like to mingle with new people and like to learn something new. I always think of myself as a student of nature. Because we have a lot to learn from nature. I just try small to learn. I love to travel. A lot can be learned from nature through travel. Love to learn and write. I have been trying to write since I was a child and that is why I often fall behind in writing. I try to respect people. I think if you respect someone, your self-esteem does not decrease but increases.
---
---