Some of the favorite moments in Rupali Fountain
Hello All Nature Lovers And My Hivean Friends!
Who doesn't like the beauty of nature? And to enjoy this beauty, I am currently in the afternoon to visit different mountains. Because now I live in a hilly area. The last two days I went to visit a natural fountain next to us. Its name is Rupali fountain. It is located in Bandarban, a hilly region of Bangladesh. During that time I enjoyed some time there as well as did some photography. Now I am sharing those photographs with you. I hope you like my photography.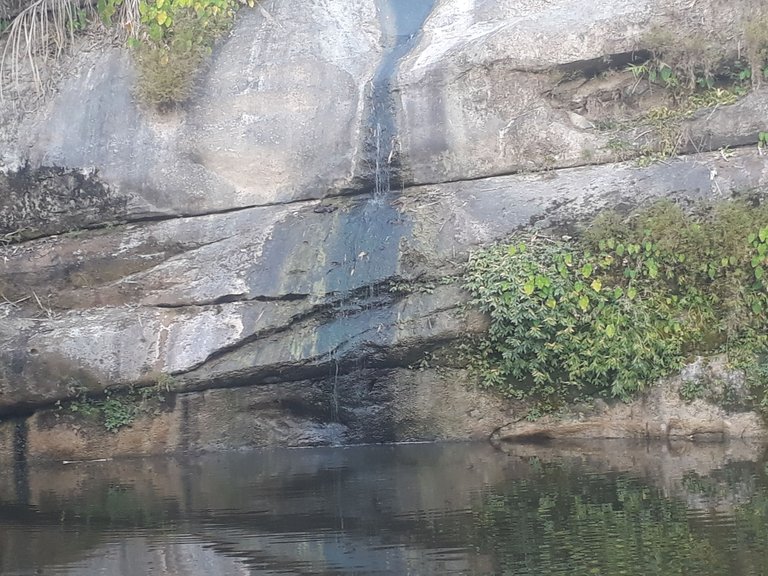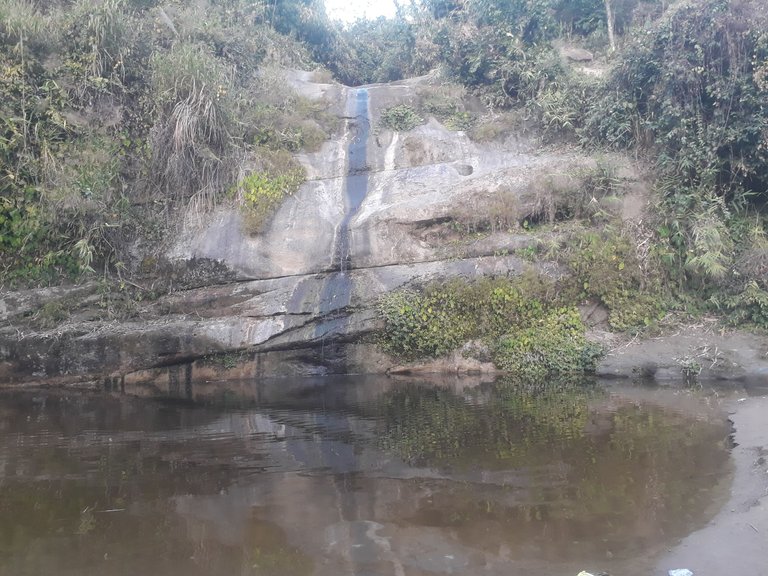 This waterfall is much higher than the plane. In fact, water was rolling from a great height. These parts of the mountain are just rocks and rocks and these rocks are much bigger. And water was pouring down on these rocks. Although at present the amount of water falling is less. Because we have spring here now. However, in the summer, the flow of this water increases a lot.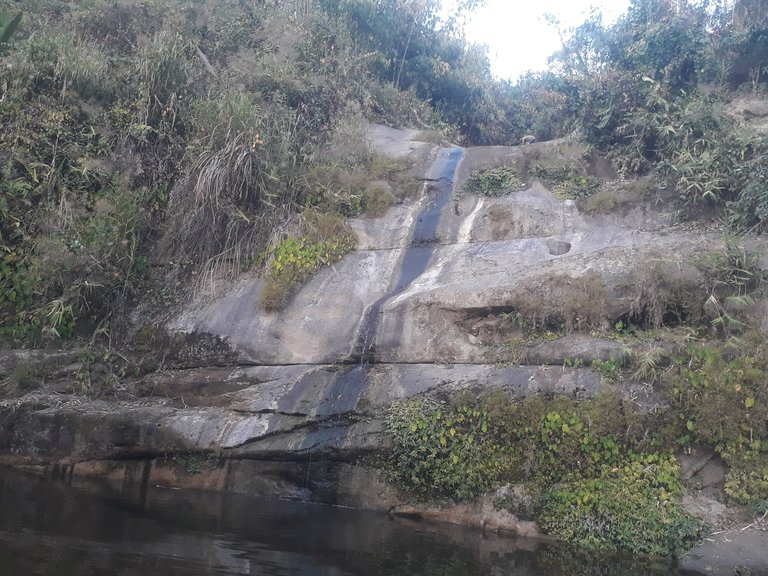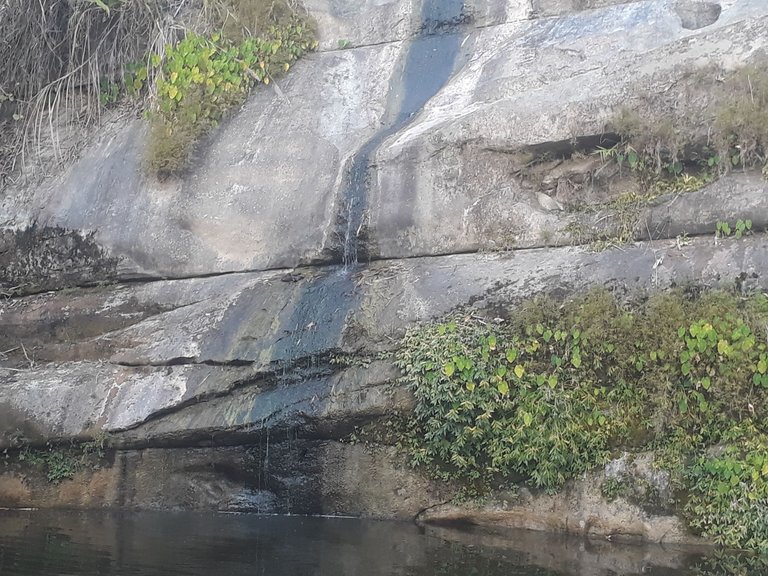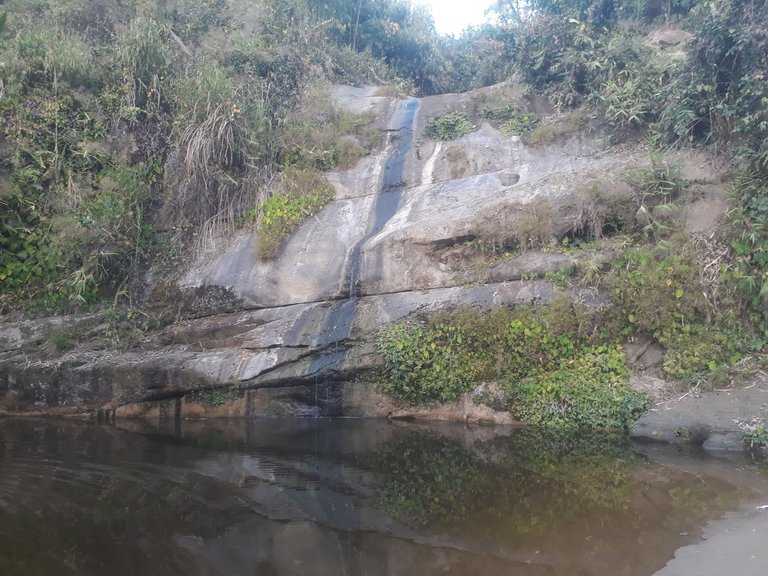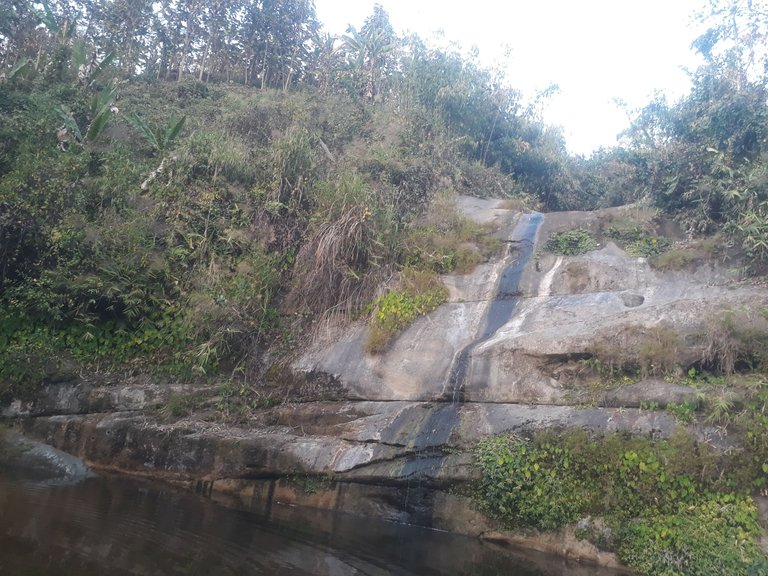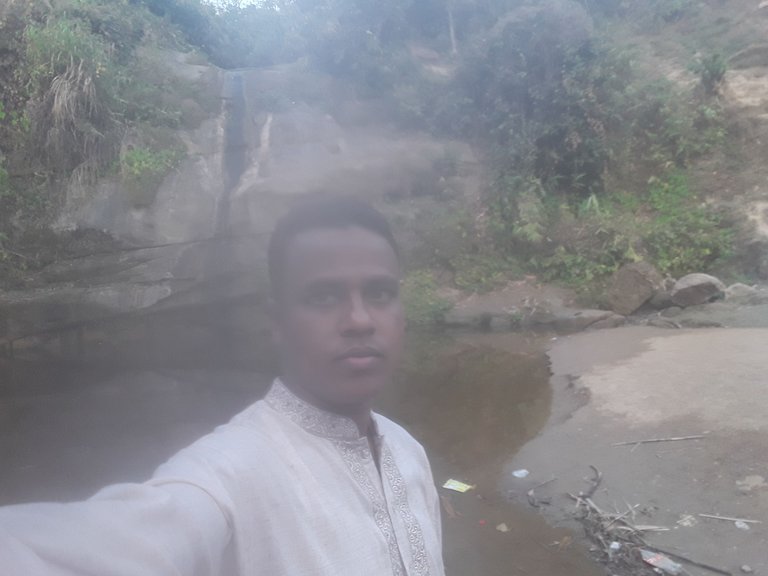 This fountain is much higher than the plane. There is a lot of water below and the water from the shower is falling into other parts of different drains. We arrived there in the afternoon. Spent a few good moments there. Honestly, I'm not permanent here. It is about 400 kilometers away from our house. But now I am training for one year in a training college here. That is why at present I am able to spend time in different hilly areas and in the mountains and between nature. Really enjoying the time and seeing the natural beauty of nature.
Thanks For Your reading and visiting
@kawsar8035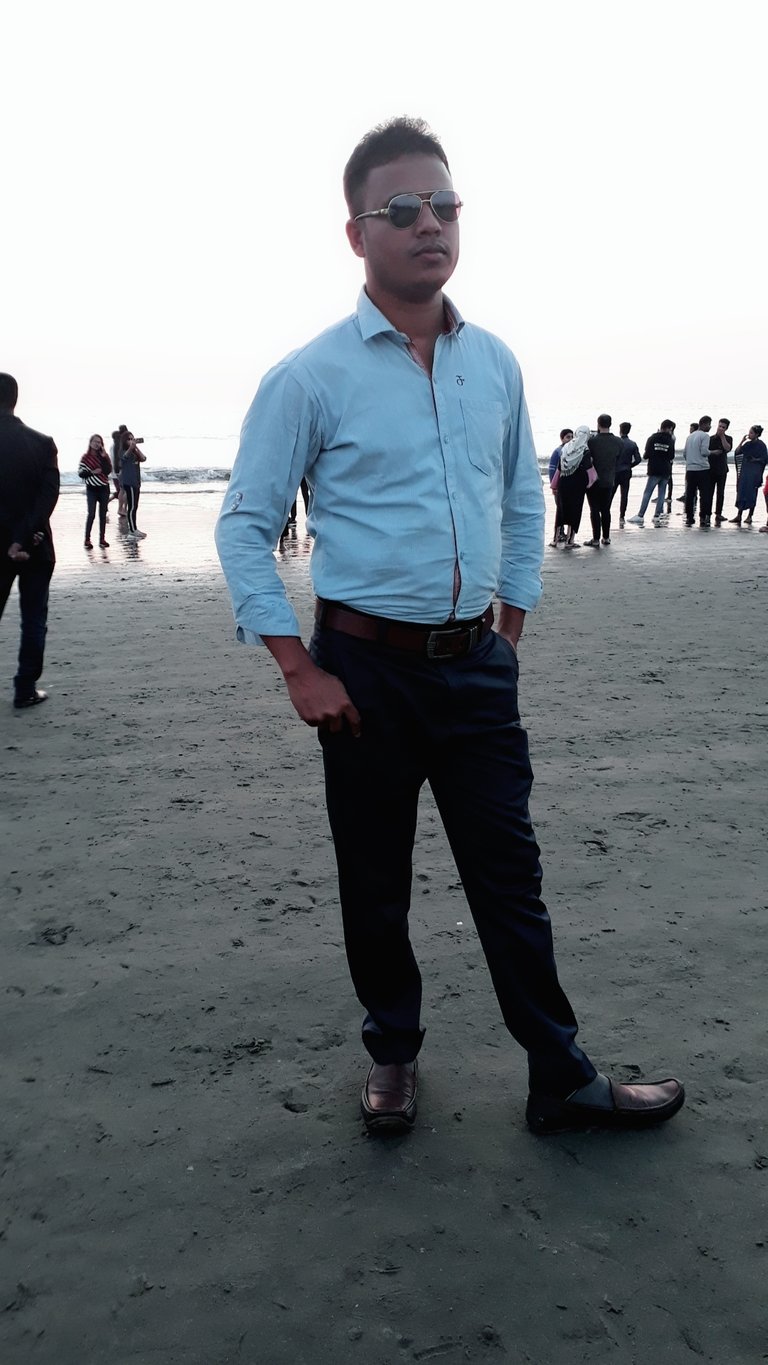 I am Md. Kawsar Hasan. I am Bangladeshi and proud to introduce myself as a Bangladeshi because I love my country so much. Because this is my motherland. I am engaged in the teaching profession. When I can teach my students something new, I have a different feeling. I also like to learn and do something new every day, I like to mingle with new people and like to learn something new. I always think of myself as a student of nature. Because we have a lot to learn from nature. I just try small to learn. I love to travel. A lot can be learned from nature through travel. Love to learn and write. I have been trying to write since I was a child and that is why I often fall behind in writing. I try to respect people. I think if you respect someone, your self-esteem does not decrease but increases.
---
---