Peace of mind found in nature
Hello All Nature Lovers And My Hivean Friends!
Peace of mind is a word that we find in anything at any time and find peace of mind. Occasionally we find peace of mind in the nature around us. Nature fascinates us with its natural beauty and attracts us with their beauty and makes us feel good for a while.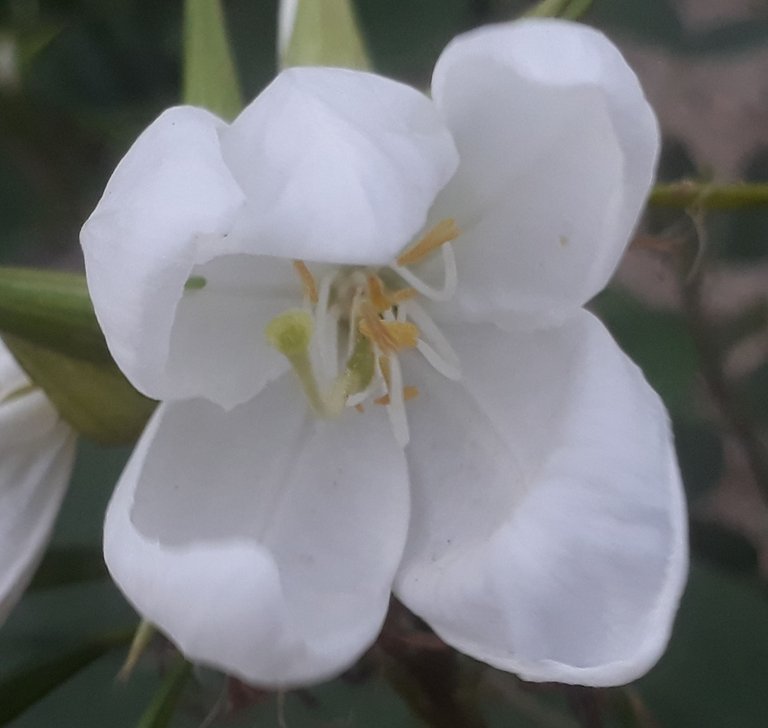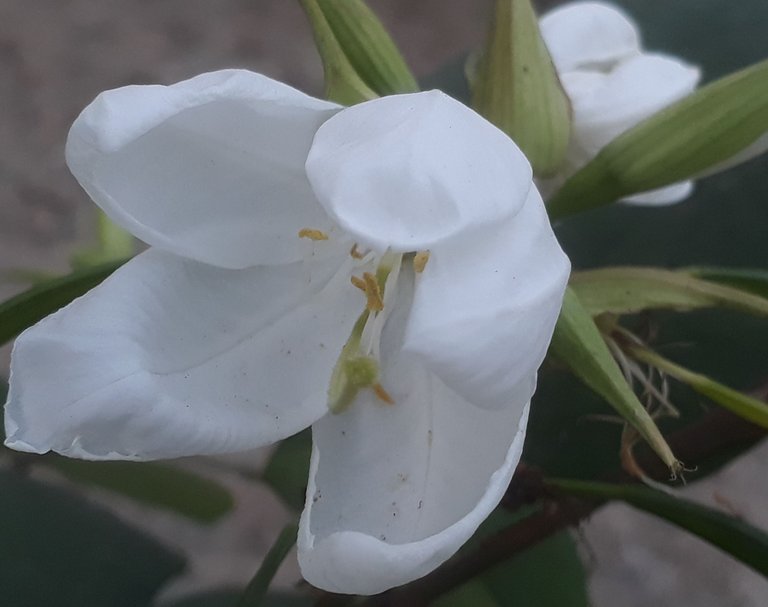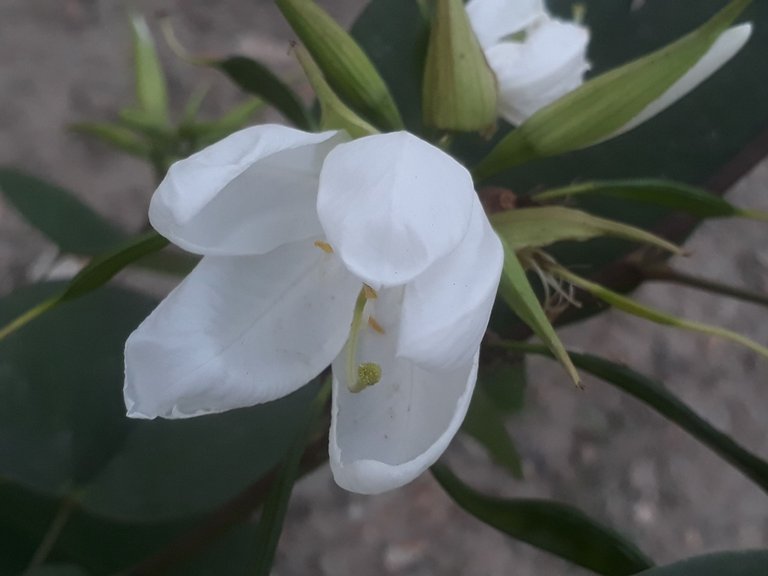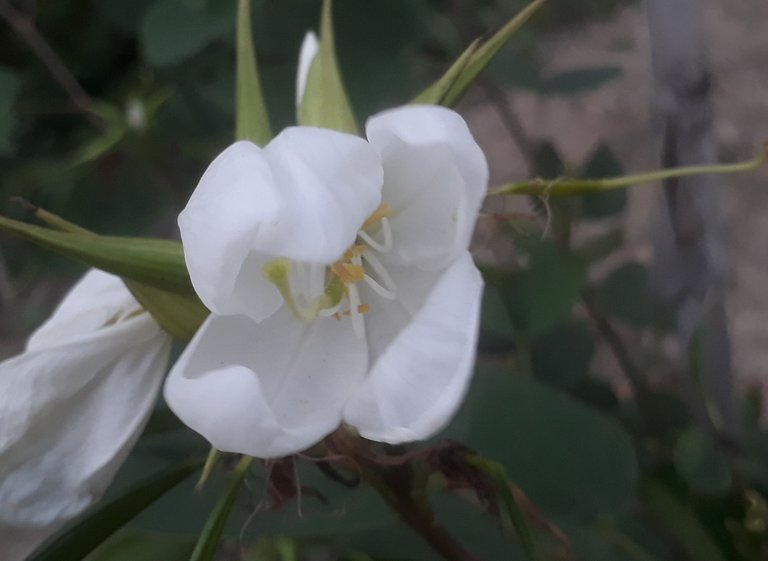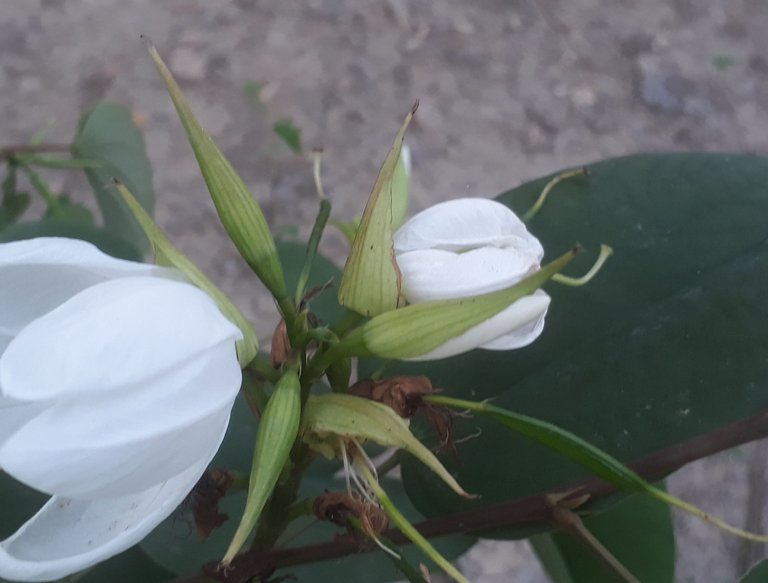 In the afternoon, as I was walking along the road, I saw these flowers blooming on the side of the road. These white flowers looked great and made me feel good for a while. It was as if for a while it brought me peace of mind. The flowers looked really awesome. The sight of flowers blooming on the side of the road is truly amazing and fascinating to anyone.
These flowers have been planted on one side or both sides of the hill road to enhance the beauty. The flowers were probably planted by the army. Because the area there is under the control of the army. Although I do not know the names of the flowers. But the flowers fascinated me and attracted me to their beauty. I spent some time enjoying the beauty as well as photographing the flowers.
This kind of flower was new to me so I liked the flowers more. The flowers with white petals looked very beautiful from a distance. Moreover, it is wonderful to see the buds of this flower. The buds are slightly elongated. It goes without saying that such flowers are not seen in our region. So the flowers were unfamiliar and dear to me. Hope you like the flowers.
This post is totally plagiarism free and All the pictures taken by me
| Picture type | Beautiful Nature Photography |
| --- | --- |
| Device | Samsung Galaxy J7 |
| Photography type | Beautiful Flower Photography |
| Focal length | 3.6 mm |
| Photo Location | Cumilla, Bangladesh |
| Photographer | @kawsar8035 |
Much Love And Best Wishes To All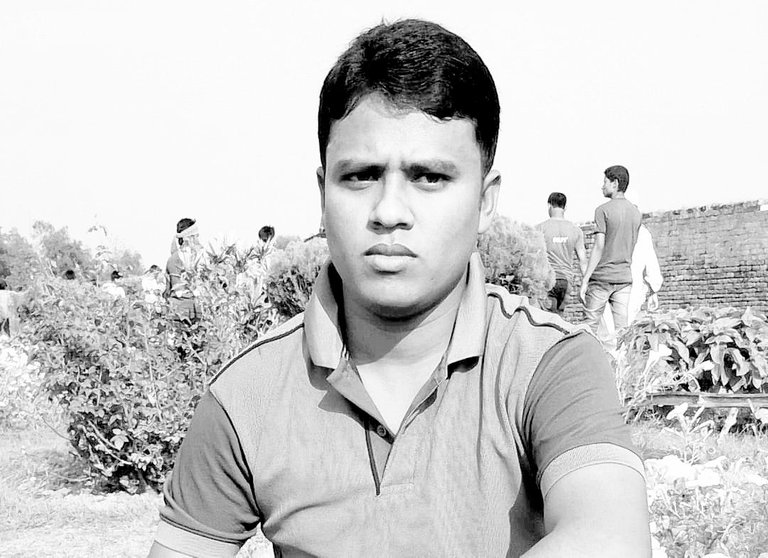 I am Md. Kawsar Hasan. I am a Bangladeshi. I feel very comfortable to introduce myself as a Bangladeshi. An assistant teacher by profession. A writer intoxicated. So I feel very comfortable writing content on different topics. It's great to know the unknown and learn something new. Love to travel.
Add Me On Facebook
Follow Me On Twitter
---
---