Macrophotography of Beautiful Lemon Flower
Hello All Nature Lovers And My Hivean Friends!
A few days ago, when I went to a friend's house, I saw these flowers. These are lemon flowers. There was a lemon tree in front of their house and there were many lemon flowers in that tree. The liv flowers looked very beautiful from a distance. So I did some photography of this lemon flower at that time. Now I am sharing those photographs with you. I hope you like my photography.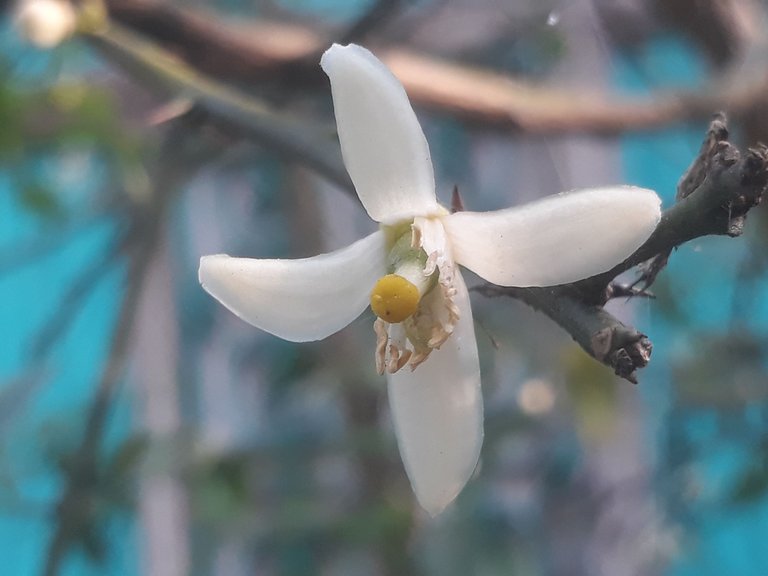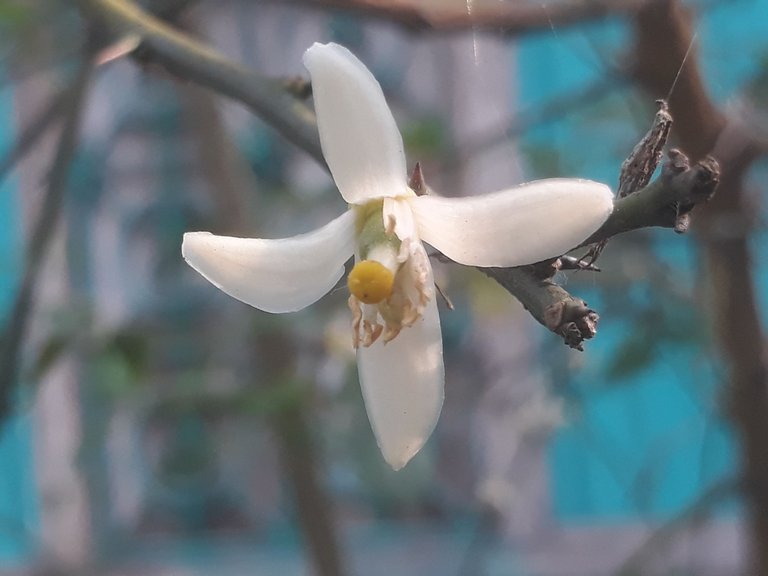 The flowers are very beautiful to look at and also captivating. I loved it when I saw these flowers. I went to the tree. And I saw a lot of beautiful lemon flowers on the tree. Although lemons have not yet been harvested. But at the same time I saw many lemon flower buds in the tree. There are still a lot of flower footers left. Probably in a few days the rest of the buds will burst.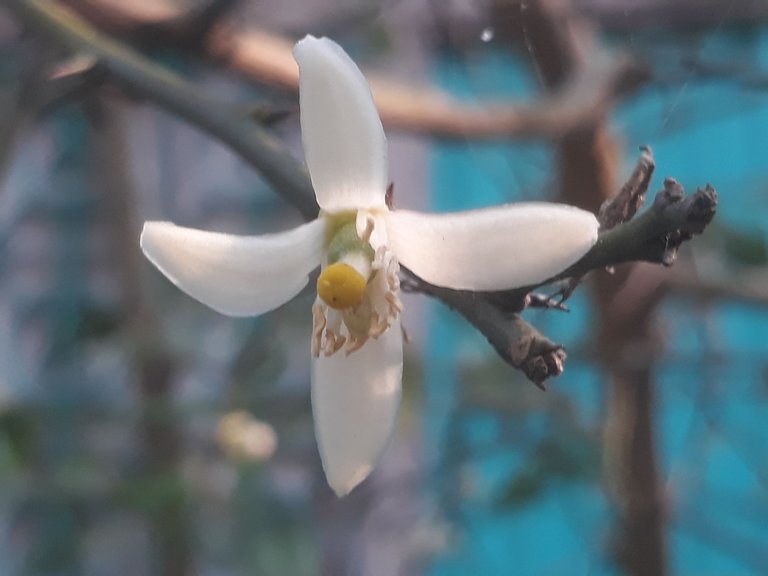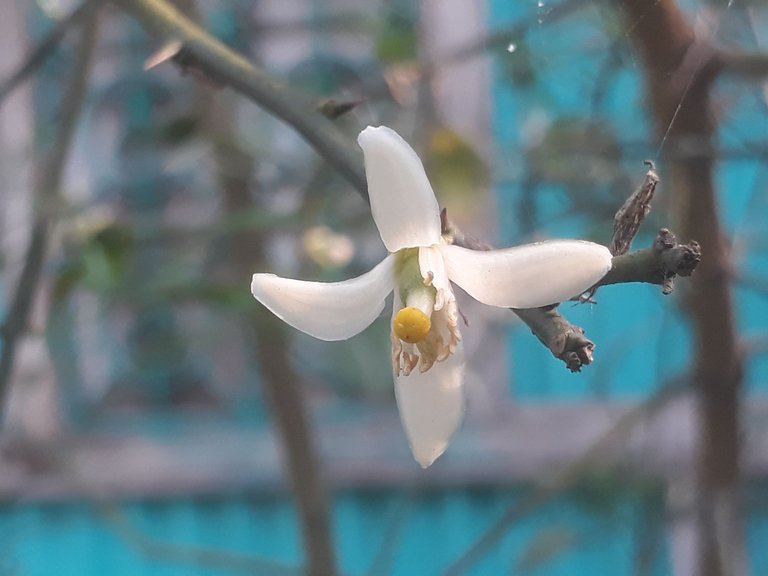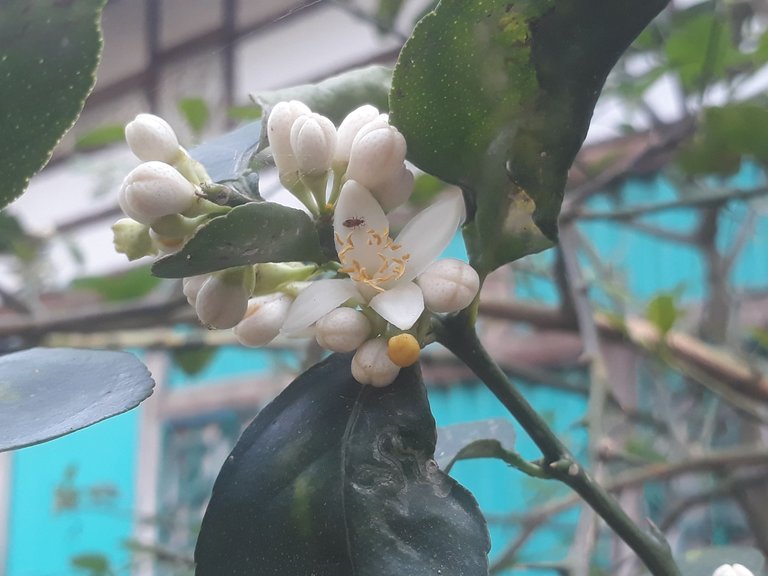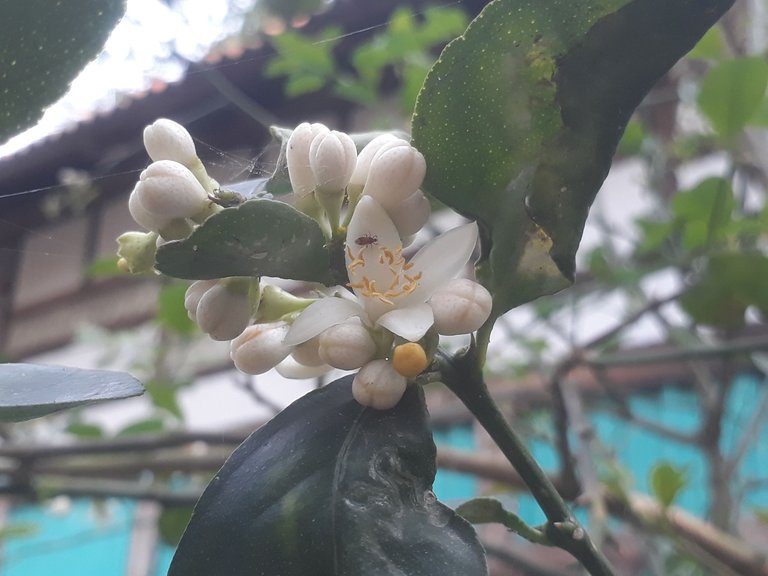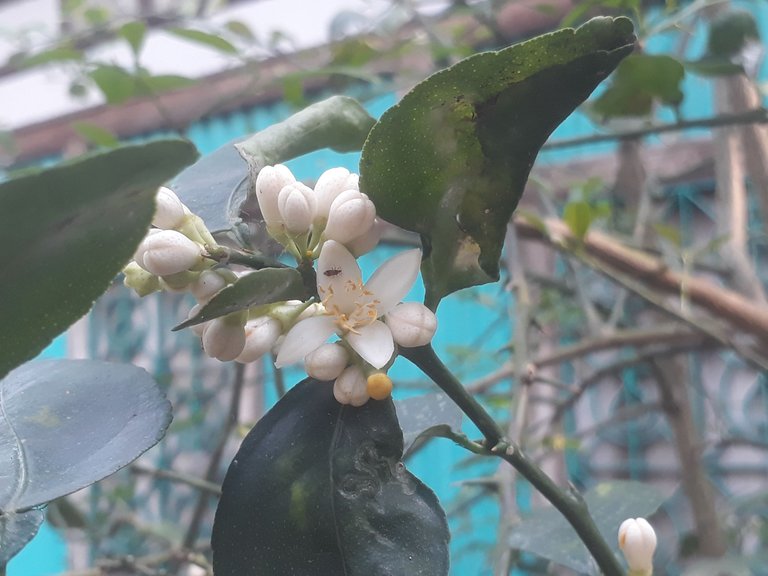 In our country now is the beginning of spring. Today spring means the time when new flowers and fruits have come to the tree. Many trees can be seen blooming at this time. However, lemon is one of the flowers. Although there are some lemon trees that have lemon flowers all year round. However, there are many lemon trees that have only seasonal flowers. However, I really enjoyed seeing so many flowers on this tree together, so I did some photography.
Thanks For Your reading and visiting
@kawsar8035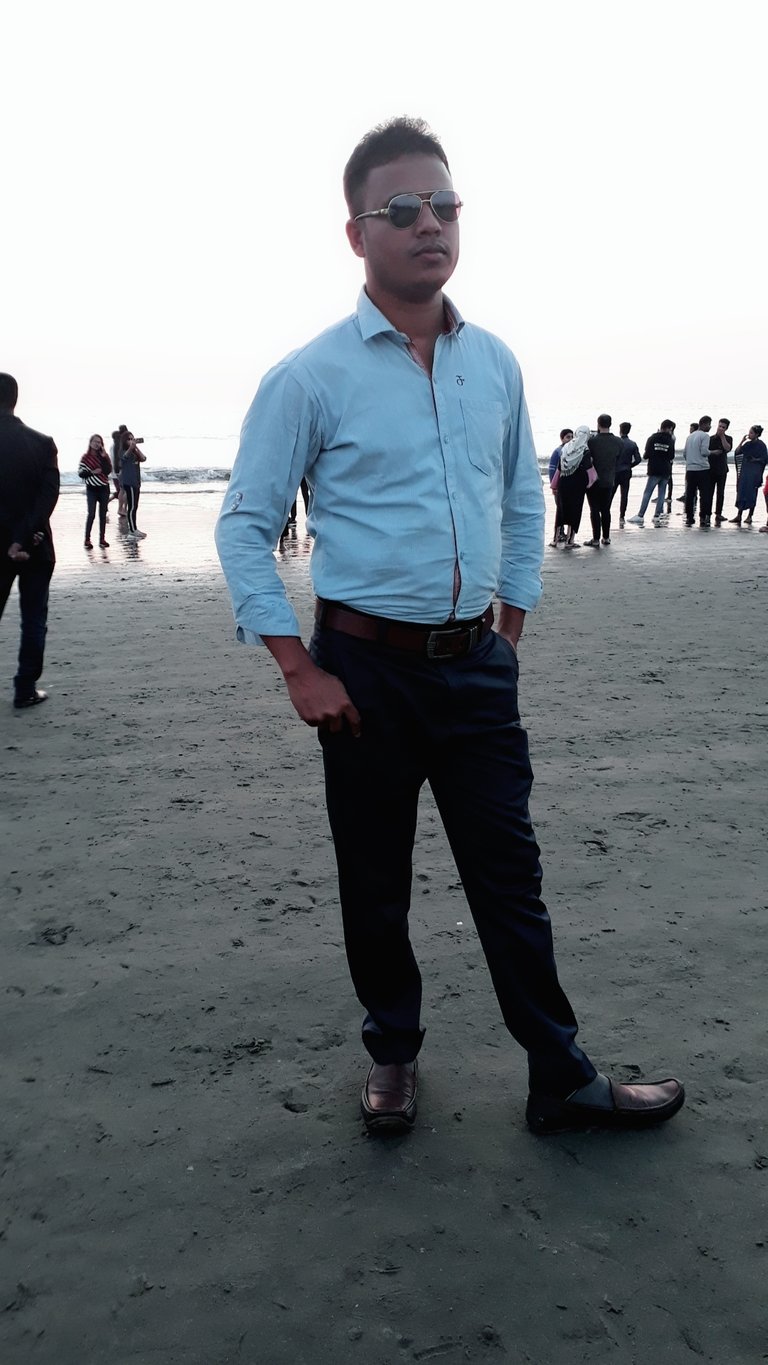 I am Md. Kawsar Hasan. I am Bangladeshi and proud to introduce myself as a Bangladeshi because I love my country so much. Because this is my motherland. I am engaged in the teaching profession. When I can teach my students something new, I have a different feeling. I also like to learn and do something new every day, I like to mingle with new people and like to learn something new. I always think of myself as a student of nature. Because we have a lot to learn from nature. I just try small to learn. I love to travel. A lot can be learned from nature through travel. Love to learn and write. I have been trying to write since I was a child and that is why I often fall behind in writing. I try to respect people. I think if you respect someone, your self-esteem does not decrease but increases.
---
---