Macrophotography of Beautiful Grass Flower
Hello All Nature Lovers And My Hivean Friends!
The nature around us is a great gift from Creator to us. When we look around, we see many beautiful things in nature that fascinate us. The flower is one of the most beautiful objects which is sacred as well as the beauty of nature. Today I am sharing with you photography, a beautiful object of nature. I hope you enjoy my photography.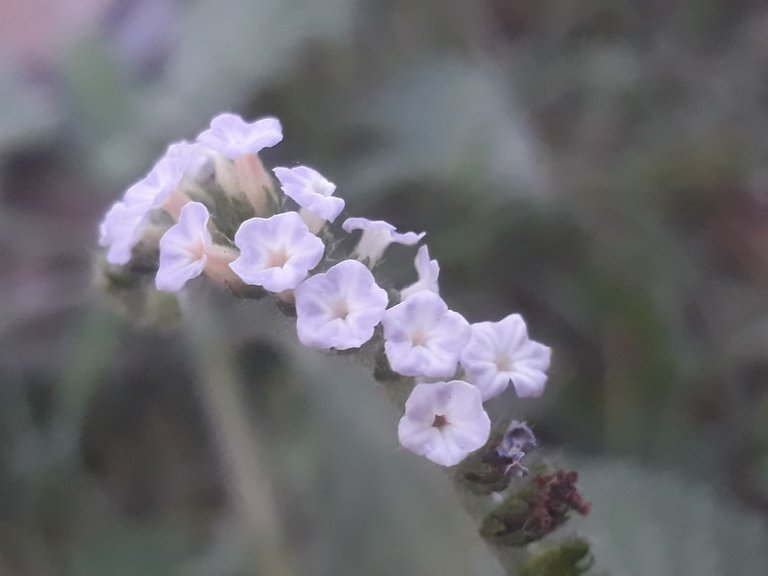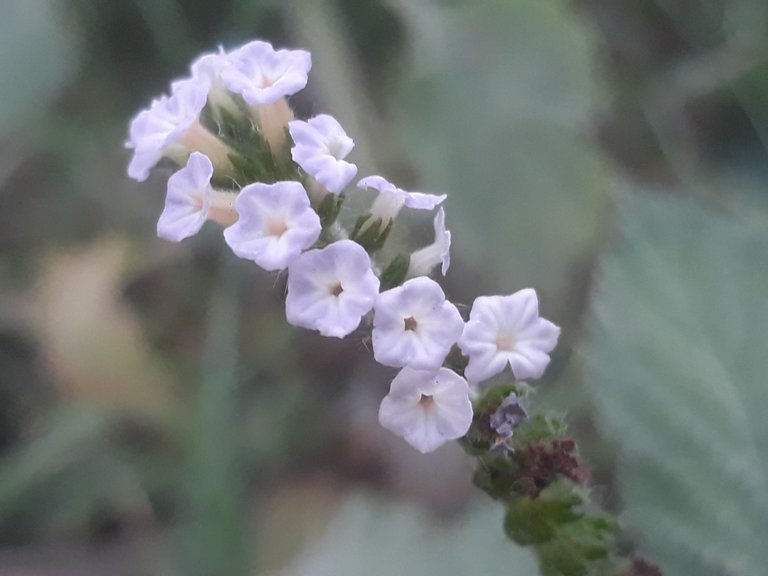 I was playing on the field yesterday. After the game I was sitting on the field talking for a while when I saw a flower. The flower is very small i.e. macro shaped. It is a grass flower. This flower is slightly curved and has small flower petals in it. The flower looks amazing.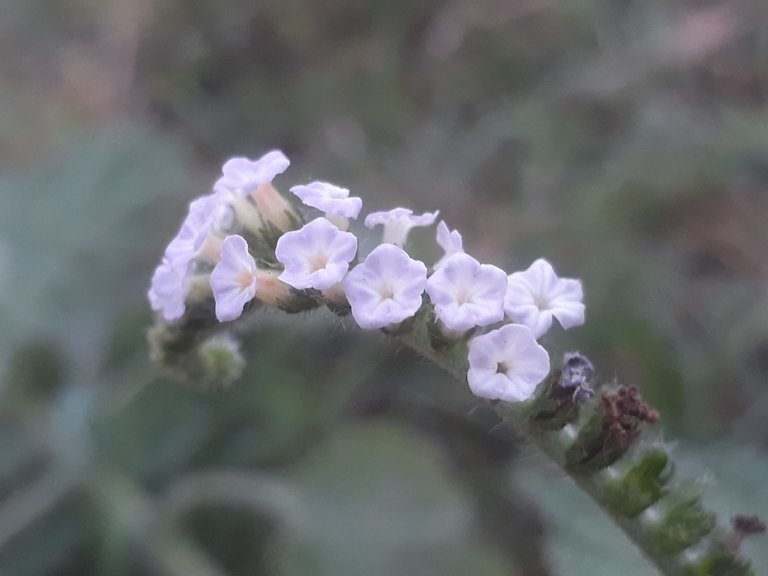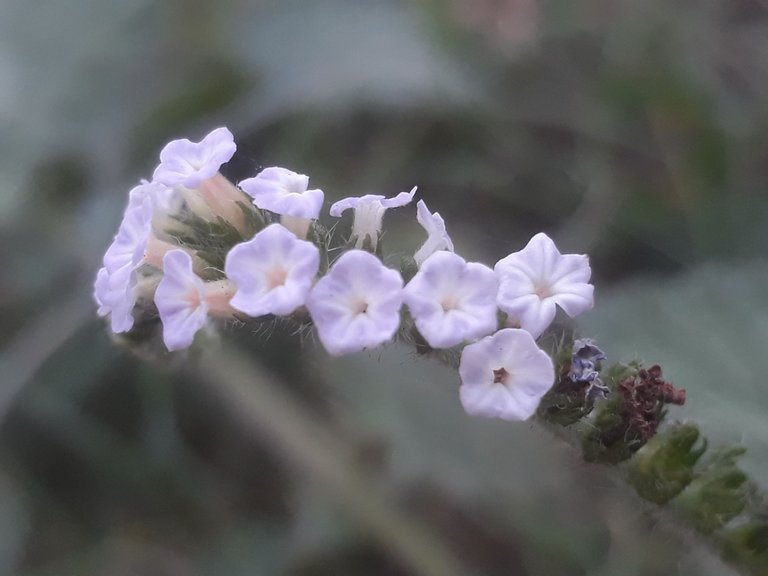 Such flowers are always blooming around us. Although we do not have time to look at these flowers due to our busy schedule or any other reason but we do not see. But to be honest, it's nice to look at these flowers for a while. I loved it when I photographed these flowers yesterday. Then one of my colleagues saw me and he also started photography.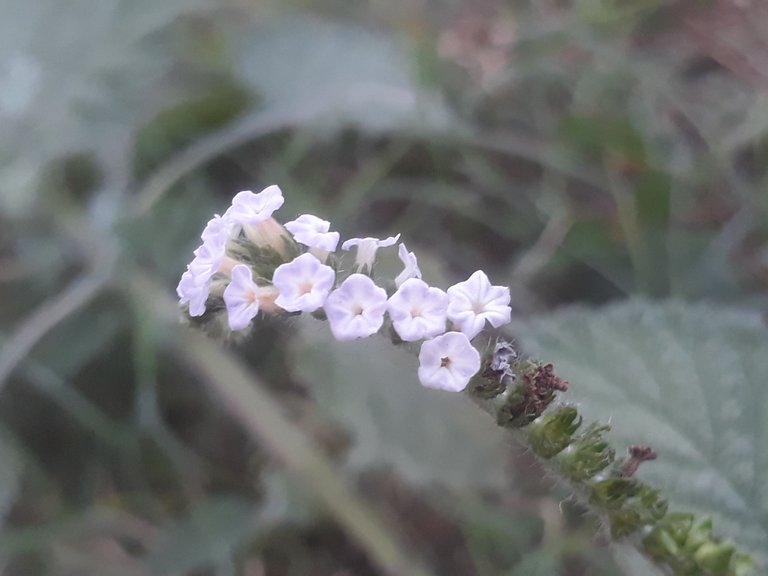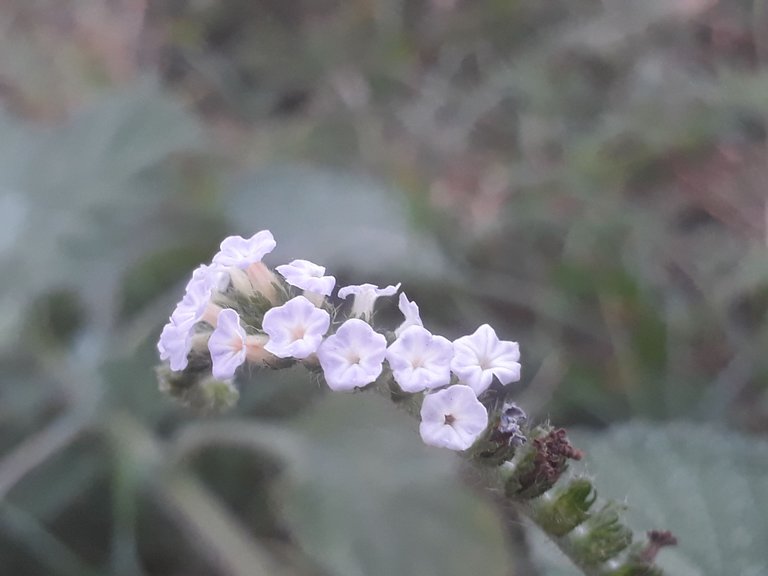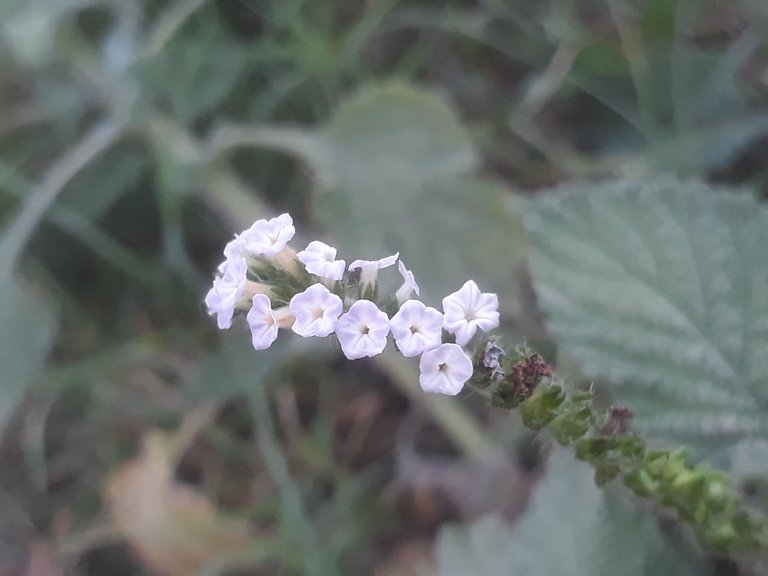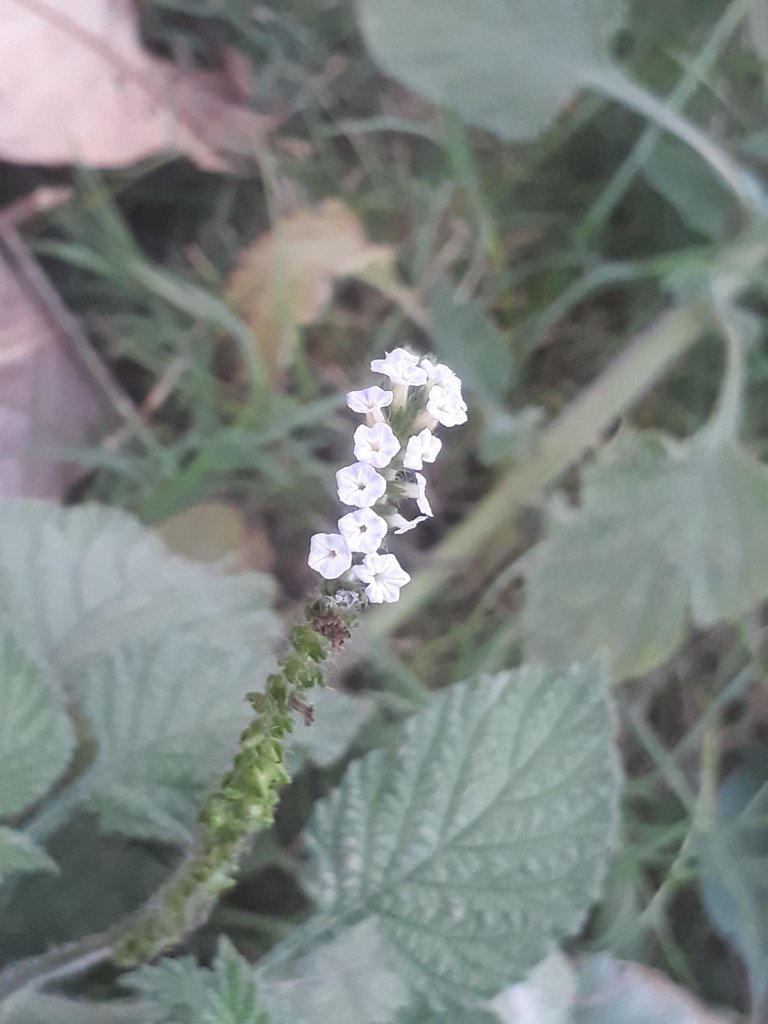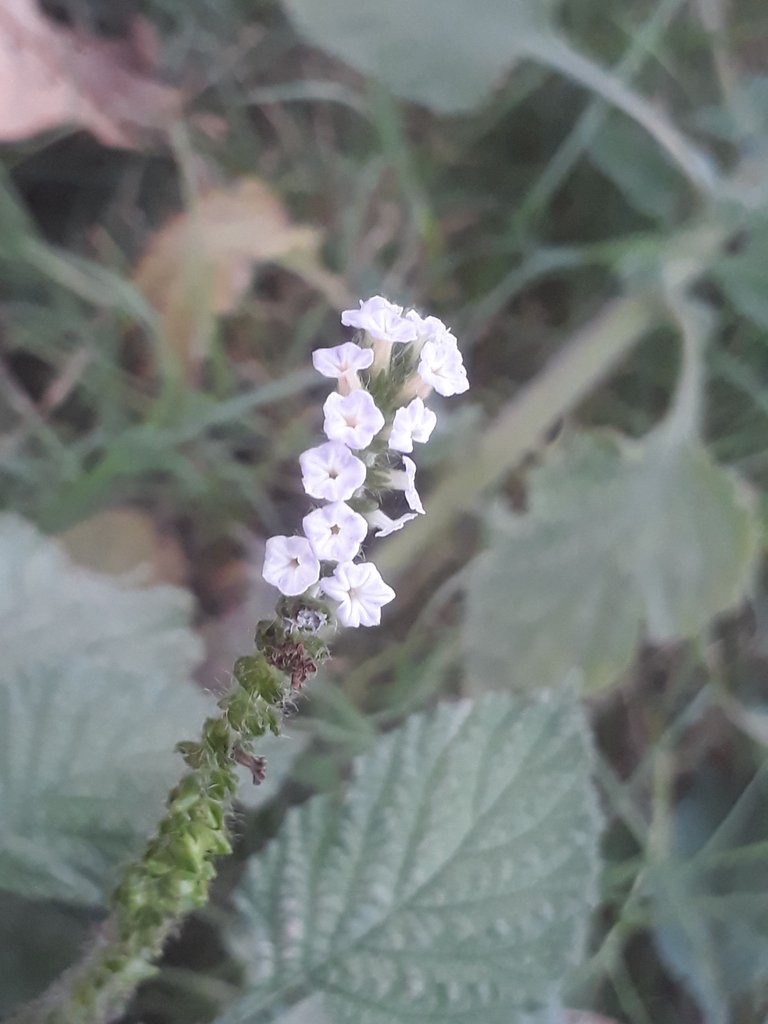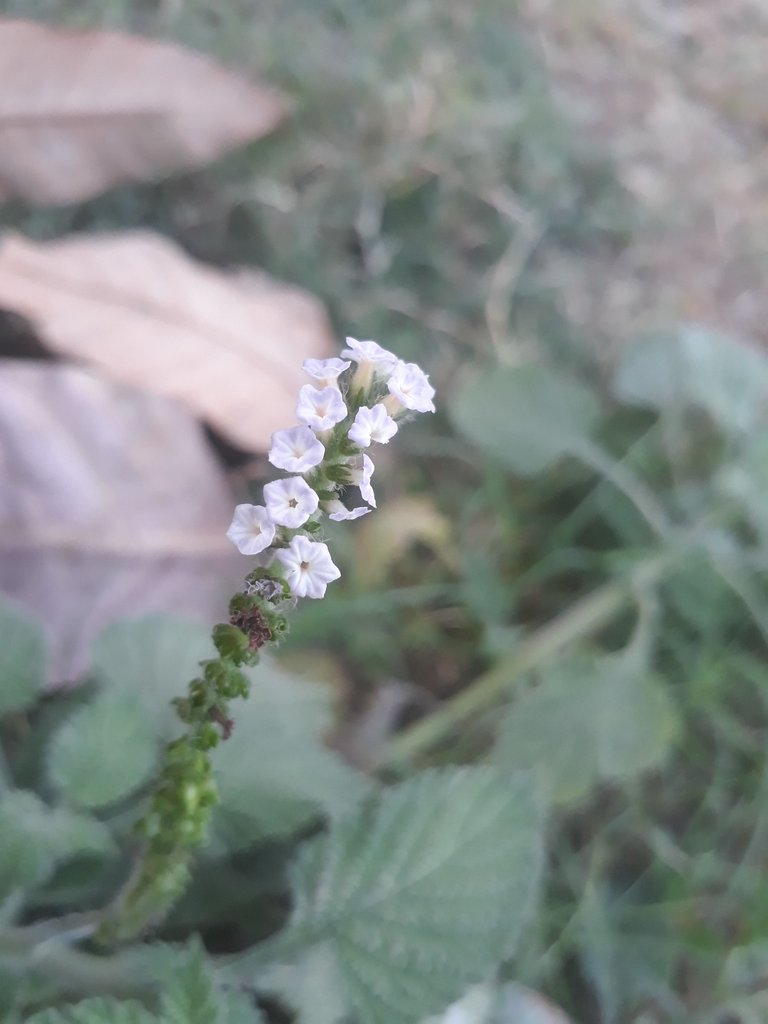 These white flowers are really amazing to look at. Although these flowers are much neglected. But their beauty is no less. These flowers are really beautiful as well as captivating. A tree has many flowers. However, the main part is green and has a few small white petals. I really liked it so I took some photocopies of the afternoon flowers and now I share them with you. I hope you enjoyed my photography.
This post is totally plagiarism free and All the pictures taken by me
| Picture type | Beautiful Grass Flower Photography |
| --- | --- |
| Device | Samsung Galaxy J7 |
| Photography type | Macro Photography of Beautiful Grass Flower |
| Focal length | 3.6 mm |
| Photo Location | Cumilla, Bangladesh |
| Photographer | @kawsar8035 |
Much Love And Best Wishes To All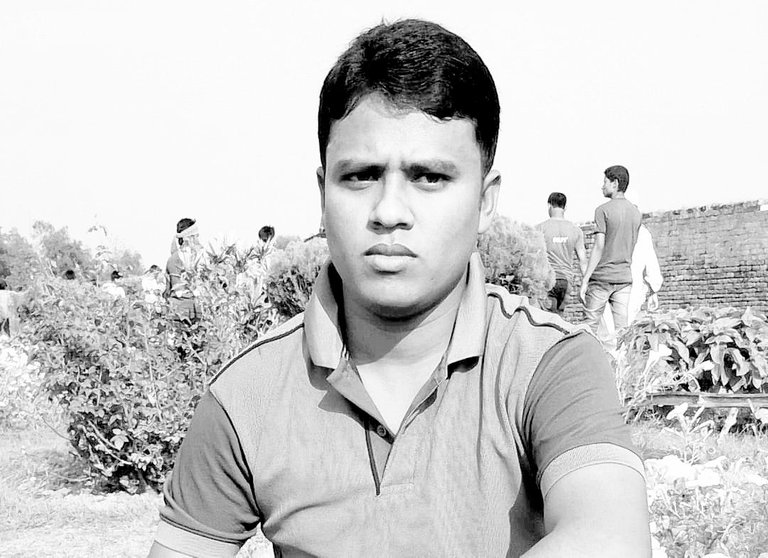 I am Md. Kawsar Hasan. I am a Bangladeshi. I feel very comfortable to introduce myself as a Bangladeshi. An assistant teacher by profession. A writer intoxicated. So I feel very comfortable writing content on different topics. It's great to know the unknown and learn something new. Love to travel.
Add Me On Facebook
Follow Me On Twitter
---
---