Love is the way to stay healthy!
A heart without love is like a stone. There is no feeling of happiness in the heart without love. People without love live a lonely life. The heart without love is like the loneliness of a lonely island.
This world is so beautiful because there is love. People have so much passion and affection for people because of their love for each other. Because of love, people are able to live in this world and make many unreal things possible. People can feel happiness because there is love. Love is a great medicine that keeps people happy. The biggest thing is that because we have love, we can present our identity as social beings. Humans are social creatures and live in groups in society. So every person in the society is involved in love with the people of the society.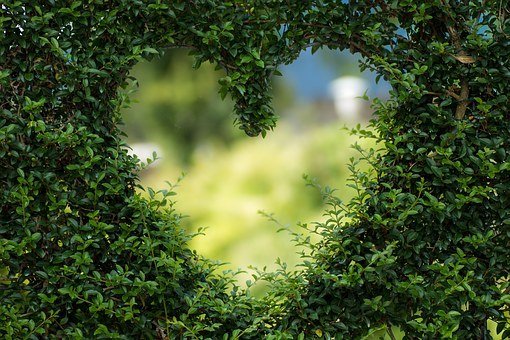 Love is not just a relationship between a lover or a husband or wife. Love is a sacred word. It can be with the Creator, or with the creation, or with nature, or with parents, or with children, or with siblings, or with family, or with relatives, or with neighbors, or with relatives, or with others. The world is so colorful and happy because there is love. Without love, family members would not be able to live together. Or there would always be anarchy or unrest in the world.
Especially in the family where there is no love, there is always chaos. Even in that family there is always unrest. As a result, the people of that family are mentally disturbed. And the people in that family became mentally ill. In the same way, if there is no love between us in the three stages of our life, then I get sick and live a sick life.
Thanks For Your reading and visiting
@kawsar8035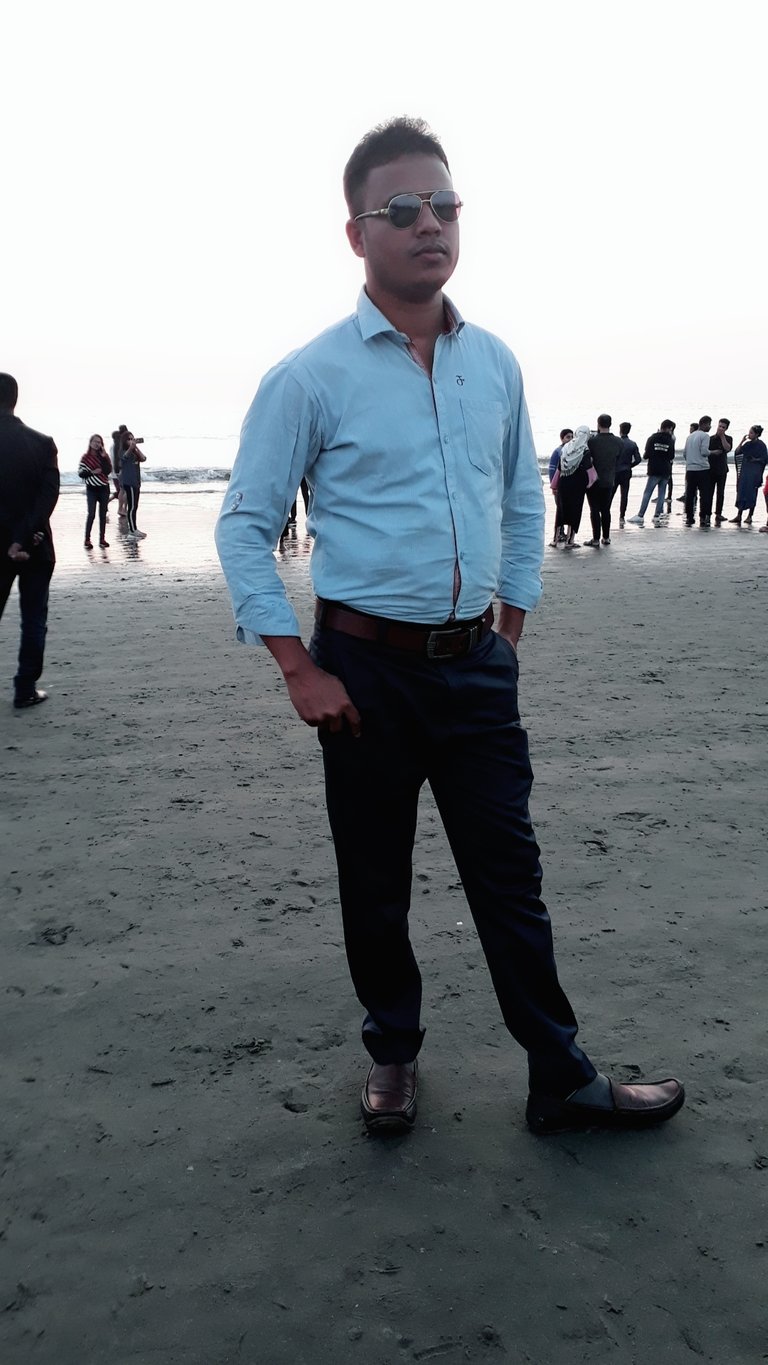 I am Md. Kawsar Hasan. I am Bangladeshi and proud to introduce myself as a Bangladeshi because I love my country so much. Because this is my motherland. I am engaged in the teaching profession. When I can teach my students something new, I have a different feeling. I also like to learn and do something new every day, I like to mingle with new people and like to learn something new. I always think of myself as a student of nature. Because we have a lot to learn from nature. I just try small to learn. I love to travel. A lot can be learned from nature through travel. Love to learn and write. I have been trying to write since I was a child and that is why I often fall behind in writing. I try to respect people. I think if you respect someone, your self-esteem does not decrease but increases.
---
---