Friendly relationships with children help in their emotional development
Children are like soft mud. It will be made exactly the way you build it.
Since I am currently involved in the teaching profession, I often see that something good can never be obtained from children by force. On the contrary, being friendly with them makes them happier and happier. I've also seen adult times. Those are mainly high school or college students. When they are pressured, they can't do as much work. But when they are treated in a friendly way or in a friendly manner, they can happily do those things. In fact, when a child is pressured by his parents or his teacher, he gets very upset and scared. As a result, he was somewhat emotionally broken.
Most children want to be evaluated and appreciated for their small work and treated in a friendly manner. These things they enjoy quite well. But when the opposite happens, they become very depressed and suffer from psychological problems. They are very happy when a child's parent treats them in a friendly manner or their teacher treats them in a friendly manner. And then they developed that way. They then have full mental development.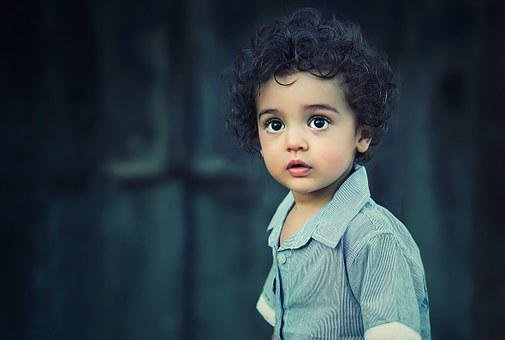 In fact, most of the teachers in our primary schools have a lot of discipline or strict over the students. As a result, many students or children are terrified when they see teachers and often forget what they know. It's one of the deadliest and most heinous practices I've ever seen. Because of these friendly gaps between teachers and children or grandparents, grandparents are reluctant to talk openly with teachers or ask teachers anything. This is a major problem for most students. Of course, teachers like us are responsible for that. Because we fail to be friendly with them.
And because of this lack of relationship, distance is created between teachers and students. As a result students sometimes feel hesitant to share any subject with teachers. Even many children are afraid to say anything in class. Occasionally there are small children in the classroom crying or trembling with fear. So to expect something good from children, you must treat them in a friendly manner. In other words, it is necessary to create an environment in which children can do everything from studying happily.
Thanks For Your reading and visiting
@kawsar8035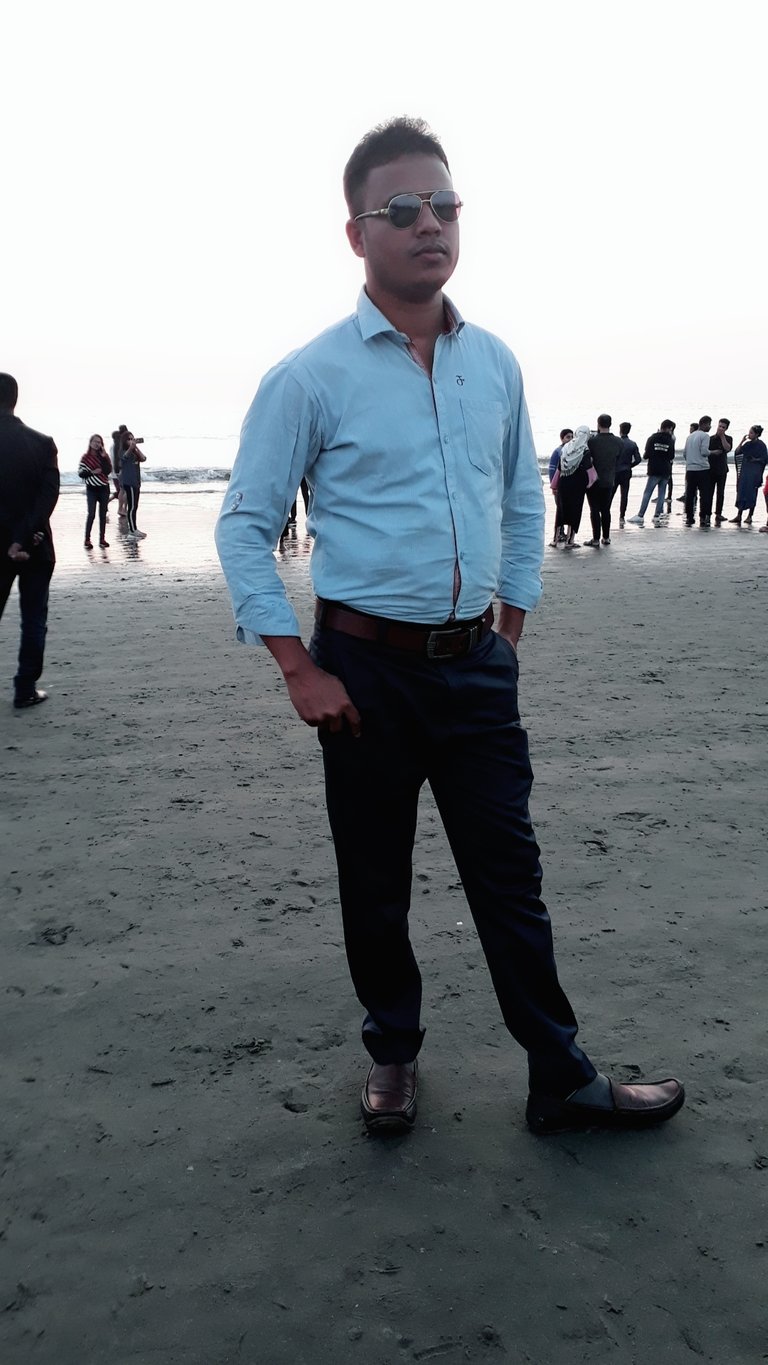 I am Md. Kawsar Hasan. I am Bangladeshi and proud to introduce myself as a Bangladeshi because I love my country so much. Because this is my motherland. I am engaged in the teaching profession. When I can teach my students something new, I have a different feeling. I also like to learn and do something new every day, I like to mingle with new people and like to learn something new. I always think of myself as a student of nature. Because we have a lot to learn from nature. I just try small to learn. I love to travel. A lot can be learned from nature through travel. Love to learn and write. I have been trying to write since I was a child and that is why I often fall behind in writing. I try to respect people. I think if you respect someone, your self-esteem does not decrease but increases.
---
---