"Change yourself, destiny will change itself"
Change is a word whose importance is immeasurable. The word change is very important in all areas of life. As the world changes in the course of life, one has to change oneself. Nothing good can be expected with backdated. You have to change yourself a lot in your actions or manners or in your character. You more than luck to succeed in affiliate business.
We often blame fate for our own misfortunes. But we all know that destiny itself never changes unless we change it. That is, you have to change your destiny and do it yourself. Fate is not an automatic device that can change on its own. Man can change destiny by his actions or by changing himself.
There are many successful people in the world who can change their destiny by changing themselves. Successful people are in control of almost every single situation. Or they have changed their actions or changed their thinking. And through this they have taken themselves to the top of success. But to be honest we want to change our destiny but not our own thoughts or our own actions or our own. That is why the wheel of our destiny runs like a traffic jam. And at that time we do not change ourselves but blame fate.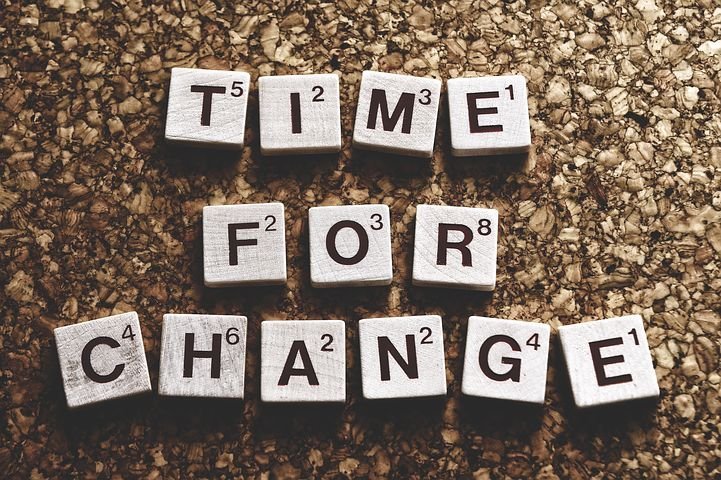 Especially those with weak minds always blame fate. It never awakens its inner being. He never wants to change his thinking or his intellect or his actions. As a result, they cannot change their destiny. Again, there are many people who work hard and hope for a better future. Truth be told, things have changed. At this point in time, it is very important for us to change everything in order to adapt ourselves to all or to reach the pinnacle of success by competing with all. To stay ahead of the competition with everyone or to change our destiny we have to change our thinking and use our talents properly. Only then is it possible to change our destiny. Of course that's why you have to remember to change yourself first. Nothing good can be expected without changing yourself.
Thanks For Your reading and visiting
@kawsar8035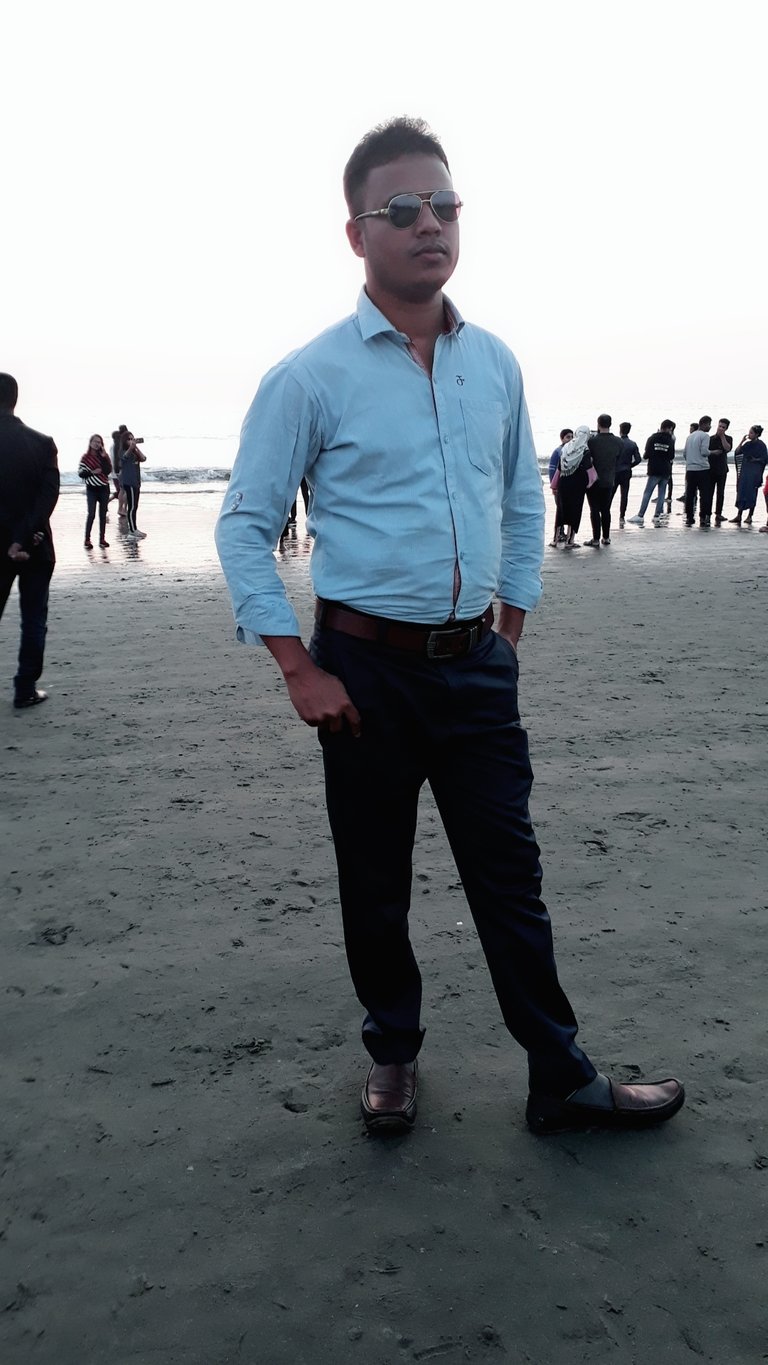 I am Md. Kawsar Hasan. I am Bangladeshi and proud to introduce myself as a Bangladeshi because I love my country so much. Because this is my motherland. I am engaged in the teaching profession. When I can teach my students something new, I have a different feeling. I also like to learn and do something new every day, I like to mingle with new people and like to learn something new. I always think of myself as a student of nature. Because we have a lot to learn from nature. I just try small to learn. I love to travel. A lot can be learned from nature through travel. Love to learn and write. I have been trying to write since I was a child and that is why I often fall behind in writing. I try to respect people. I think if you respect someone, your self-esteem does not decrease but increases.
---
---