Beautiful butterfly
Hello All Insect Lovers And My Hivean Friends!
When you hear the word butterfly, you feel a kind of attraction. Unknowingly a light wave of joy is created in the mind. These scenes are captivating when the butterfly starts to fly in a crooked path with two wings. The butterfly's flying and colorful wings are both captivating. Which sways the mind and creates joy for a temporary period of time.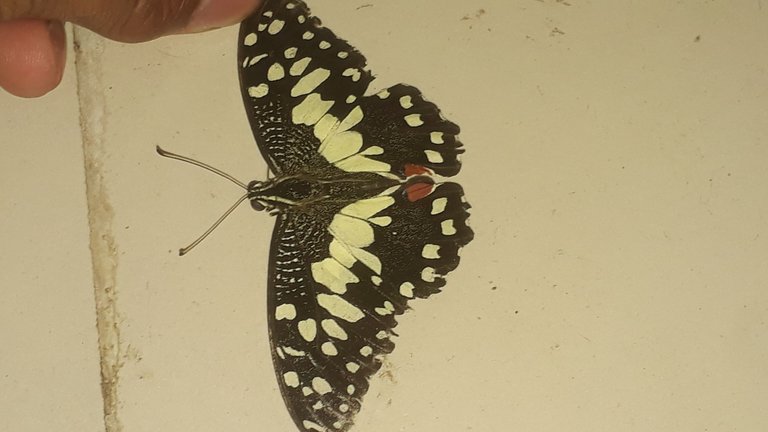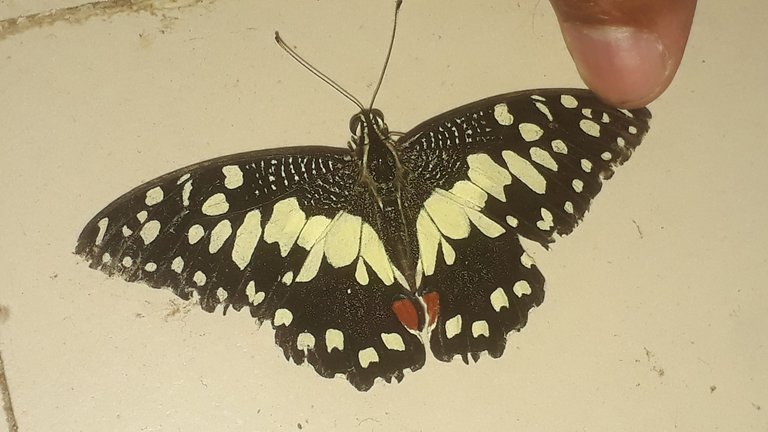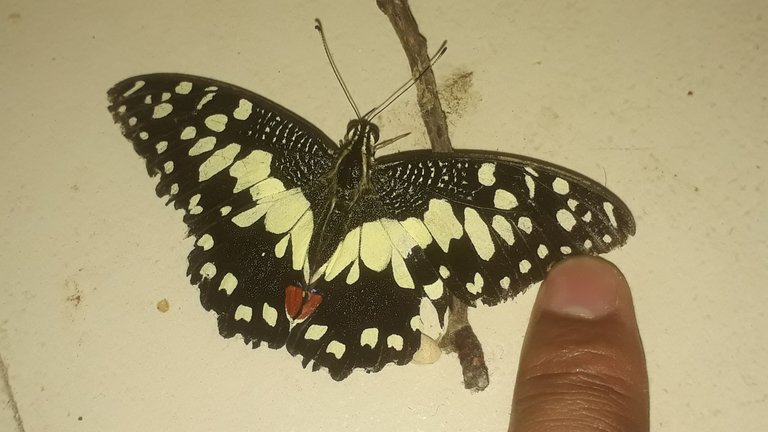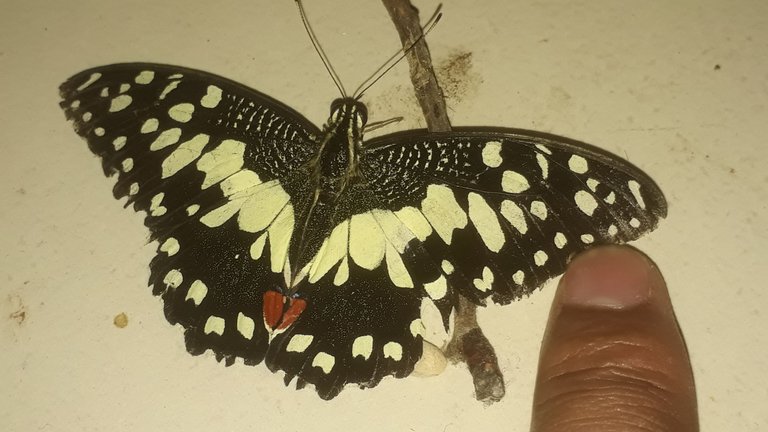 Butterflies are one of my favorite insects. I feel very good when I see different colored and different species of butterflies around us. Especially when the butterfly flies from one flower to another and dances in a daze, the scenery is amazing. Almost every day we see colorful butterflies of different colors around us. Butterflies are most common in vegetable or flower gardens. Where one is seen sitting temporarily from one flower to another in the lap and between the flowers.
The last few days ago in the morning I found this butterfly in my room. It was resting for a while and was pretty much tired. I approached and carefully photographed it and was fascinated. It was a butterfly that was really awesome to look at. Especially its black and white color was very nice to see. I also liked the sight of its two wings matching. I was very happy to see it.
This post is totally plagiarism free and All the pictures taken by me
| Picture type | Beautiful Insect Photography |
| --- | --- |
| Device | Samsung Galaxy J7 |
| Photography type | Beautiful Butterfly Photography |
| Focal length | 3.6 mm |
| Photo Location | Cumilla, Bangladesh |
| Photographer | @kawsar8035 |
Much Love And Best Wishes To All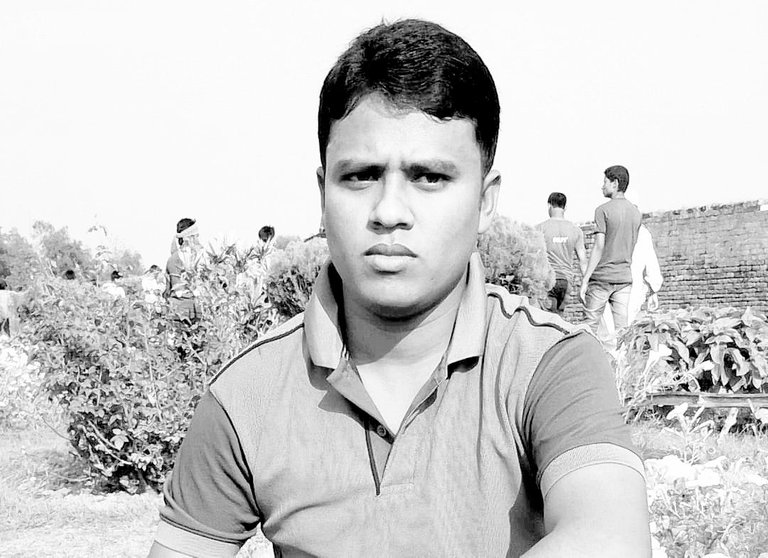 I am Md. Kawsar Hasan. I am a Bangladeshi. I feel very comfortable to introduce myself as a Bangladeshi. An assistant teacher by profession. A writer intoxicated. So I feel very comfortable writing content on different topics. It's great to know the unknown and learn something new. Love to travel.
Add Me On Facebook
Follow Me On Twitter
---
---