A different feeling in the morning mist
Hello All Nature Lovers And My Hivean Friends!
It's not winter now. Currently we have the end of monsoon here. But at this time also fog can be seen most of the time in the morning. This is a really strange phenomenon. Especially in the morning when I get up for prayer, it is very early in the morning and at that time fog can be seen all around. It seems like winter has arrived. The area where I live is a hilly area. Most of the time there is a severe winter.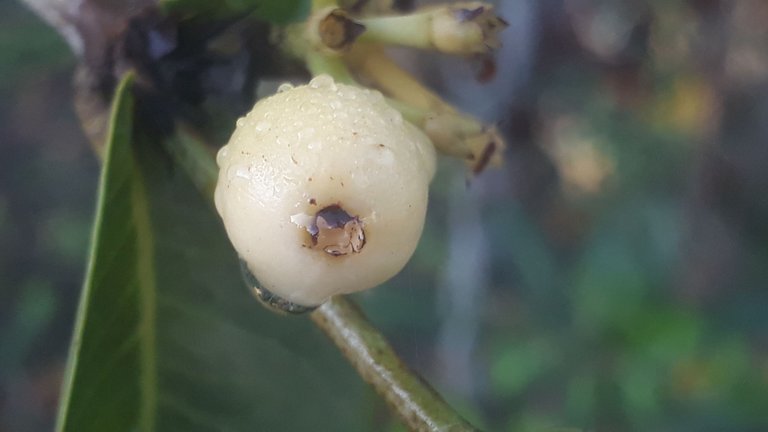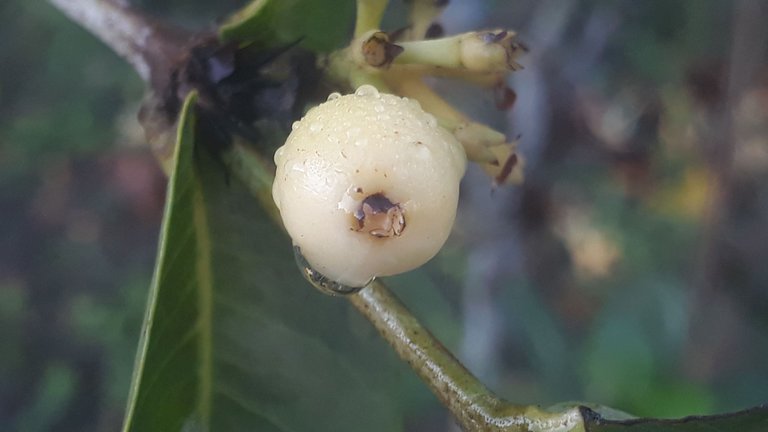 A few days ago I tried to walk regularly every morning. At that time, while walking on the roads and mountain roads, I saw constant fog and saw the sight of dew falling from the trees or from above. Which was kind of weird. Fog and dew are normal in winter. But fog or dew is really unusual at this time. A few days ago in the morning when we were doing PT practice and PT viva in front of our institution, the grass and surrounding plants and leaves were wet. I could see dew drops on some flowers and tree tops.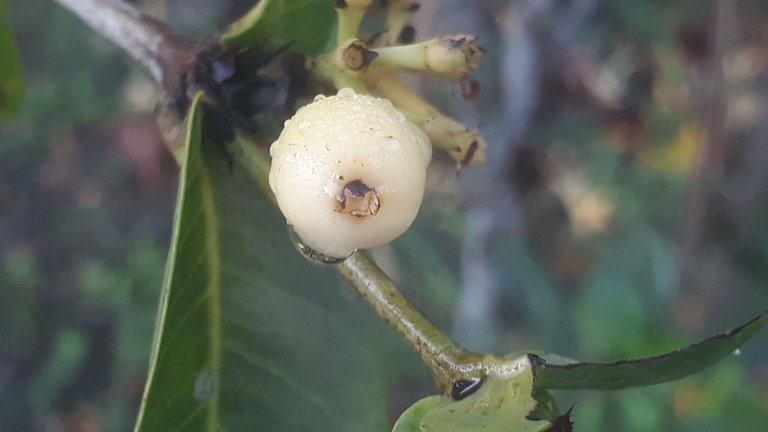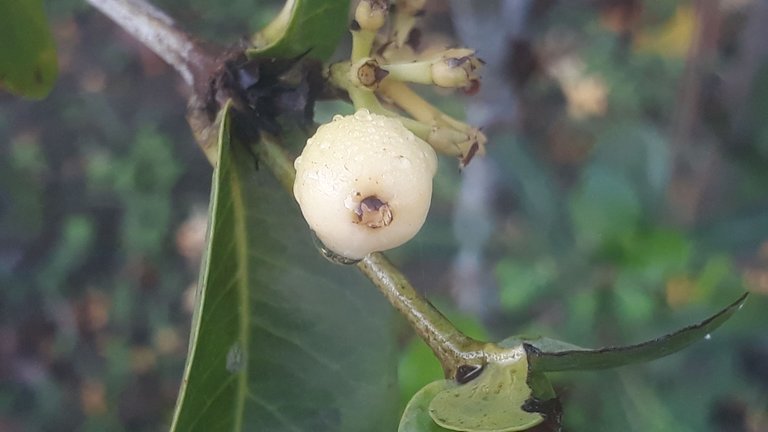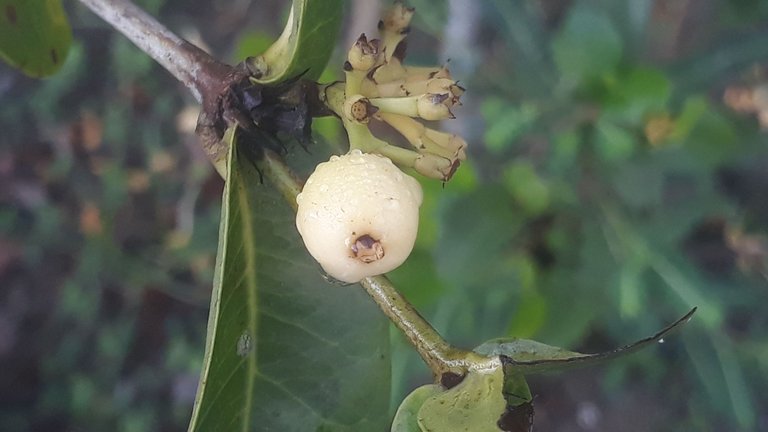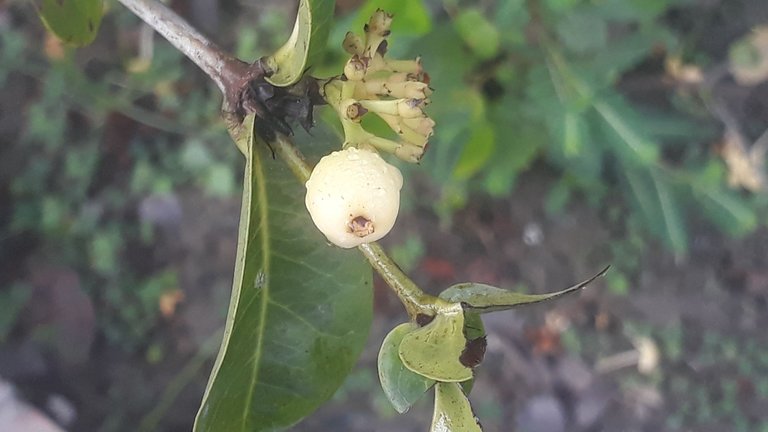 It's kind of weird and it's part of a flower. It was mainly in dyed flowers. It is very small i.e. micro shaped. I zoomed in and photographed it. I have never seen such a generally colorful piece. Usually the forest blooms beautifully but this is the first time I have seen such a part. This part was covered with dew drops which looked very strange to me. I liked it so much that I took up photography at that time.
Thanks For Your reading and visiting
@kawsar8035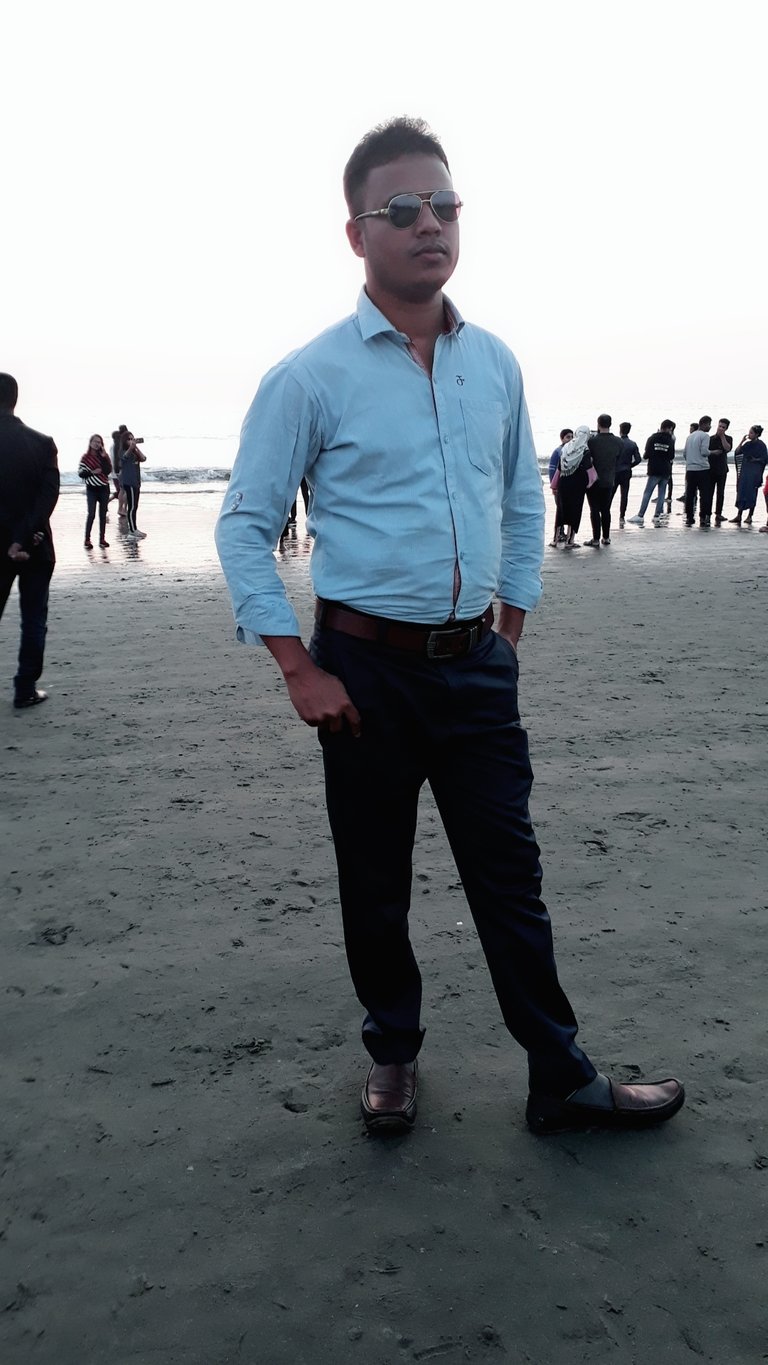 I am Md. Kawsar Hasan. I am Bangladeshi and proud to introduce myself as a Bangladeshi because I love my country so much. Because this is my motherland. I am engaged in the teaching profession. When I can teach my students something new, I have a different feeling. I also like to learn and do something new every day, I like to mingle with new people and like to learn something new. I always think of myself as a student of nature. Because we have a lot to learn from nature. I just try small to learn. I love to travel. A lot can be learned from nature through travel. Love to learn and write. I have been trying to write since I was a child and that is why I often fall behind in writing. I try to respect people. I think if you respect someone, your self-esteem does not decrease but increases.
---
---