Crimson - colored sunset !

Hey everyone !🤠
Hope you are all fine. 😋
These view are so amazing that you can't stop watching the sun go down. We viewed sunset from Unawatuna beach and it was fantastic.
Unawatuna beach is one of the most beautiful beaches around Sri Lanka. Sri Lanka has many many beautiful lookouts. But this is a good place for a quick drive from the city of Galle.. walk on the beach. I had a wonderful experience one evening with my friends. Waves are not very big, good for kids! We arrived before dark and watched the sun go down. Great way to escape the chaos of Galle for sunset - truly breathtaking views.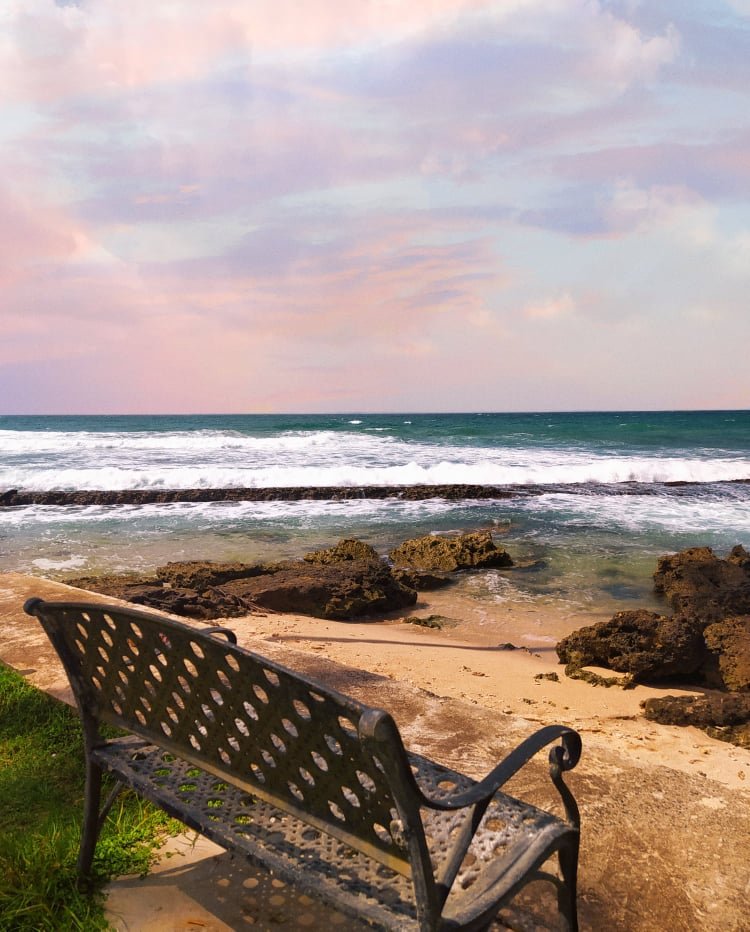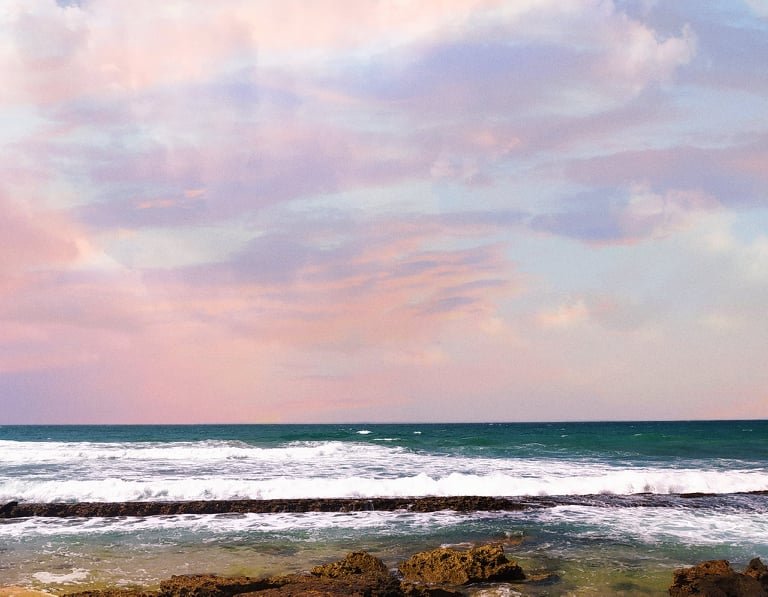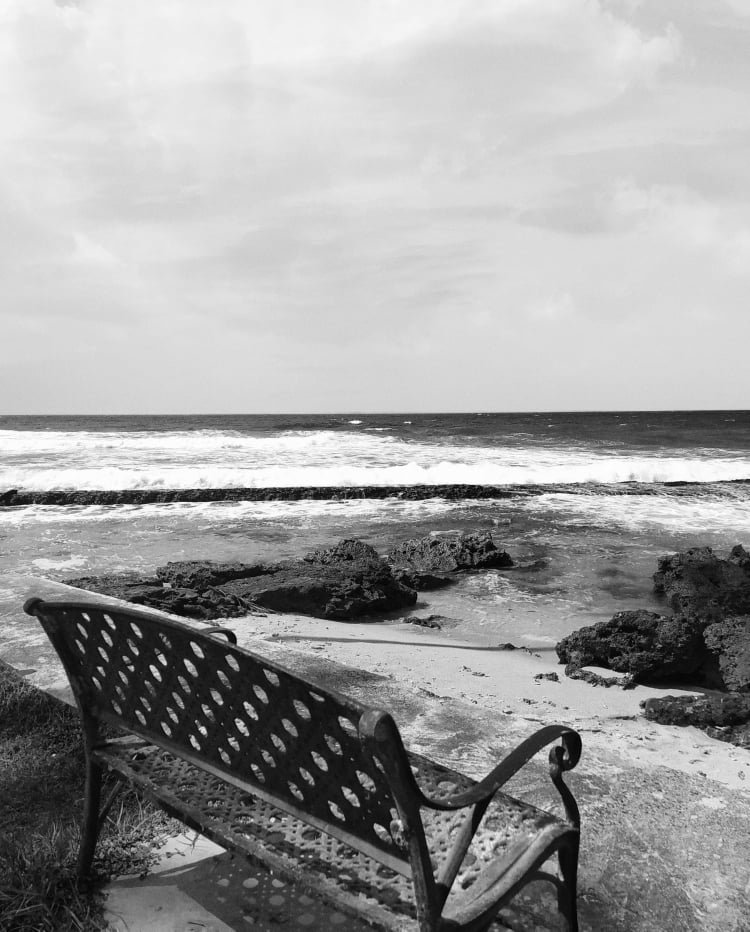 There are beautiful landmark and horizontal view from beach and sea with mix yellow sand and trees. Beach was clean ,safe and water was clear.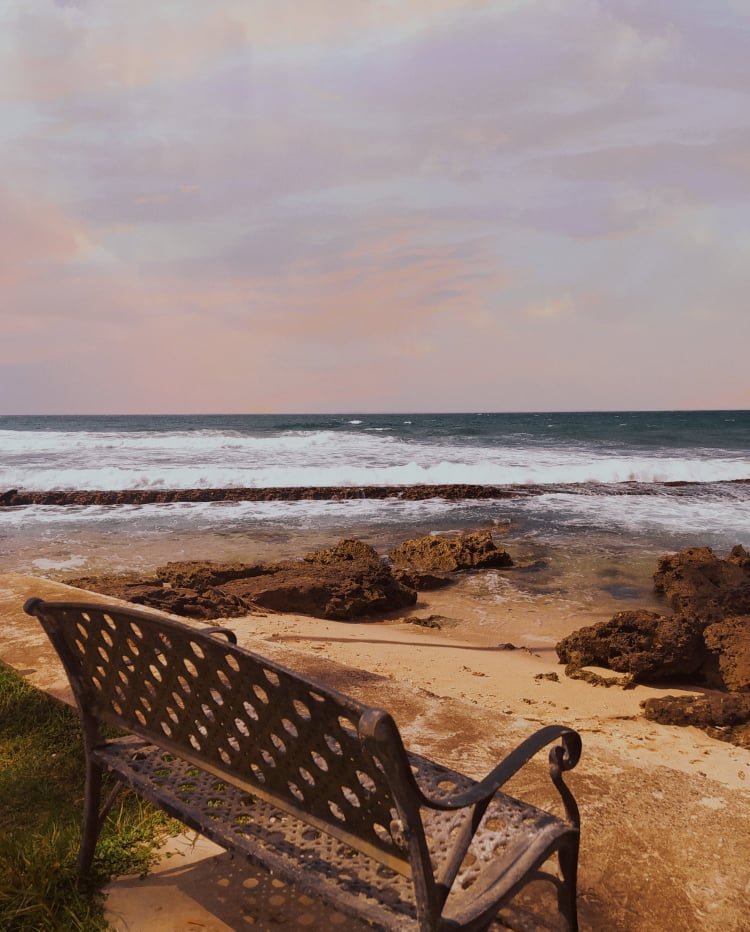 Camera - Xiaomi Redmi Note 8
Category - Sunset Photography
Location - Unawatuna , Sri Lanka
MUCH LOVE TO YA'LL 🥰
Have a blessed day everyone! 😀❤️
---
---