WORLD CONTEST PHOTOGRAPHY • ROUND#12 || CHURCHES OF THE WORLD ⛪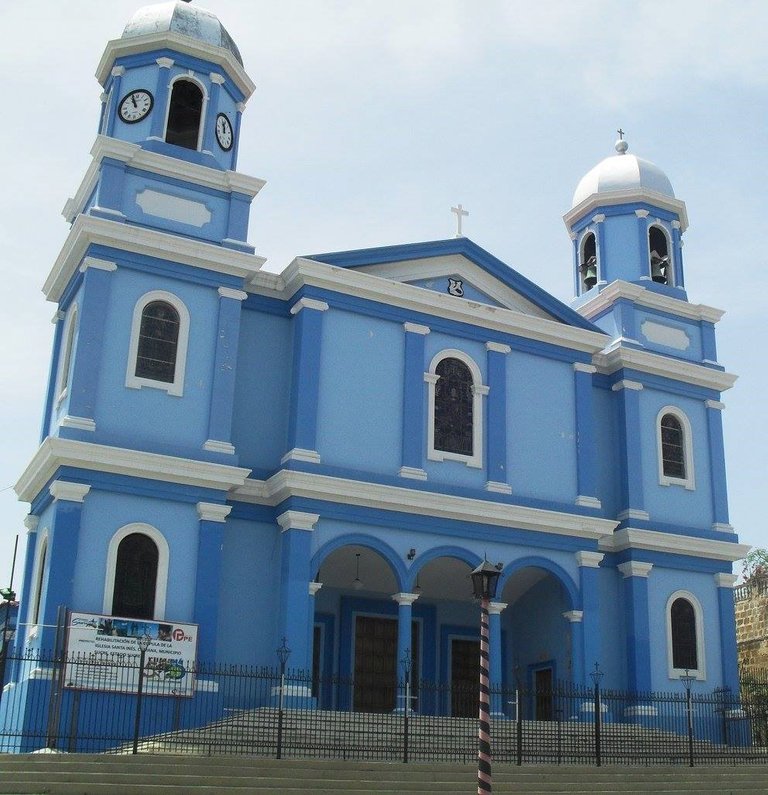 Bendecido día amigos Hivers, es un gusto volver a saludarlos. En esta oportunidad mi publicación es para participar en el Concurso de la comunidad Worldphotography en su ronda #12 cuyo tema es
CHURCHES OF THE WORLD.
Al leer el anuncio del concurso supe que tenía que participar ya que me gusta coleccionar fotografías de Iglesias de las ciudades y pueblos que visito. Tengo muchas fotos de Iglesias antiguas, tanto grandes e impresionantes como pequeñas y humildes. En mi blog he realizado variasreseñas de algunas de estas iglesias que he tenido la oportunidad de conocer, pues después de visitar estas iglesias y tomar fotografías, siempre siento la curiosidad de investigar su historia y origen.
Para participar en este concurso elegí la imagen de una iglesia muy bonita que se encuentra una ciudad de mi país. Se trata de la Iglesia Santa Ines ubicada en la Ciudad de Cumaná, Estado Sucre en Venezuela.
La Iglesia Santa Inés, también conocida como la concatedral de la ciudad, es la Iglesia más antigua de Cumaná. Se encuentra muy cerca de las ruinas del Castillo de Santa María de la Cabeza.
Esta iglesia se destaca por su partícular color azul, aunque este no es su color original. En esta estructura se encuentran una gran cantidad de imágenes coloniales, por lo cual fue declarada Patrimonio Histórico Nacional en el año 1960.
Esta fotografías las tomé en mi última visita a la ciudad de Cumaná antes de salir de mi país. Fueron tomadas con mi cámara Samsung modelo ES15 de 10.2 MP.
Gracias por leer, saludos y bendiciones.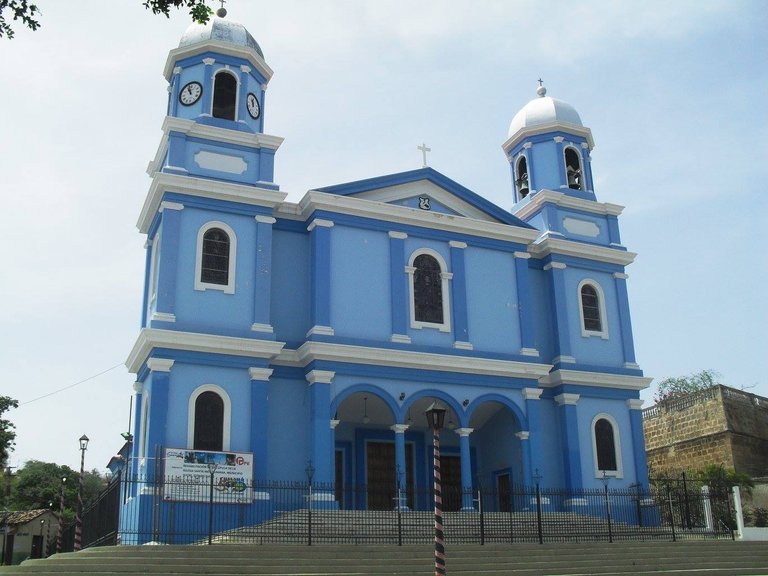 ENGLISH
Blessed day Hivers friends, it's a pleasure to greet you again. This time my post is to participate in the Worldphotography Community Contest in round #12 whose theme is CHURCHES OF THE WORLD.
Reading the announcement for the contest I knew I had to enter as I like to collect pictures of churches in the cities and towns I visit. I have many photos of old churches, both large and impressive and small and humble. In my blog I have made several reviews of some of these churches that I have had the opportunity to visit, because after visiting these churches and taking pictures, I always feel curious to investigate their history and origin.
To participate in this contest I chose the image of a very beautiful church that is located in a city in my country. It is the Santa Ines Church located in the City of Cumaná, Sucre State in Venezuela.
The Santa Inés Church, also known as the city's co-cathedral, is the oldest church in Cumaná. It is very close to the ruins of the Castle of Santa María de la Cabeza.
This church stands out for its particular blue color, although this is not its original color. In this structure there are a large number of colonial images, for which it was declared a National Historical Heritage in the year 1960.
I took these photographs on my last visit to the city of Cumaná before leaving my country. They were taken with my Samsung ES15 10.2 MP camera.
Thanks for reading, greetings and blessings.
---


Uso traductor Deepl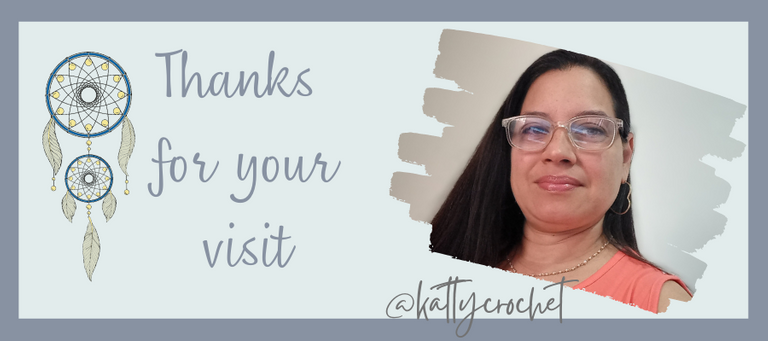 ---
---