Ladies of Hive Contest #64 || GRATITUDE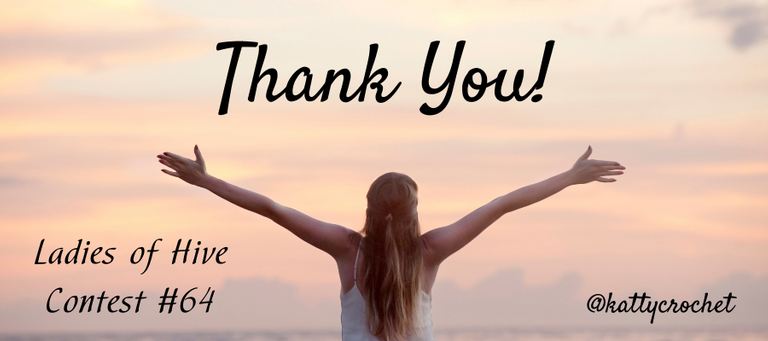 Cada inicio de un nuevo año es simbólico para plantearse nuevas meta y objetivos pero también es propicio para hacer una retrospectiva y evaluar como nos sentimos con respecto a nuestras acciones y a las diversas situaciones que vivimos.
Esta semana la comunidad de Ladies of Hive nos invita a dar gracias, a mirar nuestra vida y determinar cuales son las cosas por las cuales nos sentimos agradecidos. Las dos preguntas para esta semana me parecen muy oportunas para iniciar el año evaluándonos un poco. Es por ello que me decidí por responder a las dos preguntas programadas para esta semana.
Every start of a new year is symbolic to set new goals and objectives but it is also propitious to take a look back and evaluate how we feel about our actions and the different situations we have experienced.

This week the Ladies of Hive community invites us to give thanks, to look at our life and determine what are the things for which we feel grateful. The two questions for this week seem to me very timely to start the year evaluating ourselves a little. That is why I decided to answer the two questions scheduled for this week.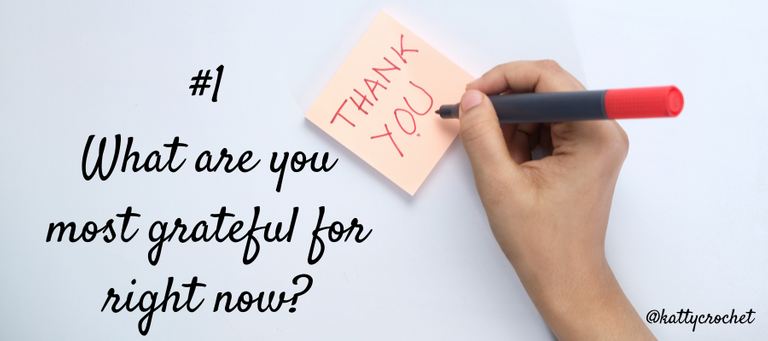 ¿Qué es lo que más agradeces en este momento?
Ser agradecido es una hermosa cualidad. El agradecimiento nos permite obtener muchas más gracias por parte de Dios. Vivir agradecidos es un estilo de vida que permite ver, en cada circunstancia o situación, oportunidades para crecer, madurar y ser más fuerte.
Agradecer atrae cosas buenas a nuestra vida. En lugar de quejarnos por las cosas que nos pasan y estar siempre buscando el "por qué" de las cosas, debemos preguntarnos el "para qué" de cada situación, además de agradecer la oportunidad de aprender que cosas podemos hacer y que cosas no debemos hacer.
Centrándome en la primera pregunta, puedo decir que hay muchísimas cosas por las que puedo sentirme verdaderamente agradecida. Pero sin lugar a dudas, el principal motivo por que me siento enormemente agradecida es por la vida.
Agradezco y valoro mucho la vida y la salud de mi familia. Independientemente de otras razones de peso, la vida y la salud son lo más importantes.
En estos dos últimos años muchas personas, a nivel mundial, han perdido al menos aun miembro de su familia a causa de la pandemia del Covid-19 en sus diferentes fases o variables.
Gracias a Dios todos en mi familia hemos permanecido sanos y saludables y eso es un regalo y una bendición que se agradecen grandemente.
What are you most grateful for right now?

Being thankful is a beautiful quality. Thankfulness allows us to obtain many more graces from God. Living grateful is a lifestyle that allows us to see, in every circumstance or situation, opportunities to grow, mature and become stronger.

Being thankful attracts good things to our life. Instead of complaining about the things that happen to us and always looking for the "why" of things, we should ask ourselves the "what for" of each situation, as well as being grateful for the opportunity to learn what things we can do and what things we should not do.

Focusing on the first question, I can say that there are many, many things for which I can feel truly grateful. But without a doubt, the main reason why I feel enormously grateful is for life.

I am thankful for and value my family's life and health very much. Regardless of other compelling reasons, life and health are most important.
In the last two years many people, worldwide, have lost at least one family member to the Covid-19 pandemic in its different phases or variables.

Thanks God everyone in my family has remained healthy and well and that is a gift and a blessing that is greatly appreciated.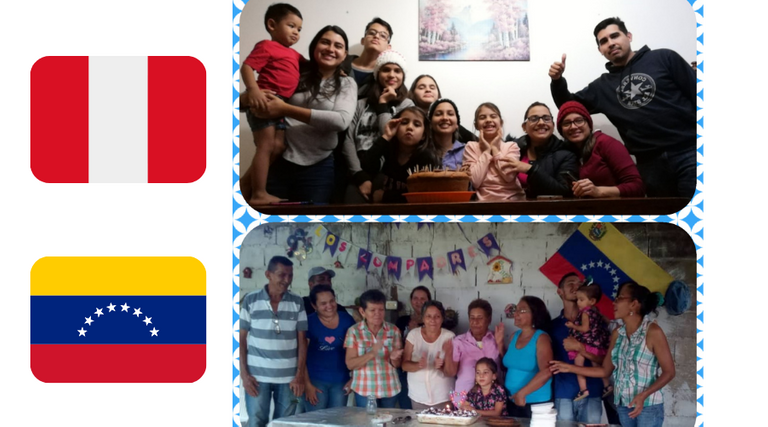 ---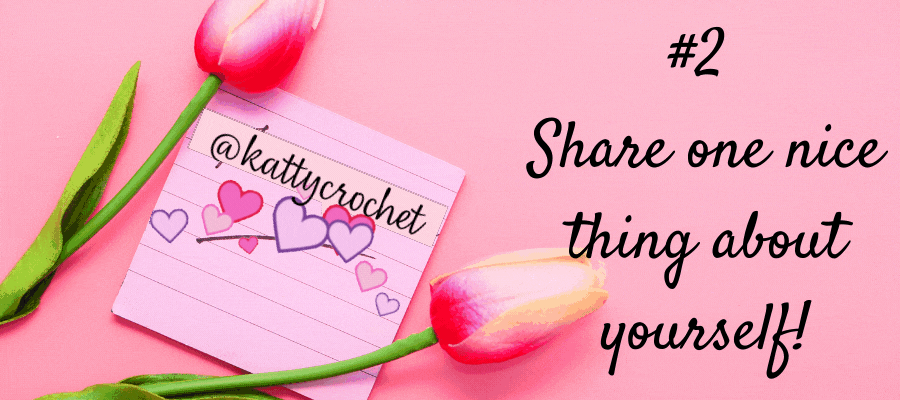 Debo confesar que esta pregunta me confunde un poco ya que no estoy segura si se refiere a hablar de nuestras cualidades o a sencillamente comentar algo agradable de nuestra vida. En todo caso comentaré un poco de ambas.
En lo que respecta a hablar de cualidades personales, es algo que prefiero que sean otros los que hablen bien de mí. Pero puedo decir que algo que considero como una cualidad es que soy muy respetuosa y el respeto es un valor que considero de gran importancia para establecer y mantener relaciones sanas y duraderas, no solo relaciones personales sino también relaciones laborales y amistosas.
Algo agradable que pudiera comentar con respecto a mi vida es que cada día estoy más enamorada de nuestra plataforma. Y digo "nuestra" porque es un lugar en el que me siento parte de todo el ecosistema. El mundo blockchain me apasiona y quisiera involucrarme mucho más, no sólo como creadora de contenido, también quisiera colaborar activamente en el desarrollo, promoción y evolución de la plataforma.
Hive es un lugar que le abre las puertas a muchas personas para que puedan expresarse a través de sus blogs, ayuda a mejorar la calidad de vida de muchos mediante las recompensas generadas por las publicaciones y fomenta la interacción y el apoyo mutuo entre los usuarios. Pertenecer a Hive se siente como ser parte de un hermoso proyecto de progreso social.
Pudiera hacer muchas publicaciones hablando de los beneficios de hive, pero ese no es el tema de este concurso así que me despido por ahora esperando que disfruten de mi participación para esta semana y nos leemos en una nueva oportunidad,saludos y bendiciones.
I must confess that this question confuses me a bit because I am not sure if it refers to talking about our qualities or simply commenting on something nice about our life. In any case, I will comment a little of both.

As far as talking about personal qualities is concerned, it is something that I prefer others to speak well of me. But I can say that something that I consider as a quality is that I am very respectful and respect is a value that I consider of great importance to establish and maintain healthy and lasting relationships, not only personal relationships but also work and friendly relationships.

Something nice that I could comment about my life is that every day I am more in love with our platform. And I say "our" because it is a place where I feel part of the whole ecosystem. I am passionate about the blockchain world and I would like to get much more involved, not only as a content creator, I would also like to actively collaborate in the development, promotion and evolution of the platform.

Hive is a place that opens doors for many people to express themselves through their blogs, helps improve the quality of life for many through the rewards generated by the publications and encourages interaction and mutual support among users. Belonging to Hive feels like being part of a beautiful project of social progress.
I could make many posts talking about the benefits of hive, but that is not the subject of this contest so I say goodbye for now hoping you enjoy my participation for this week and we will read each other in a new opportunity, greetings and blessings.
---

Imagen de portada, banners y separadores de texto son diseñados por mí en con Canva.com

Uso traductor Deepl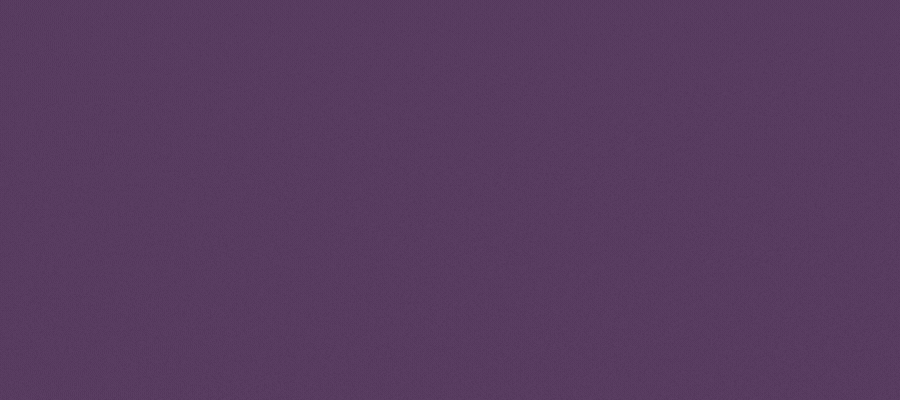 ---
---