Valuing the gift of life
Infinite responsibility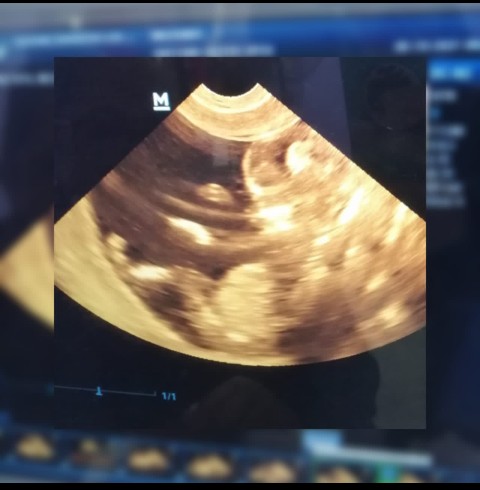 And at this moment it is that I realize that the coin has two sides, and that I have been playing Russian roulette with my partner, with whom I do not plan to have children at any time, we simply spend moments full of pleasure, fun and love.
An unexpected news with which my world has been turned upside down. Surely my parents will be very disappointed, like me, because I avoided this for a long time now I must do a restructuring of my life plans. Because having a child was not on my list.
But as it happened if I took the necessary precautions or perhaps at some point inadvertently lost track of time and did not protect myself adequately, there are endless unknowns that I have to which surely no one will give concrete answers.
I can cry, scream and laugh at the same time, but I do not feel happiness, I only think about what they will say, when I was a child I loved dolls, which were my daughters, over the years I realized that having a child is not like a game of dolls to which you dedicate some time and you can spend days without attending to them. Rather, having a child is a decision and a responsibility that will last a lifetime.
So I was able to discard the idea of ​​being a mother until I was very prepared to take on that responsibility.
However, when I observe her figures on a very strange screen, I can see that I am a lucky woman, I have the happiness of being a mother and carrying within my womb the fruit of love between my husband and me.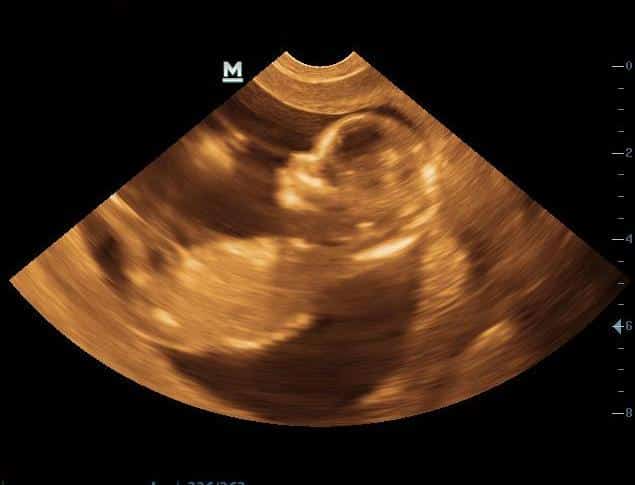 Because they waste time thinking about what they will say if I am 34 years old, I am a professional, I am in love with my husband, my parents are proud and I am always warm under the blessing of God.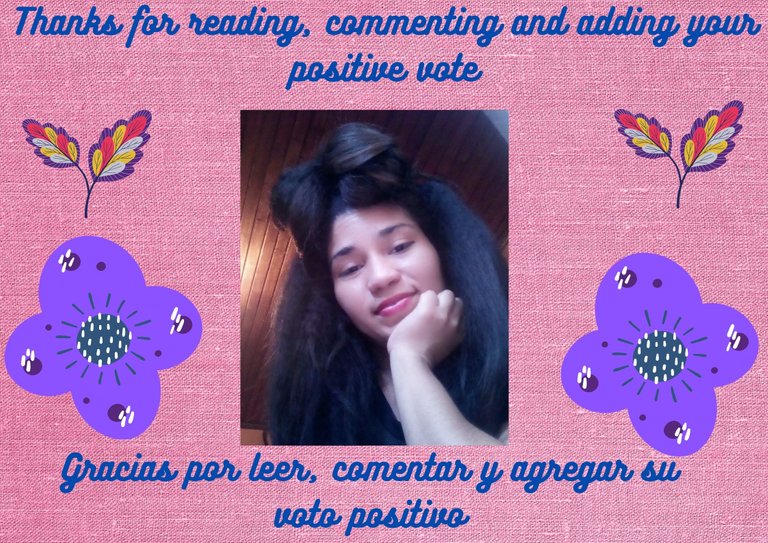 ---
Posted via proofofbrain.io
---
---