🥑Avocado seed benefits en🥑
🍵Tea to help with varicose veins discomfort🍵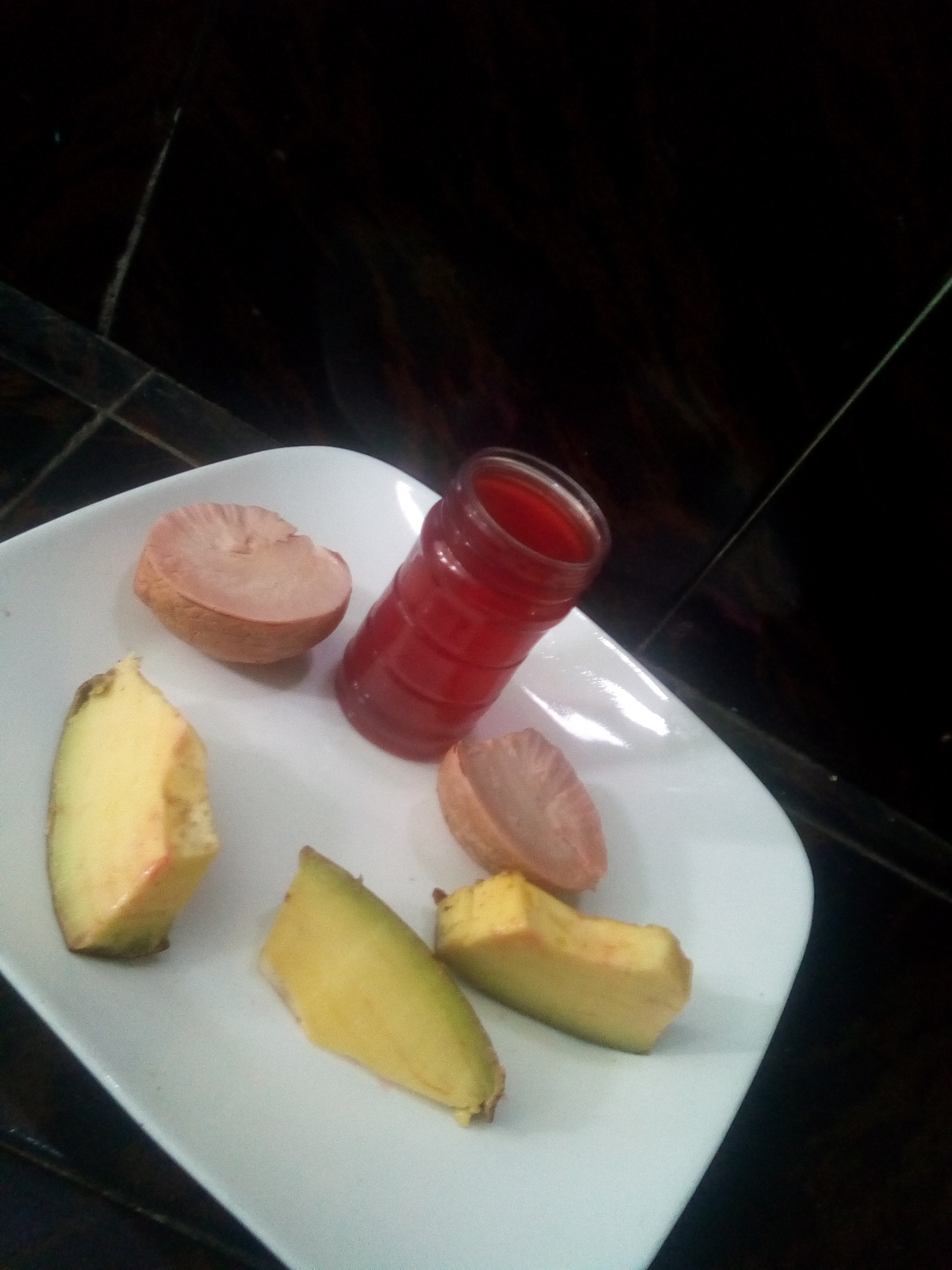 Friends 🙋who love natural medicine for today I will present the benefits of avocado seed🥑.
We are in season for this rich food and it is very easy to find in the market🏡, commonly people discard 🗑️🗑️the seeds after consuming the fruit🥑. It is obvious that these people are unaware of the effective benefits it offers for our health.
🗣️🌿But since knowledge of natural medicine must be shared, here I am giving you a little information.🗣️ 🌿
Relieves joint and muscle pain.

Treat migraines.

Control cholesterol and triglyceride levels.

Acne problems.

Effective for stomach upset and diarrhea.

prostate problems.

Intestinal worms.

Eliminates lice and nits.
🥑🥑🥑🥑🥑🥑🥑🥑🥑🥑🥑🥑🥑🥑🥑🥑🥑🥑🥑🥑🥑🥑🥑🥑🥑🥑🥑🥑🥑🥑🥑🥑🥑🥑
If you are a person with varicose vein problems, you can go to natural medicine to alleviate the discomfort caused by this hateful and unpleasant problem suffered by both men 🧔and women👩, it is a health problem but also an aesthetic one.
people who affect it may feel severe pain, so I invite you to prepare an effective tea
Ingredients📝:
1 avocado pit🥑
1 liter of water.🥛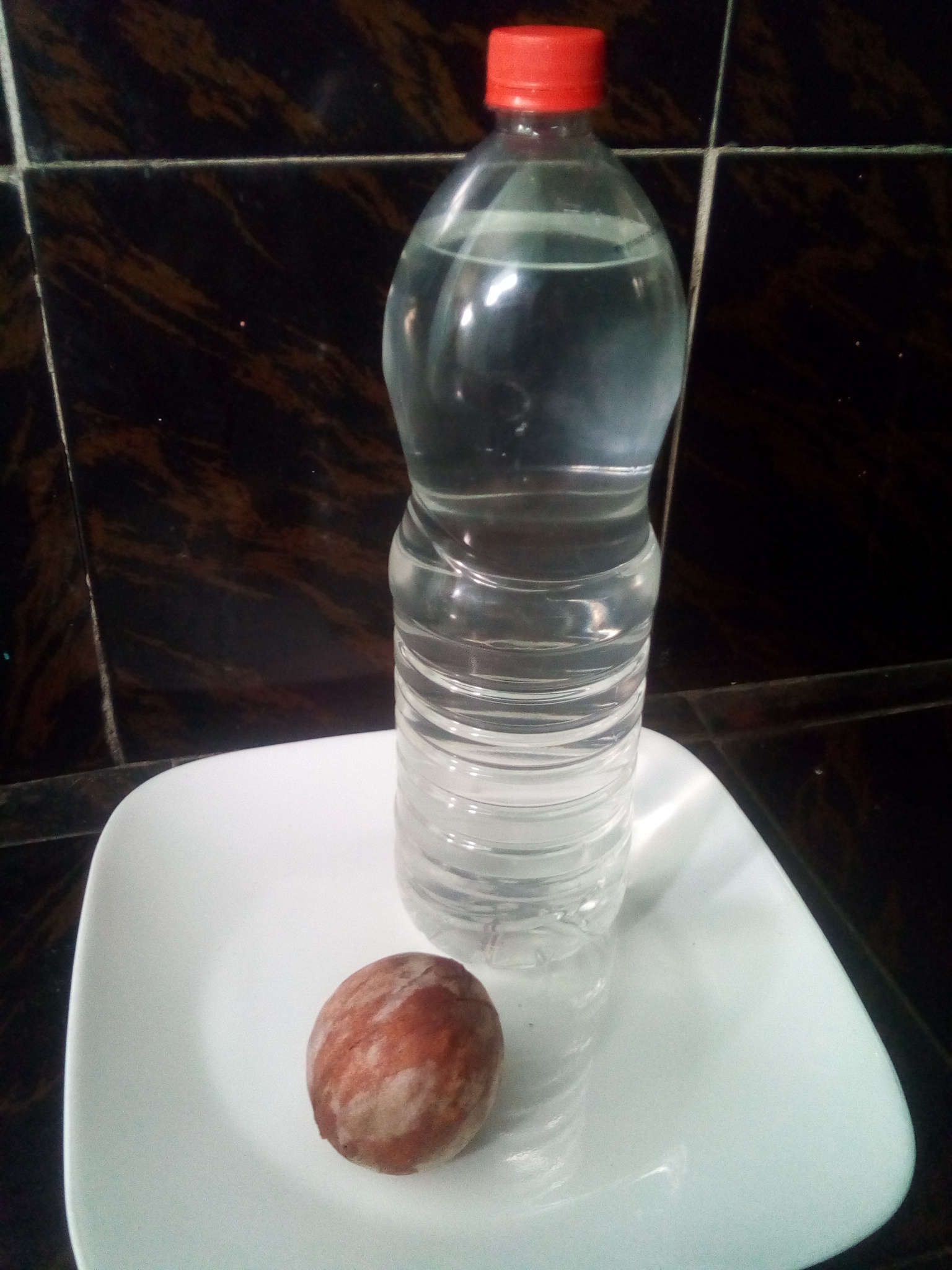 Preparation✔️
Wash the seed well without removing the shell.

In a pot, bring the seed and water to a boil and then remove the shell and chop the seed in two parts, and boil until the water turns reddish.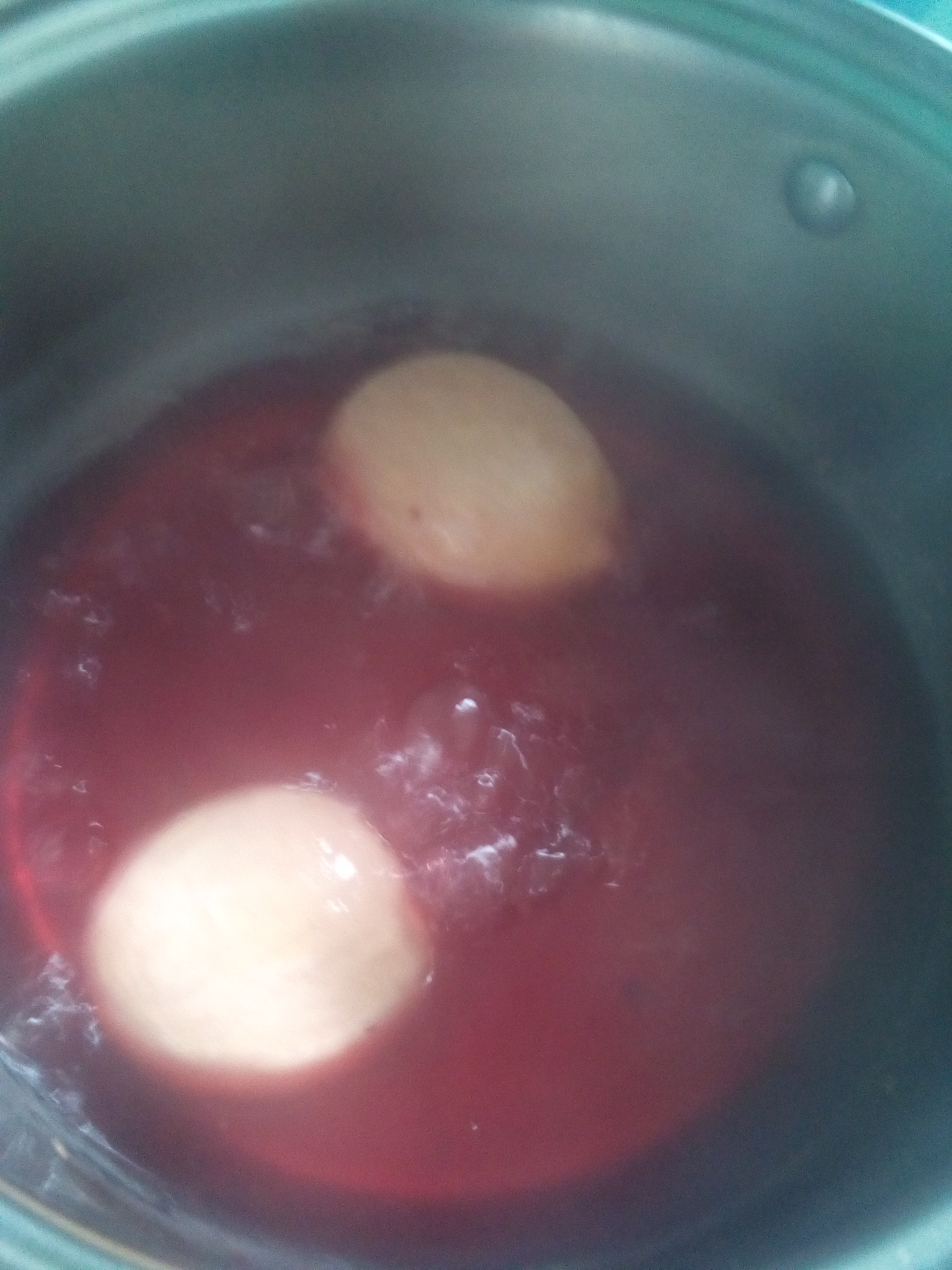 Indication ✍️:
You can consume two glasses a day, this will help improve circulation and relieve pain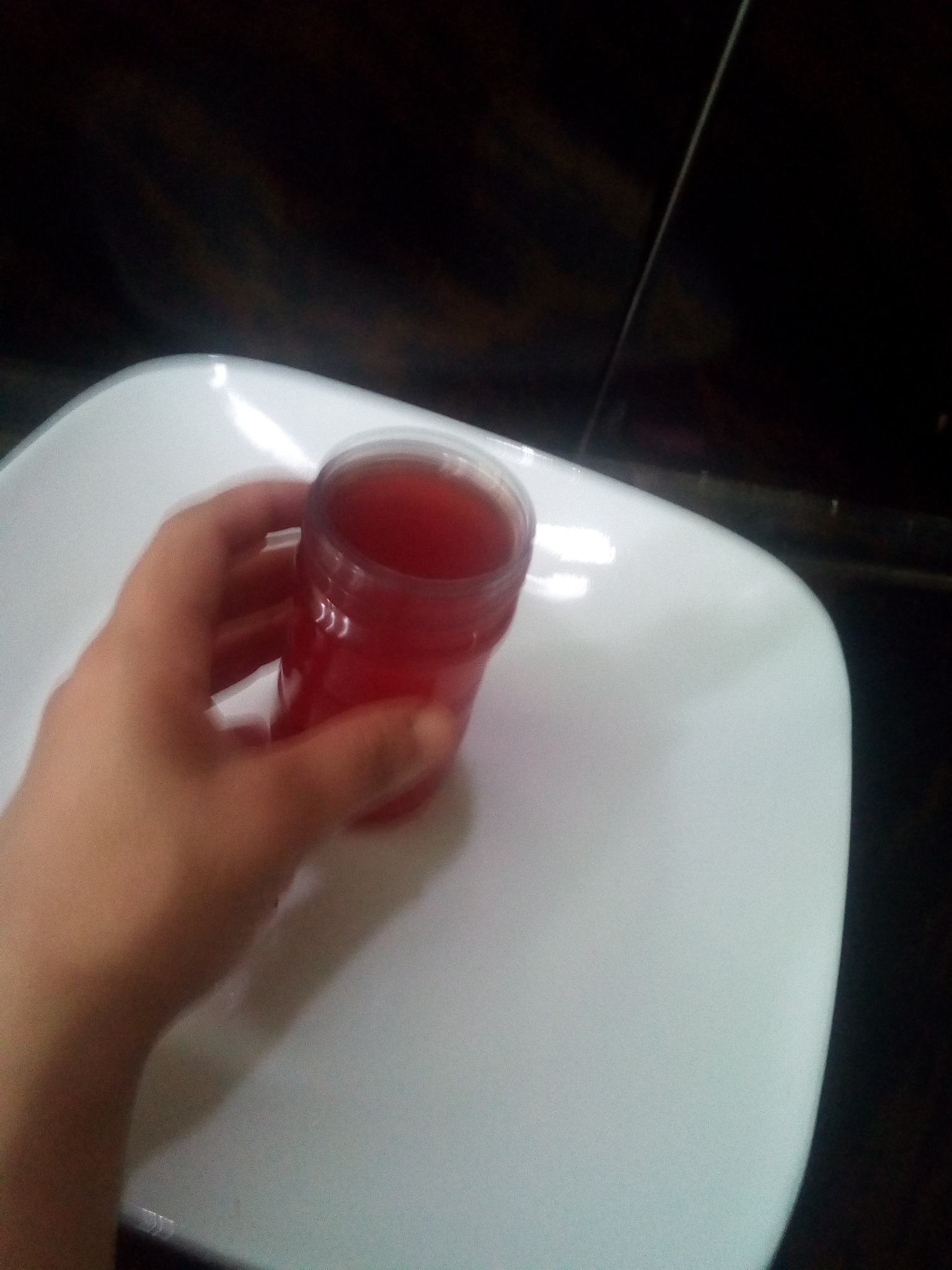 Other tips 📝
Exercising, controlling weight and avoiding standing for a long time can help combat discomfort.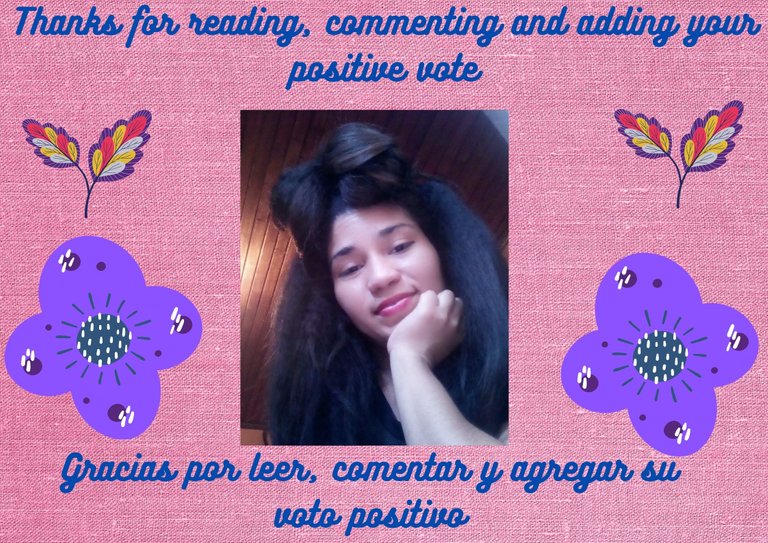 ---
Posted via proofofbrain.io
---
---