Hive Stock Images: Shapes of clouds and blue hour
Yesterday's sky was mesmerizing
I could really not help it but be outside and watching the clouds
They were just the way I like them! Fluffy and curvy, moving with the right speed so that they were transformed to different shapes as the minutes passed
I wanted to share some of the best photo moments, perhaps they could be inspirational to some hive bloggers 🙏
(1)
What do you see here?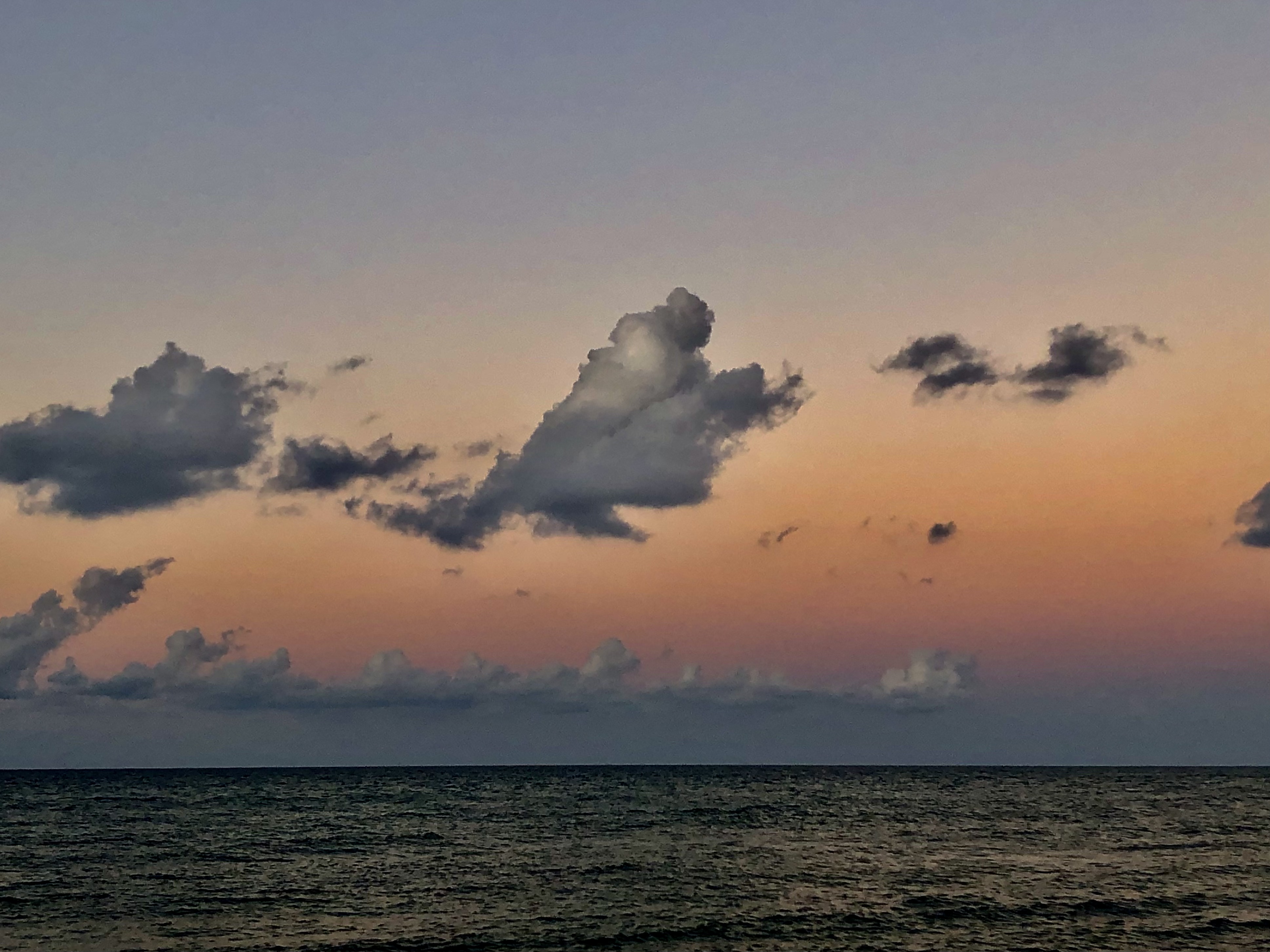 (2)
The same as before but on different timing!
(3)
Darker, bigger, stronger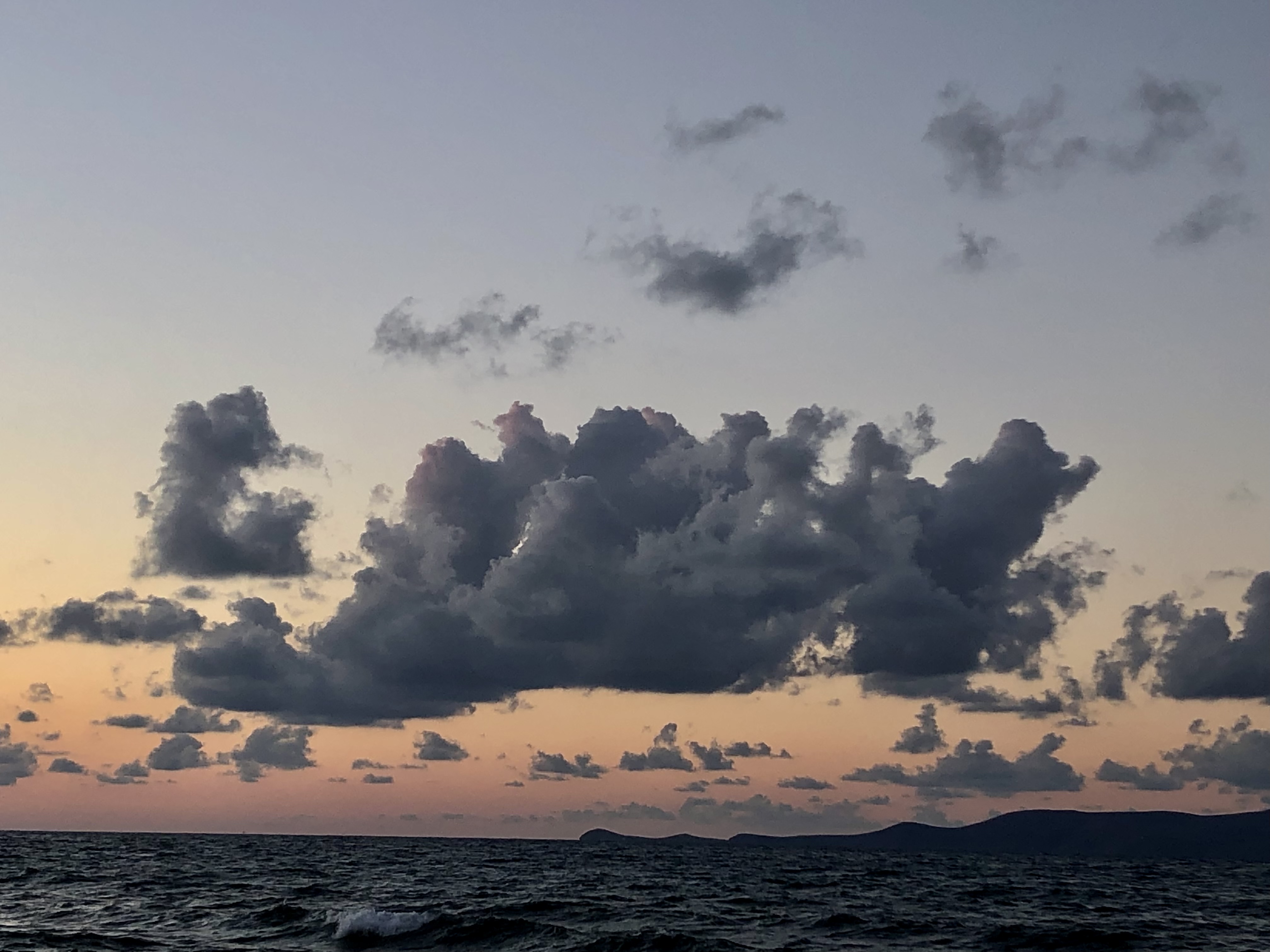 (4)
And blue hour over the little port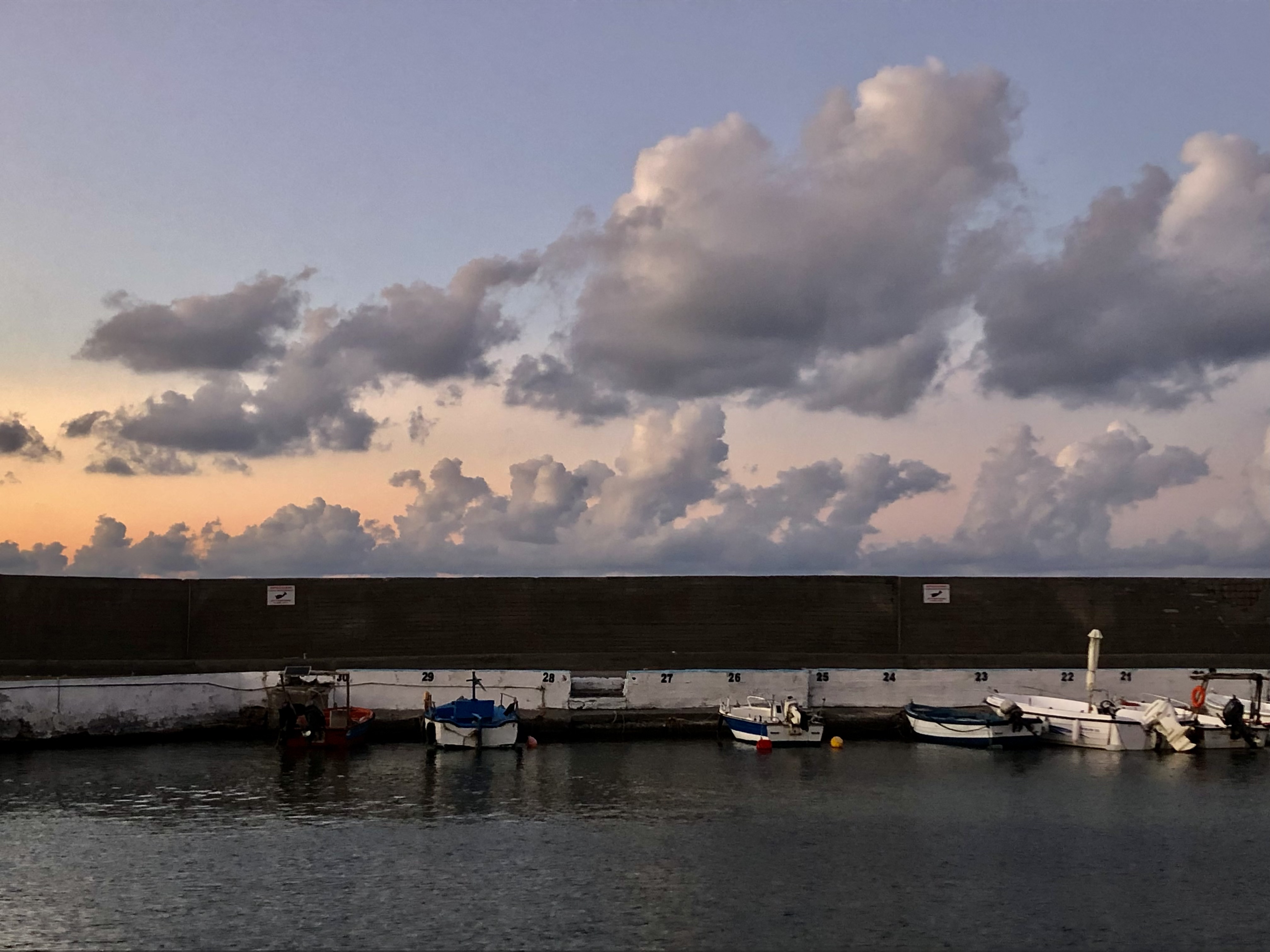 (5)
Over the ocean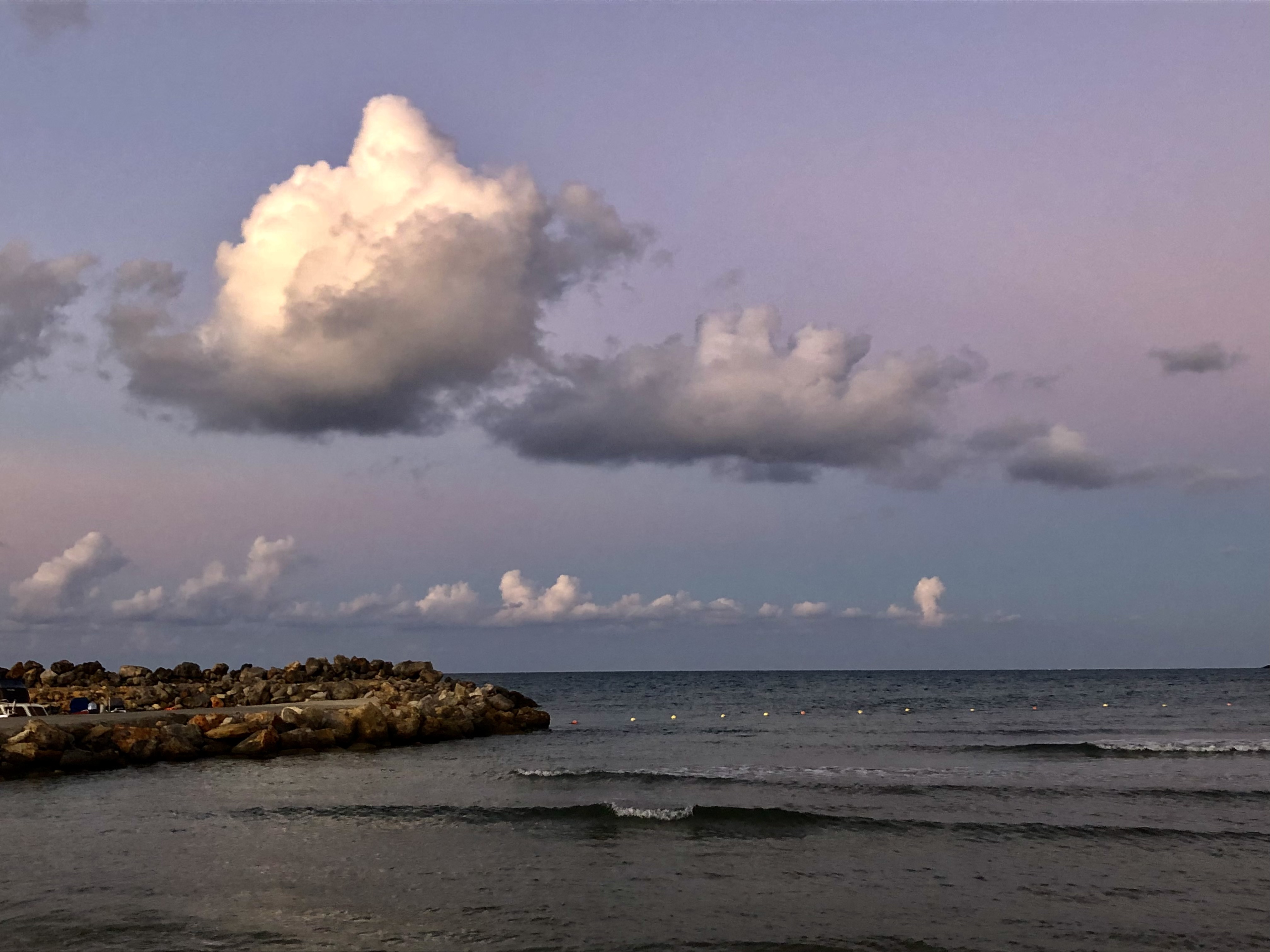 (6)
Over the rocks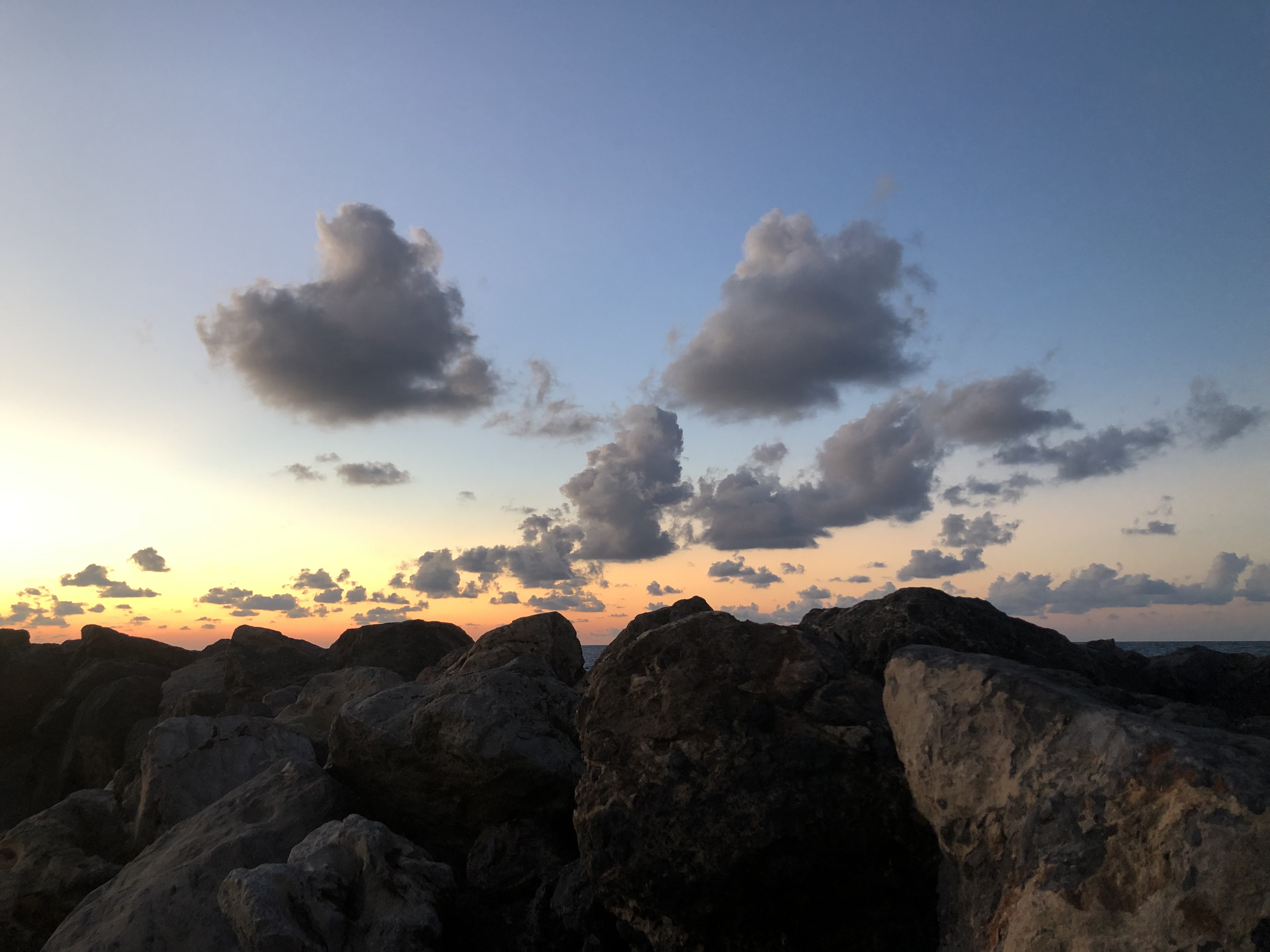 (7)
(Little big hearts)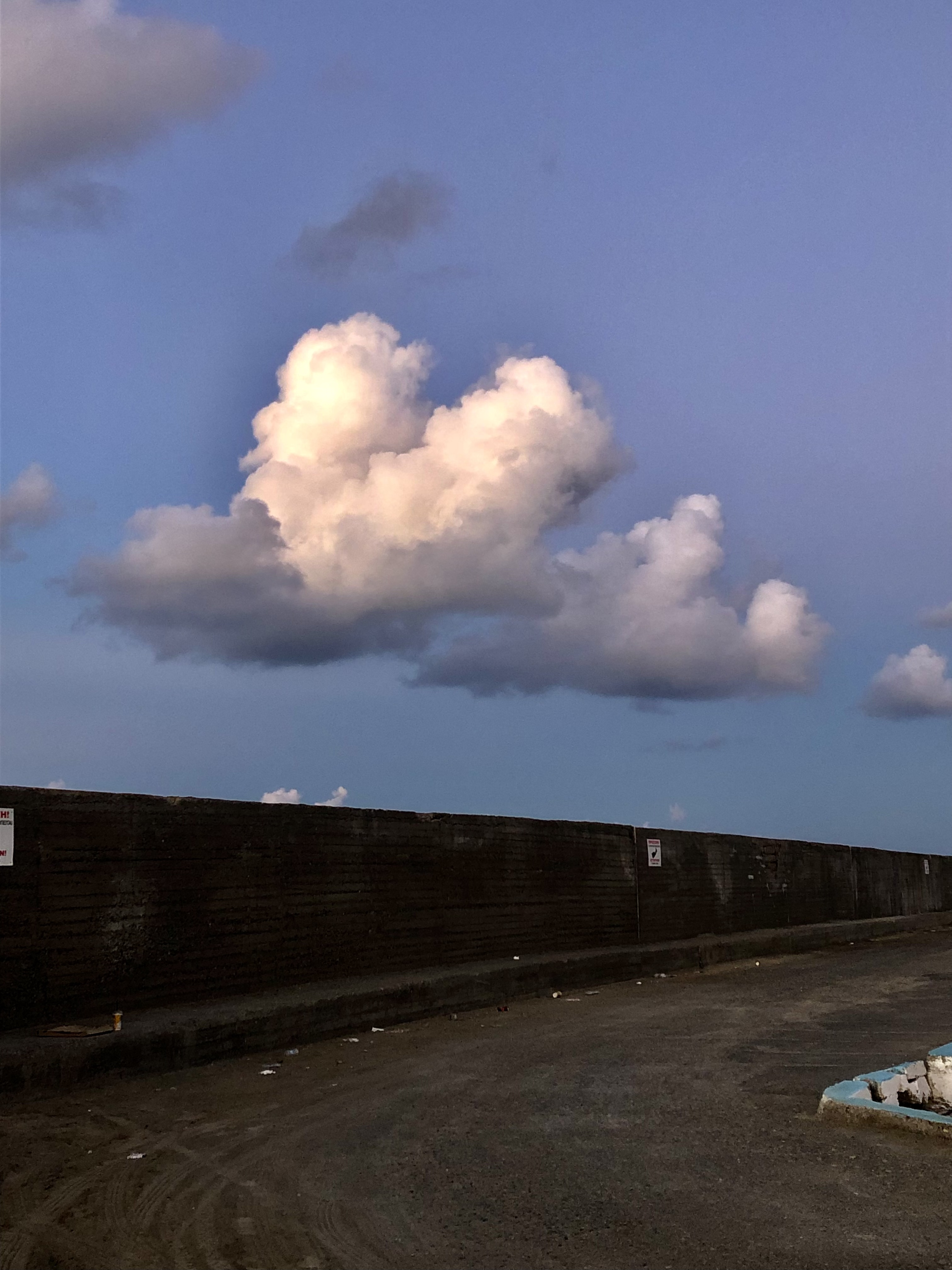 (8)
Earlier the same day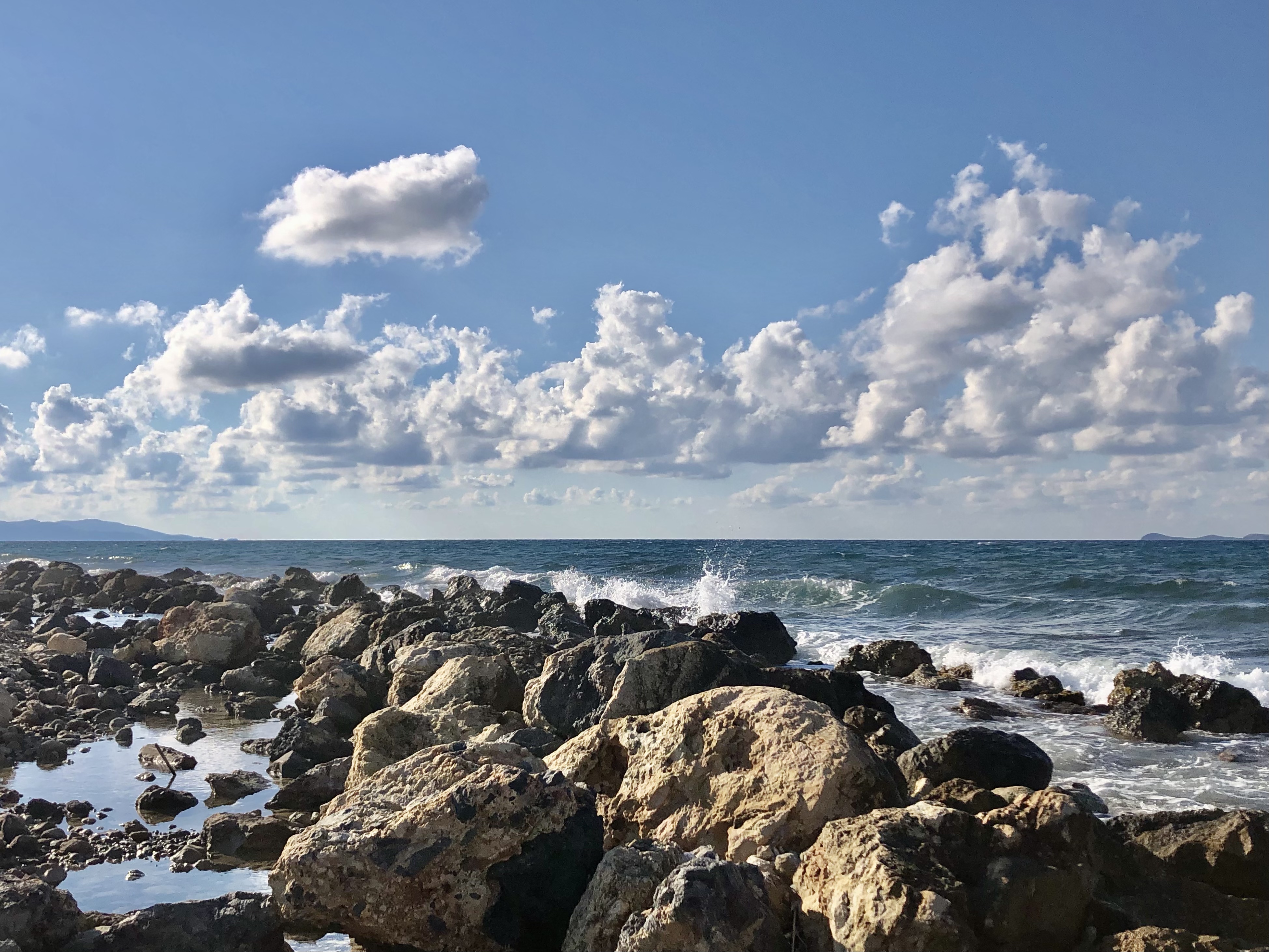 (9, 10)
Over my island, called Dia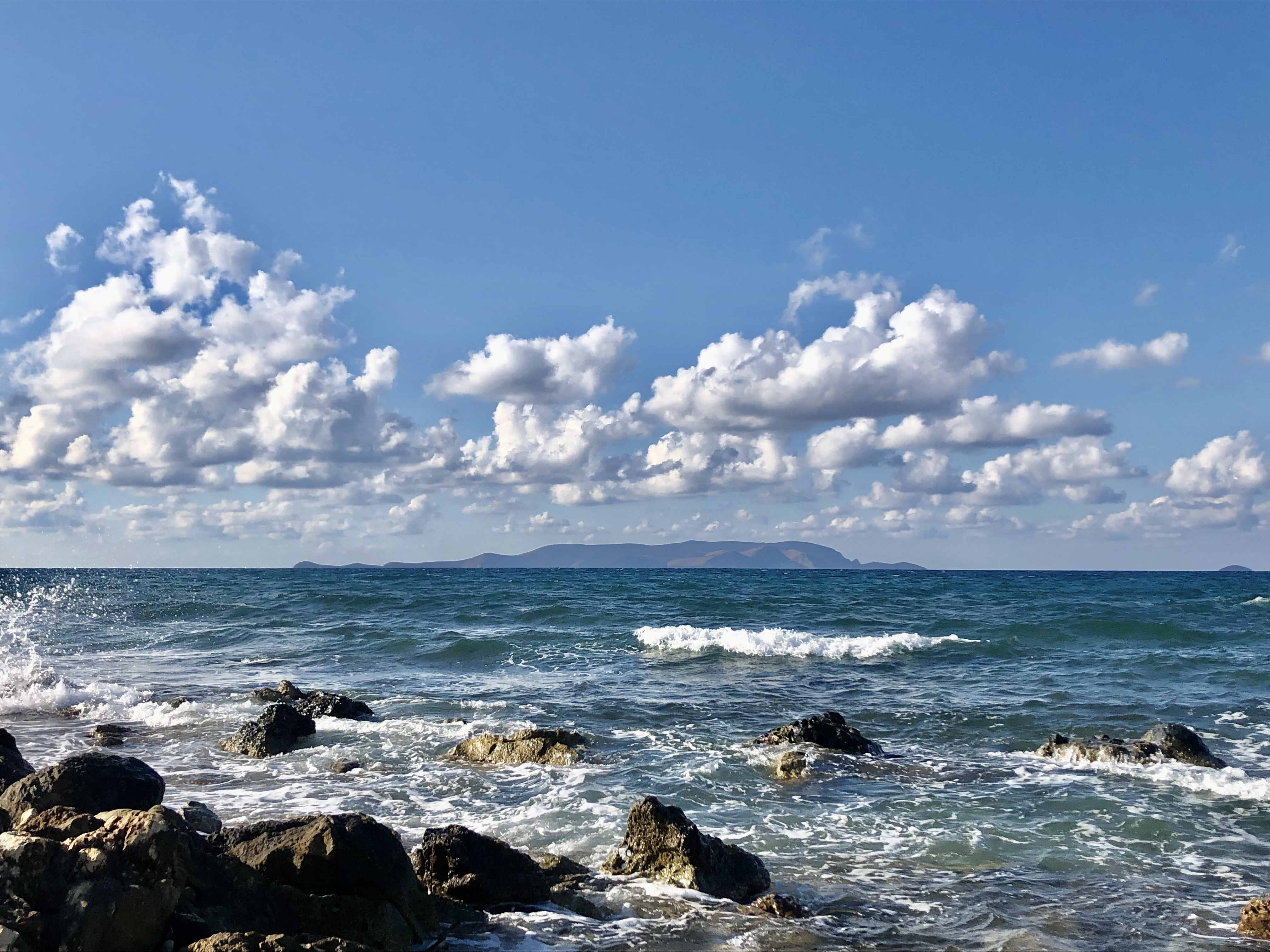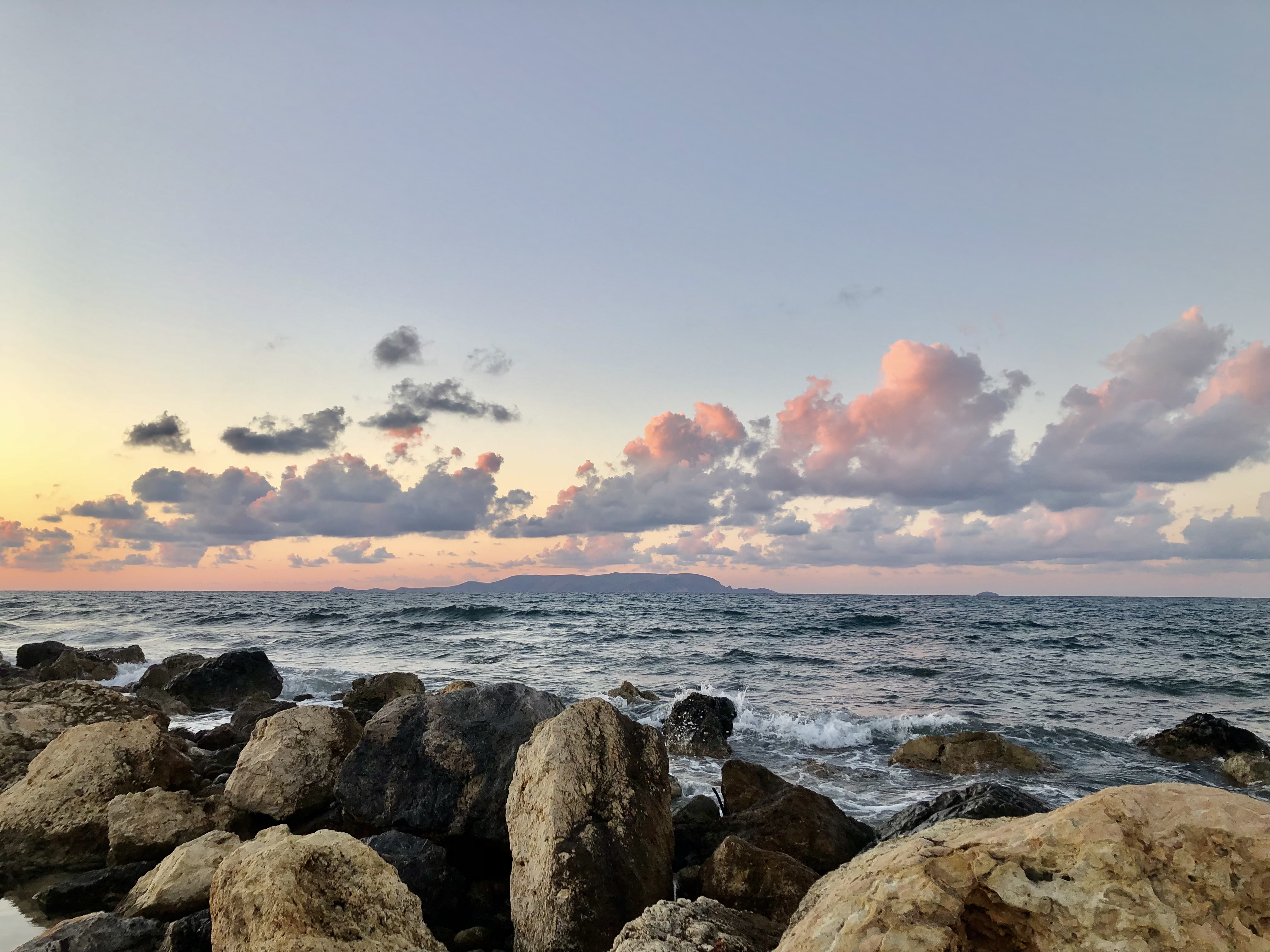 I hope they will be of good use to you and hope to see them in future posts! They could also be a nice fit with quotes 😊
All of them taken with an iPhone, if you use them please mention me so that I don't miss them!
---
---