Hive Stock Images: Pollution - Plastic in the Ocean
This topic always breaks my heart.
Plastic in the ocean and everywhere around us..
The numbers themselves are devastating..
Over 300 million tons of plastic are produced every year for use in a wide variety of applications.
At least 8 million tons of plastic end up in our oceans every year, and make up 80% of all marine debris from surface waters to deep-sea sediments.
And you can read more here
I pick up the garbage from the beach almost every time I find it, and I try to set an example for my friends/family and people around me. I try to do many things, starting from removing plastic from our lives i.e. not using plastic bottles, straws, plates etc .. but that is something that will take time to become simply a way of living.
---
Today's post is about providing access to the hive users to some of my images that depict plastic on the sand..
All these images are taken with my iPhone, last winter when I was walking a lot (we had a lock down at the moment, and we were only allowed to walk)
All the pieces of plastic/garbage were thrown away after the photograph.
Please use them only for hive (in any front-end dApp of Hive blockchain) and please mention my name if you do.
Thank you in advance, I hope they will be put to good use.
---
A single boot on the sand
This has been here for a veery long time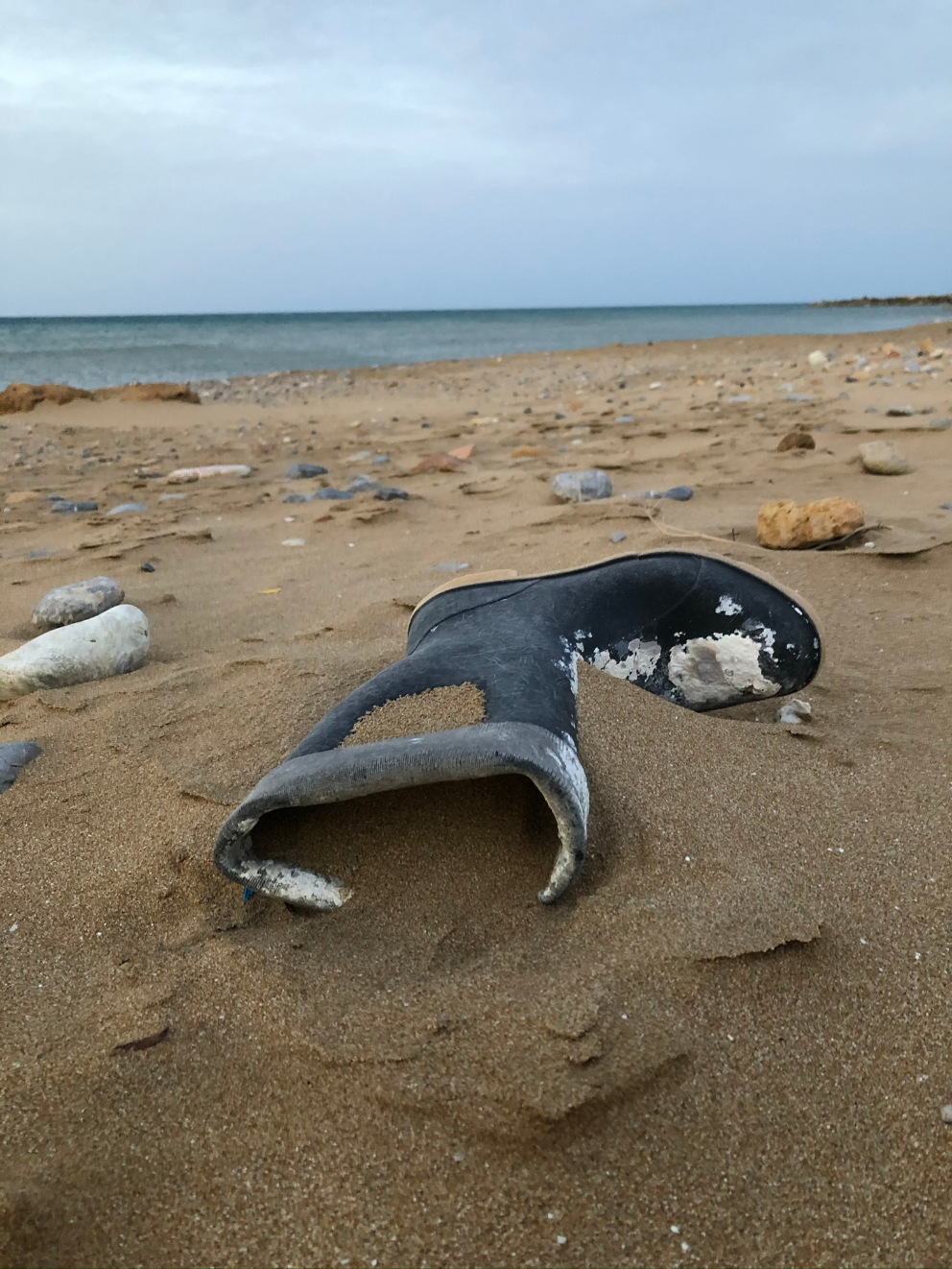 Plastic bottles of some kind of detergent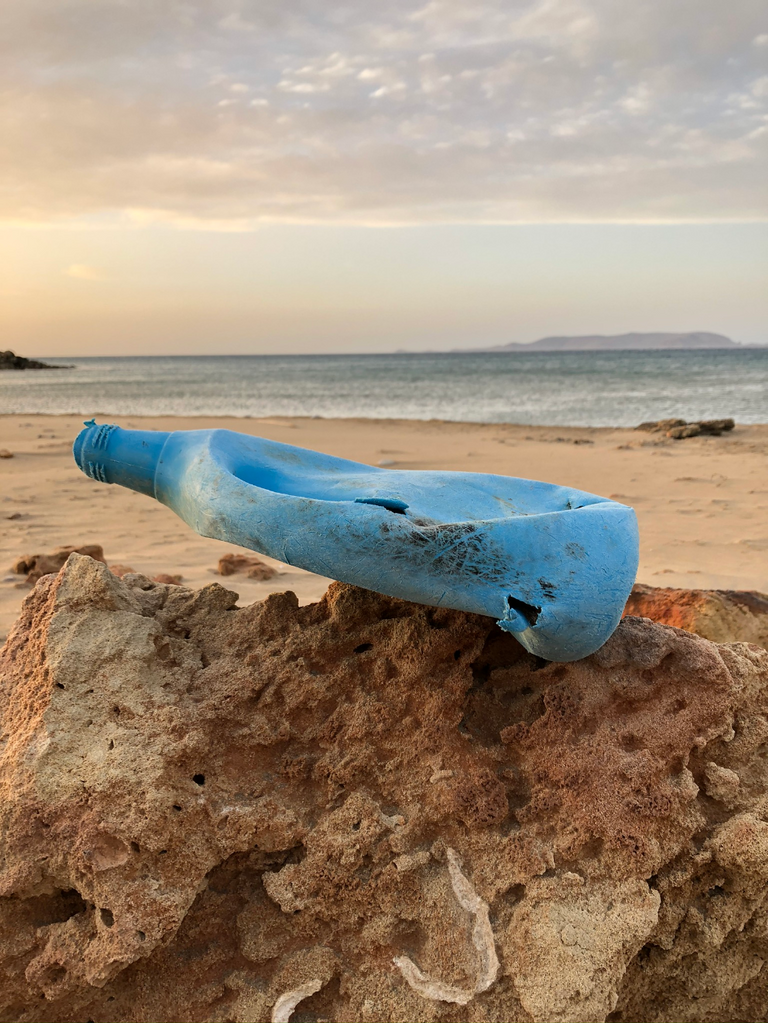 More Plastic
Half of it buried in the sand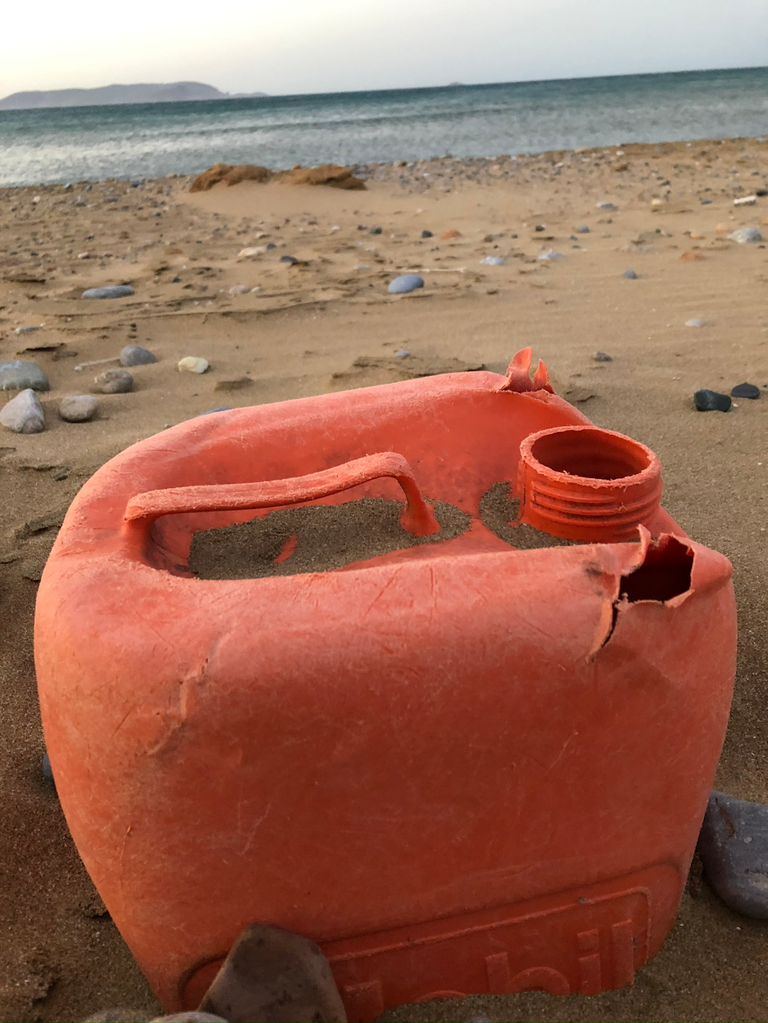 And a...
deadly detergent that should not be used in the first place
Aqua forte bottle on the sand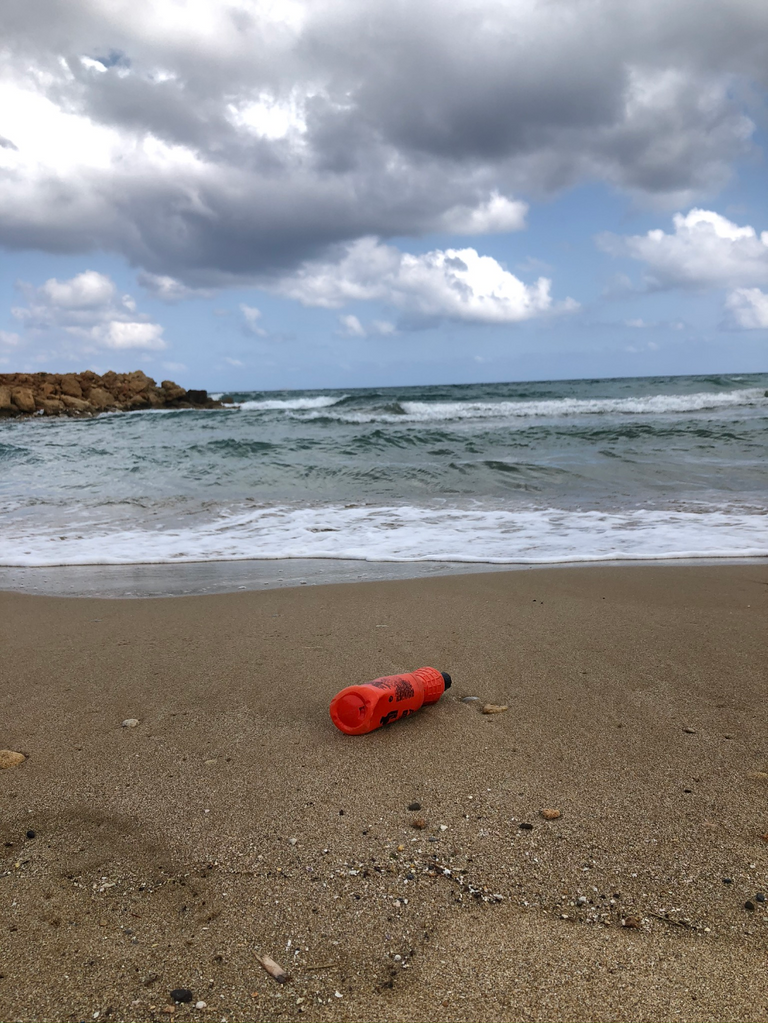 And finally (for now) this is how the beach should look like!
Day time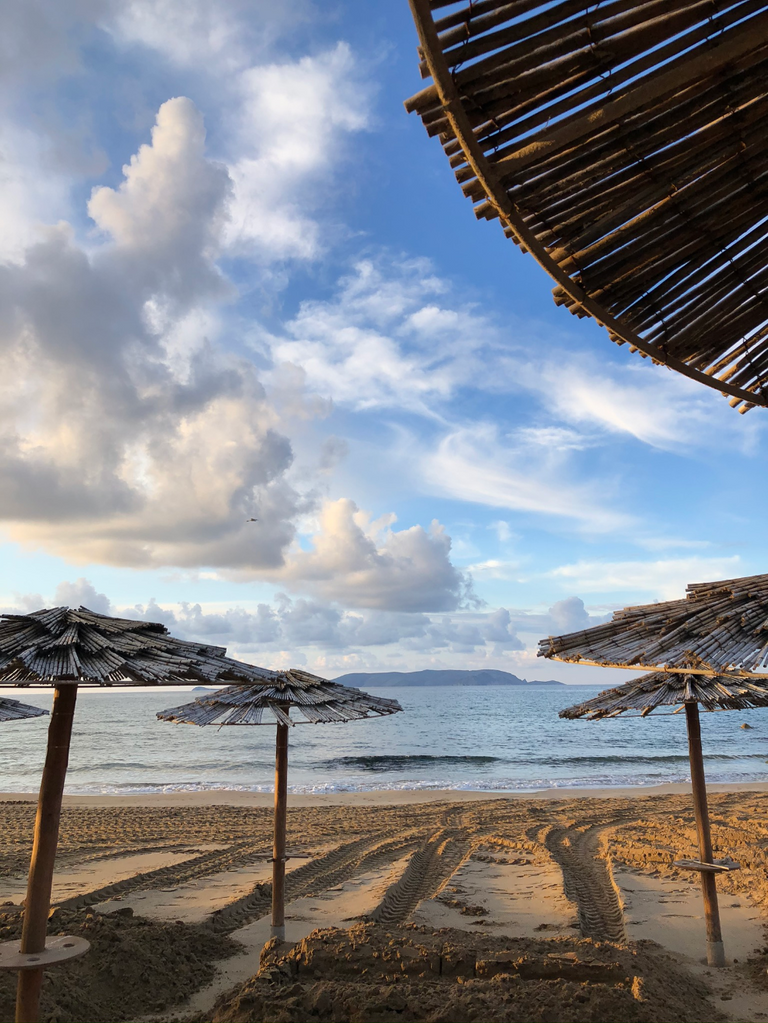 Sunset time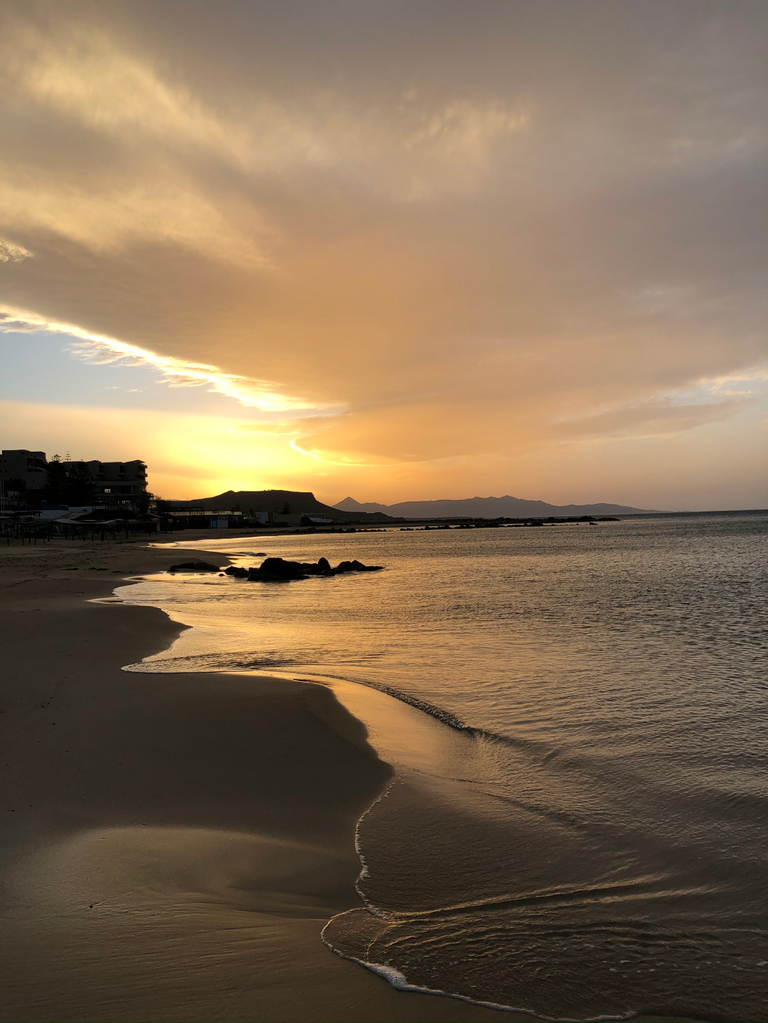 I hope these will be useful to you!
---
---