Did you know that you can use your hive/hbd to buy merchandise? Introducing.. hivelist.store!
Hive possibilities are endless. So are hive projects.. You think you have seen it all, but there is always something you are missing!
Today, I am here to present HIVELIST!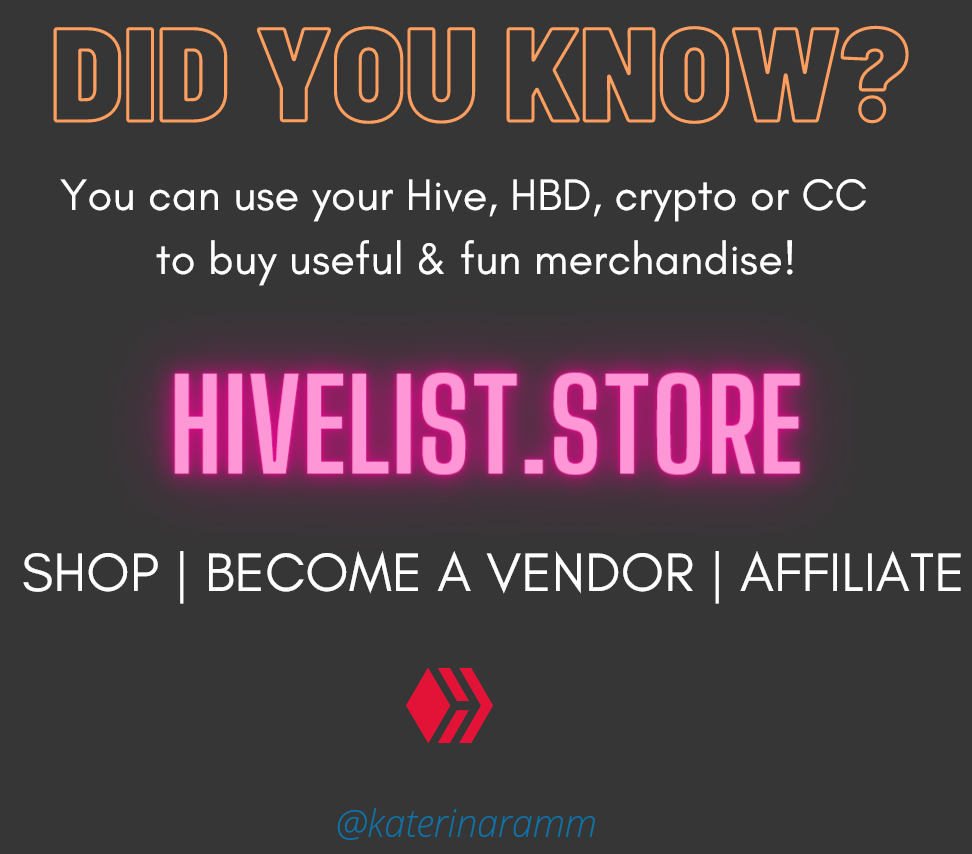 HIVELIST offers Retail and Services Market for The Future
The user can buy products and services using cryptocurrency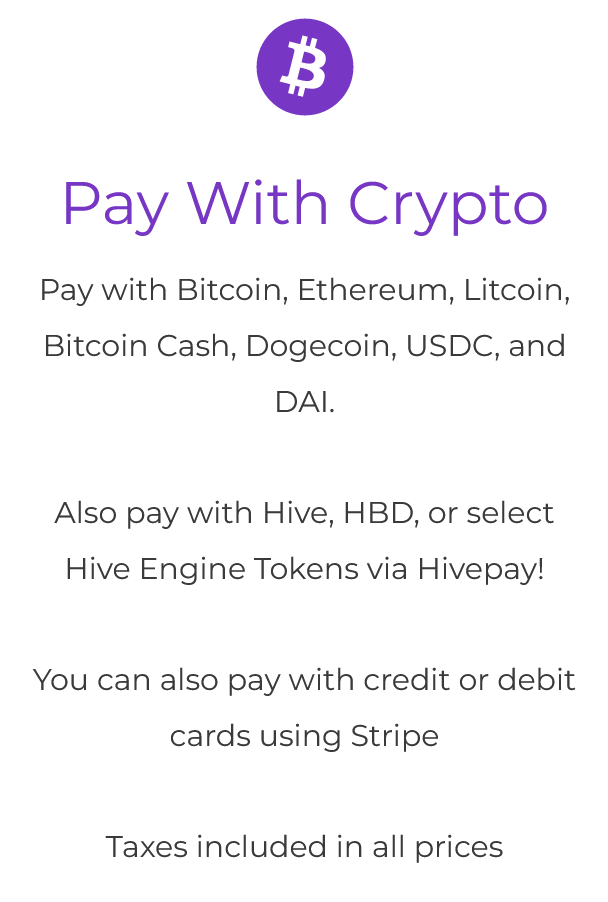 You can buy merchandise or buy a gift card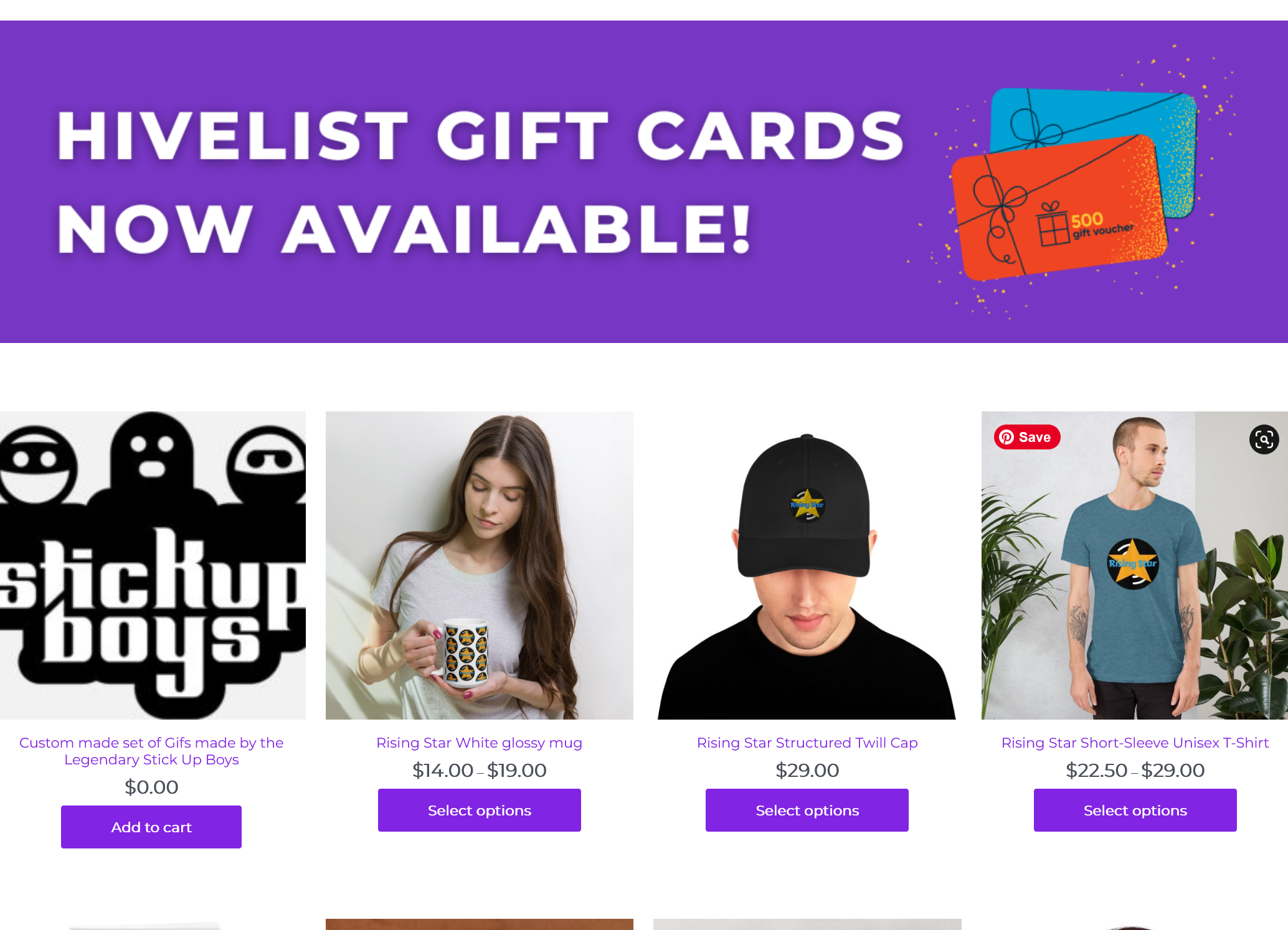 On Demand Services

You can also choose and share your design on selected products to sell!
Learn more here: https://hivelist.store/fulfillment
Become an affiliate
You also have the option to become an affiliate

How does it work?
Use your affiliate code to bring customers to our site and earn 3% commission on all sales that customer orders from your link! Please make sure you use your HIVE username as we use that for payment! Affiliate payments are made via SWAP.USDT using Tribaldex.com
Get a VIP discount!
I also enjoyed this, if you own $LIST token, you can get a VIP discount! Make sure to check out this link for more; https://hivelist.io/list-token/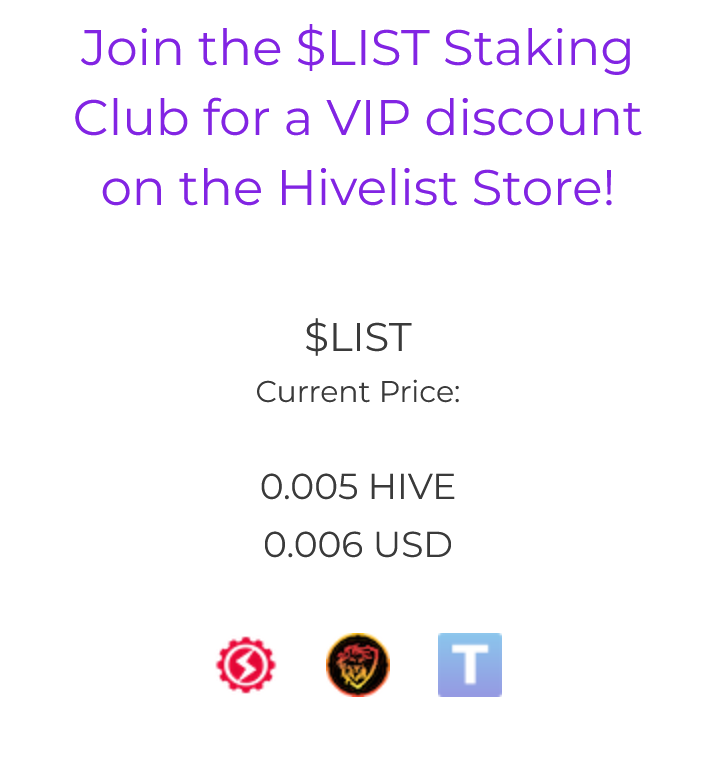 Don't miss on NFTs!
If you are interested in NFTs, hivelist also has got you covered.
https://www.hivelist.org/nfts
So tell me, did you know about this?
What would you buy if you could?
Has any of you tried this out?
I am still thinking of what to buy, I think that I will soon post a detailed tutorial about how to make your order on hivelist.store.
If you would like to know more, feel free to check out their discord
(HIVELIST created and managed by @thelogicaldude)
Thank you for visiting and feel free to connect with me also on twitter
Posted Using LeoFinance Beta
---
---