Celebrating 2000 milestone & some news :)
Here I stand, before you, to heartily THANK YOU for your support!
I just noticed that I crossed the 2000 followers on hive and I am so happy for it!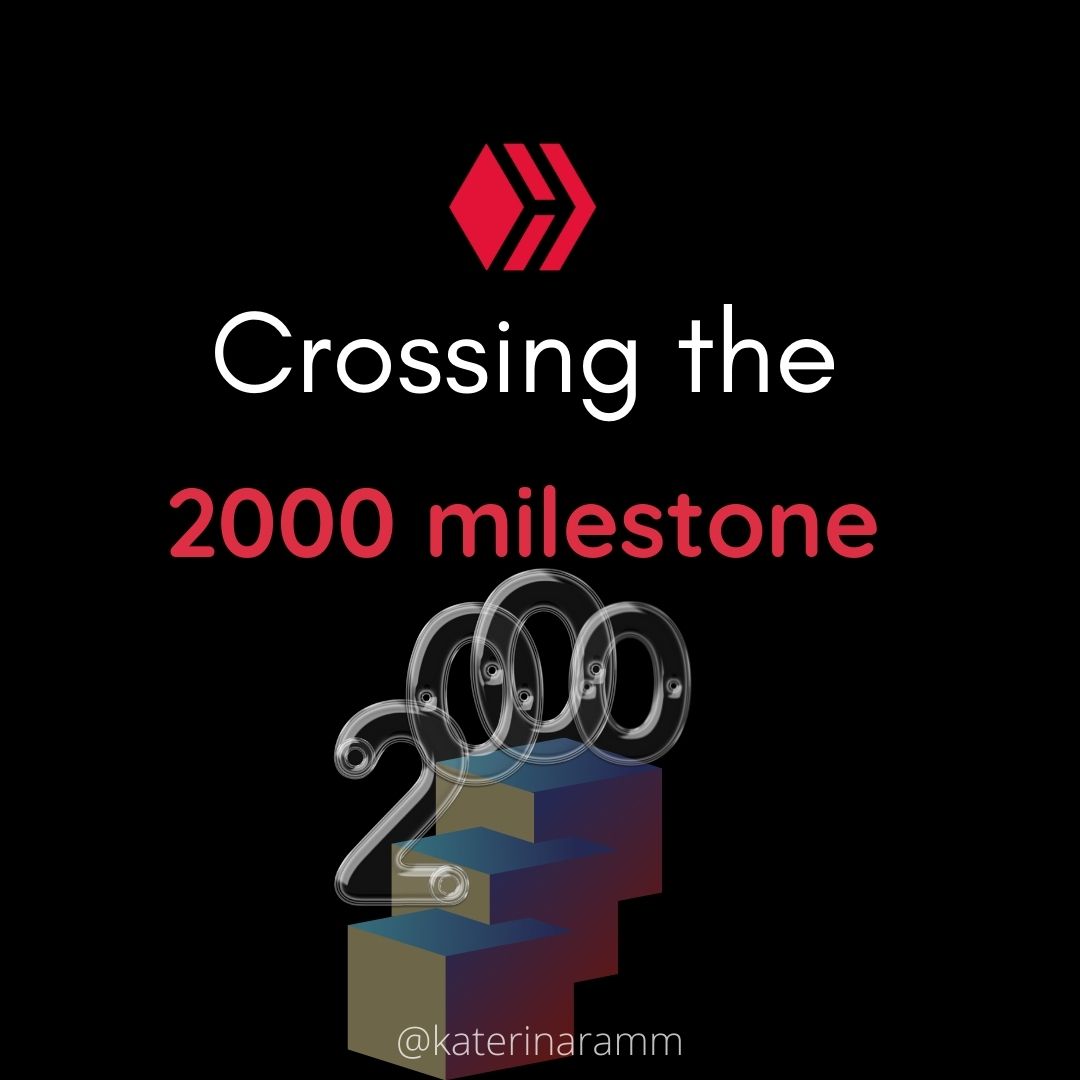 This comes at a moment where I have just celebrated the 2K followers on noise.cash :)
So let me share with you and celebrate
Celebrating 2000 followers on hive
I find this to be a very beautiful moment..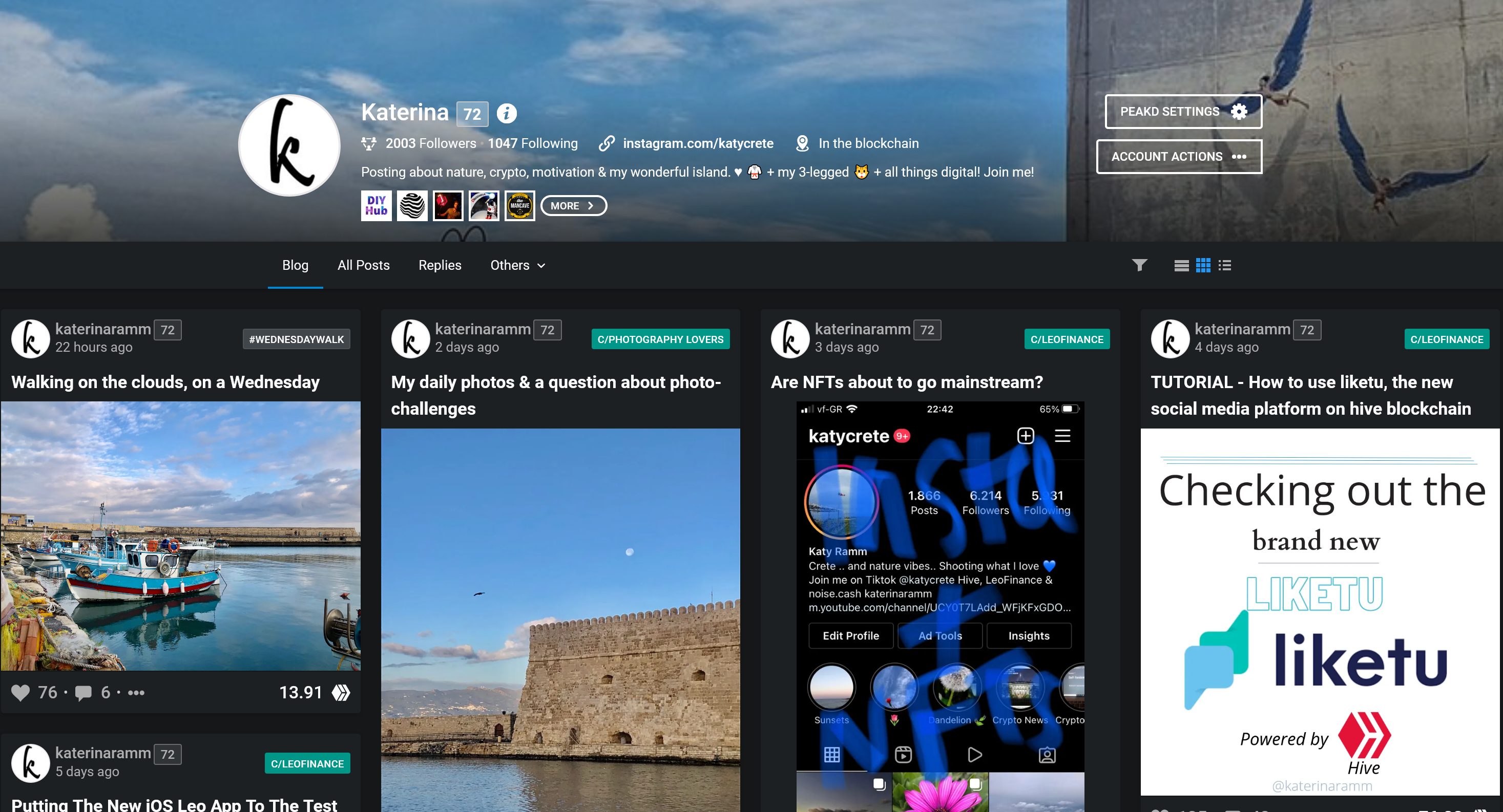 And even if the 2000 followers is a very, very important number - the most important thing is the responses and encouragement I get in my posts. For this, I am grateful to all of you!
Celebrating 2000 followers on noise.cash
A few days ago I noticed that my noise.cash blog has more than 2000 people following me! What I dont know here, is how many I follow back, but I try to follow all the people that comment on my posts ...

I was very happy to welcome there my hive/twitter friend @wolfofnostreet so please do give her a follow and show some support!
Sharing some tips here..
Post about whatever you feel comfortable with, be pleasant and true
If/When possible post a nice photo
Make sure you find some likeminded people and follow/support them - comment on their posts
These will grow your network and make you feel more comfortable.
On noise.cash - make sure you got your wallet set up.
You will be given some free tips, go there often and spread them (you will also get a percentage of the rewards you distribute)
Follow the content rules, don't post other people's content/photos & please do show respect for others
Whatever the questions, please do ask!
---
And on the other, very exciting news of the day!
I hope that this post will be useful to you :)
Be happy, take care, relax a little bit and always remember to take a step forward. Even if it is just a small step - at least keep moving!
Posted Using LeoFinance Beta
---
---