Reflections of a high-rise building - Reflection Hunters Contest Round 77
Hello to all Reflection Hunters,
this is my entry to the Reflection Hunters Contest - Round 77 of the Shadow Hunters Community organized by @olgavita.
The following photos were taken during our last short trip to Braunschweig.
The reflection comes from a high-rise building of the "Landes Sparkasse" of Braunschweig.
The building is located on the river Oker, which surrounds the city center like a ring.
You can thus explore the city from the water with small boats or on a raft ride.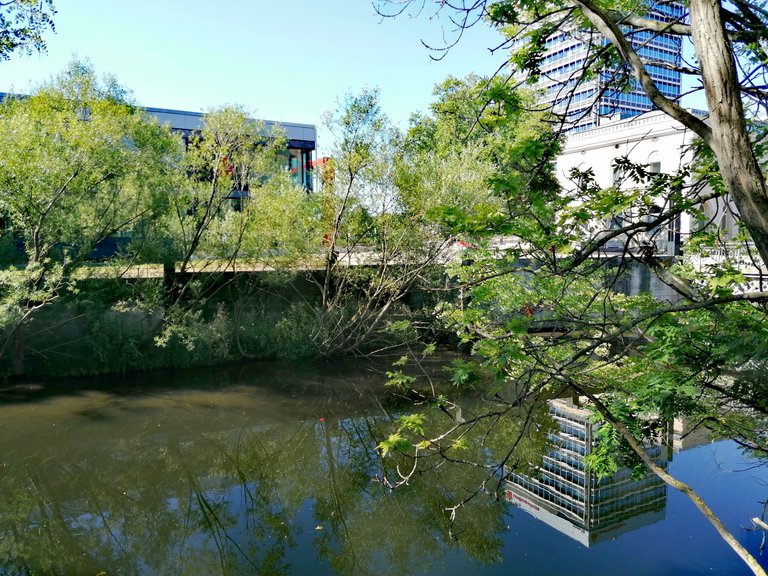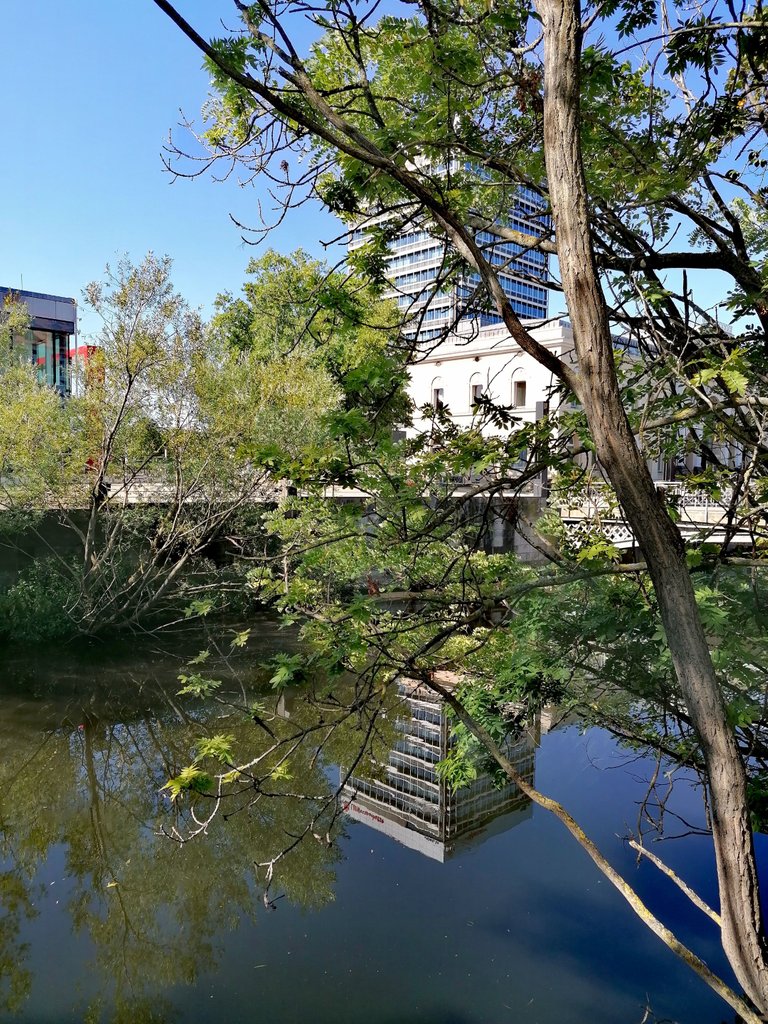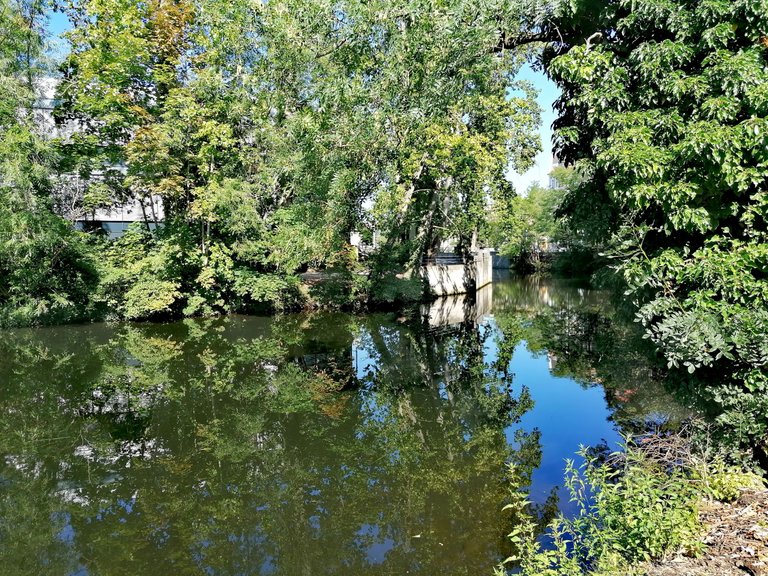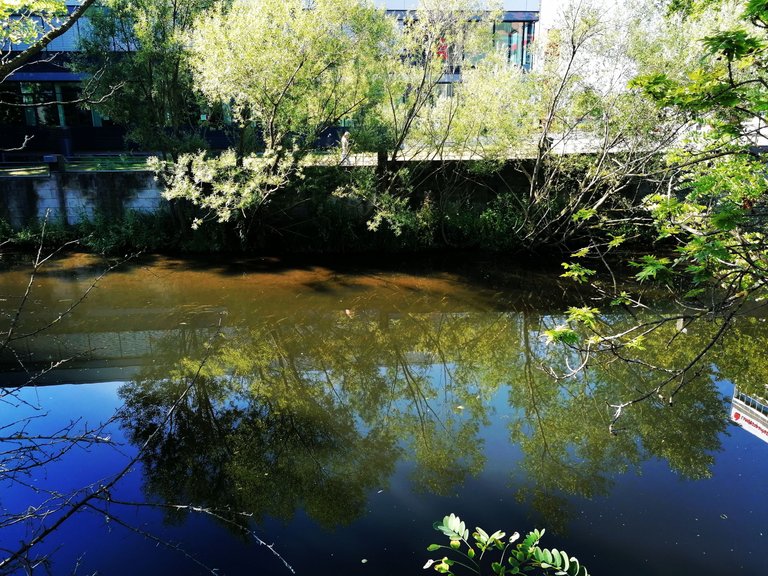 ---
Here you can see the high-rise building and the old train station, which is also used by the Landessparkasse as a directorial building.
The old station was designed and built in 1843 in late classicist style and is considered the earliest representative station building in Germany.
The portal of the reception building has the shape of a Roman triumphal arch and looks very imposing. Between the two buildings there is a strong contrast of modern and historical architecture, what makes the view so interesting.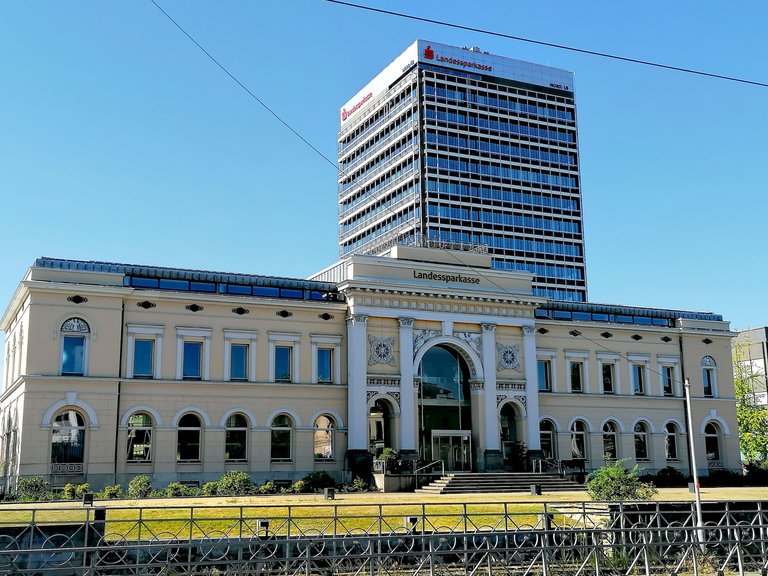 ---
I hope you like my reflections and my infos about it!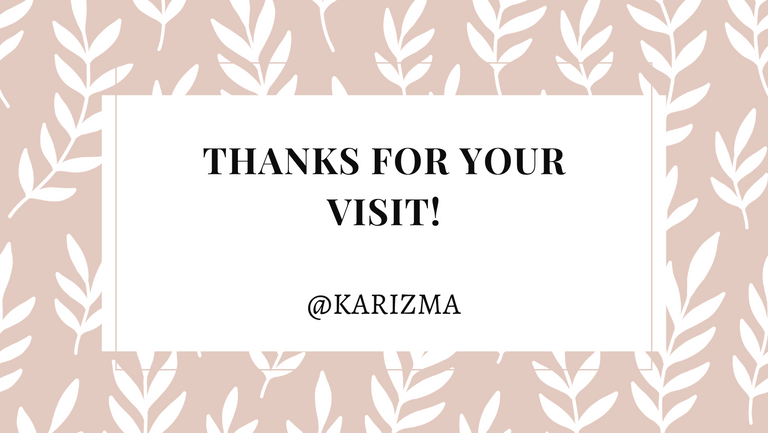 All photos are and content are my property
---
---