Autumn Walk / Herbstspaziergang [ENG/DE]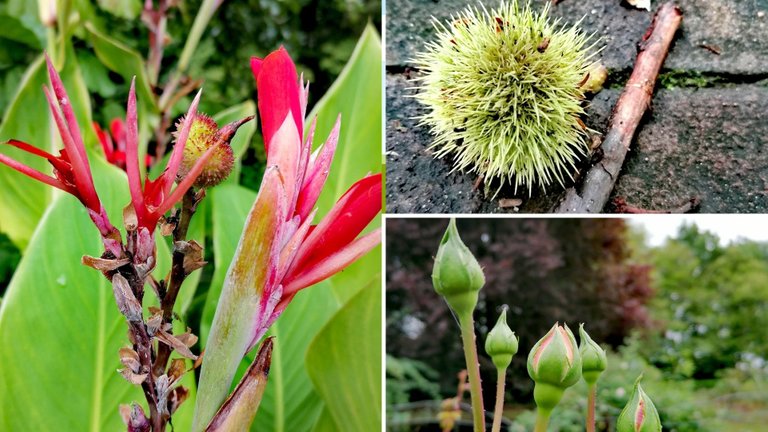 ---
Hello all,
Today was a dull and gray Sunday, when one would prefer not to leave the house at all. It rained almost all day and we just felt tired and sluggish.
And that's exactly why we took advantage of the short rain-free time in the afternoon to go for a walk in nature.
Even if you first have to overcome yourself to go out, you are always surprised what a positive effect such a walk has on your mind and also on your physical condition.
When everything is so gloomy and gray, you don't really think you'll find any beautiful motifs outside. But if you look very closely, you can find beautiful motifs even in the supposed dreariness and nature shows you again how extraordinarily beautiful and multifaceted it is. And especially the damp and cool autumn brings out such great things, be it the contrast of colors, the many berries on the trees or the nuts that decorate the trees and line the paths.
I now show you a few of the motifs that I discovered during our autumn walk today.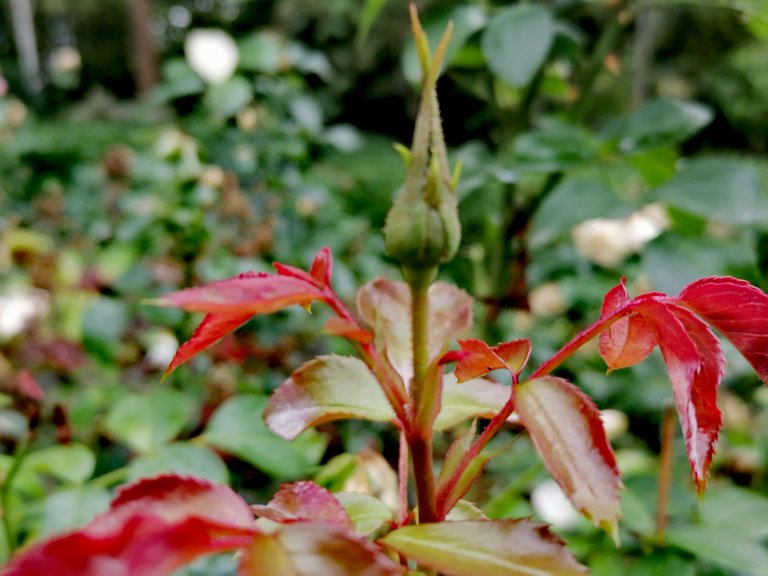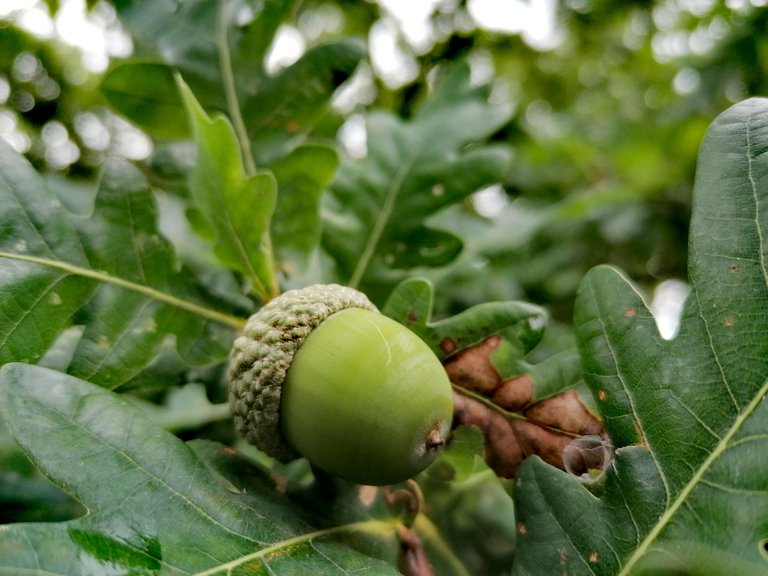 ---
We went back to a nearby park that belongs to a spa clinic for our walk. The park is very large and there are a wide variety of plants. In one area, a rose garden was created and it is always nice to stroll through there and admire the different types of roses that adorn the arches.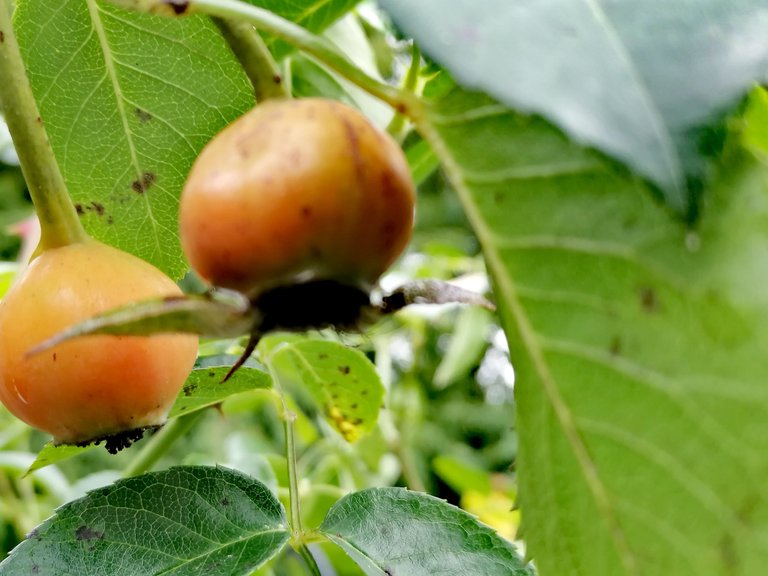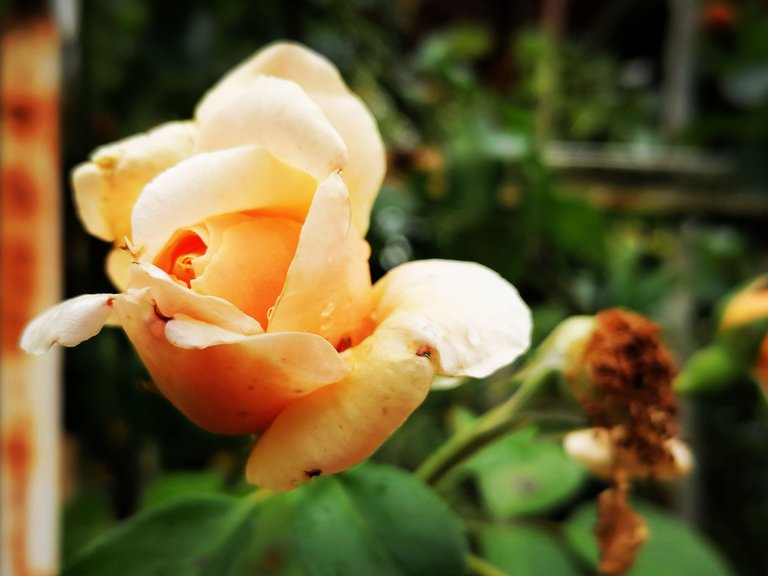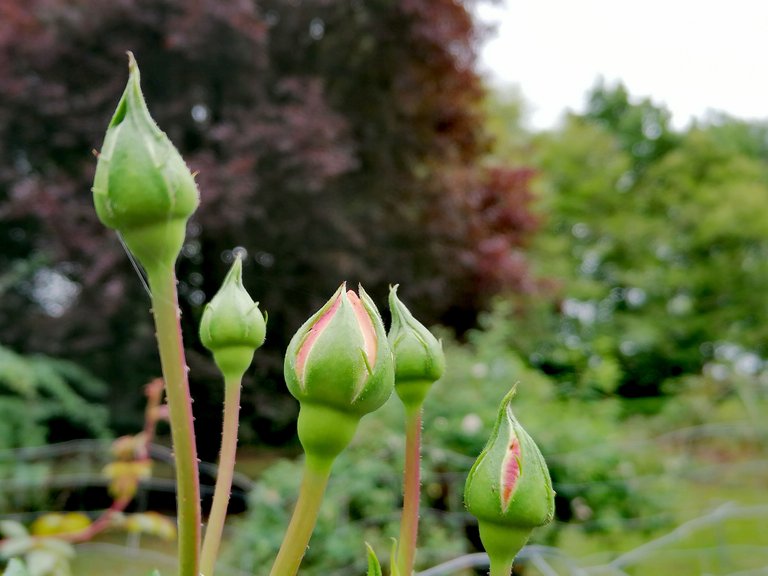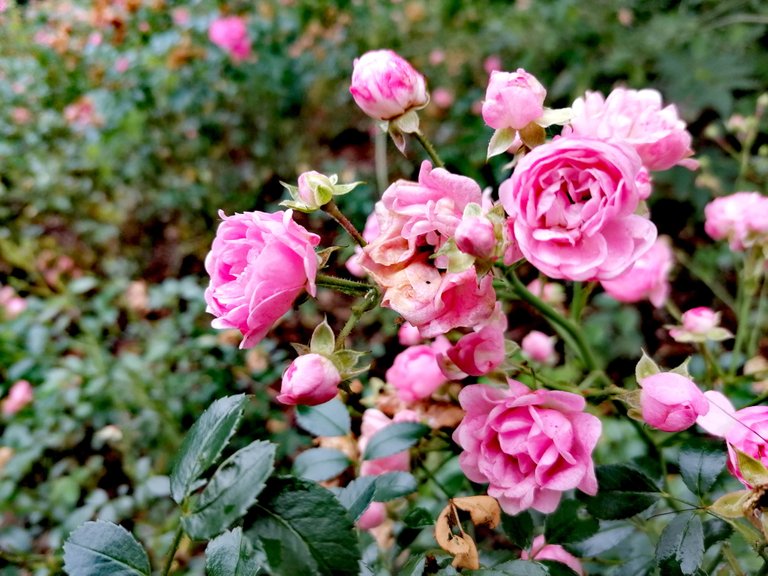 ---
But not only rose petals have brightened my mind today: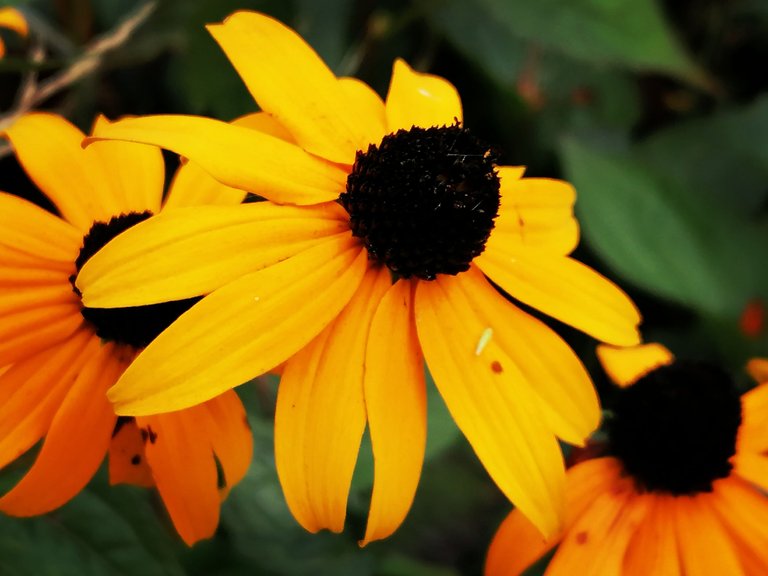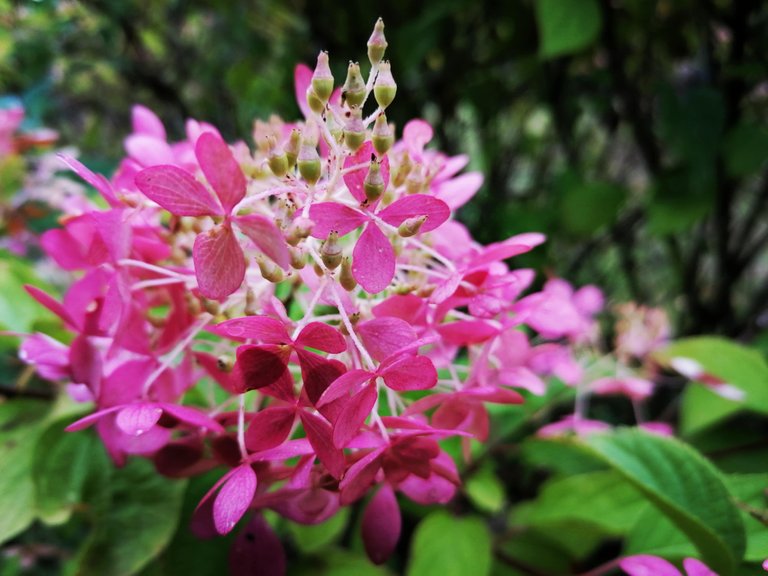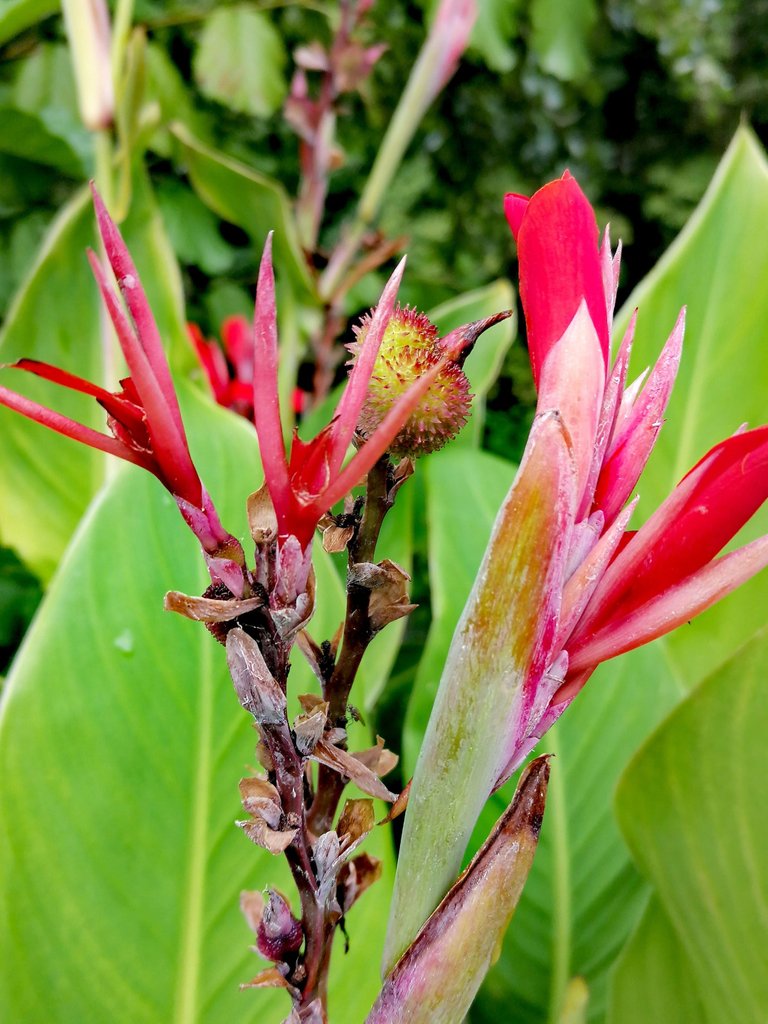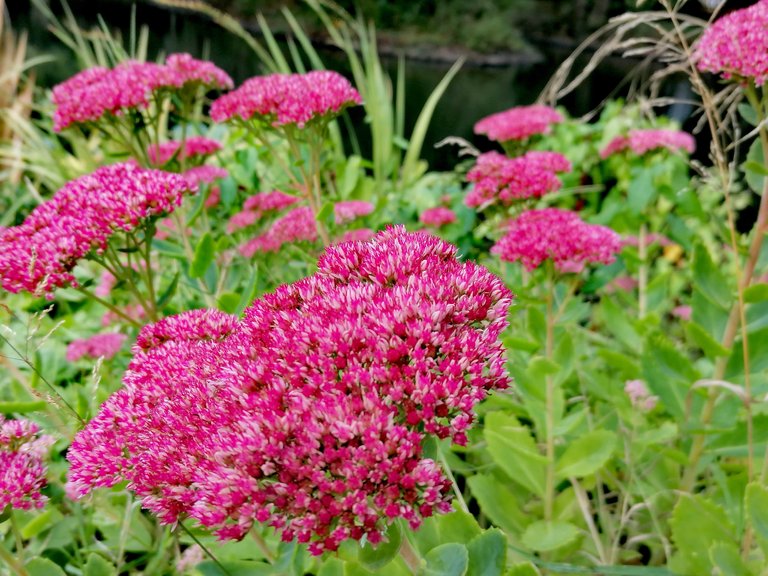 ---
Going out into nature shortly after the rain, you can experience and capture the autumnal character even better.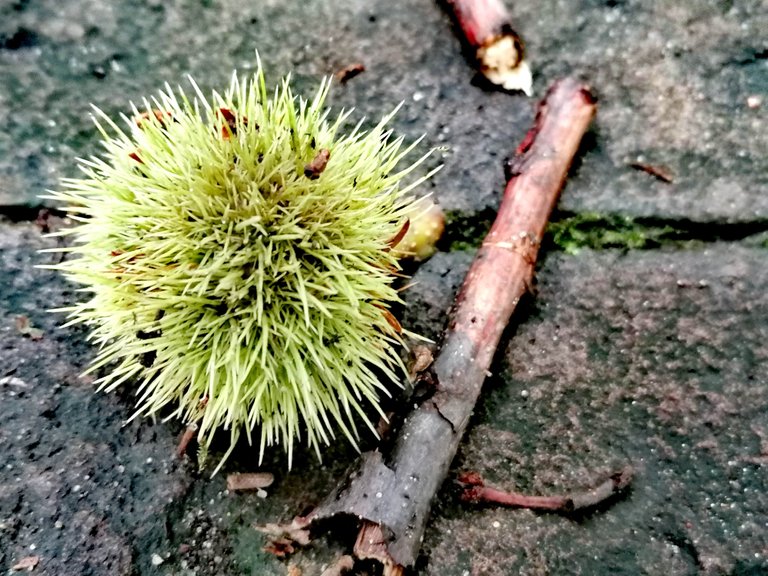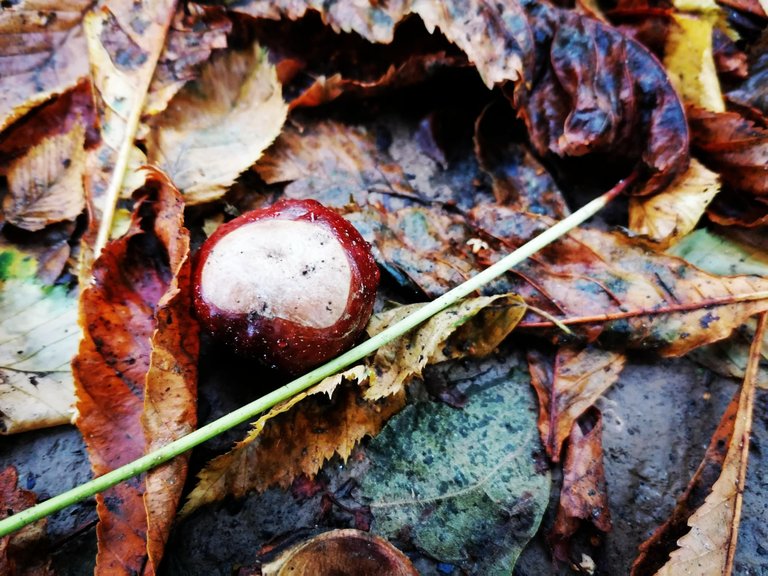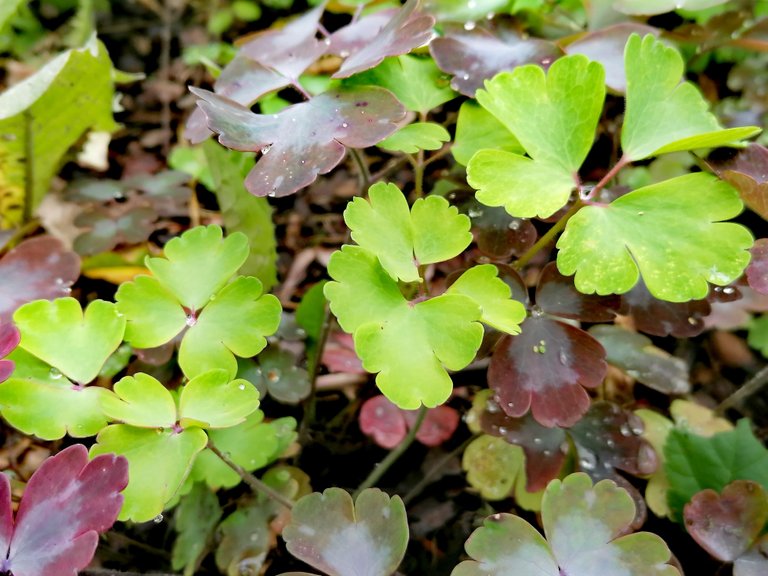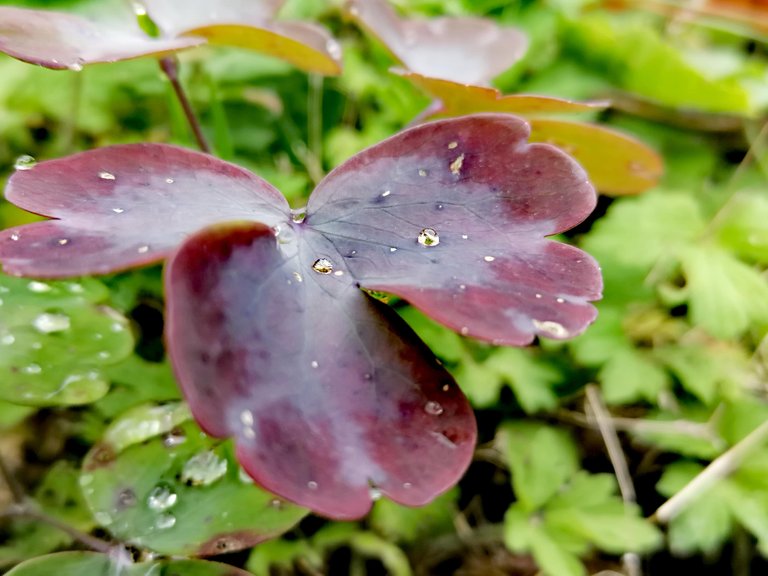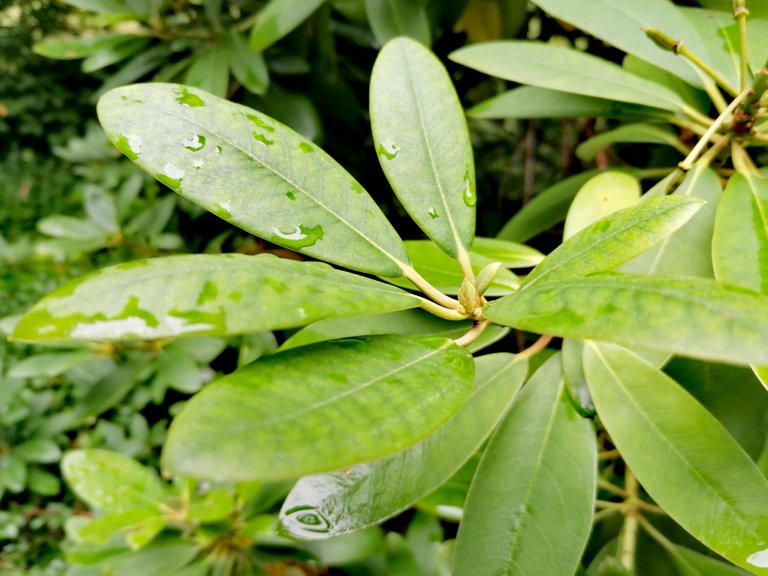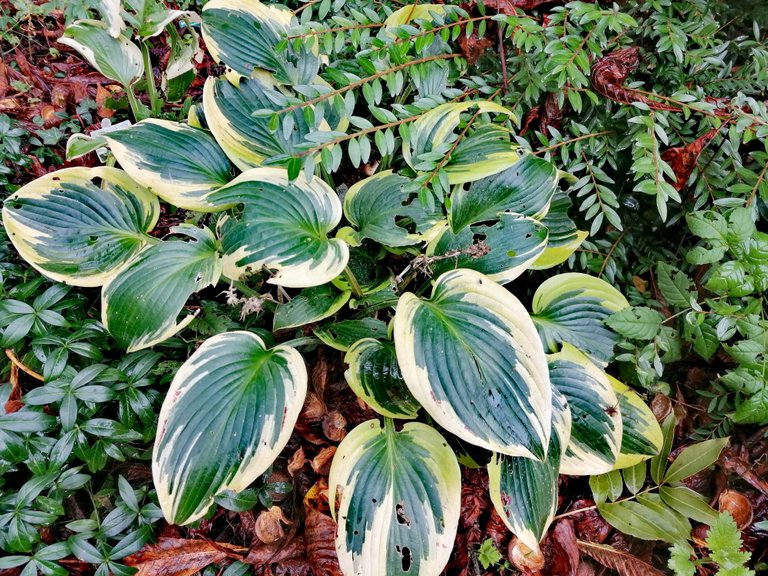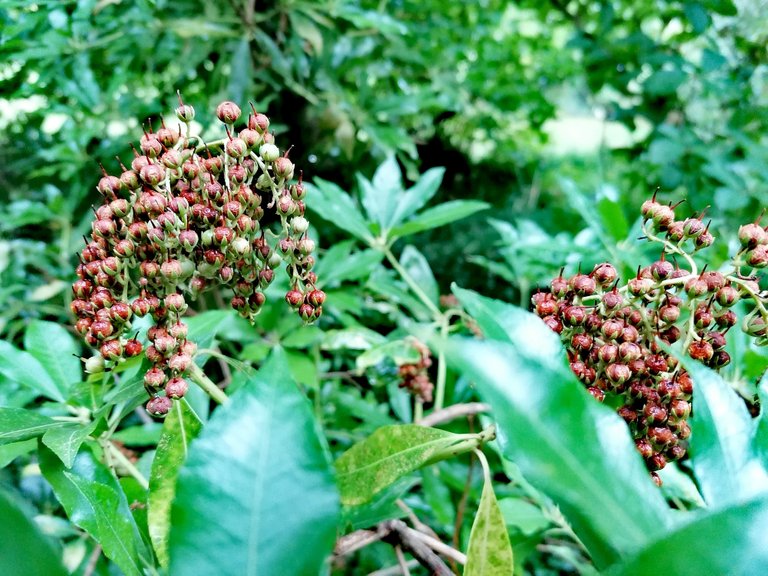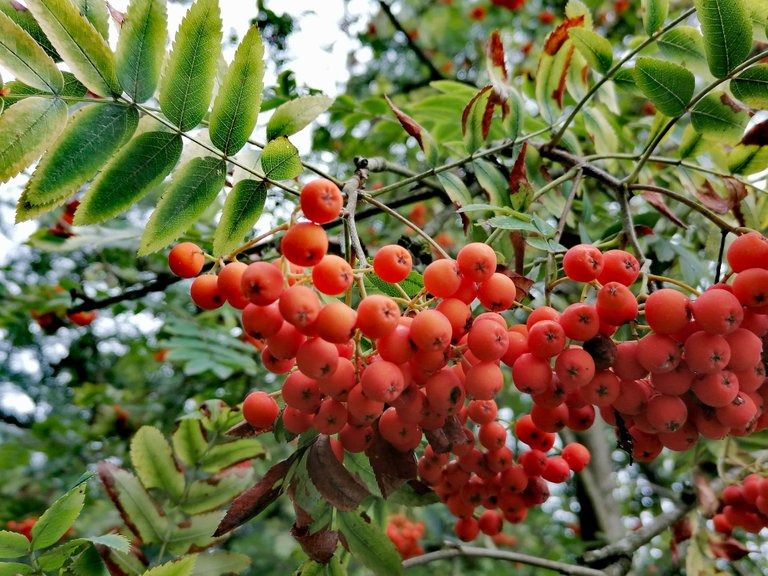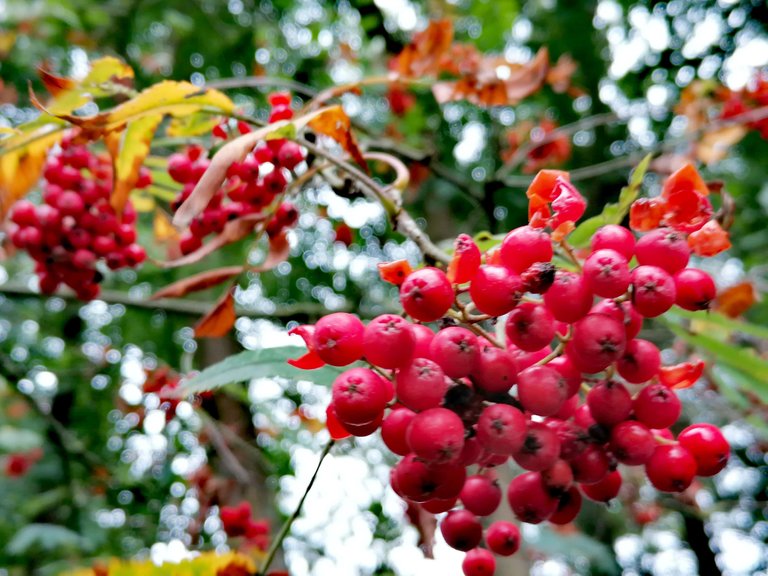 ---
Deutsche Version:
Hallo zusammen,
heute war ein trüber und grauer Sonntag, an dem man am Liebsten gar nicht das Haus verlassen wollte. Es regente fast den ganzen Tag und wir fühlten uns einfach nur müde und träge.
Und genau deswegen haben wir am Nachmittag die kurze regenfreie Zeit genutzt, um einen Spaziergang in der Natur zu machen.
Auch wenn man sich erst einmal dazu überwinden muss, hinaus zu gehen, ist man doch immer wieder überrascht, welch positiven Effekt so ein Spaziergang auf das Gemüt und auch auf das körperliche Befinden hat.
Wenn alles so trüb und grau ist denkt man eigentlich keine schönen Motive draußen vorzufinden. Aber wenn man ganz genau hinschaut, findet man auch in der vermeintlichen Tristesse wunderschöne Motive und die Natur zeigt einem wieder, wie außergewöhnlich schön und facettenreich sie ist. Und gerade der feuchte und kühle Herbst bringt so tolle Dinge zum Vorschein, sei es der Kontrast der Farben, die vielen Beeren an den Bäumen oder die Nüsse, die die Bäume schmücken und die Wege säumen.
Ich zeige Euch nun ein paar der Motive, die ich bei unserem heutigen Herbstspaziergang entdeckt habe.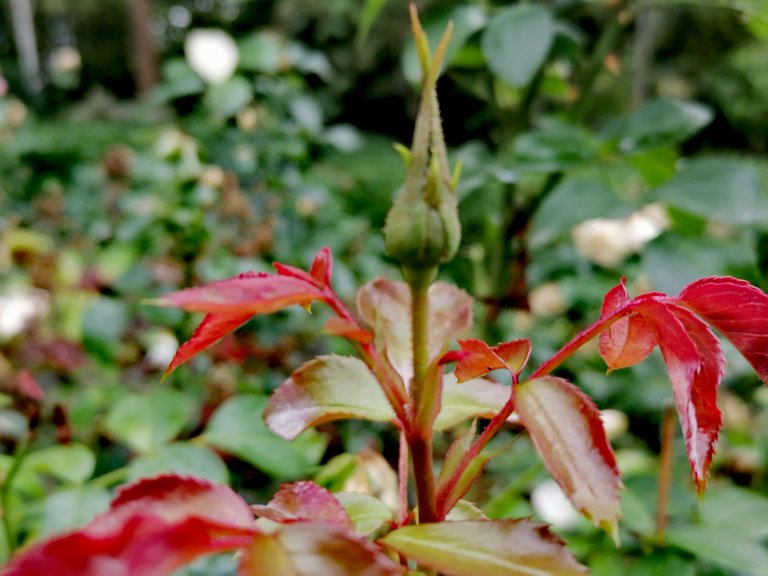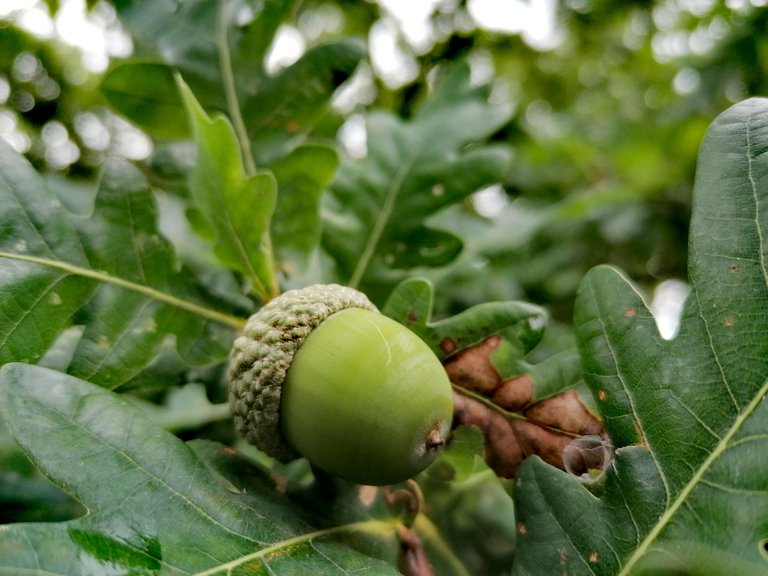 ---
Wir sind für unseren Spaziergang wieder in einen nahe gelegenen Park gefahren, der zu einer Kurklinik gehört. Der Park ist sehr groß und es gibt dort die verschiedensten Pflanzen. In einem Bereich wurde ein Rosengarten angelegt, und es ist immer wieder schön, dort hindurchzuschlendern und die unterschiedlichen Rosenarten zu bewundern, die an die Bögen umranken.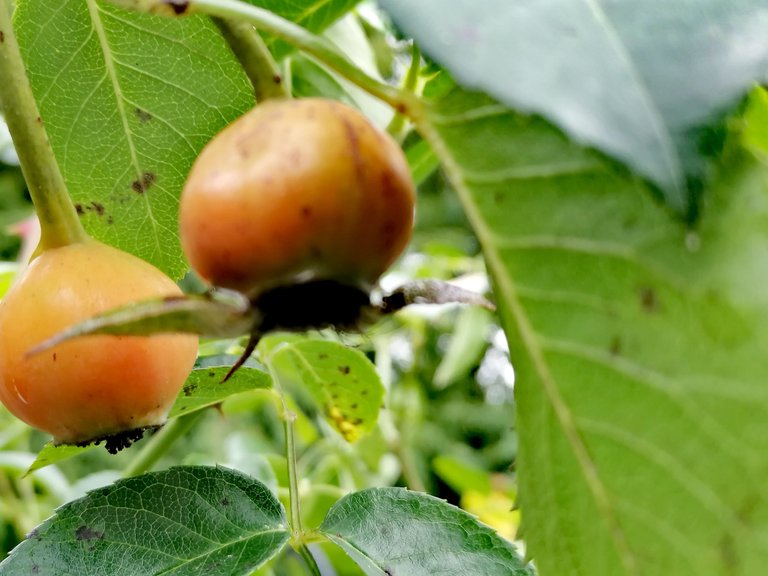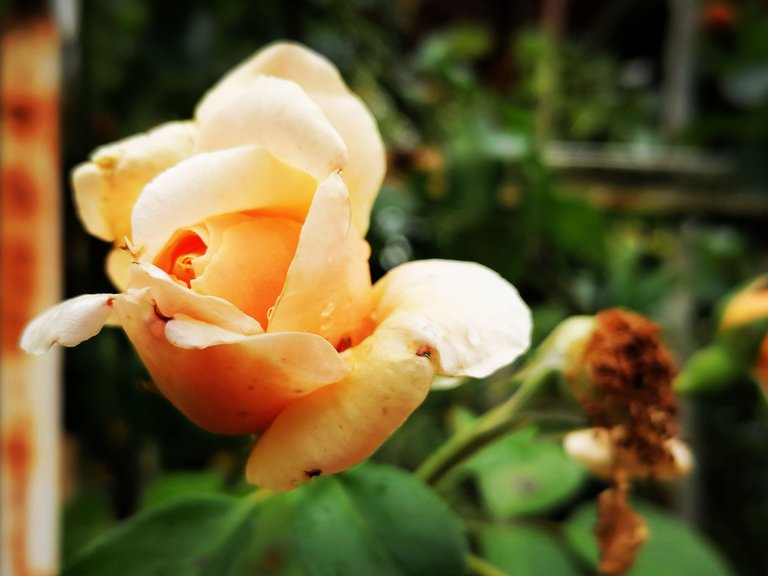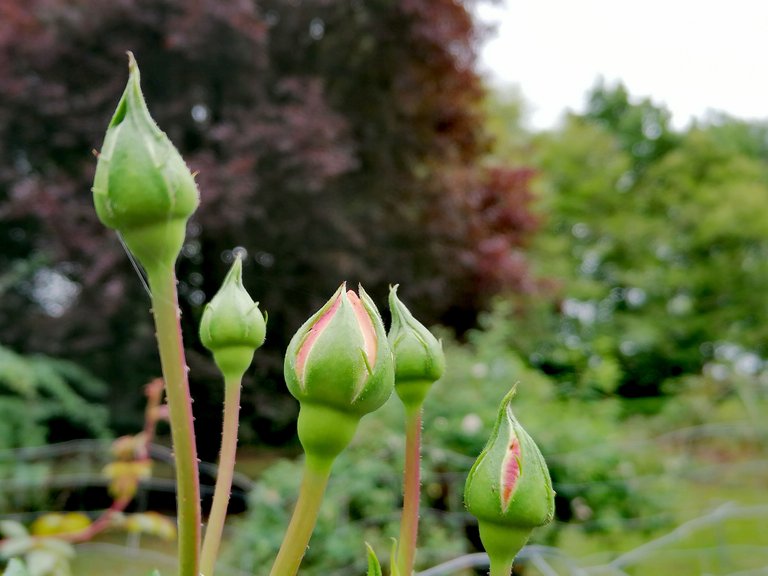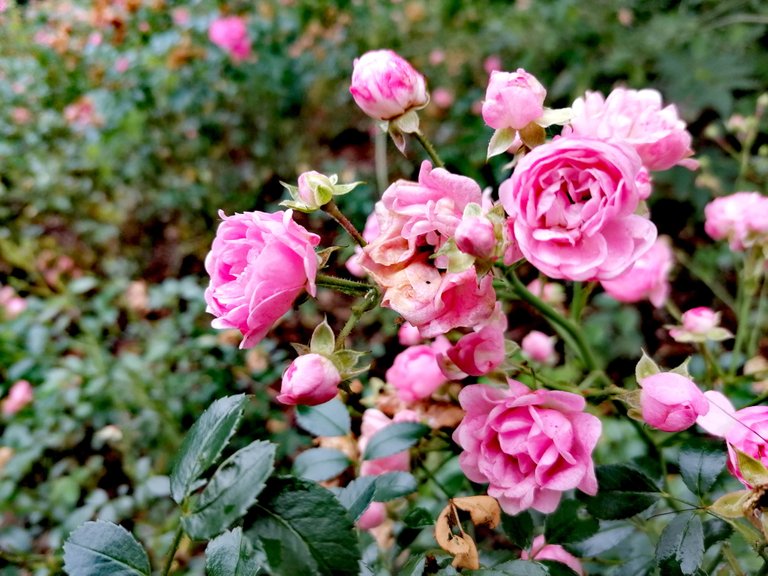 ---
Aber nicht nur Rosenblüten haben heute mein Gemüt erhellt: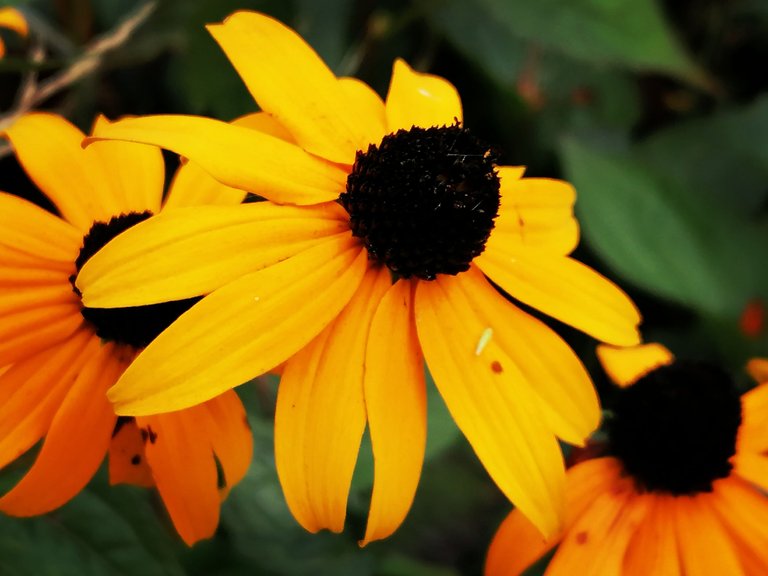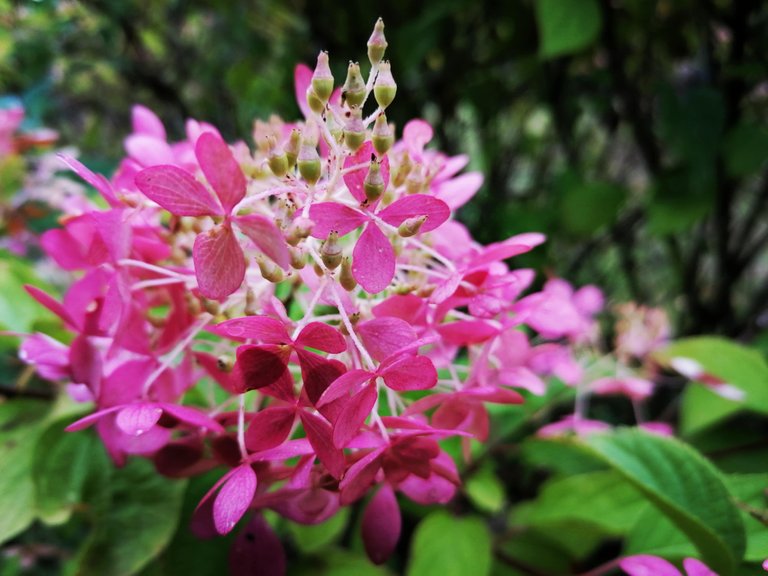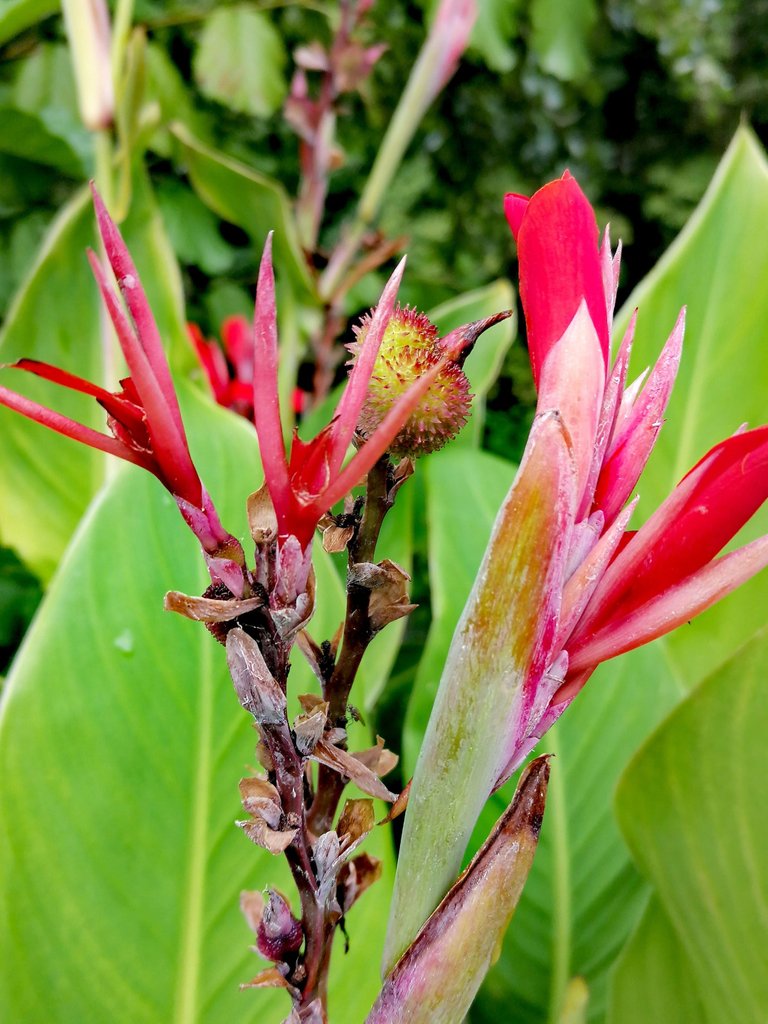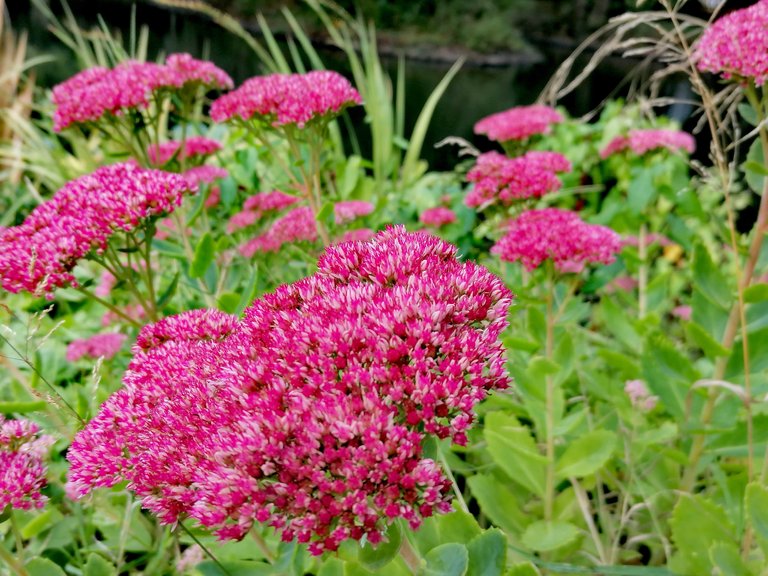 ---
Wenn man kurz nach dem Regen in die Natur geht, kann man den herbstlichen Charakter noch besser erleben und einfangen.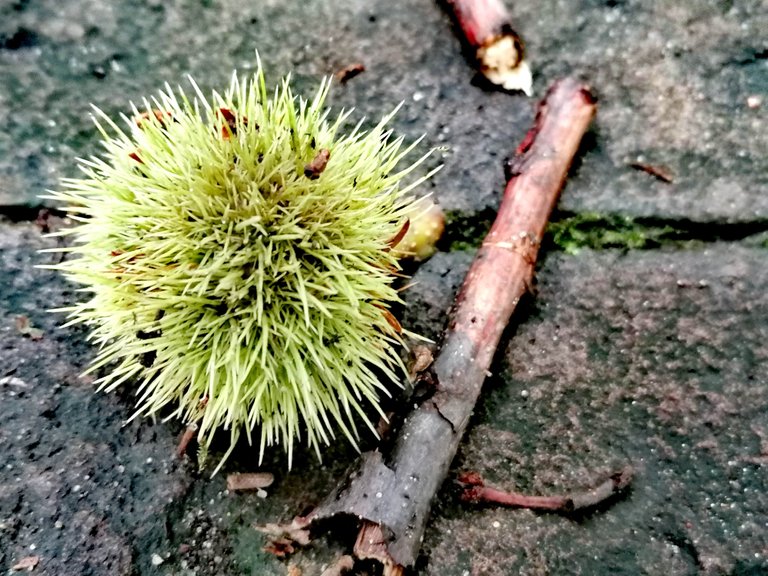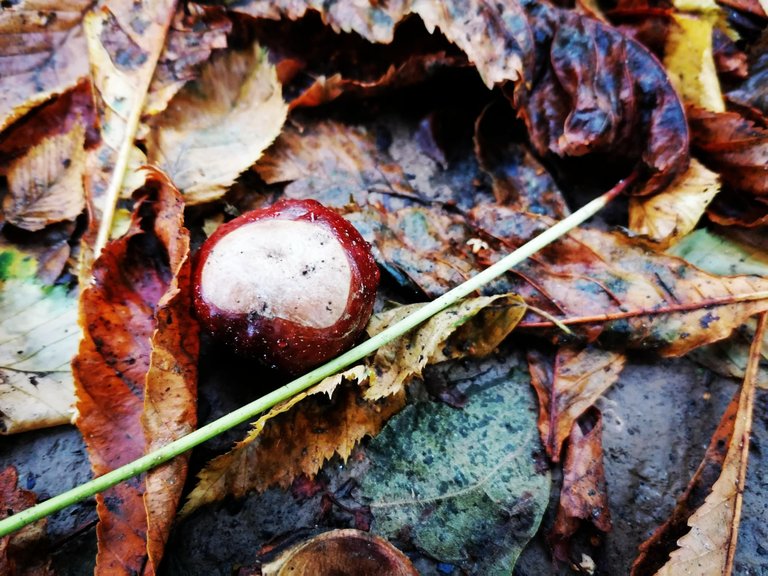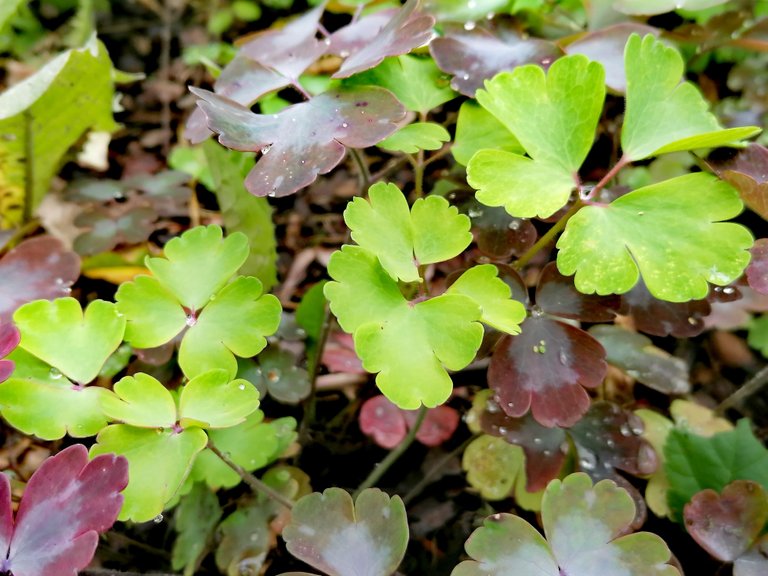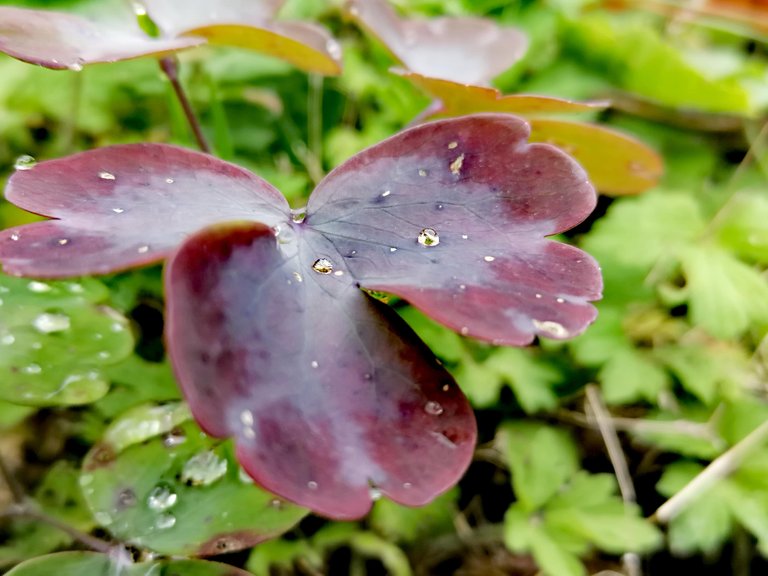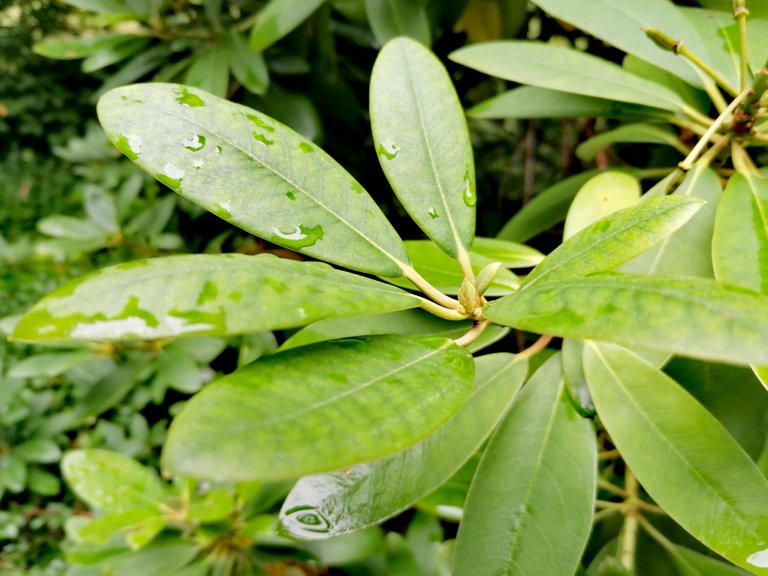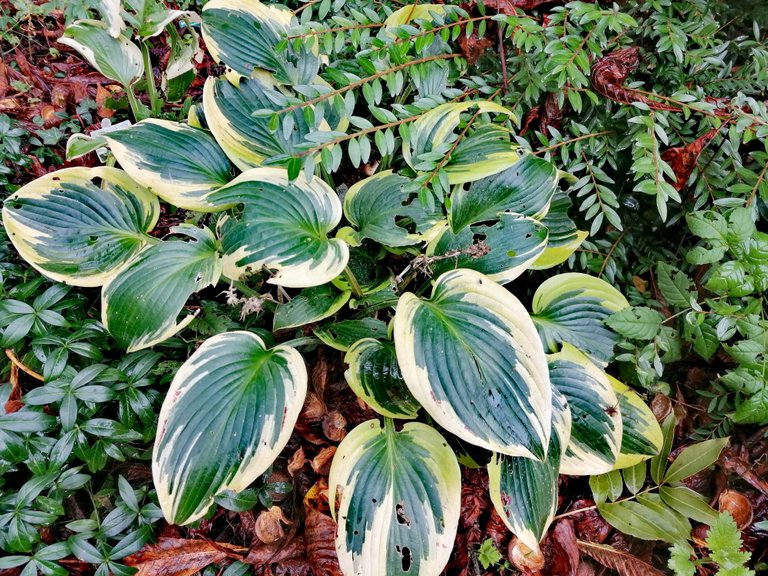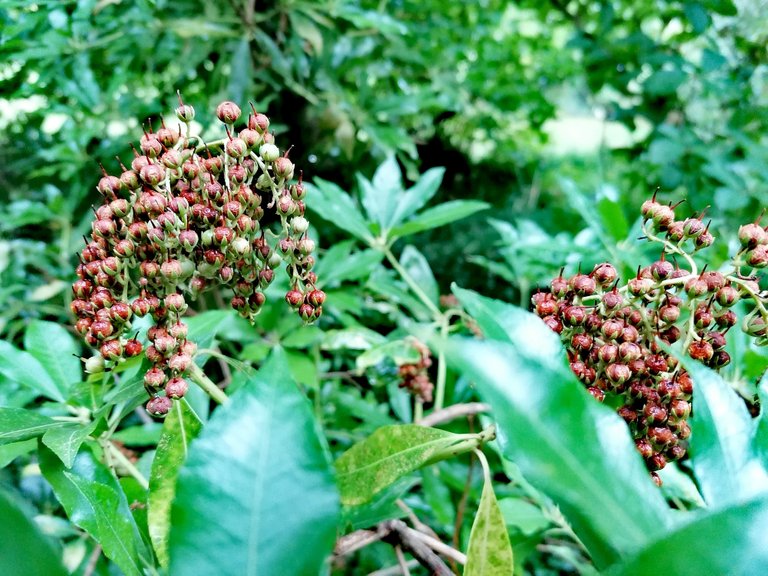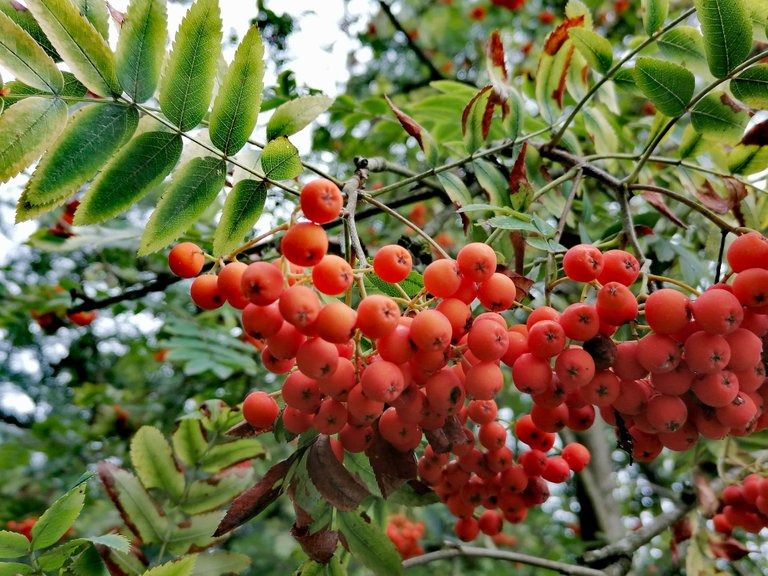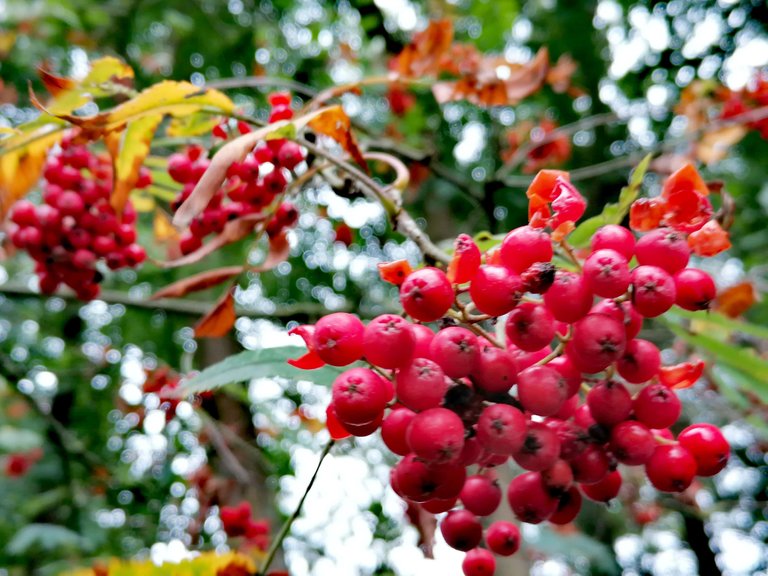 ---
I hope you enjoyed the impressions of my little autumn walk. /
Ich hoffe, Euch haben die Impressionen meines kleinen Herbstspaziergang gefallen.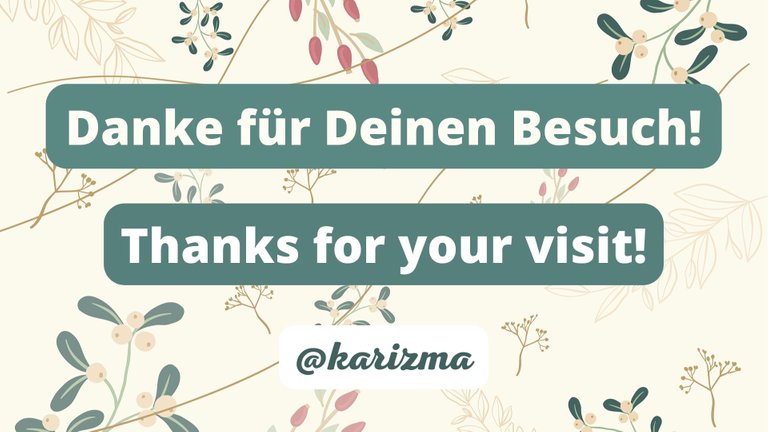 ---
---