I am a new baby in the community ...
Hi hivieans 🙌, I am glad to be part of the Hive community. I am a new member and this is my first post.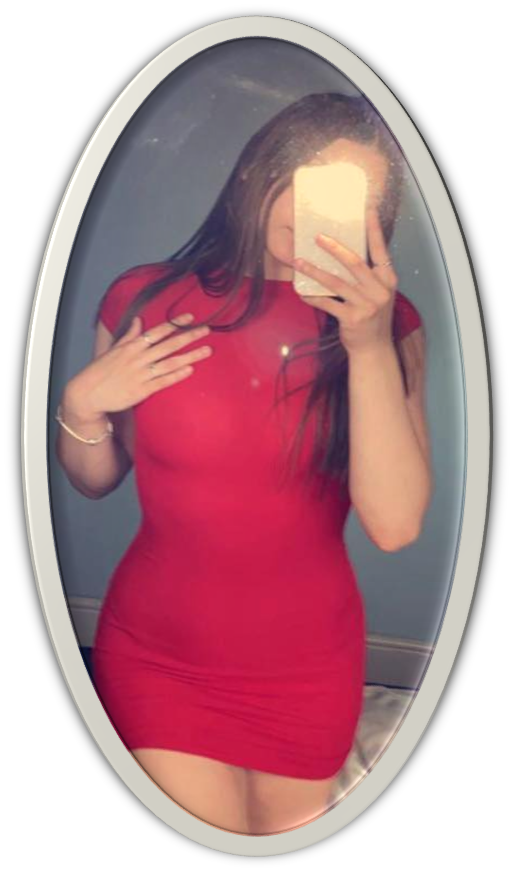 👣 My name is ... ?
My name is Karis Houlder.
The name Karis is of Greek origin and traditionally used by parents to name a baby girl. It is a variant of the Ancient Greek name Charis, which is derived from a Greek word meaning 'grace, kindness, and life'.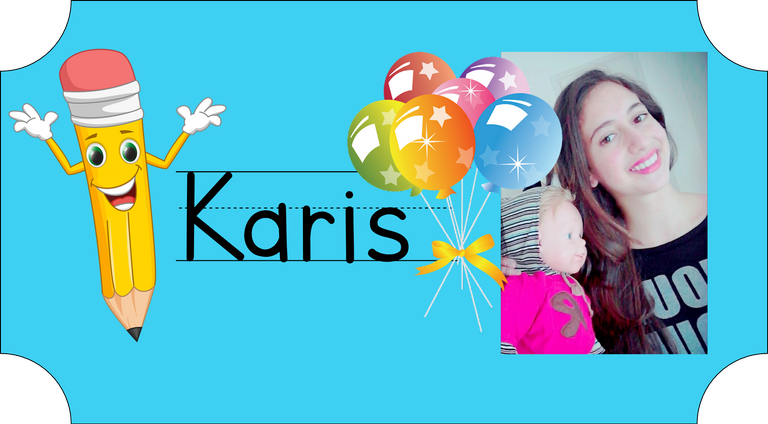 👣 More about me ... ?
I am from Rotherham.
It's s a large market and minster town in South Yorkshire, England.
I am 26 years old. I work as a teacher in a primary school at Rotherham.
👣 I like 👍 ... ?
A passion is "a strong feeling of enthusiasm or excitement for something or about doing something. "
...My passion is painting. I love painting and it gives me power and joy. It gives color and life to many pictures around you.
There are some of my paintings: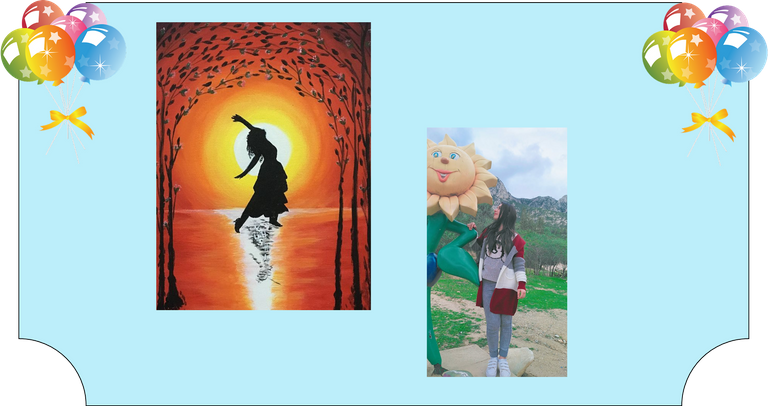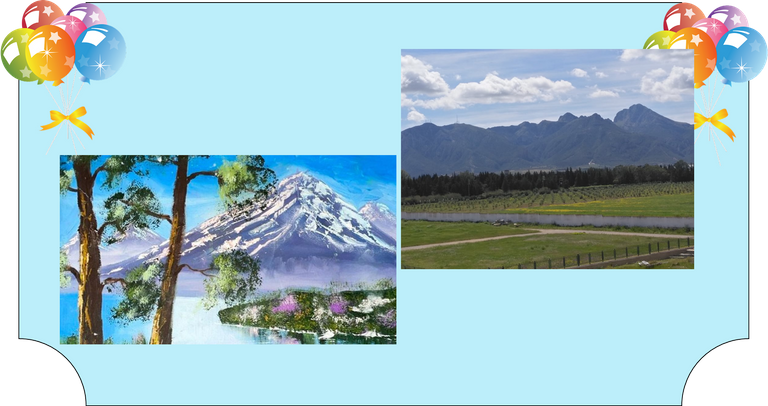 ---
---