Seaphotography Contest. Week 152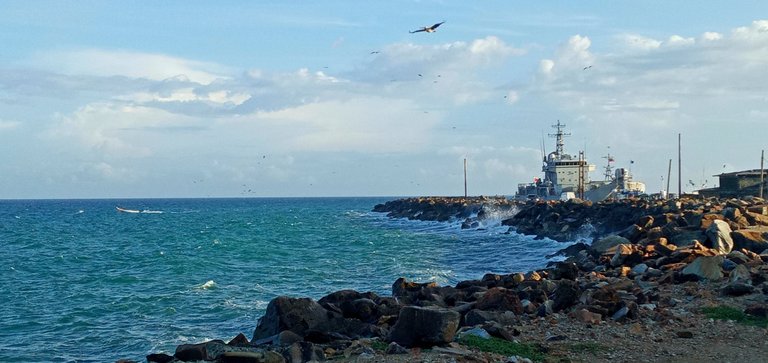 🇺🇸 These are the photographs with which he participated in the #SeaPhotography contest, with the theme "Seascape".
At the end of a long street that runs along the sea, you will find this small pier where the boats of local fishermen usually dock, it is also frequented by slightly larger boats that belong to the state and carry out some activity in the area.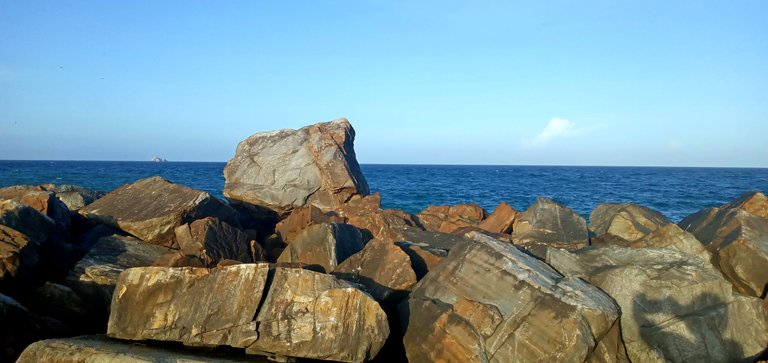 On one side it has a very large stone wall that makes it look beautiful and peculiar. There the waves burst with great force, drenching everyone who passes.
Thanks for visiting my blog, reading and supporting me. Have a wonderful day full of good energy!
Photo information
Author: @Karbea
Camera: Samsung Galaxy A7
Location: Margarita Island, Venezuela
---
🇻🇪 Estas son las fotografías con las que participó en el concurso de #SeaPhotography, con el tema "Seascape".
Al finalizar una calle larga que viene bordeando el mar, se encuentra este pequeño muelle donde generalmente atracan las embarcaciones de los pescadores locales, también es frecuentado por embarcaciones un poco más grandes que pertenecen al estado y realizan alguna actividad por la zona.
De un lado tiene una pared de piedras muy grandes que lo hace ver hermoso y peculiar. Allí revientan las olas con mucha fuerza, empapando a todo el que pasa.
Gracias por visitar mi blog, leerme y apoyarme ¡Qué tengas un día maravilloso lleno de buena energía!
Información de las fotografías
Autor: @Karbea
Cámara: Samsung Galaxy A7
Locación: Isla de Margarita, Venezuela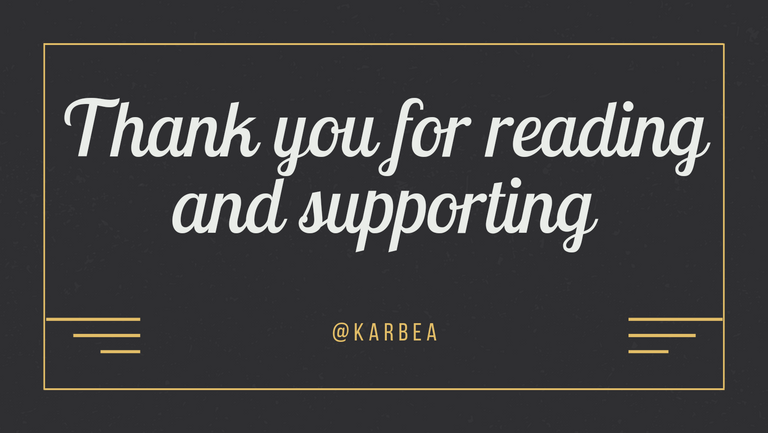 ---
---