Wednesday Walk To Book Fair at My University Area
I would like to thanks dear @tattoodjay and @elizacheng contest by Wednesday Walk and Make me Smile Challenge. Then I would like to take this opportunity because I see a lot of things in my short walk everyday but today I am sharing some pretty photos of book fair at Bangla Academy premises.
We hanged out book fair organized by Bangla Academy near my university area with my friend. Nowadays Book fair has become also a traditional festival in our country. On every occasion, it is organized all over the country. The biggest book fair is held during the month of February (called as "Ekushey Boi Mela"). It is considered to be the most popular and attractive book fair. It is generally held in the premises of the Bangla Academy for the whole month of February in memory of the martyrs during the Language Movement. Then scenery of this university area was looking more gorgeous lots of variety pretty flowers.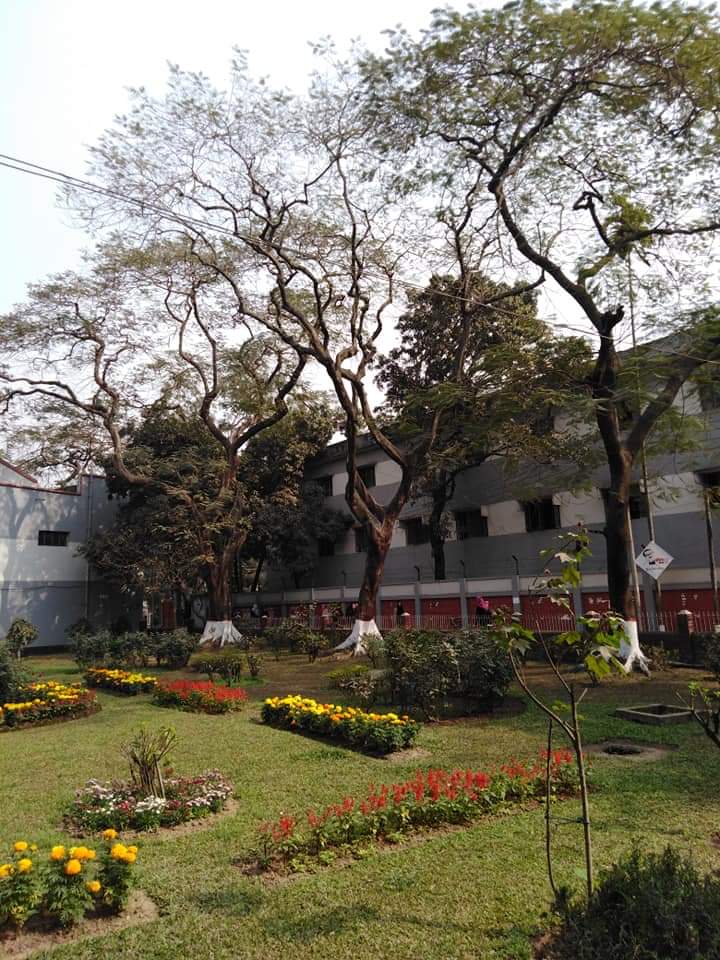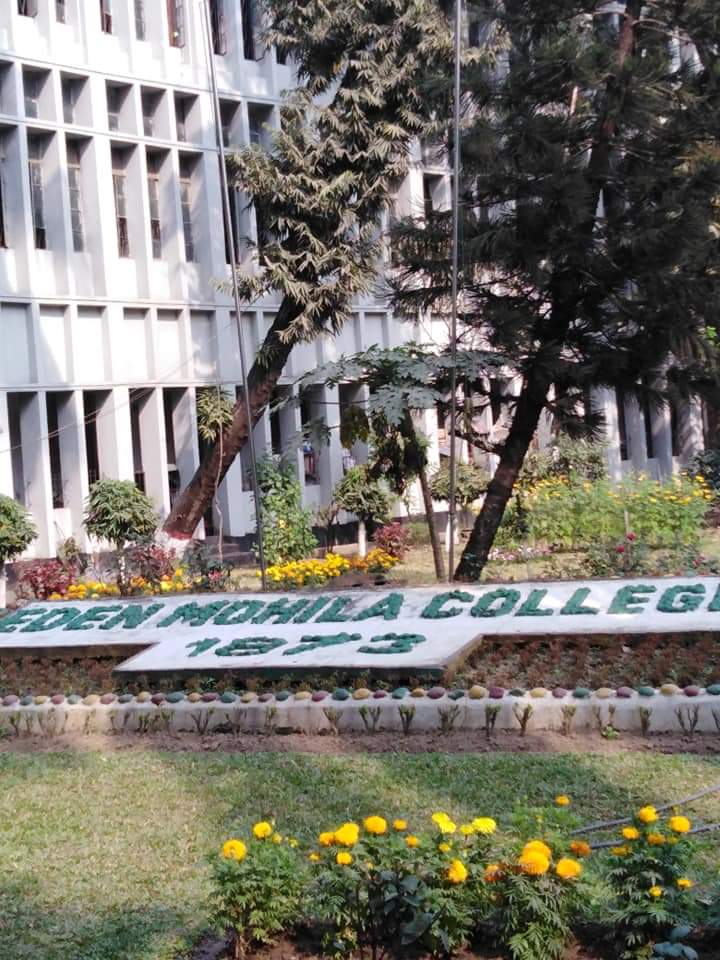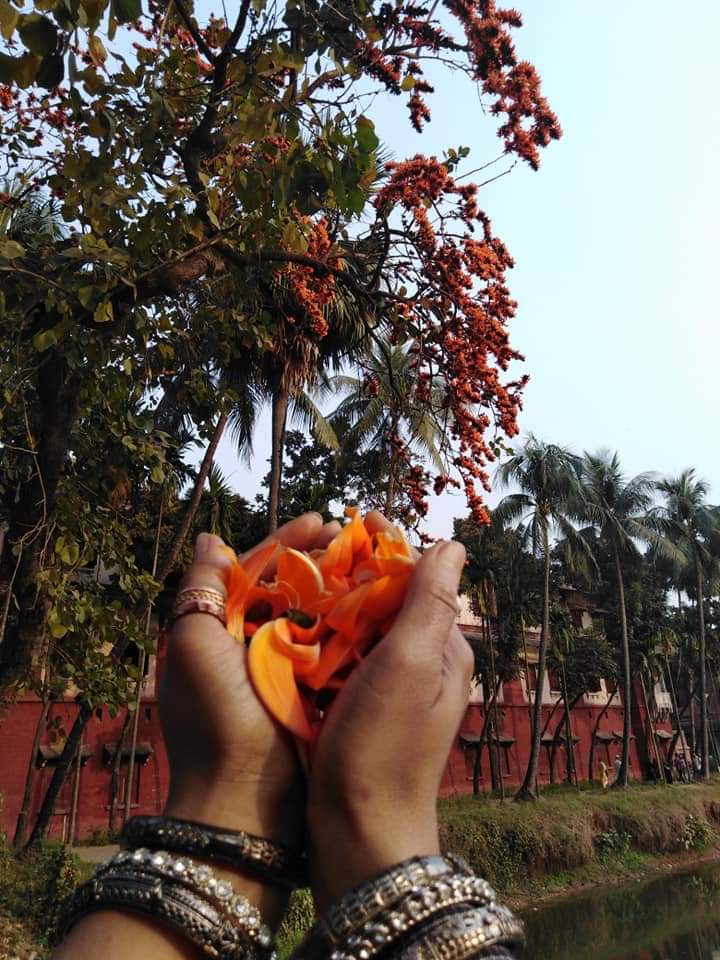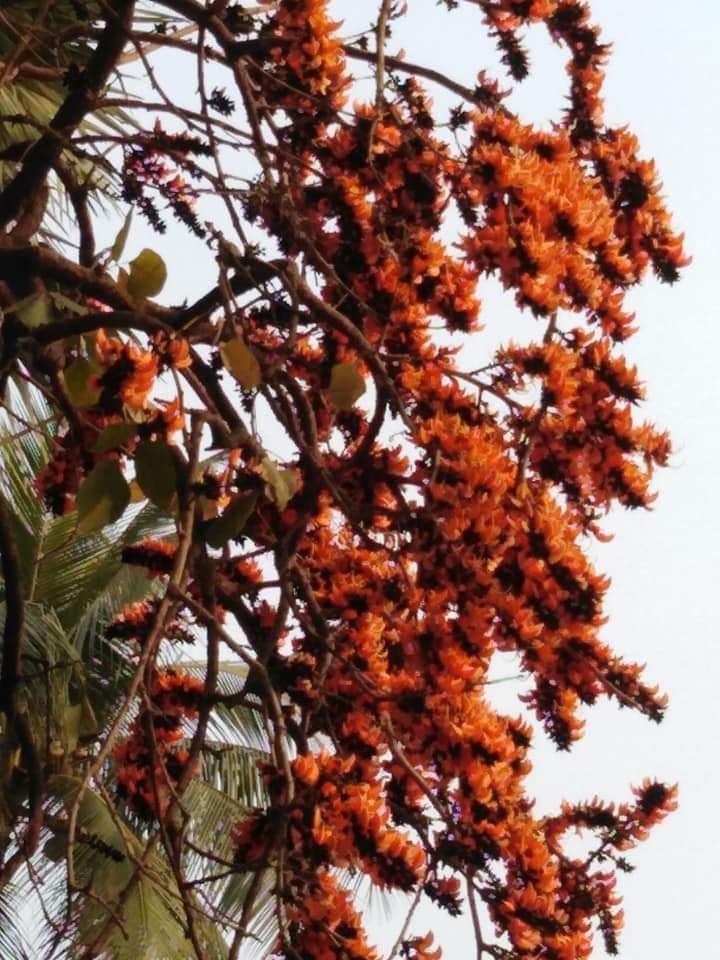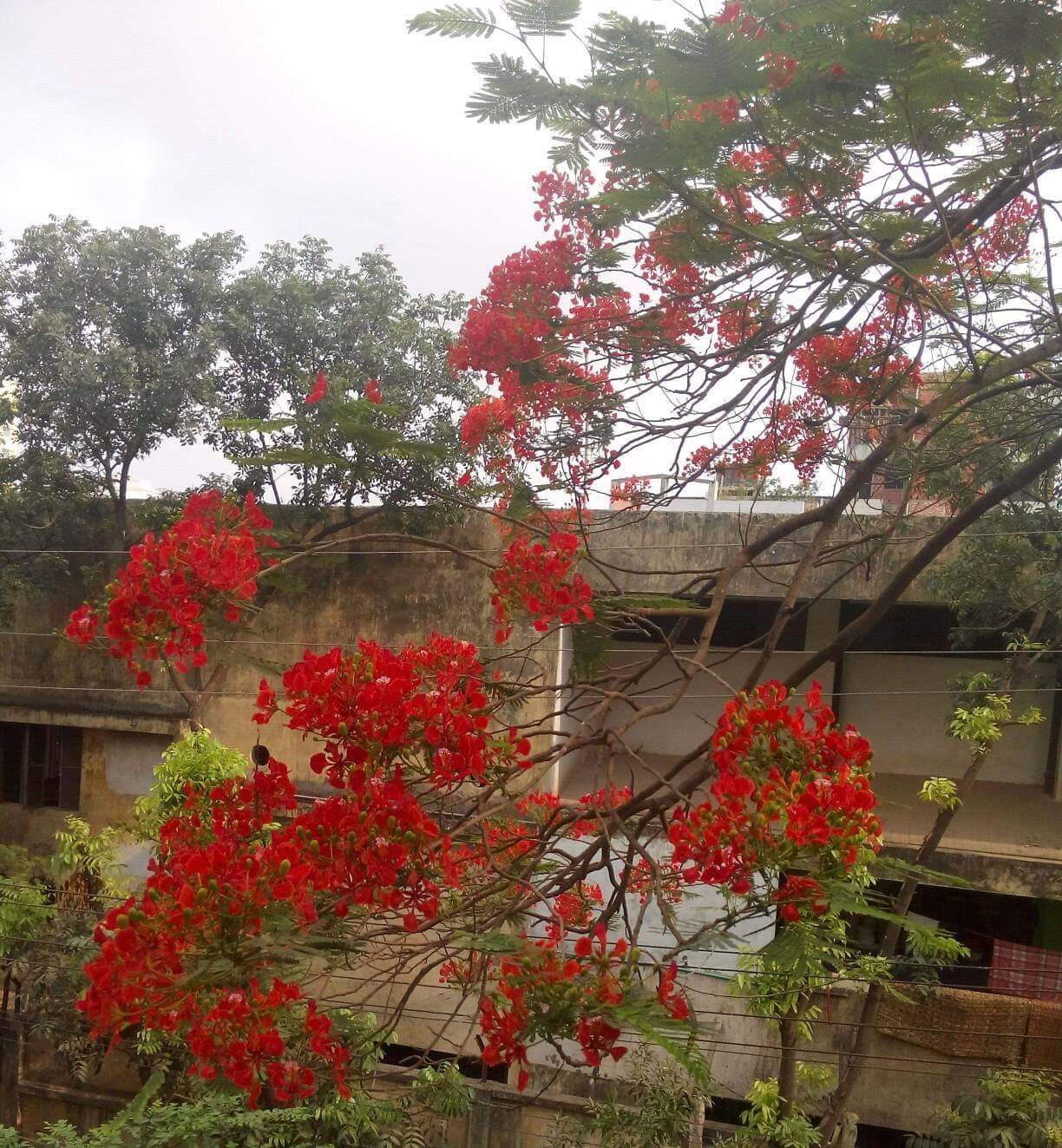 Moreover, many poets and writers also visit book fairs. Every book lovers' dreamland is a book fair. It is a ideal place to meet their favorite writers. An enormous number of book lovers with diverse tastes and cultures visit book fairs every year. People usually buy a lot of books for book fairs.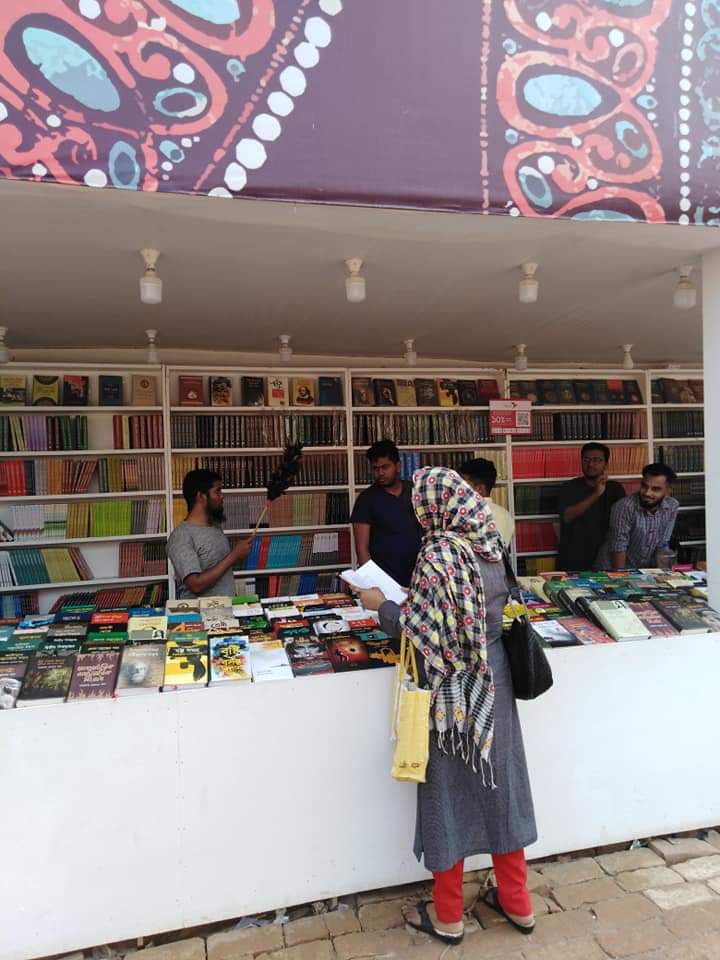 A Book fair is a place where various types of books are placed for sale and publicized. A book Fair has an important impact on the cultural activities of every country. Book fairs have become very common in Bangladesh. So, book fairs help us to get closer to books and offer us with opportunities to get closer to our culture. Have a enjoyable Wednesday walk for everyone.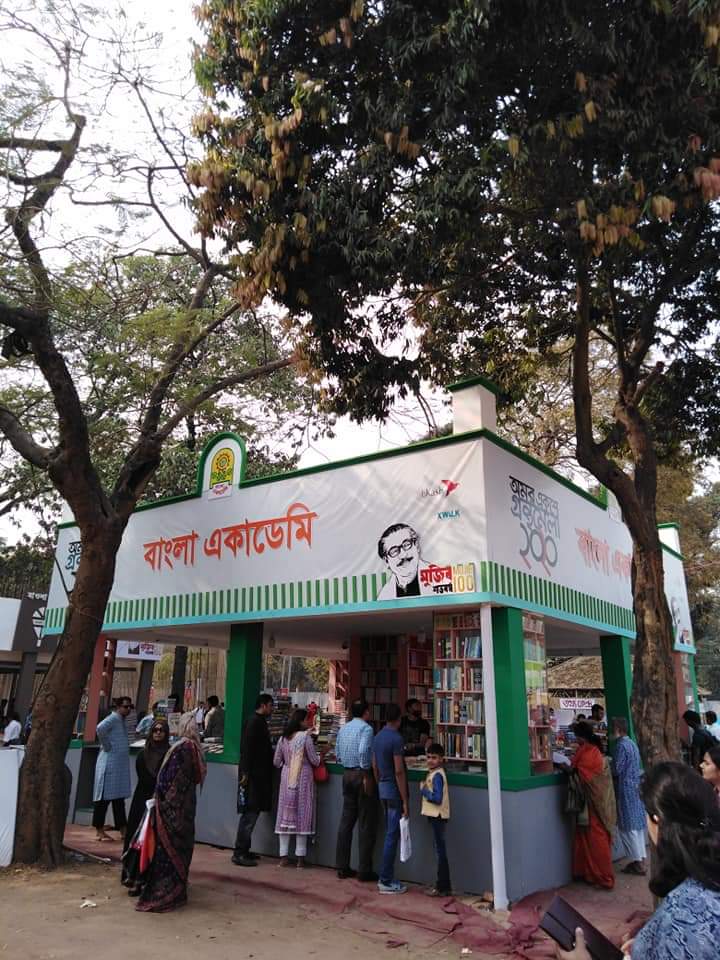 Many people of our country gave their blood for Language movement. Finally, we have got independence country in 1971 through win of liberation war. Three million people sacrificed their life in this war. For this reason, we can speak Bangla Language independently.
Now, all over the world on 21st February celebrate International Mother Language Day. We also celebrate International Mother Language Day through many small and big book fairs are held all over the country.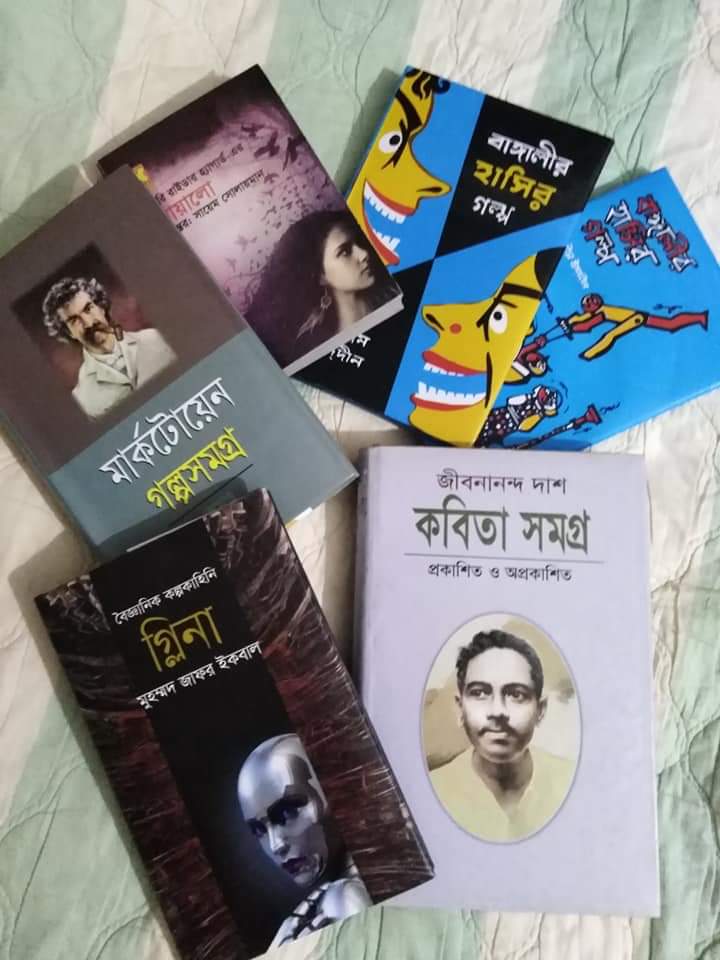 Especially I would like to thanks all respectable team with shadows contest related such as @melinda010100, @annephilbrick, @apnigrich, @nelinoeva, @galenkp, @traciyork for their nice shadows contest and support to encourage me. And all other friends too.
Thanks for receiving the time to check out my post and your valuable time. Please upvote, comment, resteem and follow me if you like to view more content like this.
@kamrunnahar
---
---