Wednesday Walk And Make Me Smile Challenge - Seashore looks more pretty reflecting the sunshine
I would like to thanks dear @tattoodjay and @elizacheng contest by Wednesday Walk and Make me Smile Challenge. Then I would like to take this opportunity because I see a lot of things in my short walk everyday but today I am sharing lots of beautiful seabeach photos reflecting the sunlight.
Most of the people of our country go to travel Cox's Bazar in winter season every year. Because it is perfect time to enjoy for travelling. If you want to see the natural beauty, you must go there. I have gone there many times. Beside seashore I like to walk long time with my family. There were lots of trees backside of the sea beach so it looked beautiful greenery view. There were varieties entertainment rides such as car or bike ride. It may be some special occasion or any other holiday in our life when we can do travel anywhere. Really seashore is enjoying and refreshing place for everyone. Cool air blew and it refreshed me so much. Maximum people were walking beside the sea beach, talking each other and getting happy feelings. Therefore, it is the extra beauty of the people sitting along the shore with their family, relatives and friends. Have a enjoyable Wednesday walk for everyone.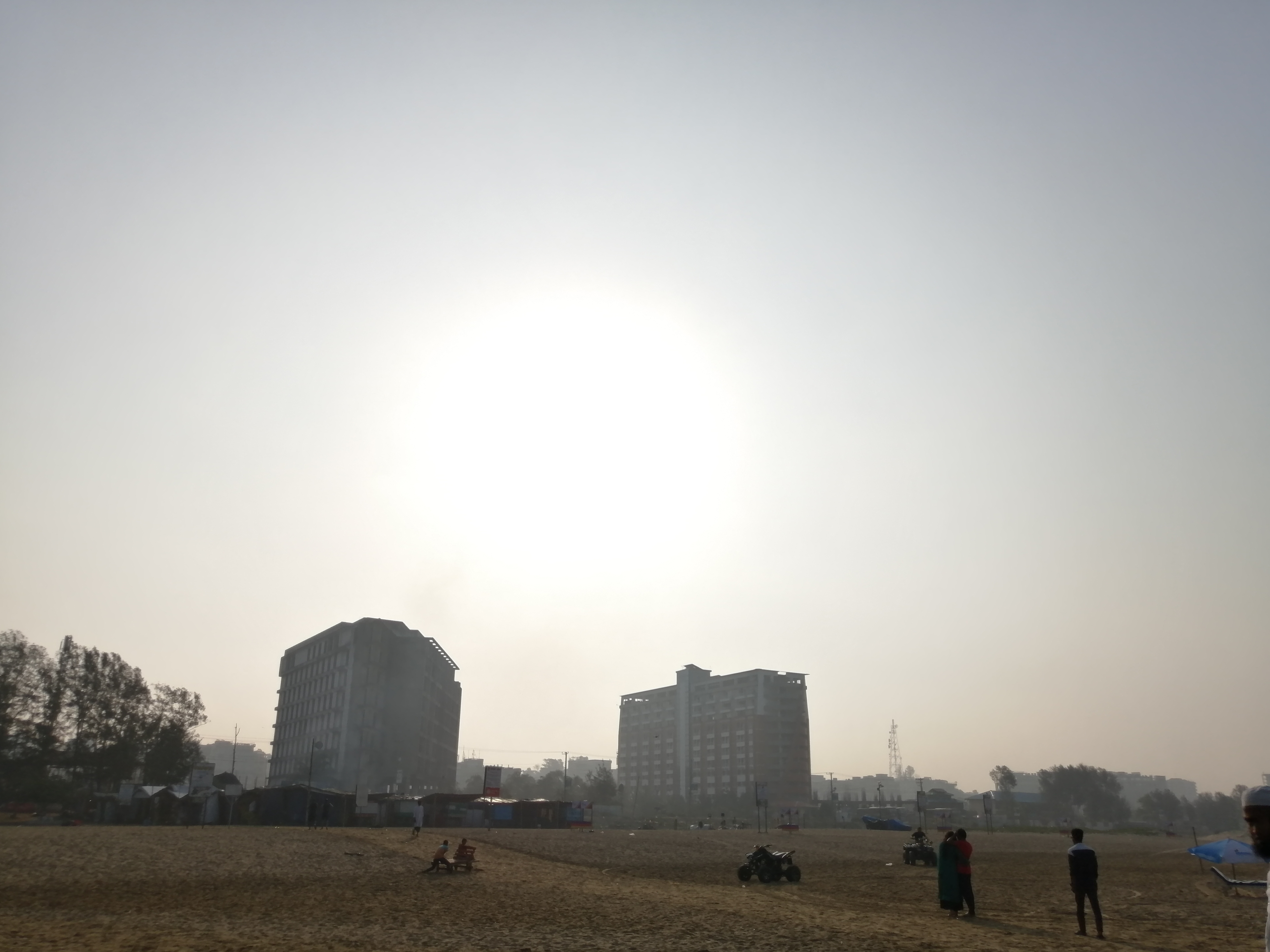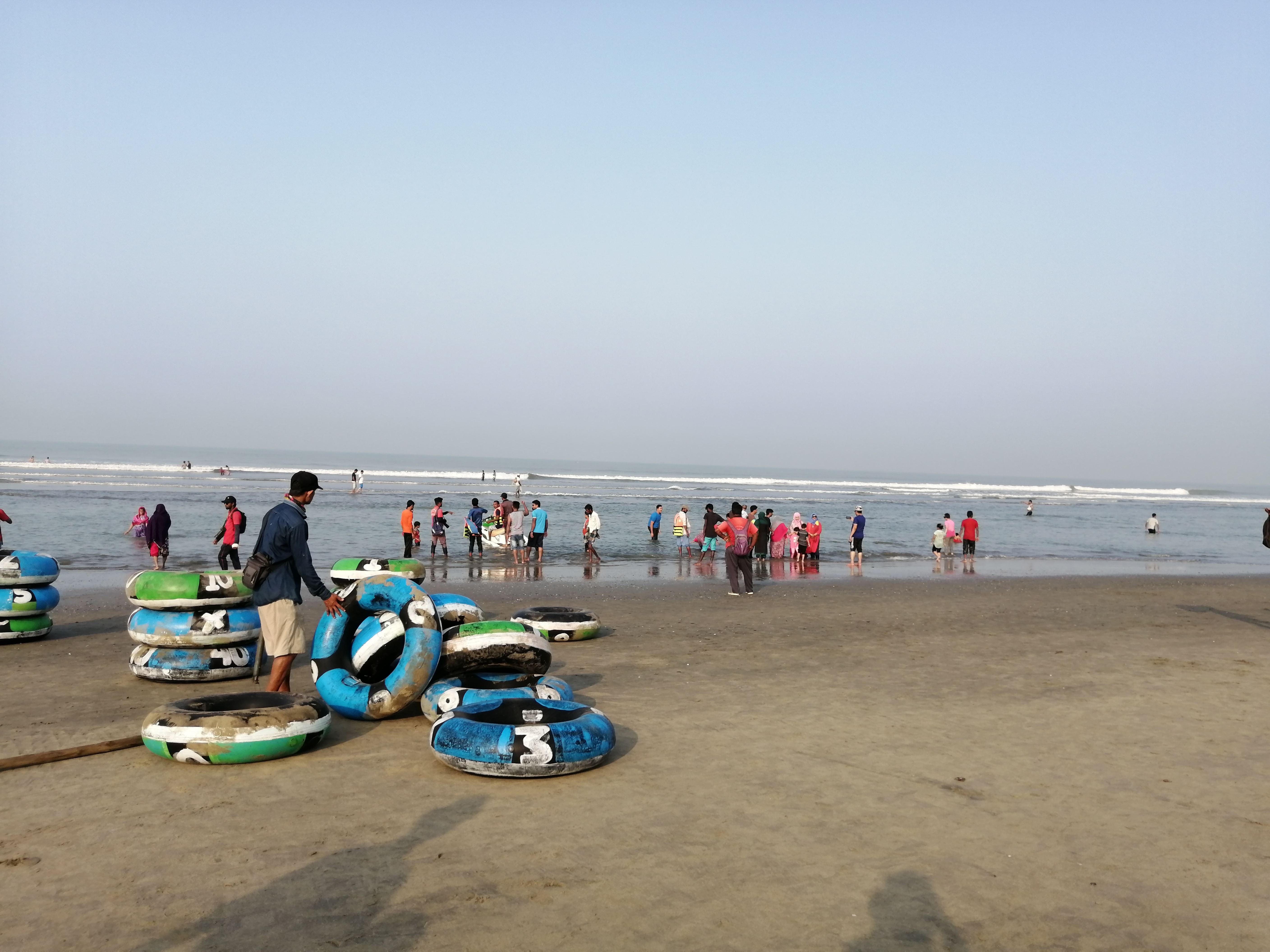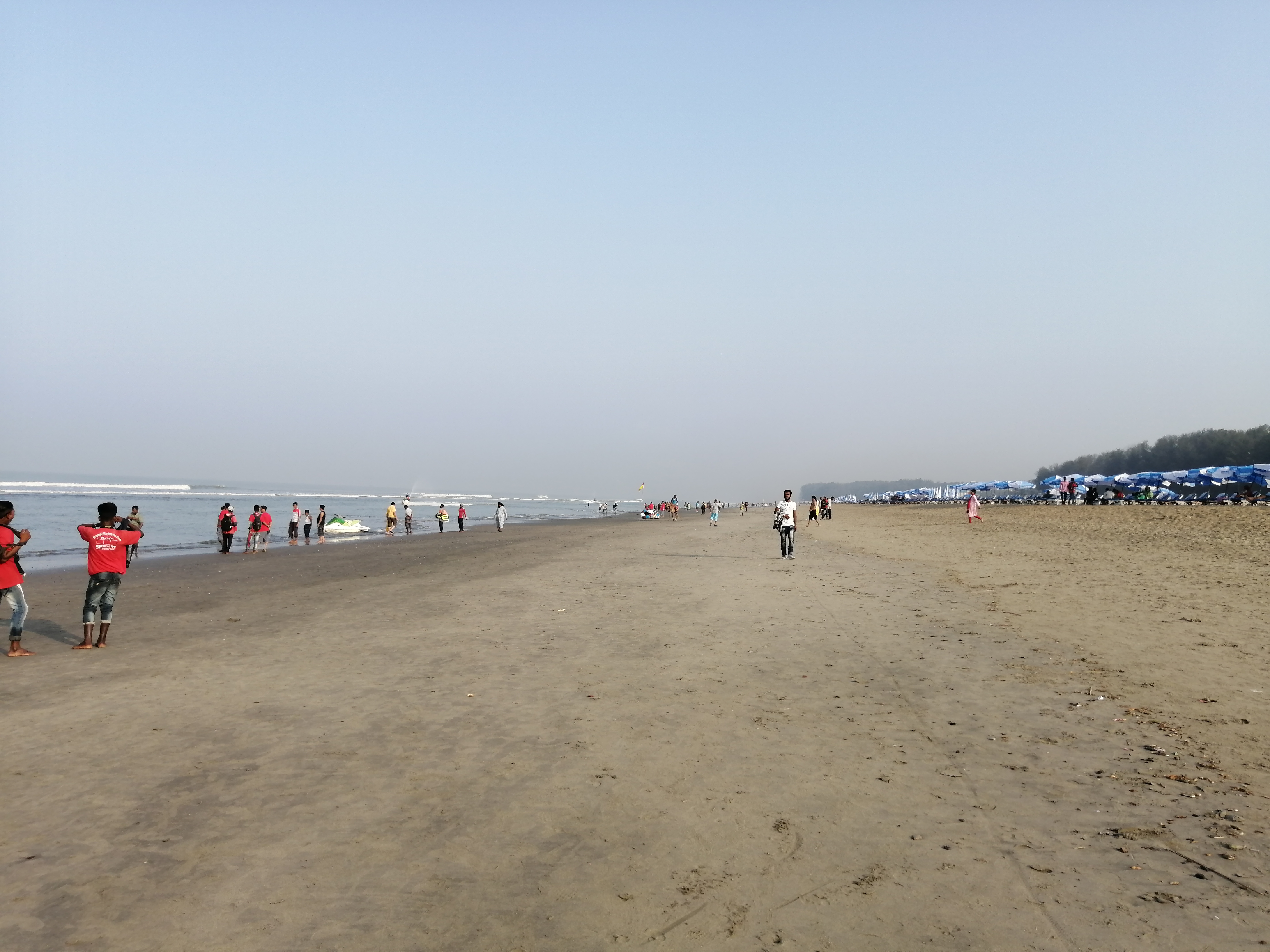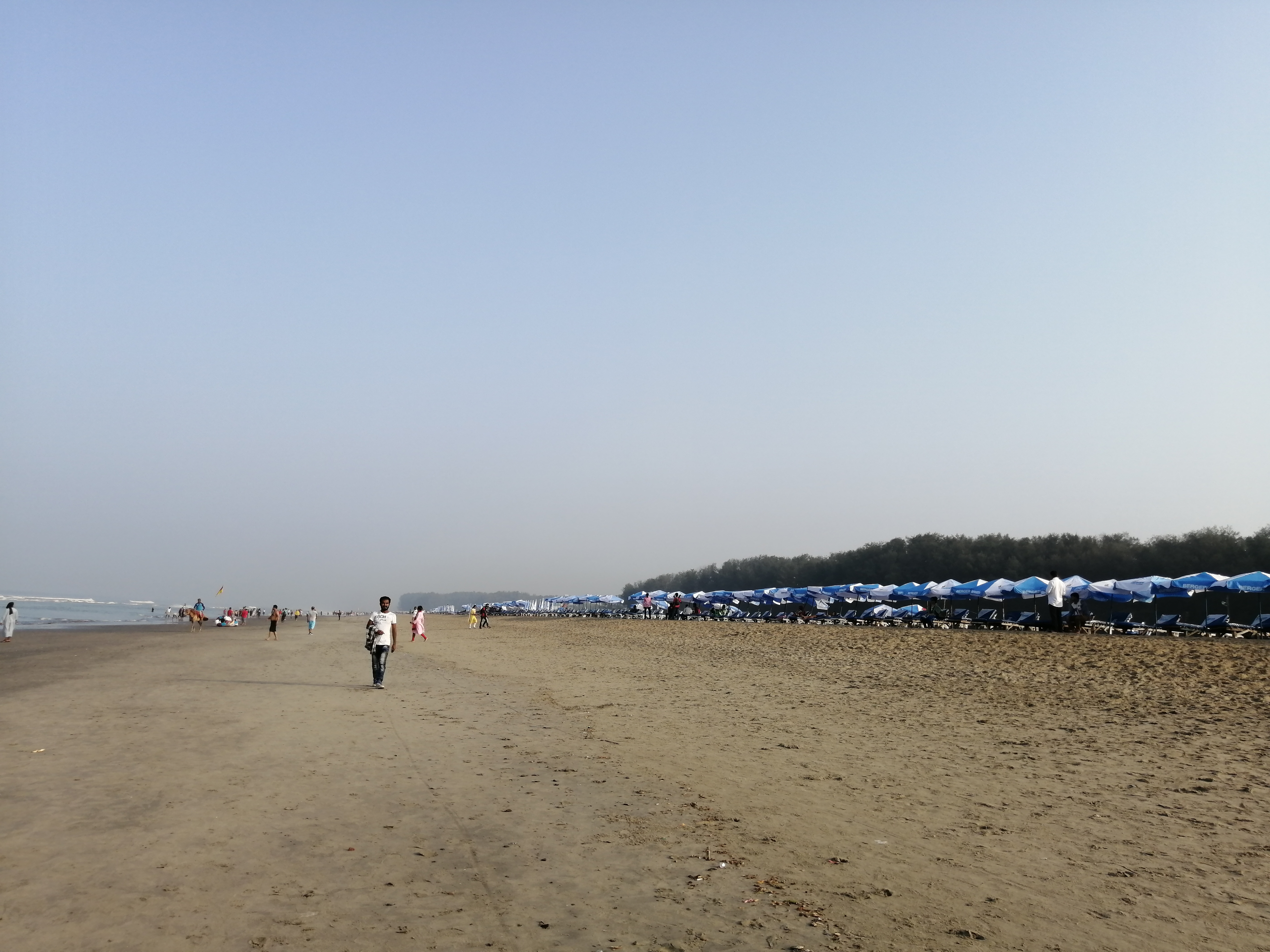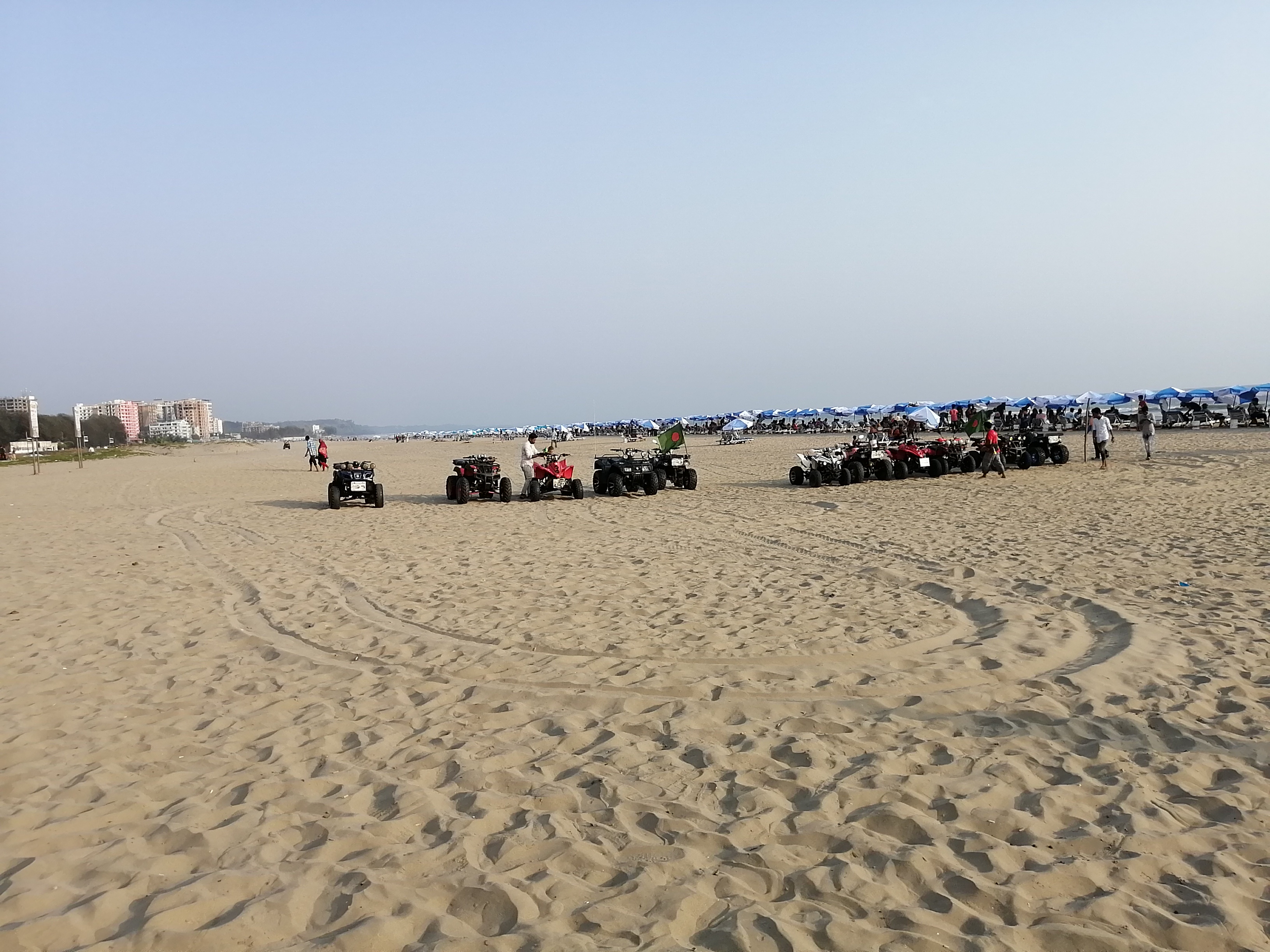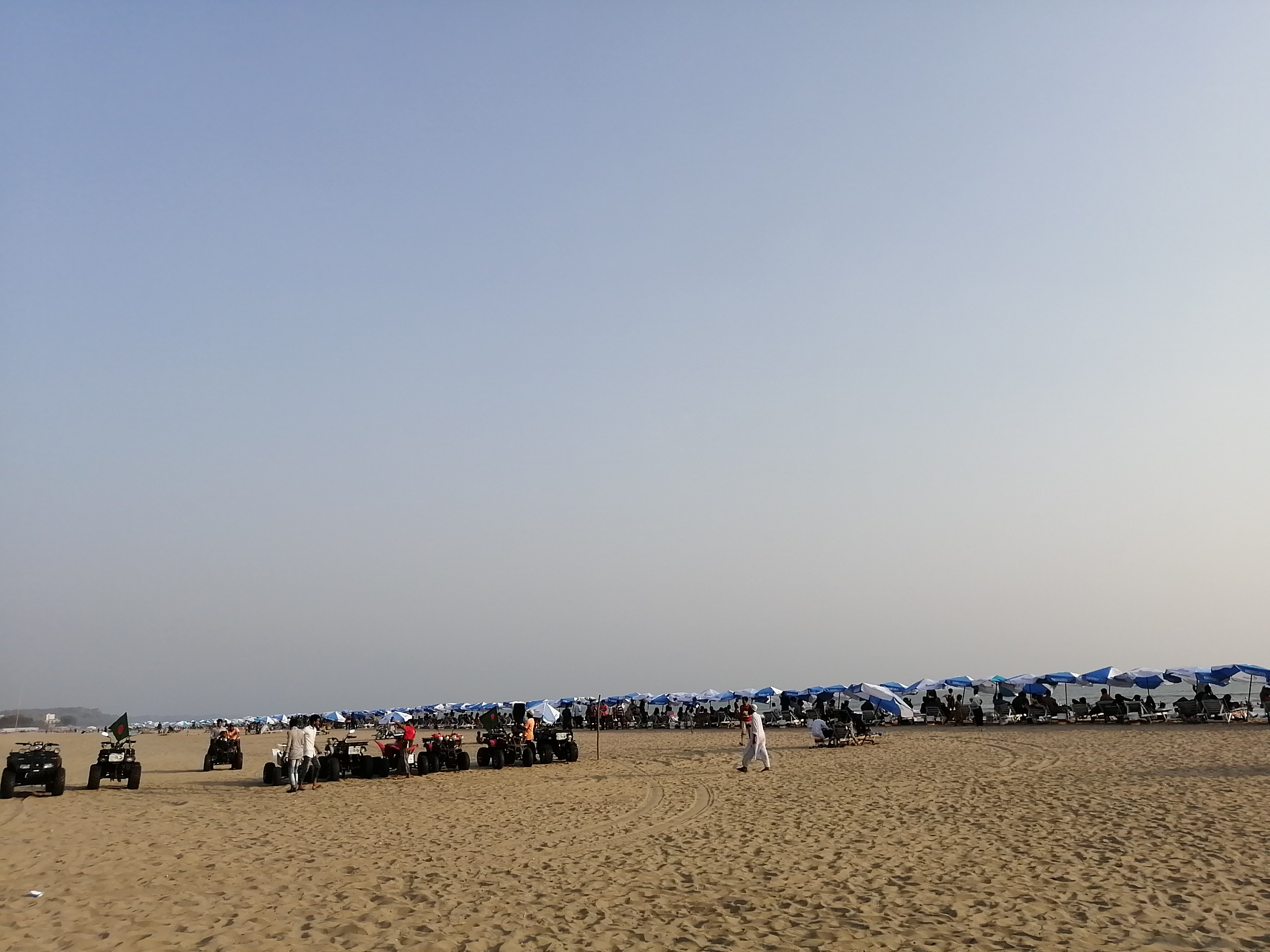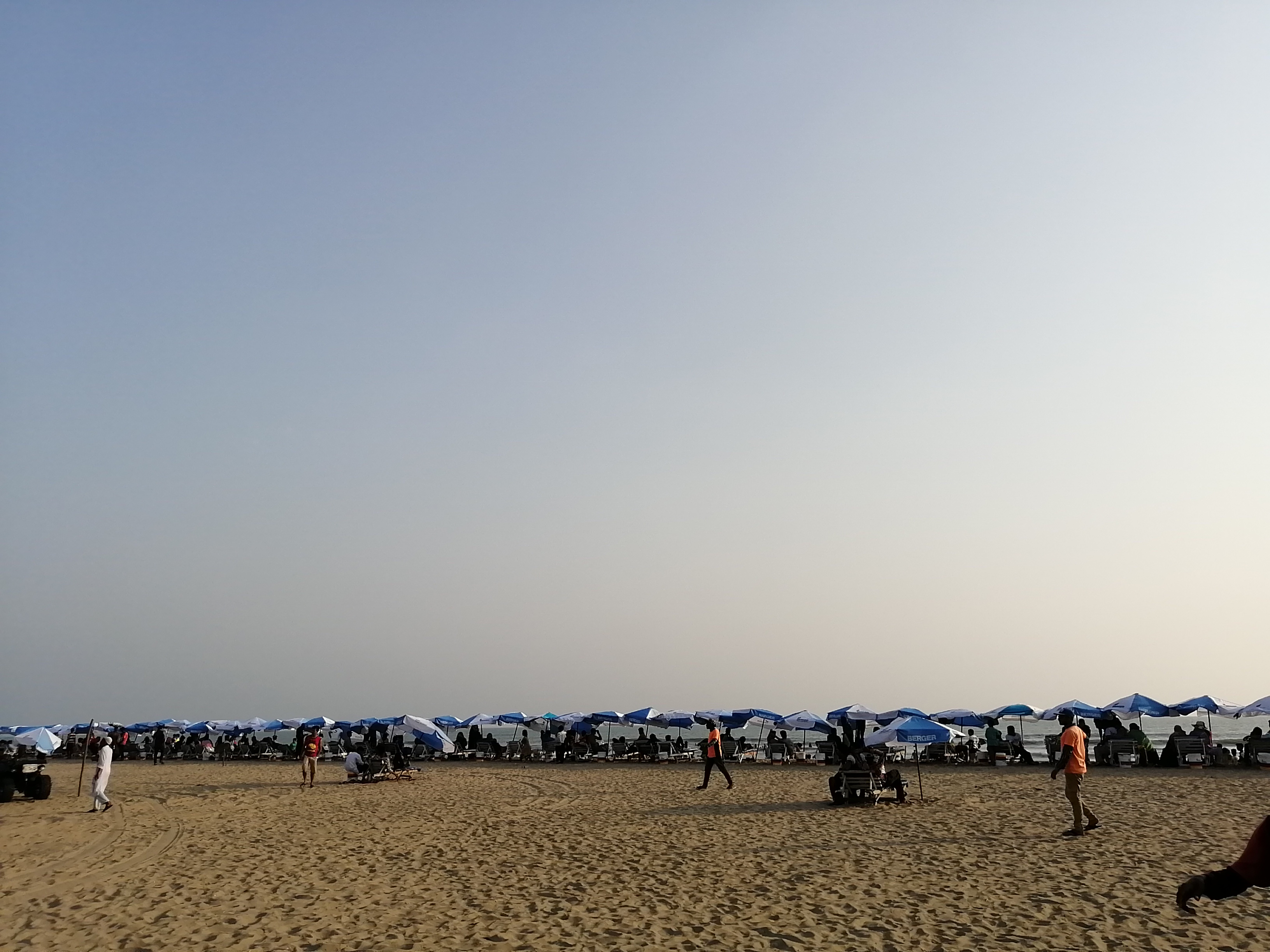 Thanks for receiving the time to check out my post and your valuable time. Please upvote, comment, resteem and follow me if you like to view more content like this.
@kamrunnahar
---
---