SEAPHOTOGRAPHY CONTEST - WEEK 152 - SEA and SEASCAPES

I would like to thanks @marc-allaria contest by #seaphotography contest theme is - "SEA and SEASCAPES". So today I am sharing lots of beautiful moment photos of sea and seascapes.
There are many people going to roam Cox's Bazar sea beach in Bangladesh every year. I also like to go in this sea beach often. Then I felt cool breeze touching my mind and spent some leisure time near the seashore. There are lots of trees backside of the sea beach so it looks pretty greenery view of my eyes. Really sea beach is enjoying and refreshing place for everyone. I noticed that some people were walking beside the sea beach and some are bathing in the sea. They were also sharing their feelings with each other. So that moment i had taken some shot sea and seascapes.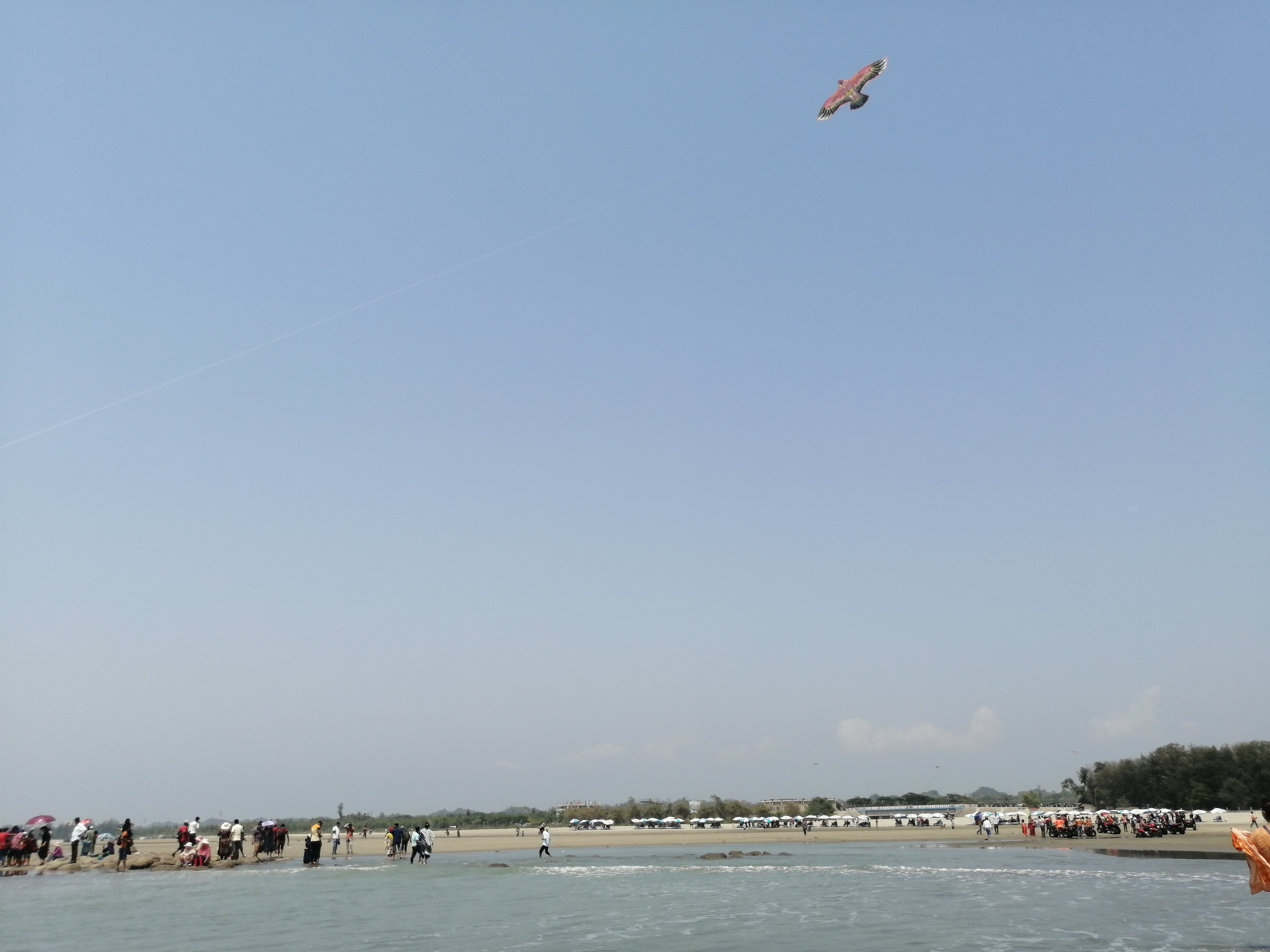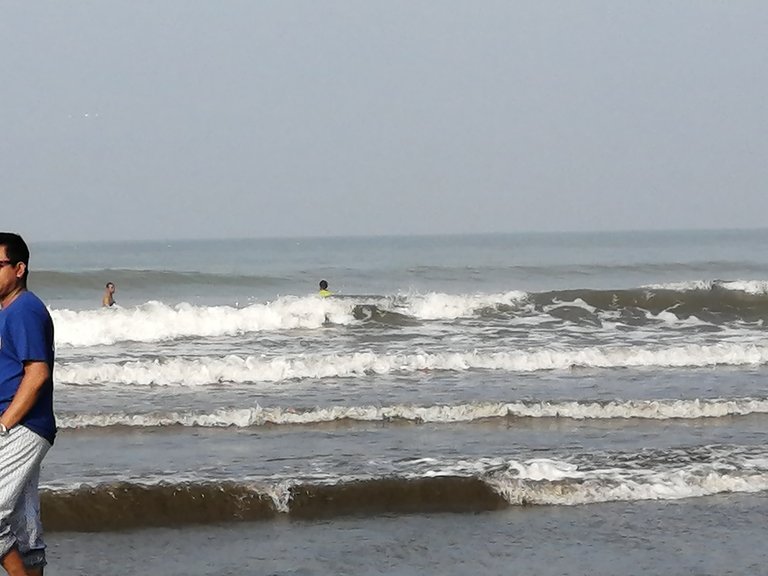 When wave downfall seashore, it creates bubble and looks amazing. I love wave boom of the seascapes because its beauty has no compare with some other.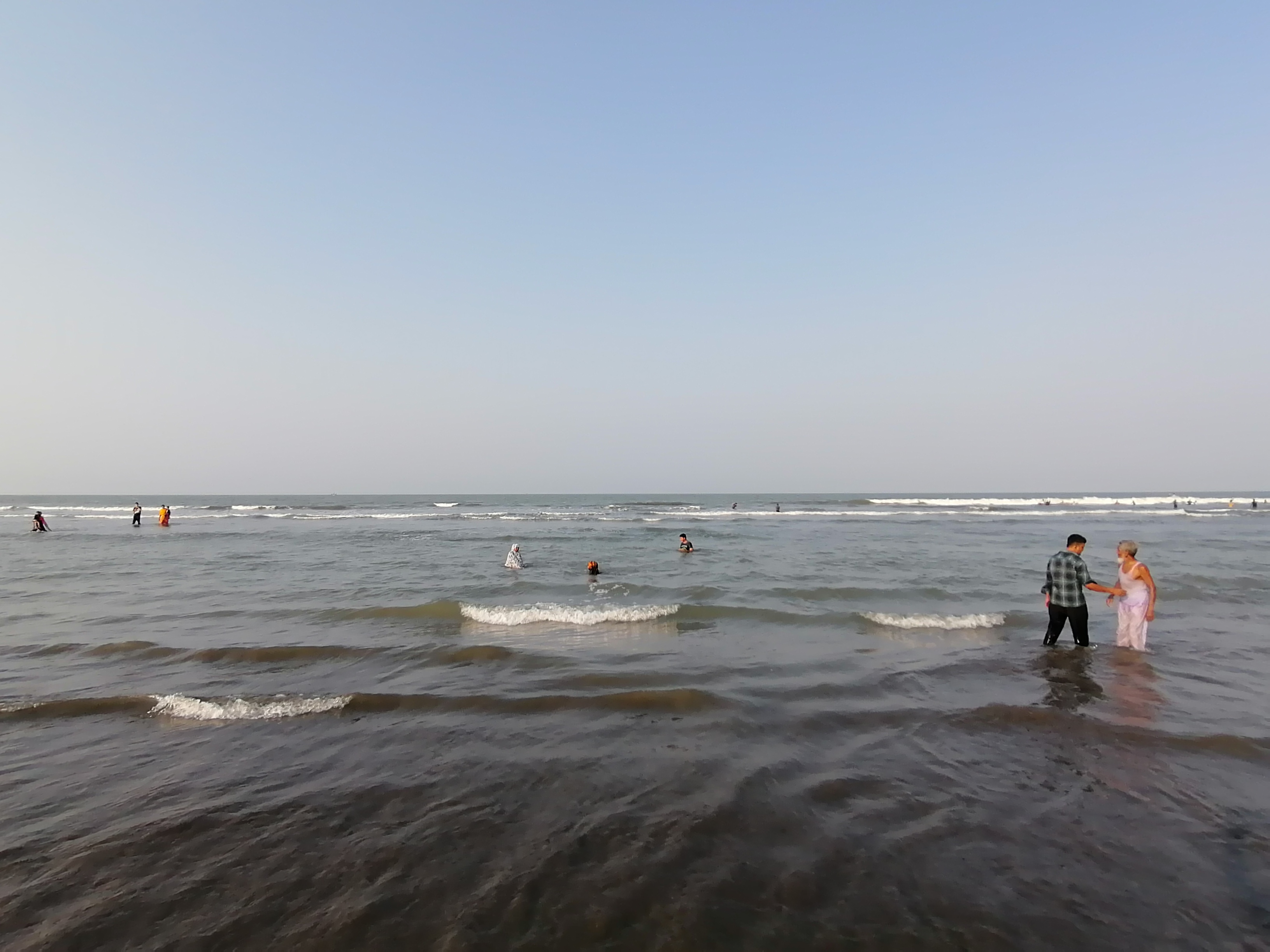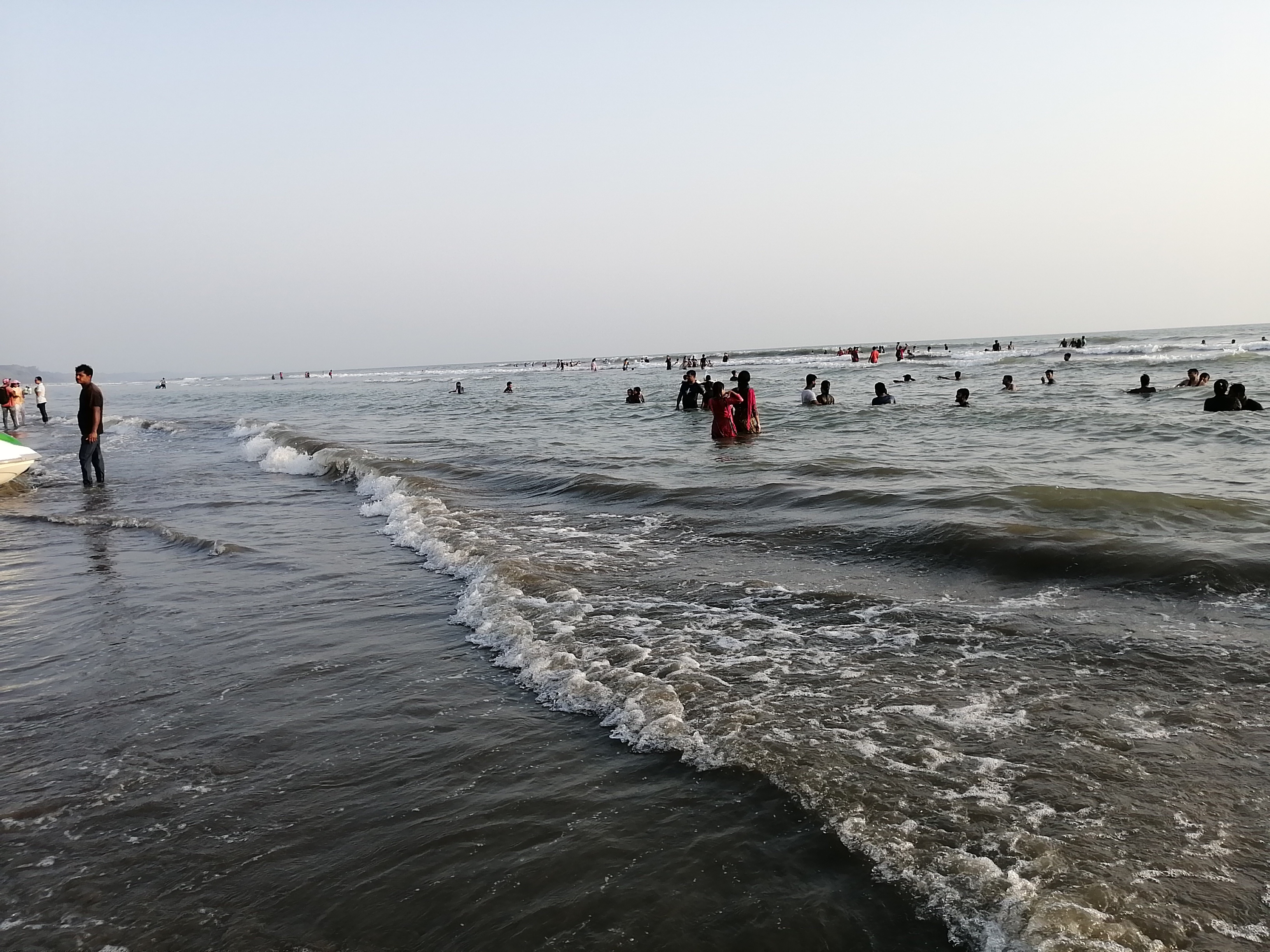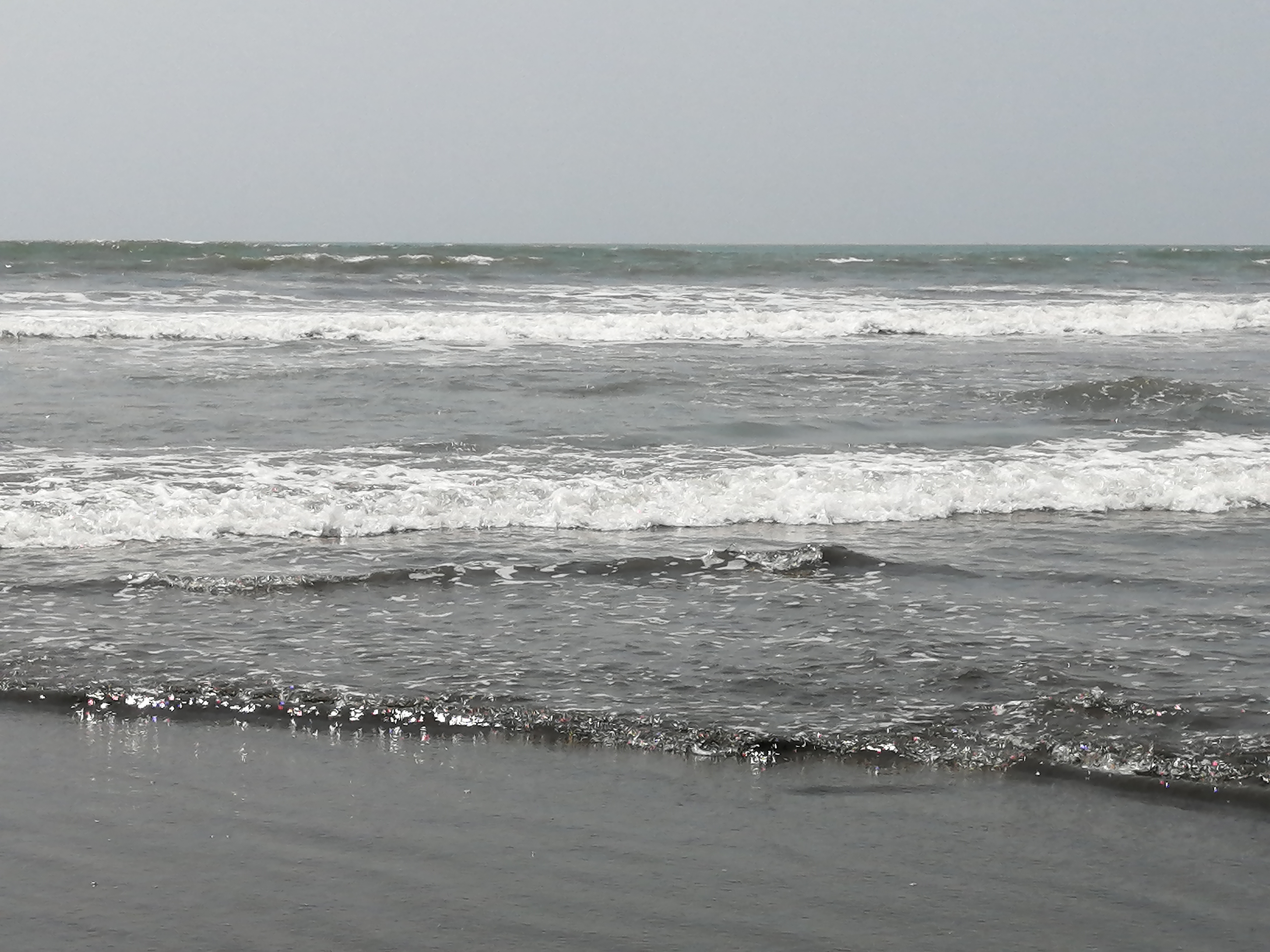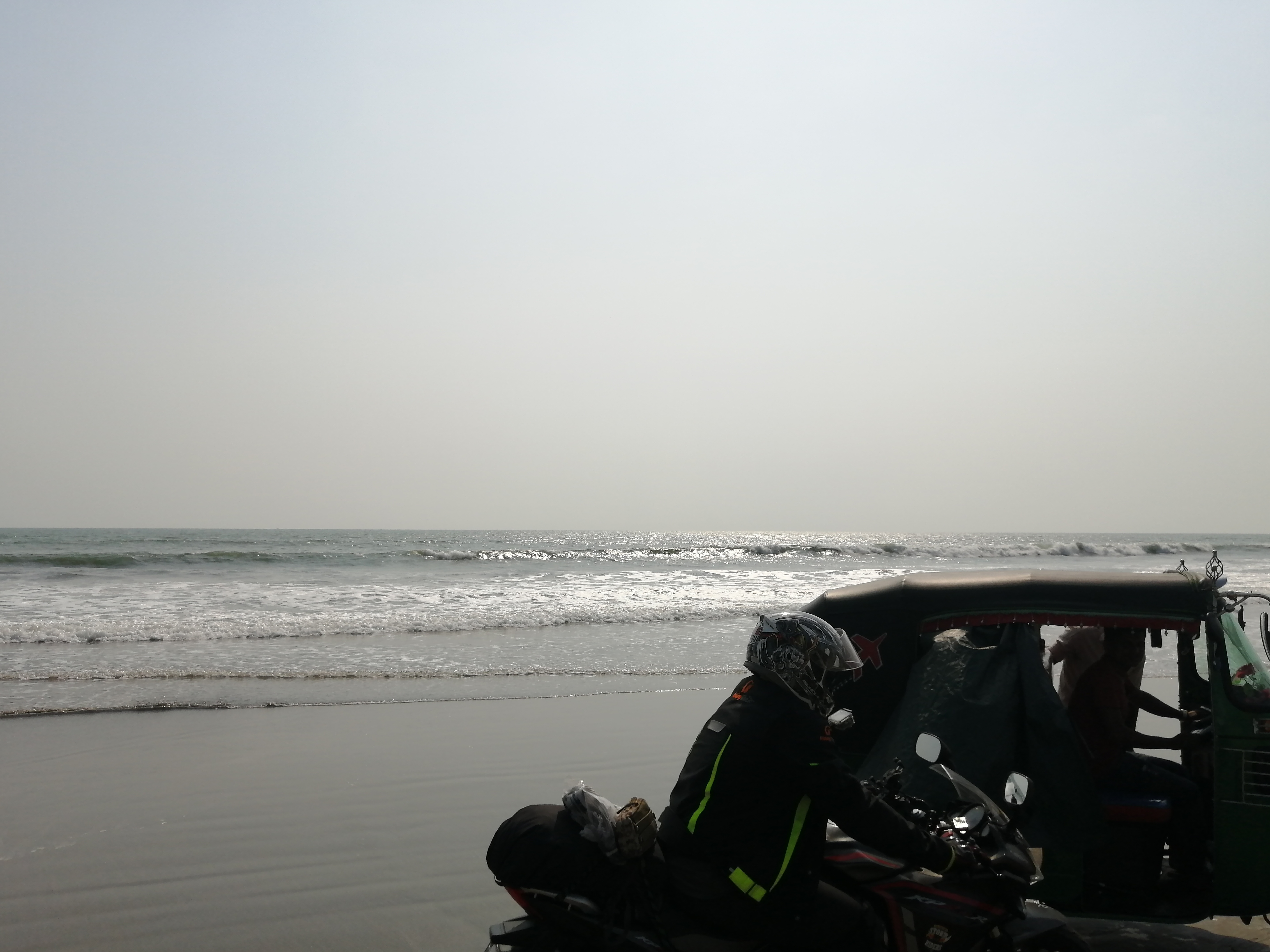 Thanks for receiving the time to check out my post and your valuable time. Please upvote, comment, resteem and follow me if you like to view more content like this.
@kamrunnahar
---
---