Feathered Friends - Show Me A Photo Contest Round 40
Its my pleasure to partake with your nice contest SMAP Show Me A Photo Contest Round 40 in #featheredfriends challenge by the lovely @nelinoeva. This round theme is about 'BIRD/S AND PEOPLE'. I had shot many pigeons activity with people beside the road of my travelling.
We know birds and people are good relation for various reasons. Birds are important to people because they play a vital role in controlling pests, acting as pollinators and maintaining island ecology. Then birds are also important to people such as serving as a source of food and providing fertilizer in agricultural settings. Some birds can easily develop an emotional attachment to a people rather than bonding with other birds. For maintaining a healthy ecological balance on this earth, people can take to conserve birds and to at least give them a chance to survive. Have a nice day to enjoy with feathered friends for all.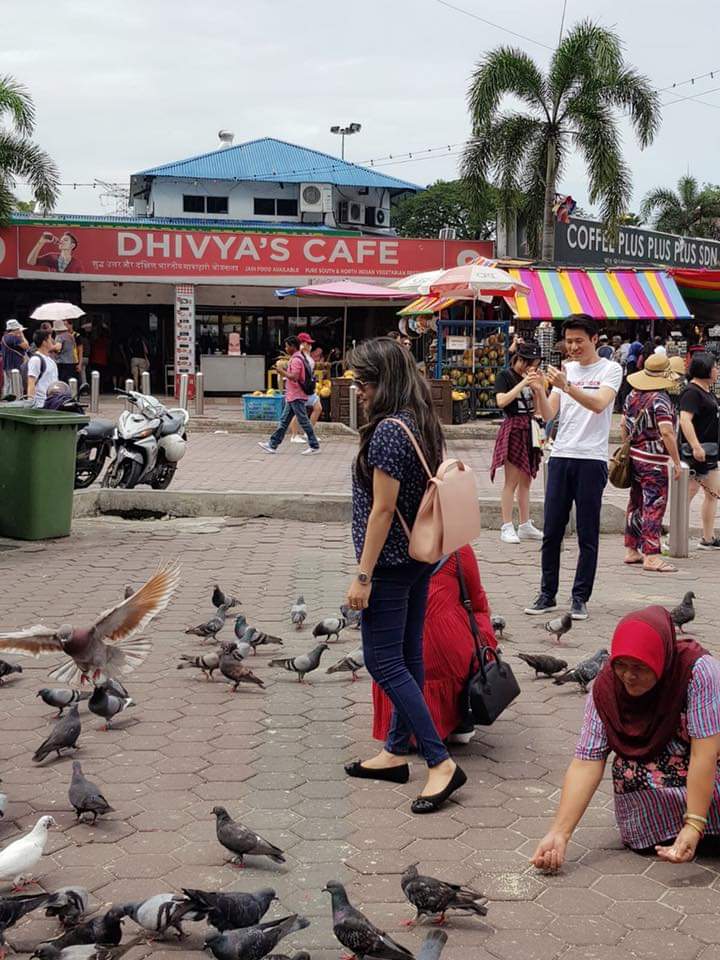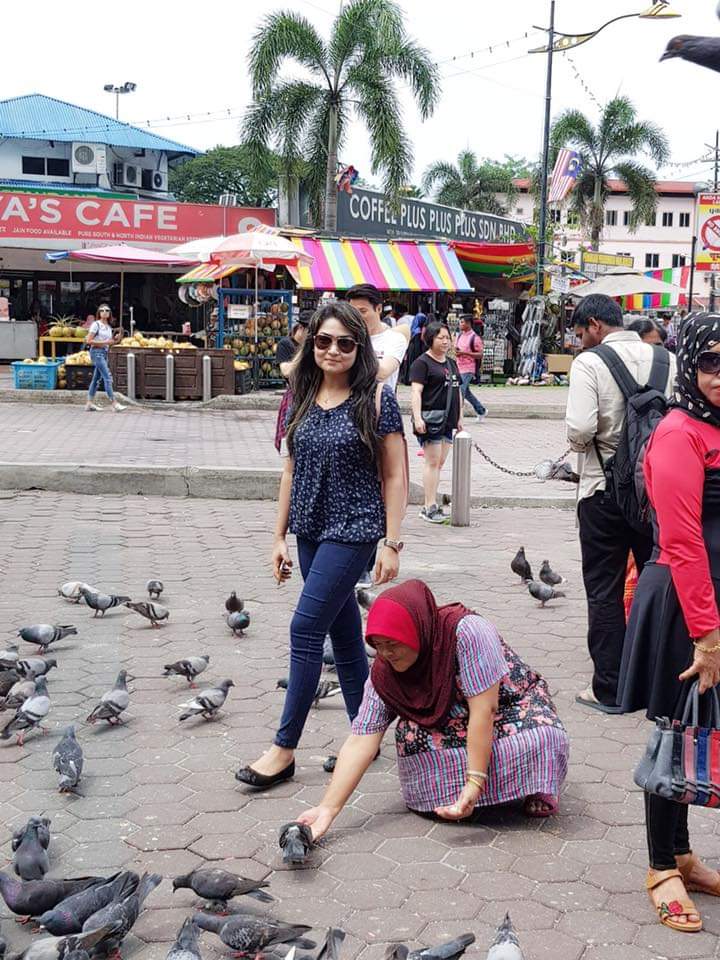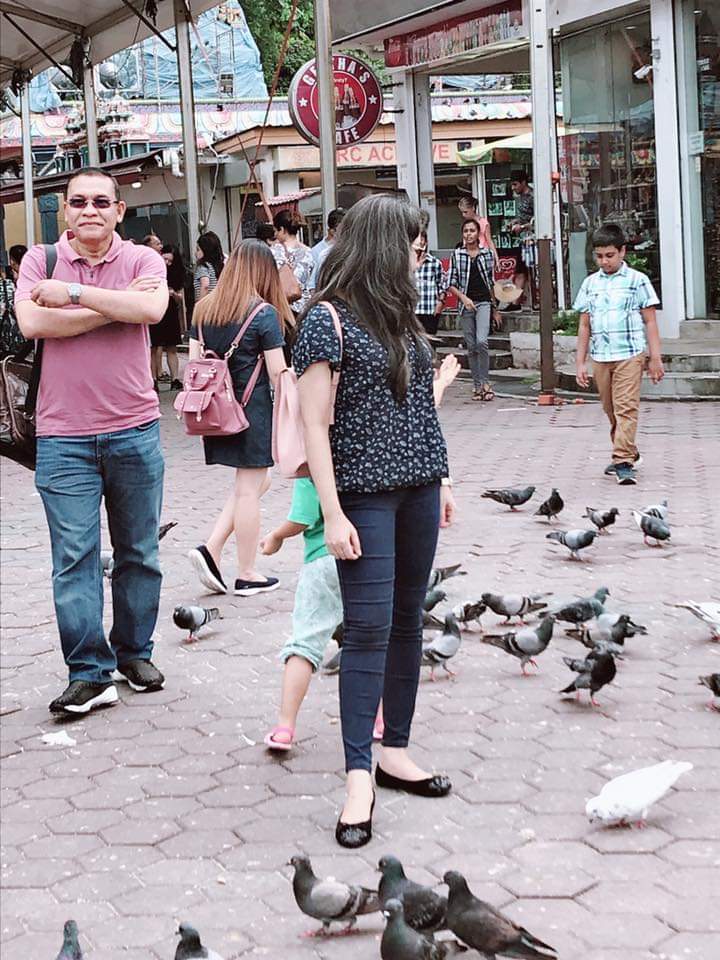 Especially I would like to thanks all respectable friends such as @melinda010100, @nelinoeva, @annephilbrick, @oks2crypto, @tattoodjay, @johannpiber, @riseofth and support to encourage me. And all other friends too.
Thanks for receiving the time to check out my post and your valuable time. Please upvote, comment, resteem and follow me if you like to view more content like this.
@kamrunnahar
---
---