Beautiful Sunday And Sublime Sunday - Atmosphere of my kids schools sport events took really a beautiful festive look
I would like to thanks this two contest #beautifulsunday and #sublimesunday hosting for @ace108 and @c0ff33a. I am really happy to take part this two popular challenges together. Today I am sharing some beautiful moment of my kids schools sport events .
Annual Sports is one of the most important scheduled events maximum school of our country. In student life every student learns their academic education and at the same time they learn how to play different sports with their classmates in the playground. So school is a perfect institution of learning different types of sport events.
Through this institution every student build friendship each other and learn to play with pleasure. The annual sports function of my kids school South Point School and College was held every year on the month of February of their school ground. On that day, the atmosphere of my kids school took really a festive look.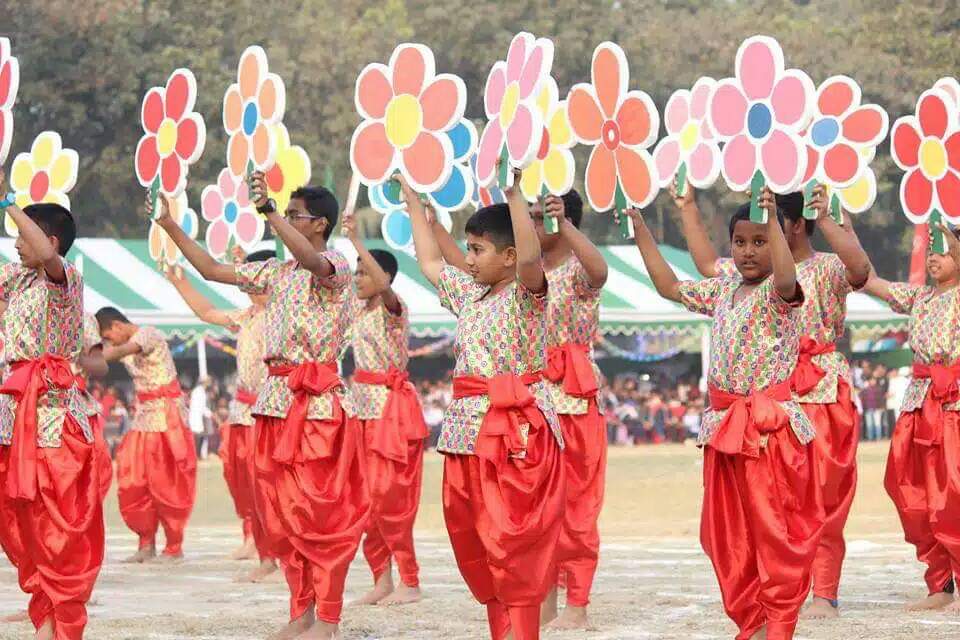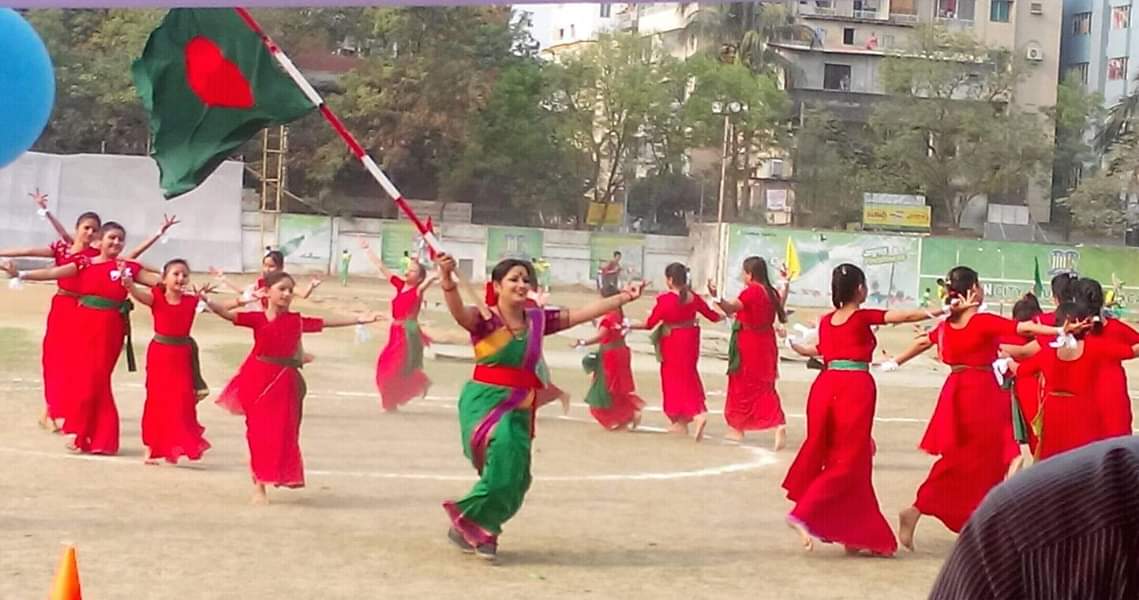 This sport events remember of my childhood moment. Some cultural programs such as dance, music, recite poetry and martial art were exhibiting in the playground. So it was a nice chance to shot lots of school sport events photos collection for me. It was really beautiful day for me and have a nice day for all my friends.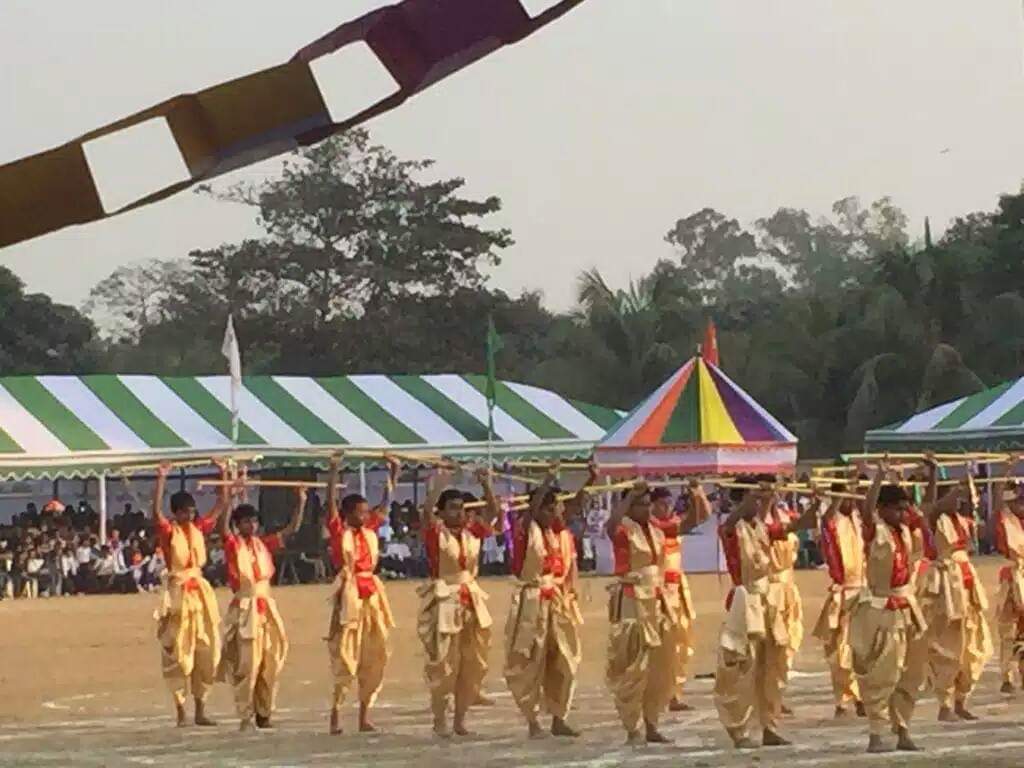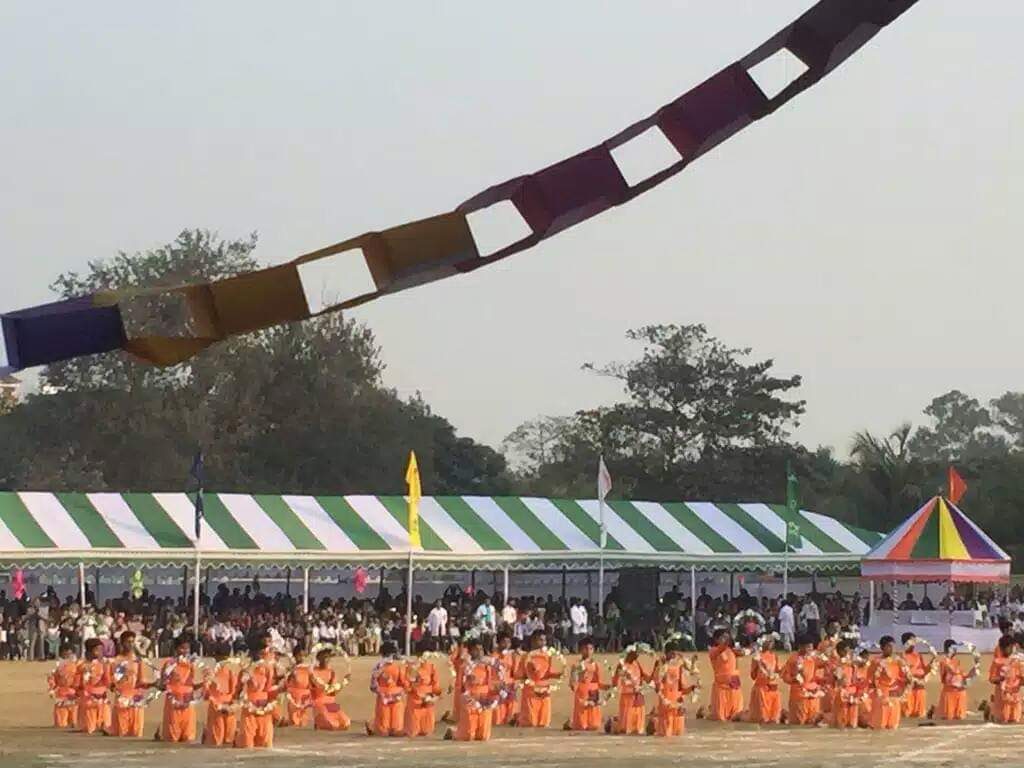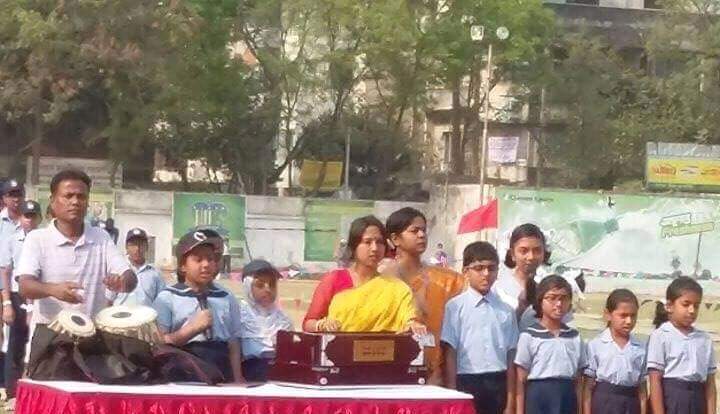 There were many colorful balloons decorating in front of the schools gate.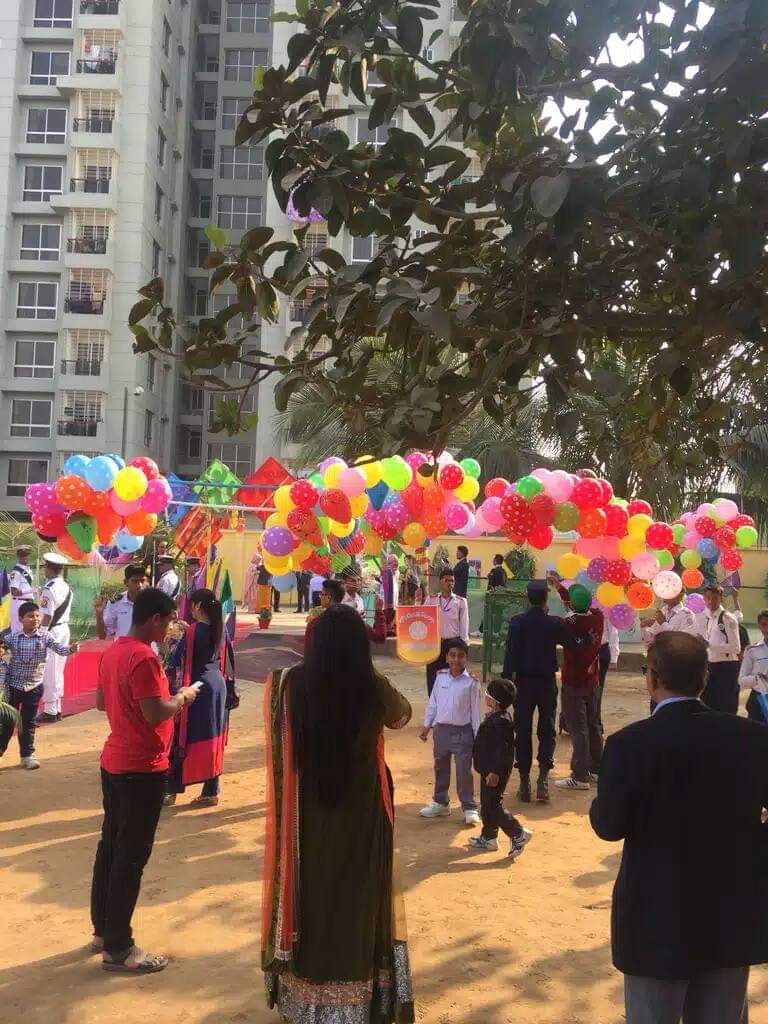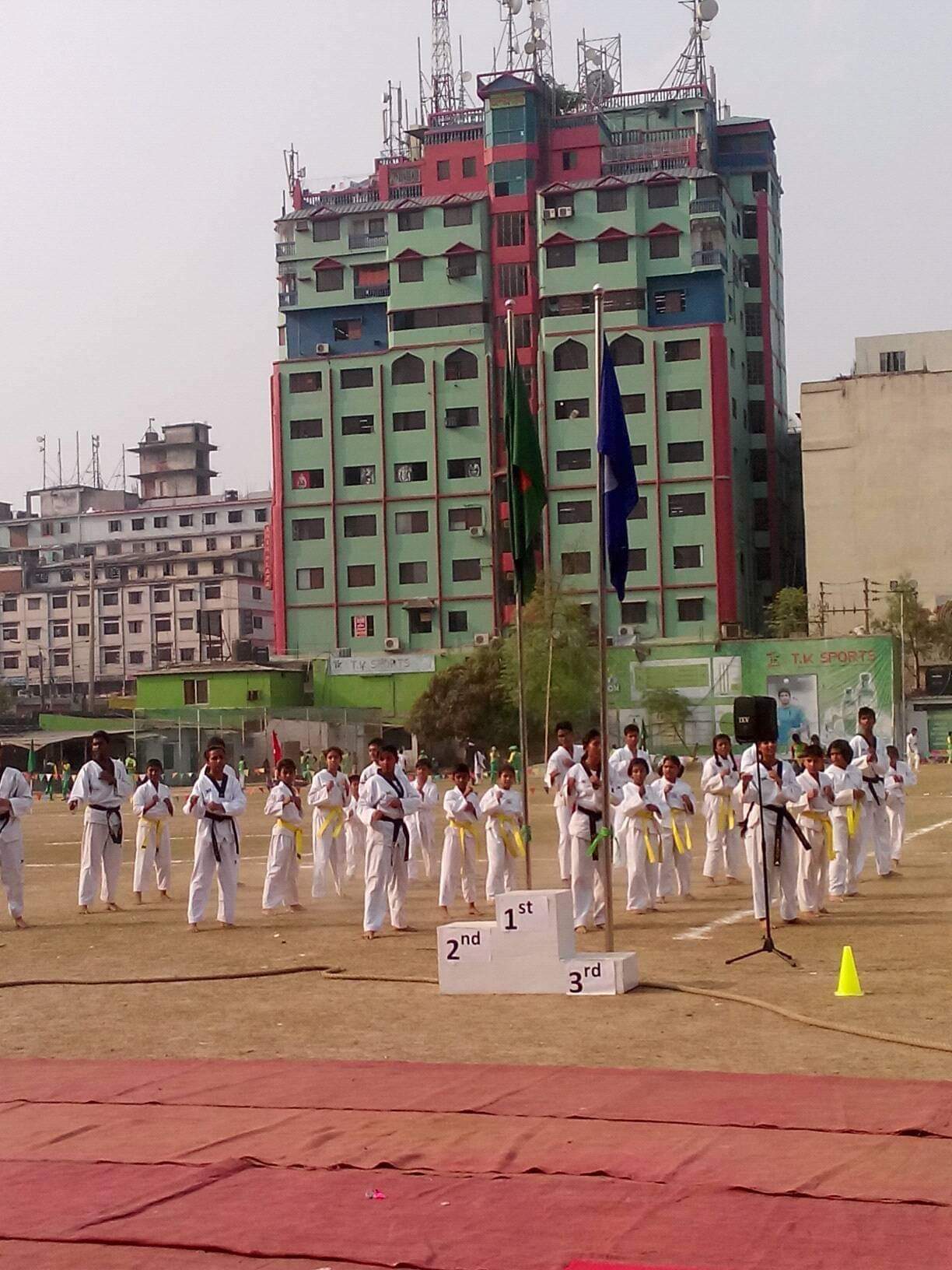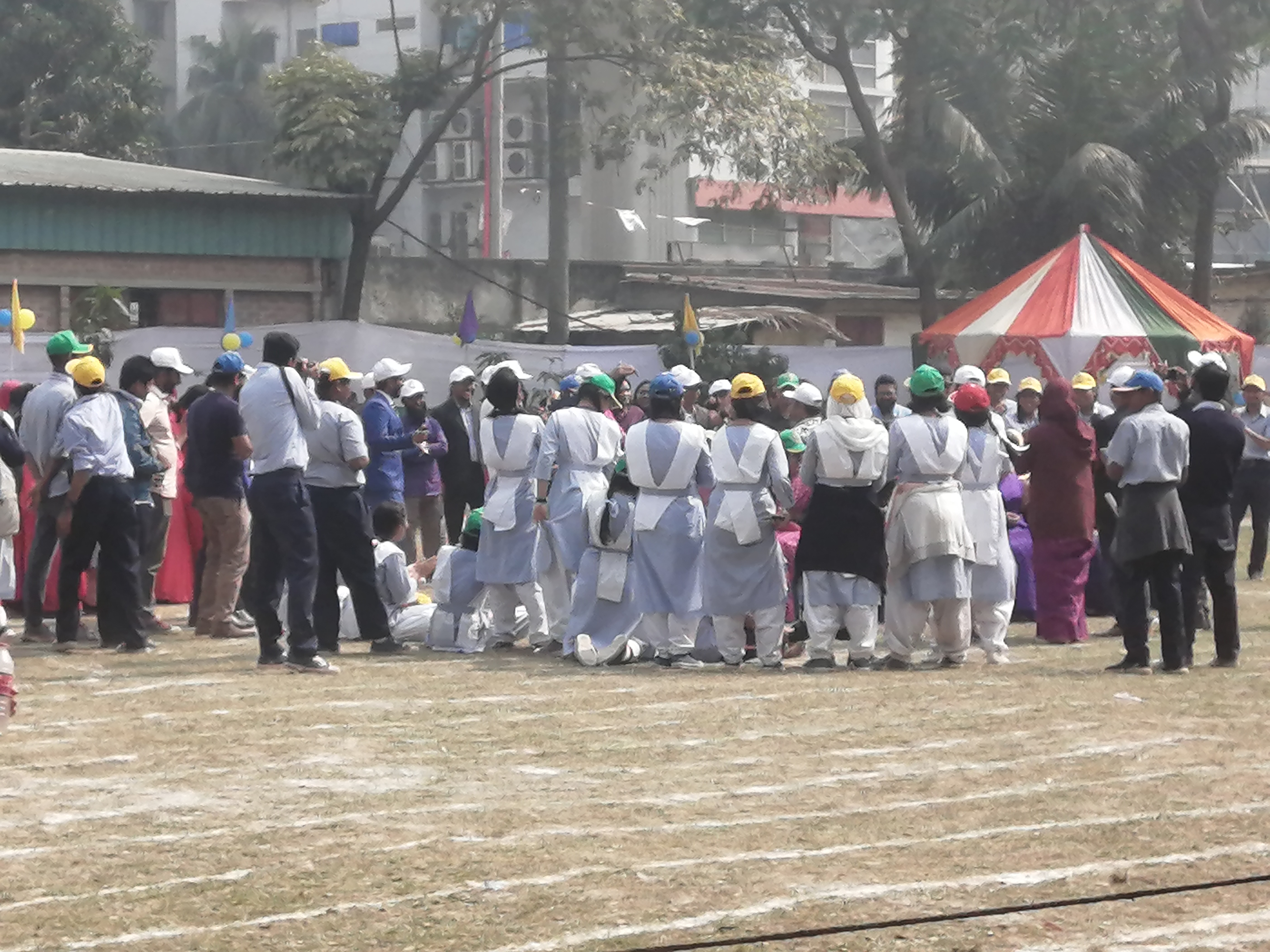 After that the day was full of fun and excitement for children. Then it also created excitement among the students, teachers, guardians and general public of the local area. Lots of children were running here and there and gossiping each other.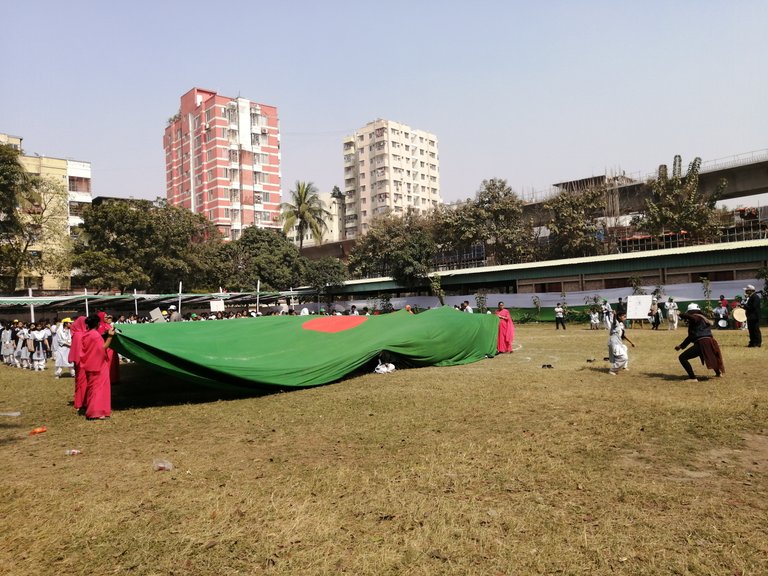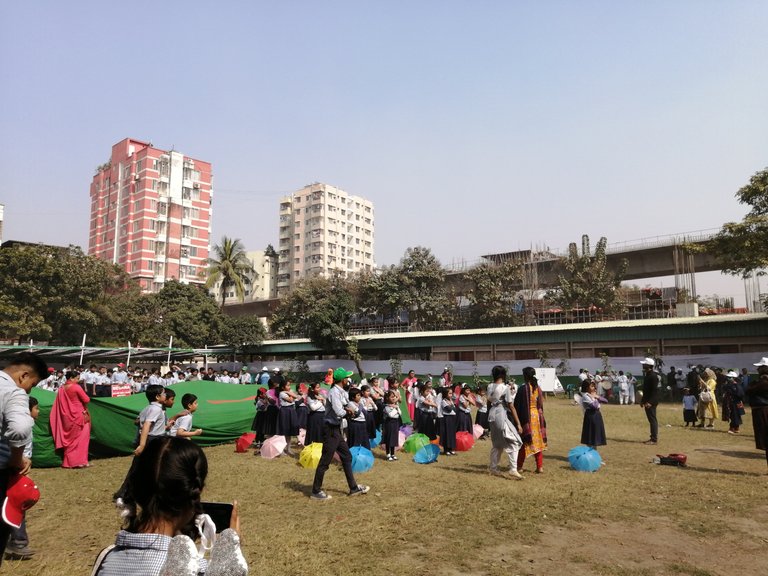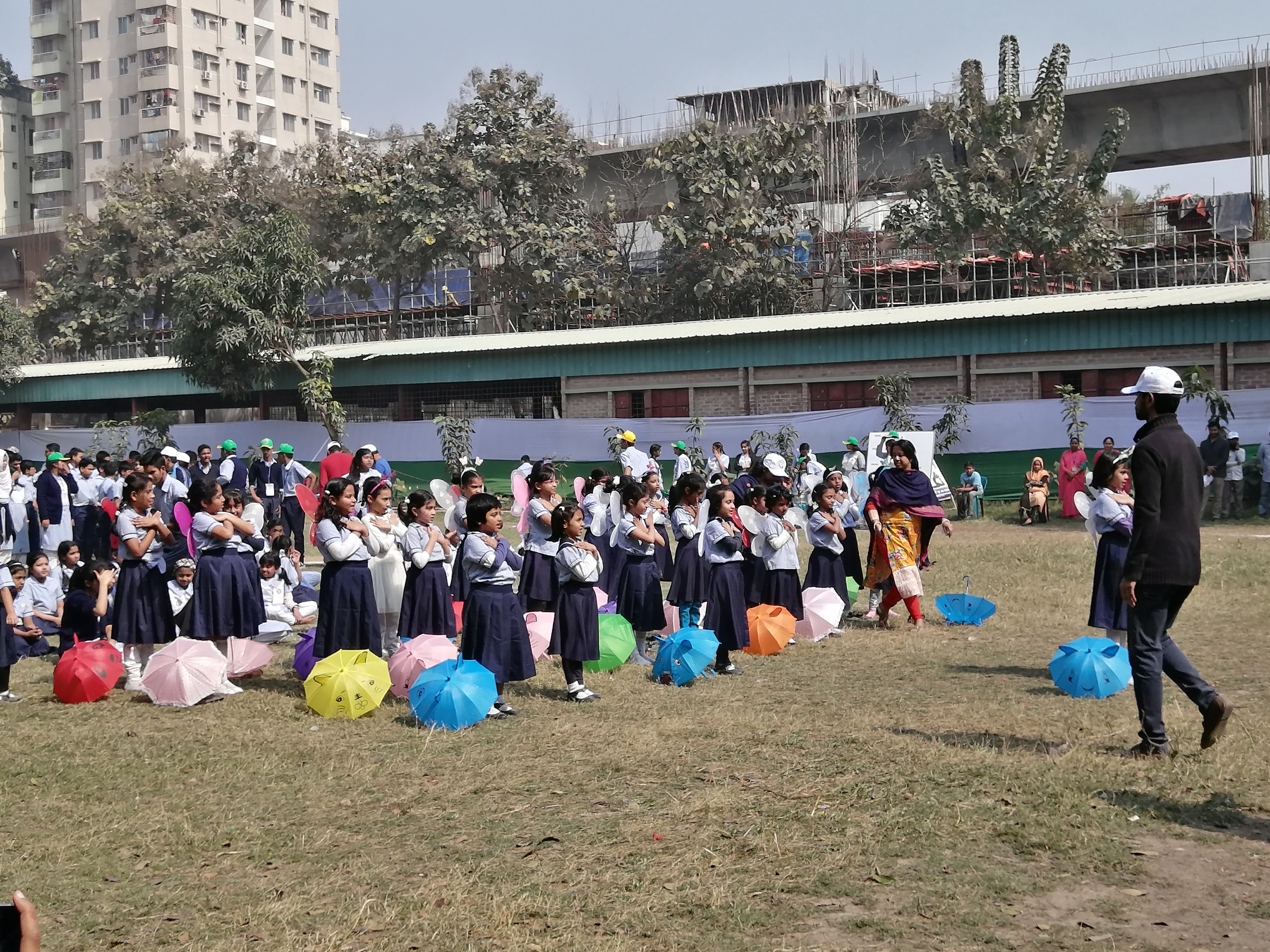 Especially i would like to thanks respectable @tattoodjay, @johannpiber, @riseofth, @ace108, @c0ff33a, lovely @dswigle and @melinda010100 for their nice contest and support to encourage me. And all other friends too.
Thanks for receiving the time to check out my post and your valuable time. Please upvote, comment, resteem and follow me if you like to view more content like this.
@kamrunnahar
---
---