Market Friday: revisiting the forest restaurant, ไปเยี่ยมร้านอาหารในป่า
This is my late #marketfriday entry hosted by our kind and compassionate @dswigle. Several weeks ago, during the lockdown, I did revisit the old restaurant under the huge banyan trees. The whole place looked like being in the middle of a forest. Last time I went there must have been about six months ago. This time I visited the place in the afternoon so there was more natural light which gave me an opportunity to take some more photos.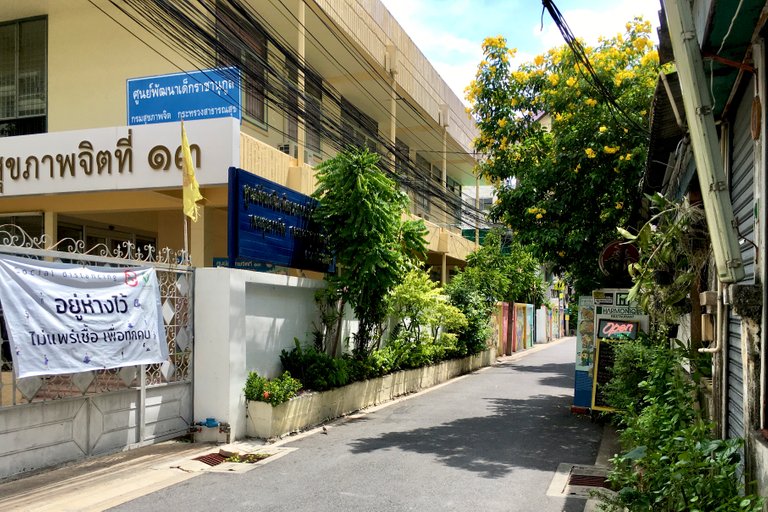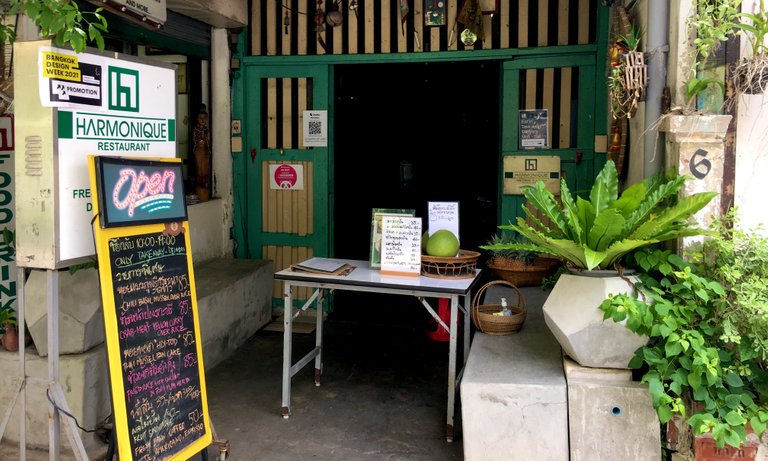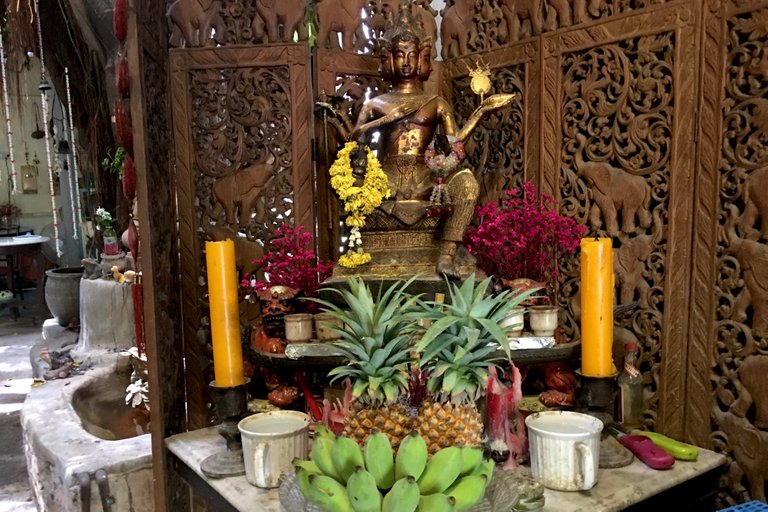 After another brief lockdown and my last conversation with the owner of the restaurant, Jack, I always wanted to know what he had decided for the future of his life and restaurant. We got on very well like good old friends from the past. He was hoping that the situation would get better and that business could go on as usual. However, I did try to persuade him to have an escape plan just in case there's some political melt down later this year or financial disaster. He told me that his wife wouldn't understand all these complicated issues.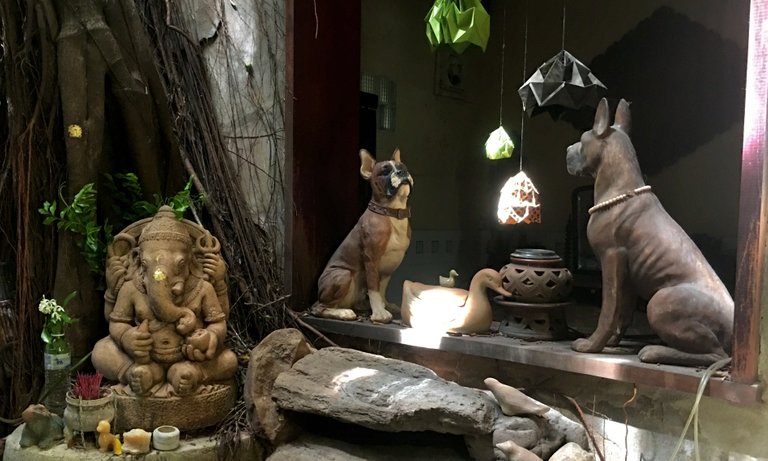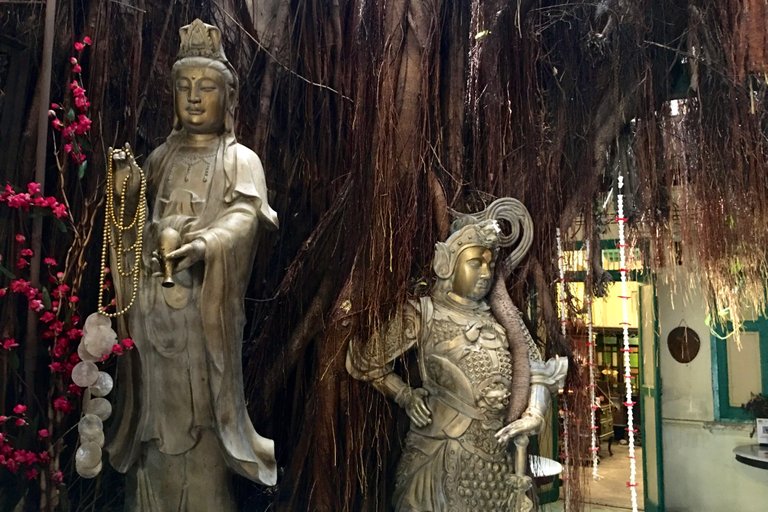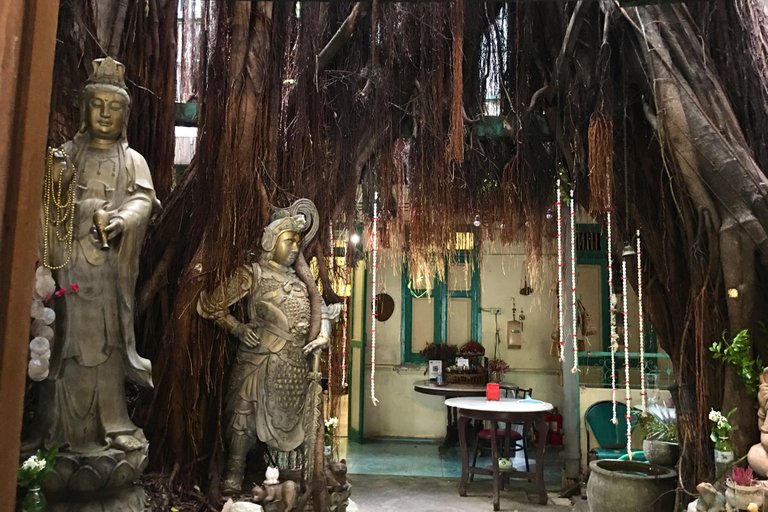 He told me that he also had strange visions or dreams about something bad in the future. Then, I realised that he's sixth sense as well. That's probably why he trusted me from the first meeting. I was glad that he still could remember me after several months. This time he had more time to show me the other parts of the old house which had been closed off over the year. So we went up to the second floor of the house to his secret vault room. He told me that since our last chat, he had selected several pieces of antiques in his restaurant and pile them inside the vault room. This would make it easier for him to move them to a safe house.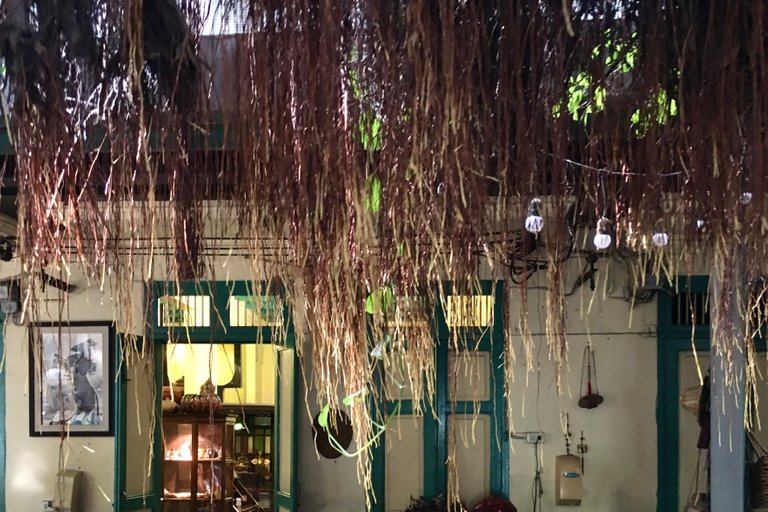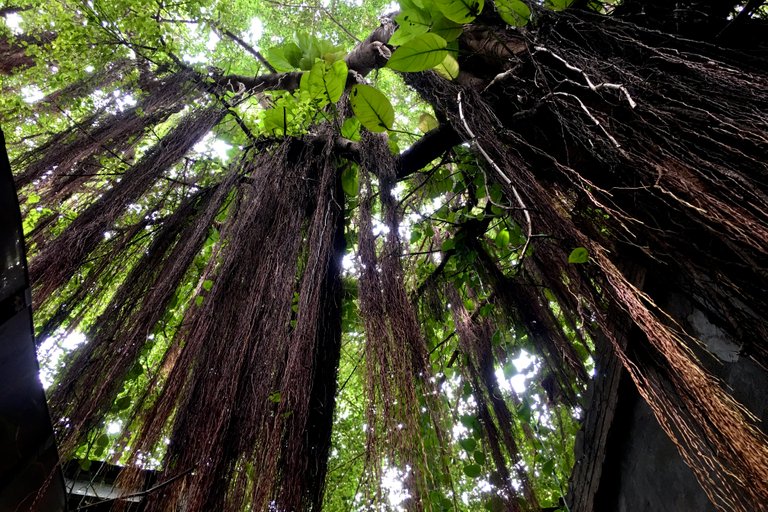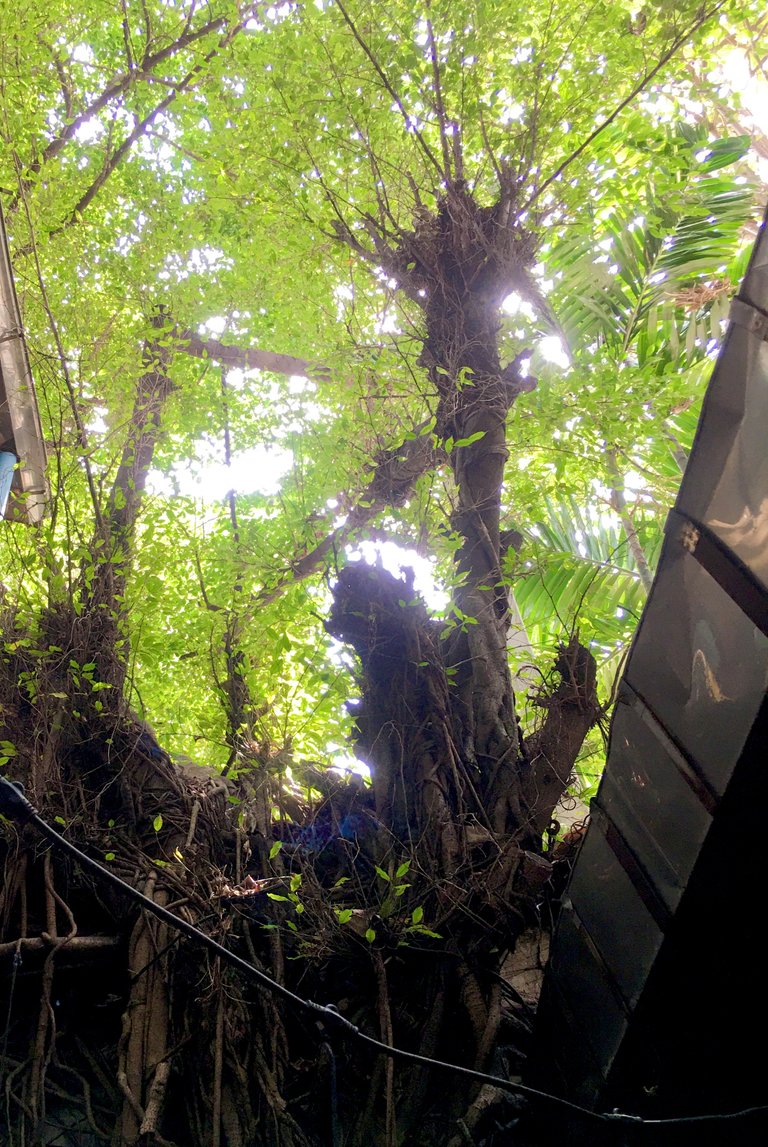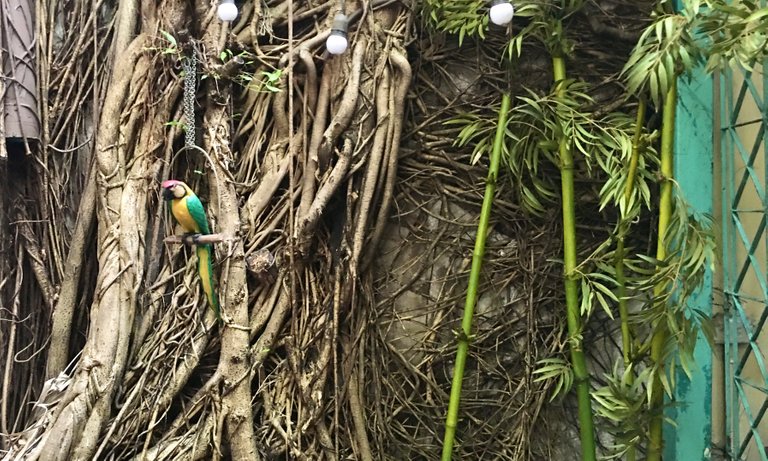 We both thought about being prepared for sudden riots or disturbances in the big city. We might have to leave the city for a safer place in the near future. There are so many undercurrents in conflicting postures which seemed like a time bomb waiting to go off. On the brighter side, there has been some glimmer of hope as more educated and professional people are prepared to speak the truth and challenge those corrupted opinion leaders. But I am afraid that enormous damage had already been done. There is going to be lots of confusion and frustration later this year. It could be like a volcano erupting all of a sudden.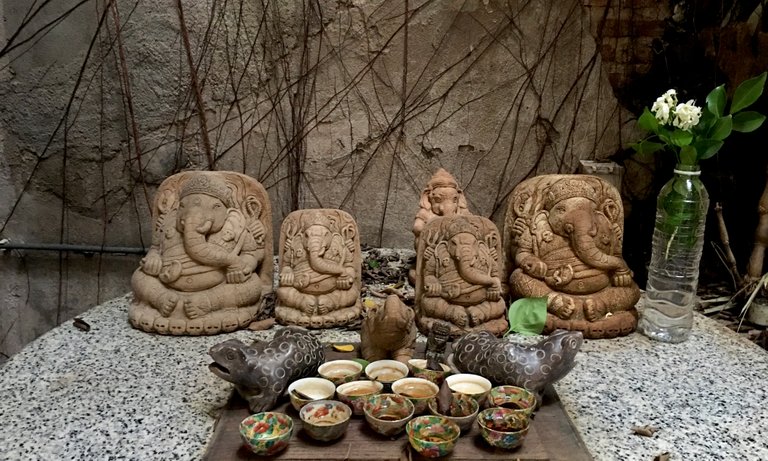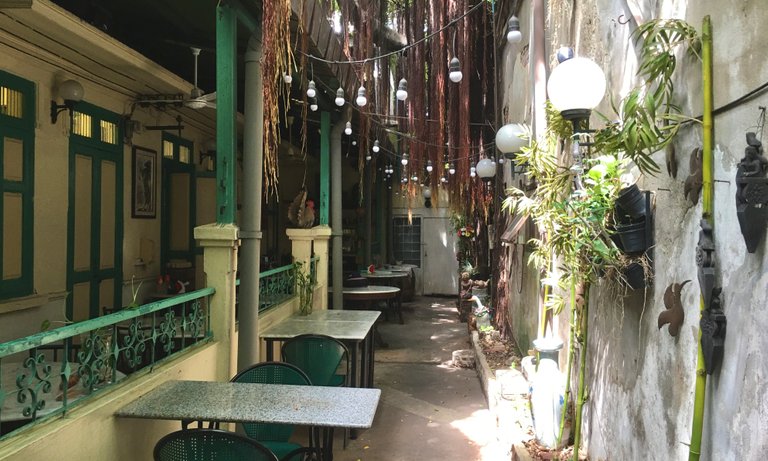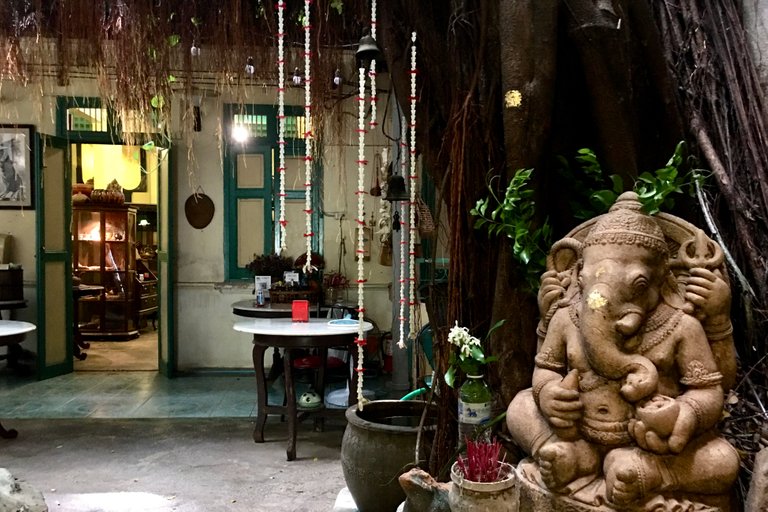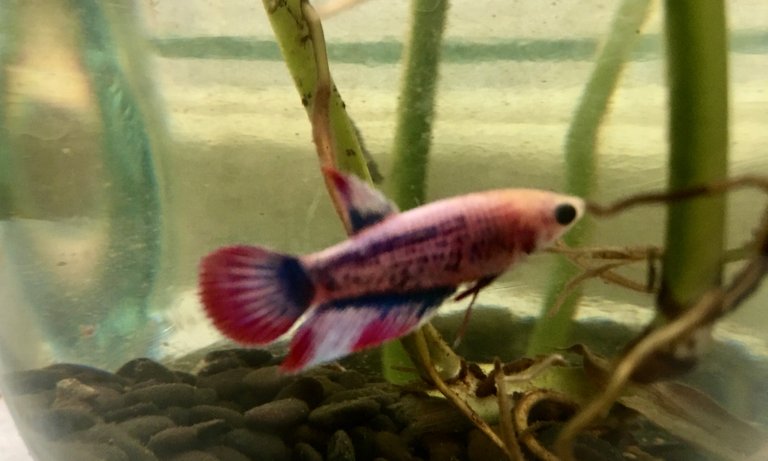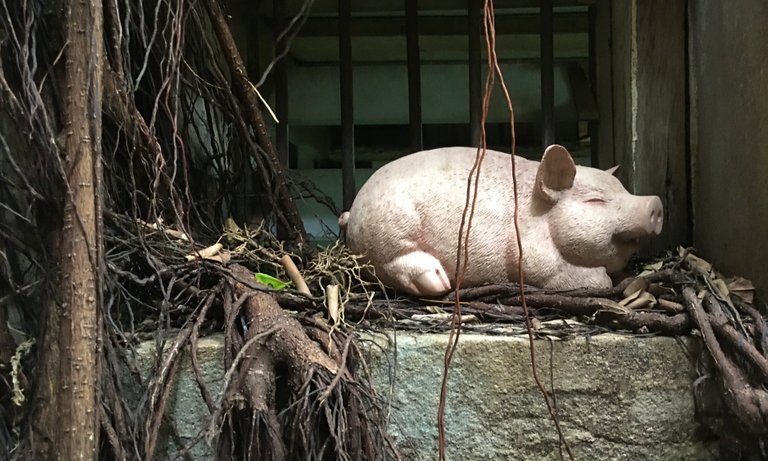 However we have to live in the present and not get too carried away worrisome conjecture. Things could still change its course due to external factors and positive vibes or energy from some divine intervention. We just have to make certain that we are deserving of holy vibes and interventions in the future. We had a nice chat and exchanged our world view. I told him to be careful while driving as the new phenomenon of 'vaxxidents' have increased in some countries. Vaccinated people could suddenly lose their memories and orientation or fainted while driving. Jack then told me no wonder there had been strange and silly car accidents reported on the traffic radio channels. Some policemen had complained about old people driving like a snake on the motor way.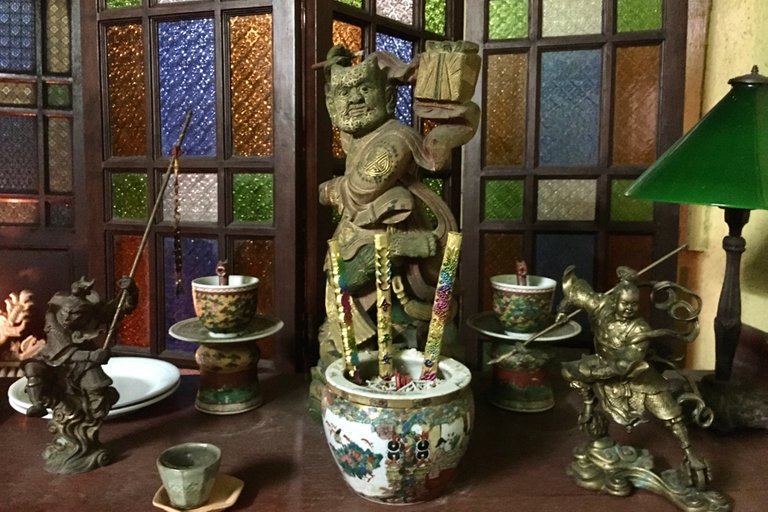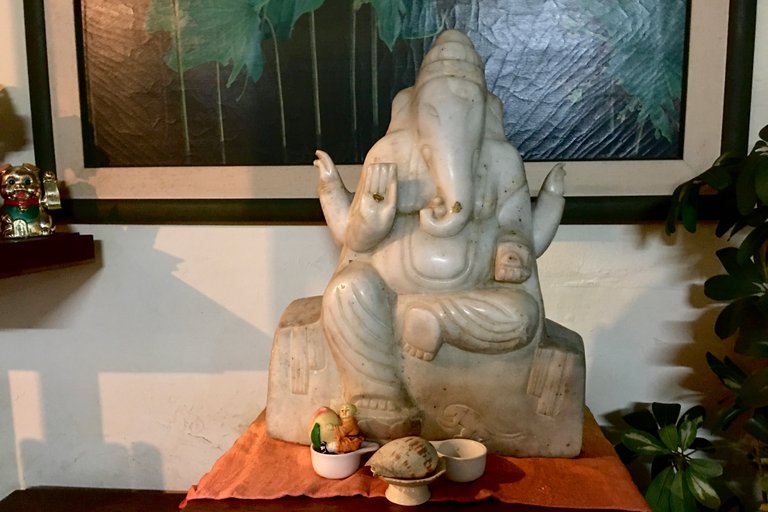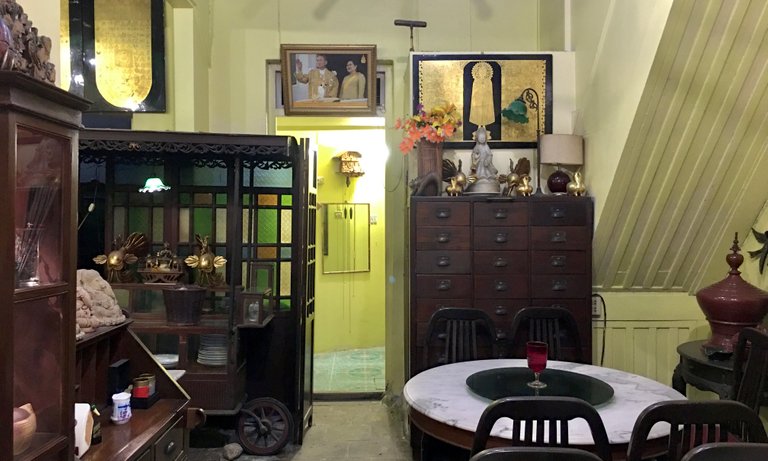 I had ordered my lunch and drink to show my support for his business. The crypto I earned from posting has been used for feeding stray cats and buying food from street vendors. I was so lucky to have stumbled on to blockchain blogging three years ago!! So, I have been telling everyone to have some crypto and that future business would be based on blockchain.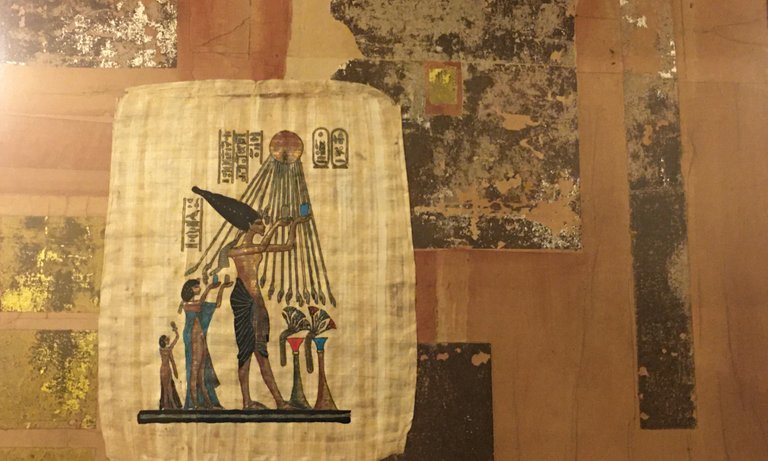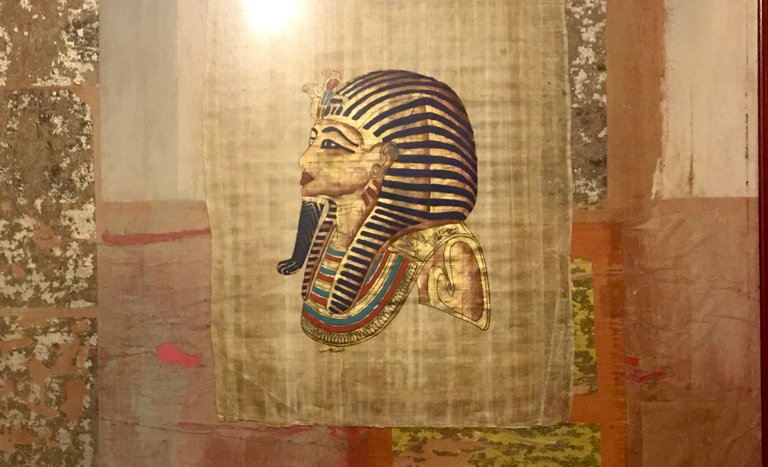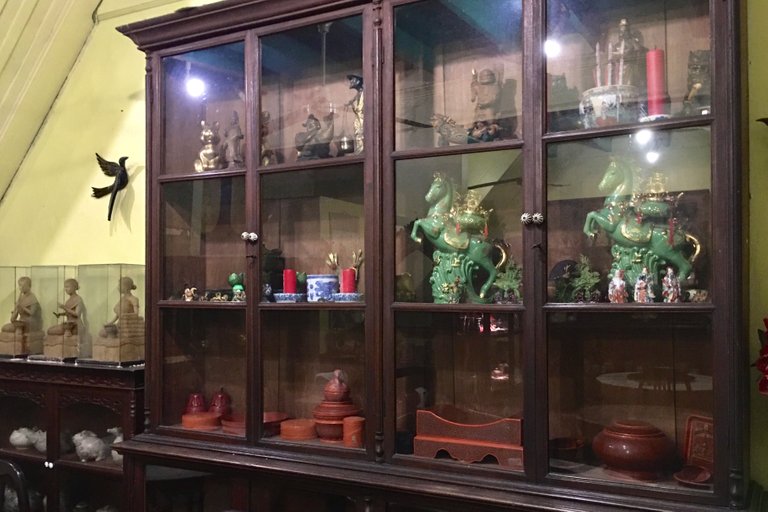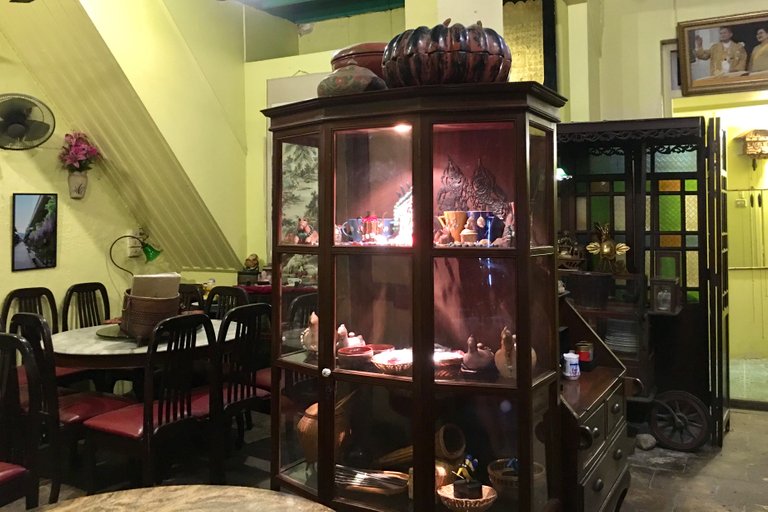 เราไม่ได้ไปไหนหลายเดือนช่วงล็อกดาวน์ เราคิดถึงร้านอาหารที่มีต้นไทรใหญ่มากขึ้นอยู่ภายในบริเวณบ้านสองต้น ซึ่งน่าจะมีอายุมากกว่าร้อยปี เวลาเดินเข้าไปทำมห้มีความรู้สึกว่าเรากำลังอยู่ในป่าอเมซอนเลย บรรยากาศน่าพิศวงมาก ที่นั่นคงมีเทวดาและรุกขเทวดาอาศัยอยู่มากพอสมควร คราวนี้เราไปที่นั่นตอนกลางวัน. จึงมีแสงส่องลงมามาก ทำให้น่าถ่ายรูปเก็บไว้ดูเล่น เราไม่ได้ไปที่นั่นหลายเดือน แต่เจ้าของร้านยังจำเราได้. เราก็คุยกันต่อเนื่องจากครั้งก่อนโน้น ว่าเราควรจะเตรียมตัวอย่างไรในกรณีที่ เกิดเหตุการณ์ไม่คาดคิด เช่น การจลาจล หรือเหตุว่นวายจากความล้มเหลวของรัฐบาล และวิกฤติทางการเงิน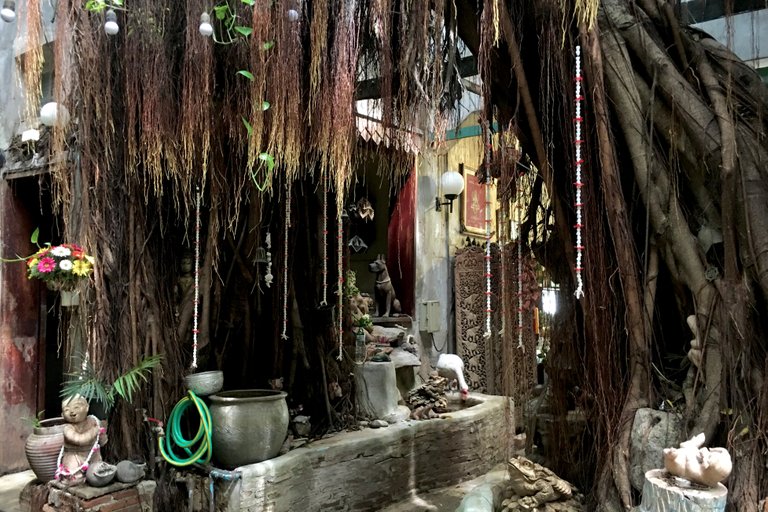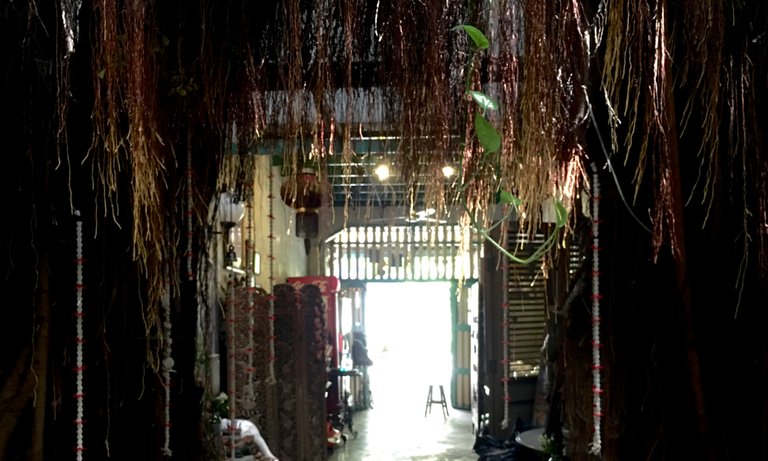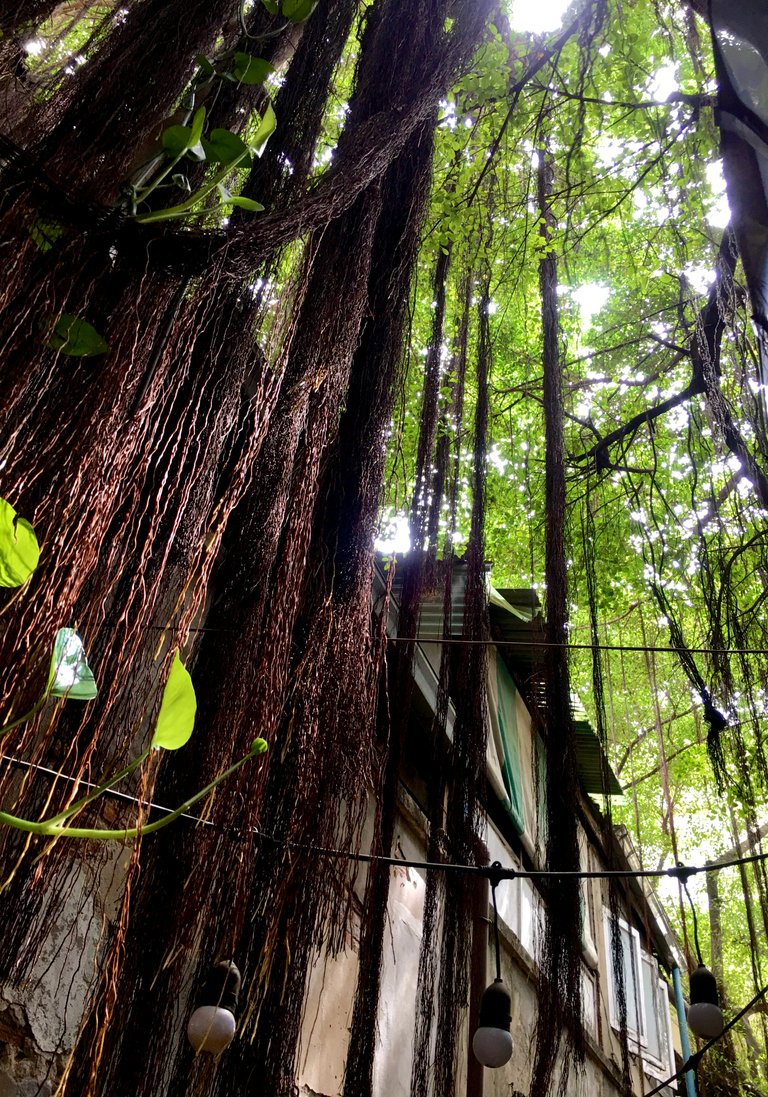 เจ้าของร้านมีเวลาว่างก็เลยพาเราไปเดินดูบ้าน ตรงส่วนที่เขาปิดไว้ตลอด เขาเริ่มจัดและเลือกของเก่าที่เขาอยากจะเก็บเอามาไว้รวมกันในห้อง เพื่อความสะดวกในการขนย้ายไปที่บ้านต่างจังหวัดต่อไป เขาเริ่มพูดคุยกับภรรยาถึง สิ่งที่กำลังจะตามมาในอนาคต เพื่อเตรียมทำใจรับมือกับความไม่แน่นอน เราบอกเขาตรงๆว่า ธุรกิจจะไปไม่รอด ทั้งระบบคงพังกันย่อยยับ วิธีคิดแบบเดิมๆนั้นต้องทิ้งไปเลย น้อยคนที่จะสามารถอยู่รอดในยุคต่อไปได้ เขาก็เริ่มทำใจเตรียมรับสภาพแล้ว เราคิดว่าเขาทำหลายอย่างได้เร็วกว่าเราอีก เรามัวแต่ห่วงหน้า พะวงหลังมาไป เราคงต้องตัดใจให้ทิ้งหลายๆอย่างให้ได้ แต่นั้นแหละ พอถึงเวลาเราก็ต้องวิ่งเป็นรถแข่งทุกที ทำให้เหนื่อยมาก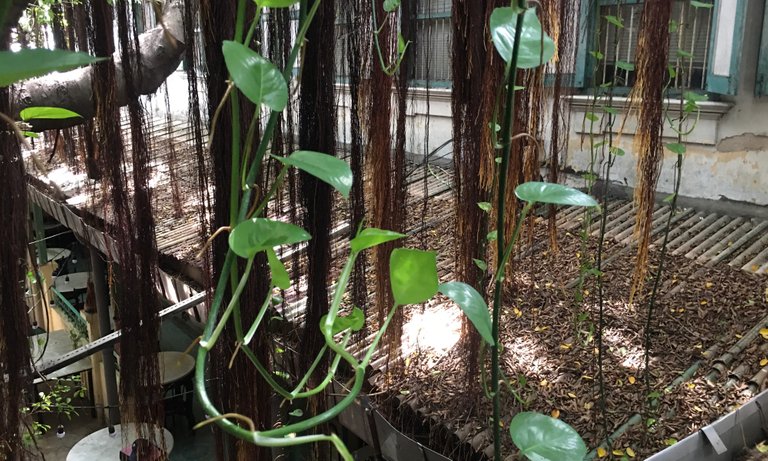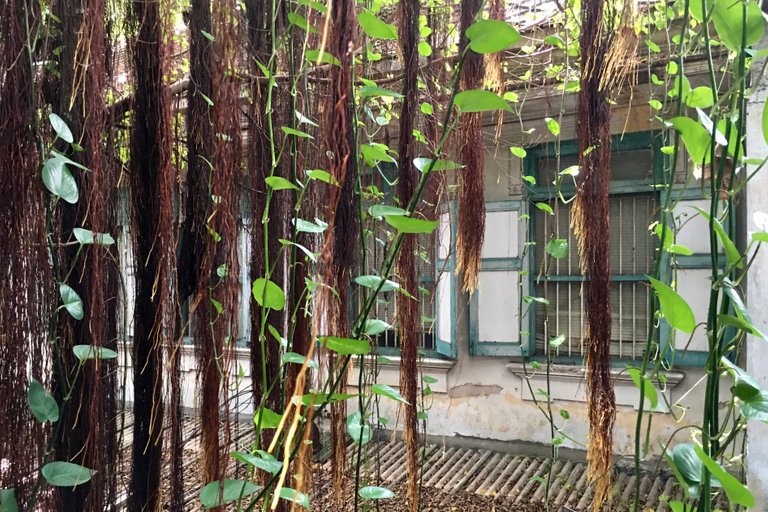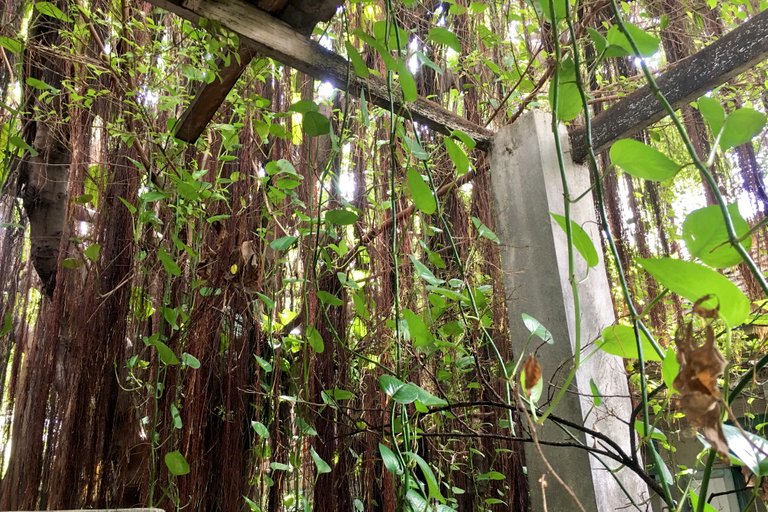 เราเดินดูบรรยากาศภายในร้านที่เงียบสงบ และถ่ายภาพเก็บไว้เพิ่มเติม เจ้าของร้านให้ความไว้ใจเรามาก และพูดคุยกับเราตรงๆ เราก็คิดว่าเขาคงเคยเป็นเพื่อนเราในอดีต จึงคุยกันได้ถูกคอมาก เขาโชคดีที่มีบ้านอยู่ต่างจังหวัด แบะใีการเตรียมปลูกต้นไม้ไว้ใช้กินอยู่ในอนาคต. เราก็สั่งอาหารว่างมาชุดหนึ่งพร้อมน้ำปั่น. เราจะได้กินของอร่อยในราคาไม่แพง ในบรรยากาศแบบในป่า เราก็ต้องกลับมาคิดวางแผนและ พยายามขยันเก็บของเก่าไปบริจาคและแจกคนนั่นเอง เราคิดว่าปลายปีนี้แหละ จะเป็นจุดการเปลี่ยนแปลงของสังคมไทย หลายคนคงจะต้องช็อคกับความไม่จิรังยั่งยืนของชีวิต เราก็ได้แต่หวังและภาวนาว่า จะมีปาฏิหาริย์มาข่วยผ่อนหนักเป็นเบาให้บ้านเมืองด้วยเถิด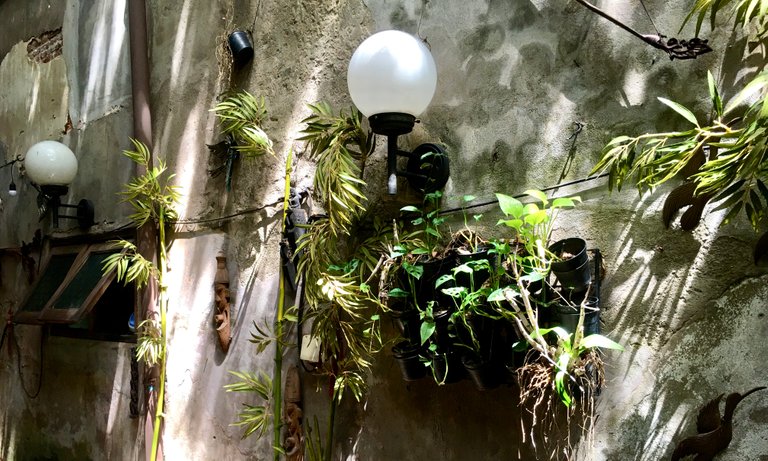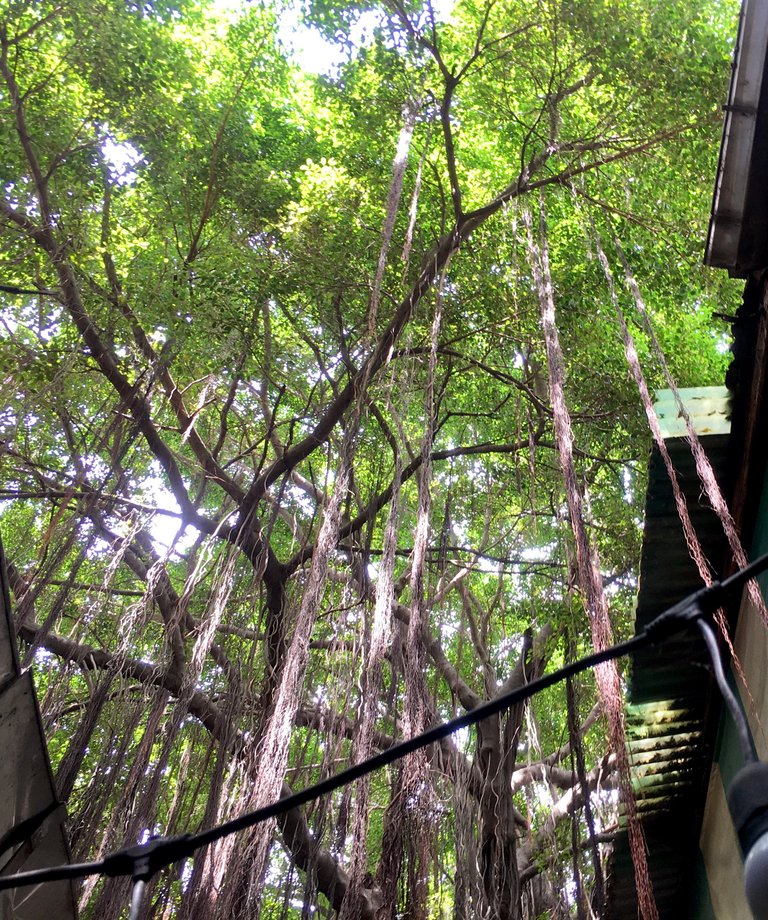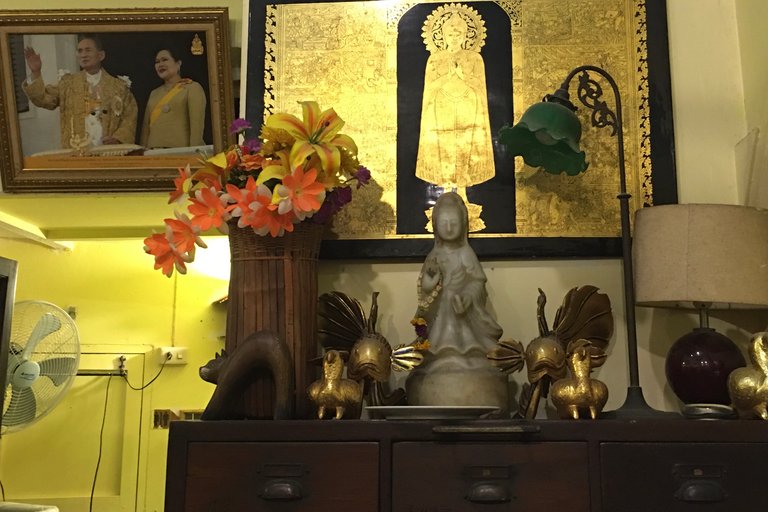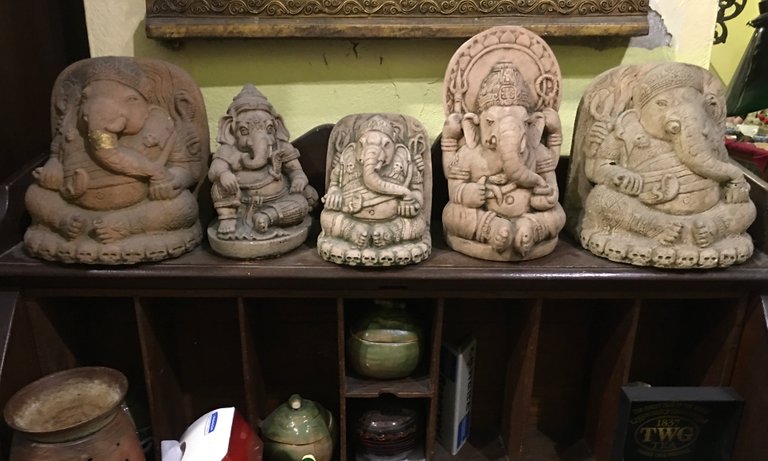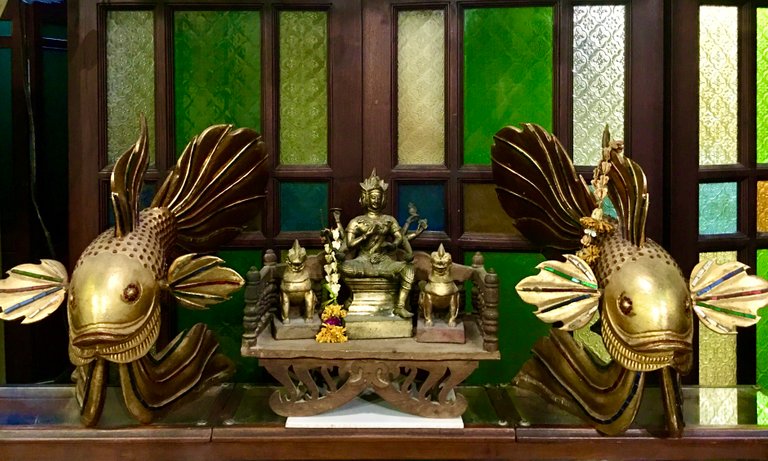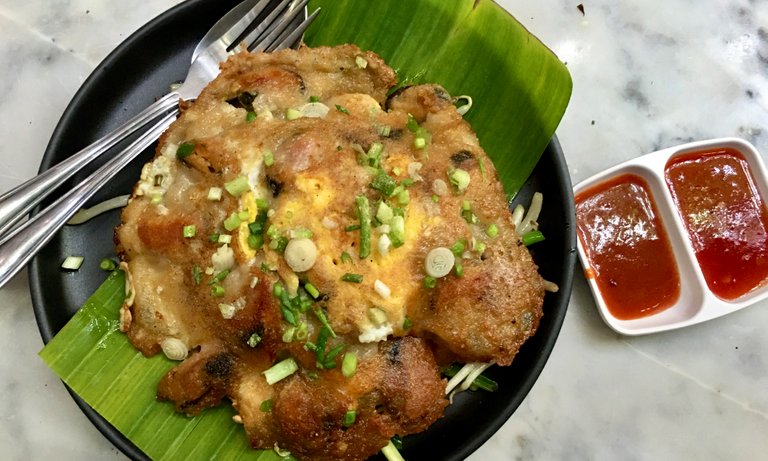 Wishing you peace, good health and prosperity.
Stay strong and cheerful.
---
---