Beautiful Sunday: cows and goats having a good time by the river.
The frequent rain has made the surrounding so green, grasses and local weeds grew very thick along the dirt road and along the riverbank. The deep green colours of the trees against the blue sky made my heart very joyful and the atmosphere very light and refreshing. Nature looked so pleasing in rainy season but my gardener would complain about those thick grasses and disorderly uninvited bushes.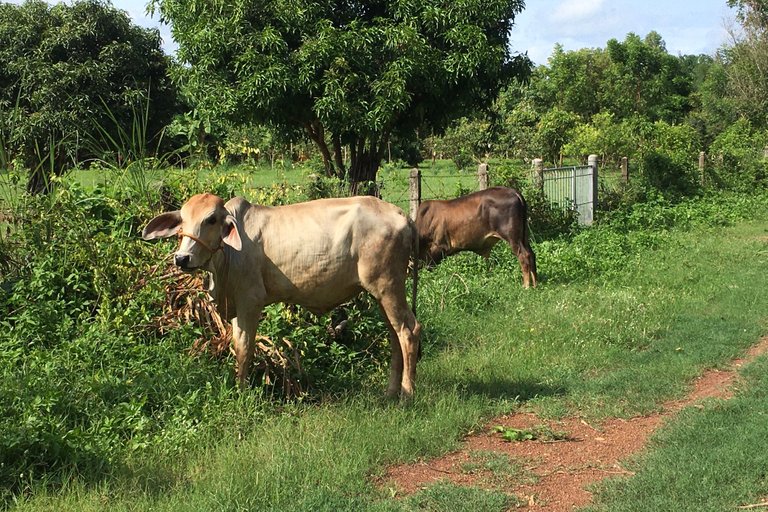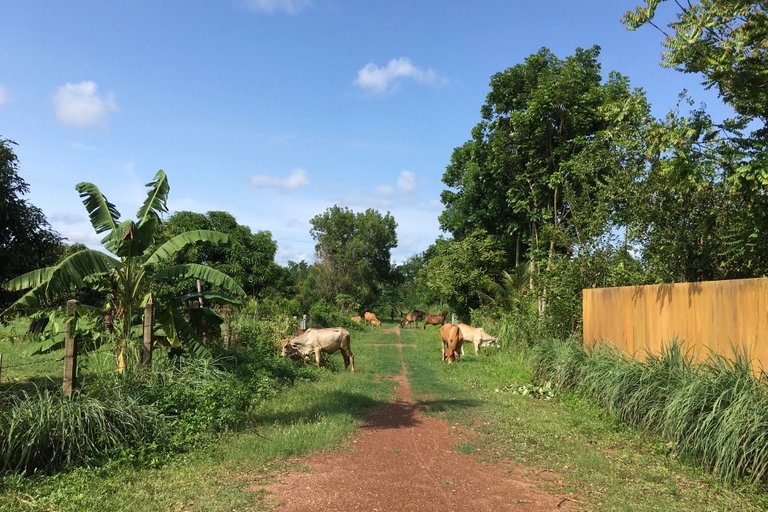 Luckily our friendly local villagers had a bright idea of letting his cows roaming along the dirt road to enjoy fresh grasses. His slow life seemed ideal as he just sat on the grass while his cows were feasting freely. I did want him to send a cow into my garden to eat those tall grasses but he told me the cow would go for the fruit trees! So, I couldn't borrow his cow as a lawn mower.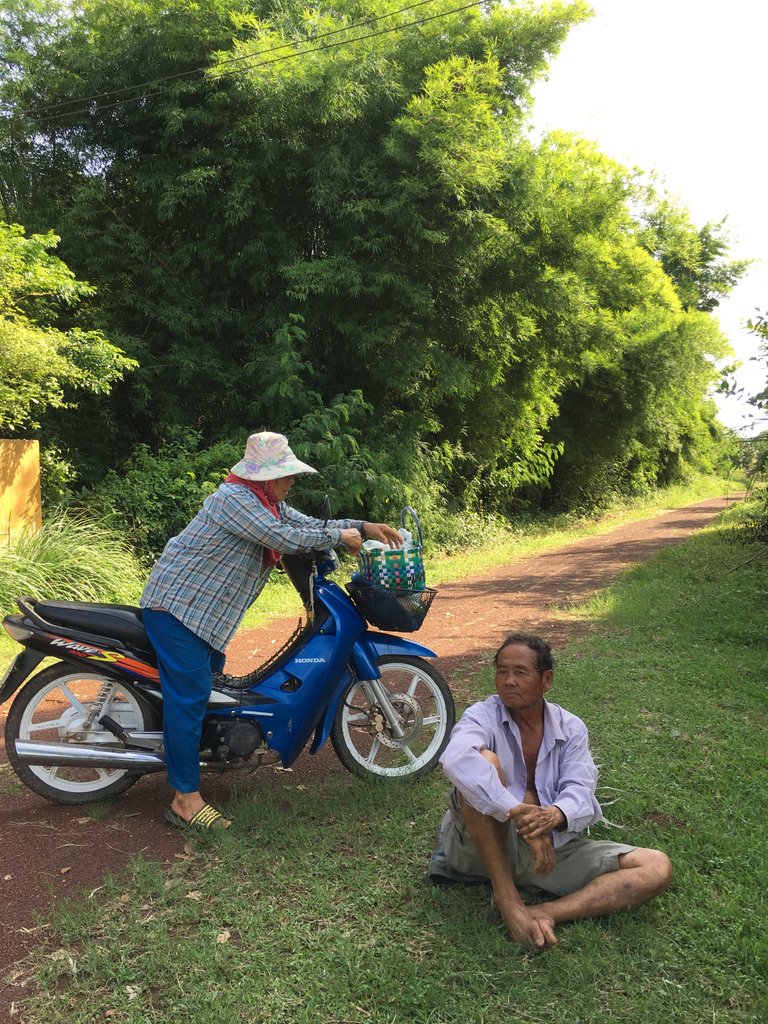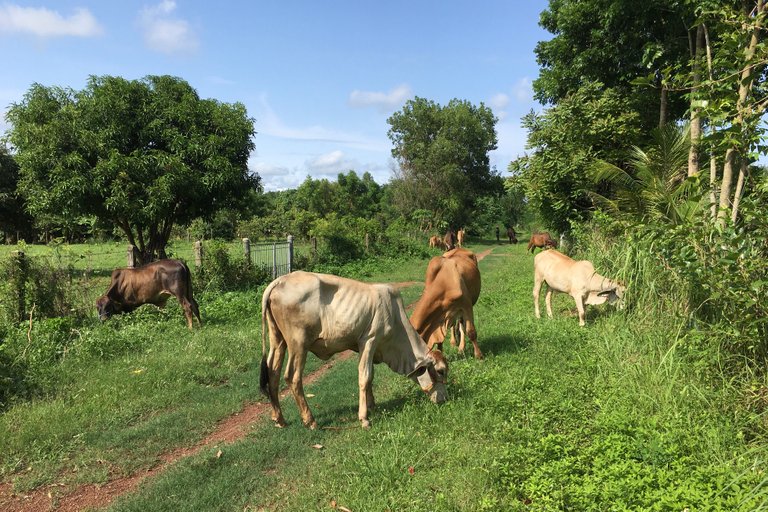 Villagers here lived very simple life close to the earth and nature. Their livelihoods are dependent on the discretions and kindness of Mother Nature. That's probably why they had invented several ceremonies and feasts to thank and celebrate plentiful nature. I often missed the village's annual ceremony as I was away during that time. I would like to observe the ceremony which involved local mediums who were supposed to communicate with nature spirits and local guardians one day. It's like an oracle to ask for messages and predictions from Mother Nature' spirits. My gardener would join the circle of mediums and village elders in some years.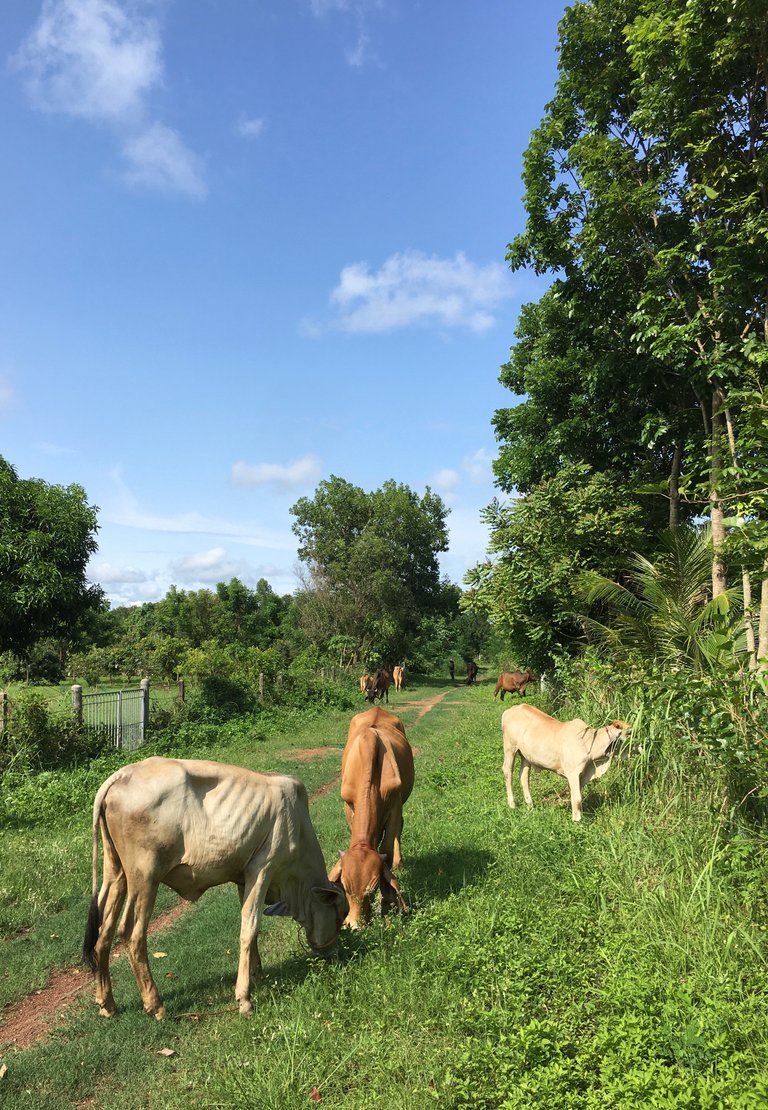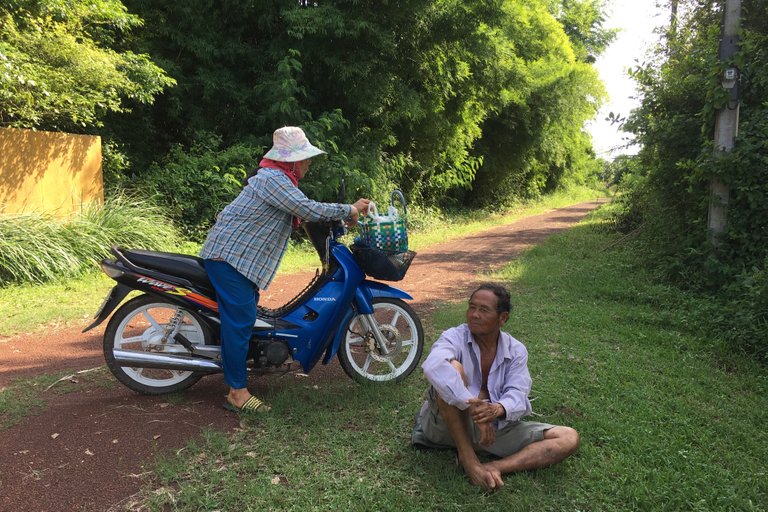 There was an old witch doctor living not far away but he was getting too old to perform any woodoo ceremonies or healing for people. These old people talked to trees and spirits of the land and river. They reminded me of old Red Indian medicine men who could communicate with eagles and wolves. I could only communicate with cats and cows so I still have many years as an apprentice.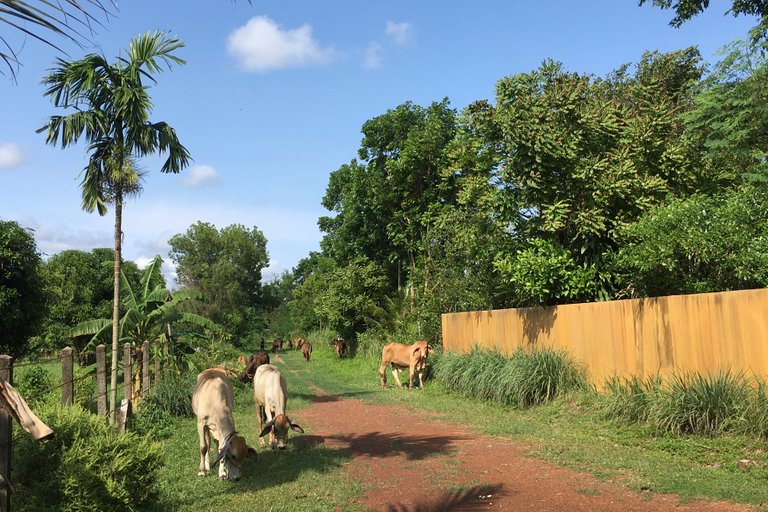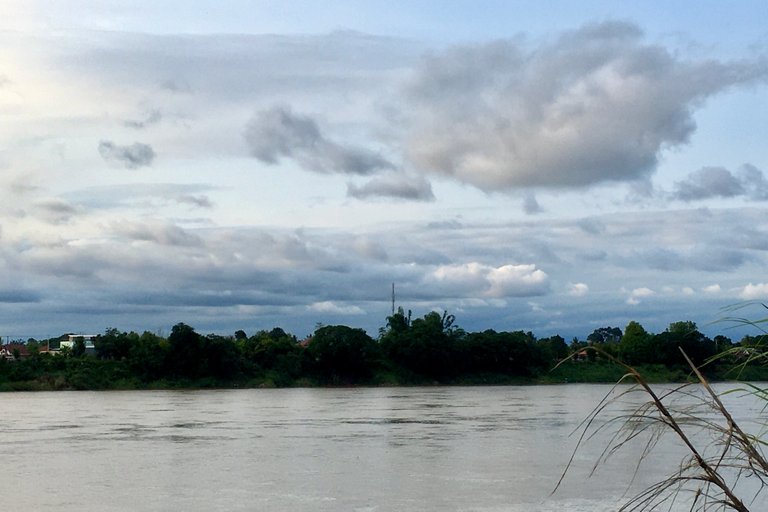 Children who used to sneak inside my garden were frightened away by ancient children' spirits dressed in period costume. That used to be a rumor about my house being guarded by people dressed in old style clothes of over a hundred years ago. Unfortunately I never saw these period costume children' spirits. My gardener's young nephew was quite shocked to see an old man in white robe standing on the wall while he was passing along on motorbike. Then, I had to pray and thank all these invisible beings for guarding my house for me. Villagers believe that there are spirits living in all natural things. My gardener had to ask permission every time she had to work in the garden or trimming tree branches. I often asked for permission when climbing or stepping on tree branches and having to trim many big branches.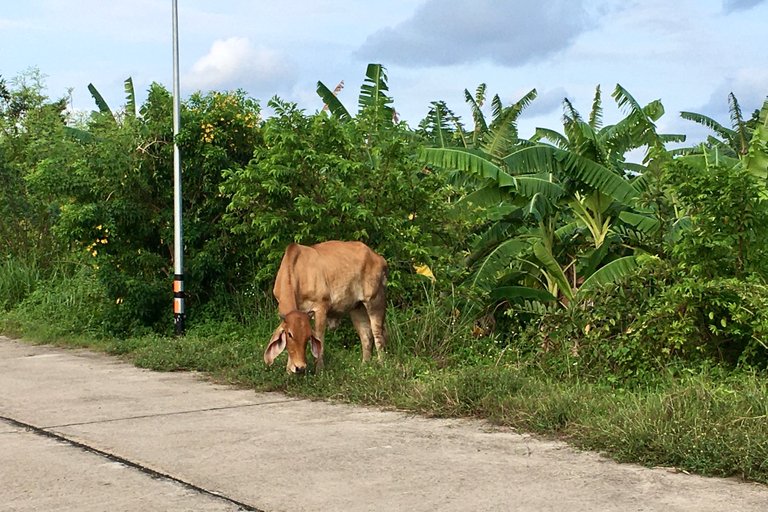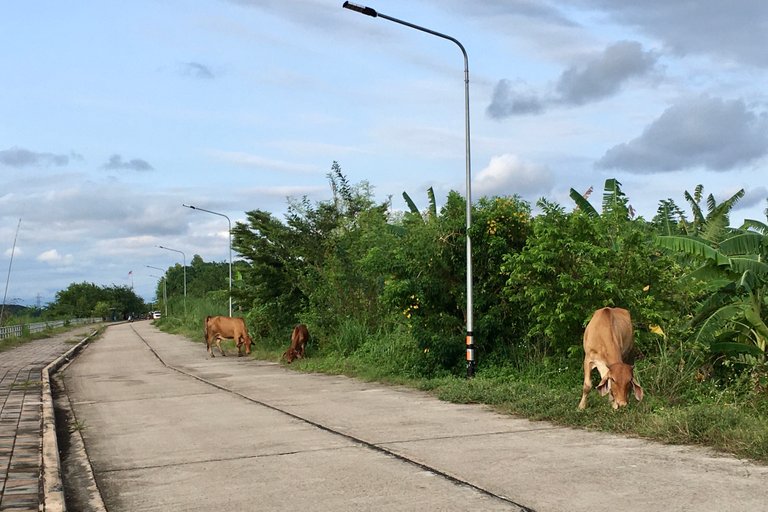 So, Nature Spirits could be looking after the house for me. This made me more inclined to believe that we should be able to talk to animals and get them to cooperate with us sometimes. So far, cats and cows were quick not respond to my messages; I was rather hopeless with birds and squirrels. As I met some goats along the riverfront, I had to try to talk to them to check whether they were in tuned with same frequencies. But they were more concerned about eating young grasses than wasting time with me. So, I had to walk along the river trying to send some messages to the water snakes (Nagas) who were living in underwater caves. They also ignored my knocking on their gate and I had to go along my way.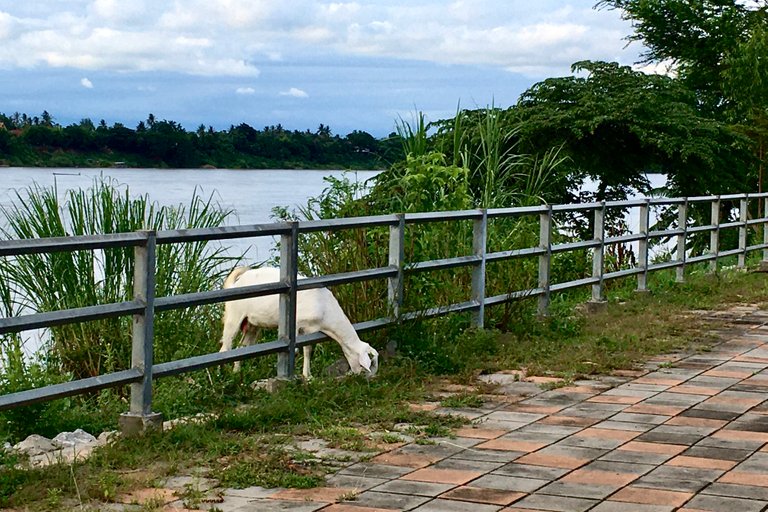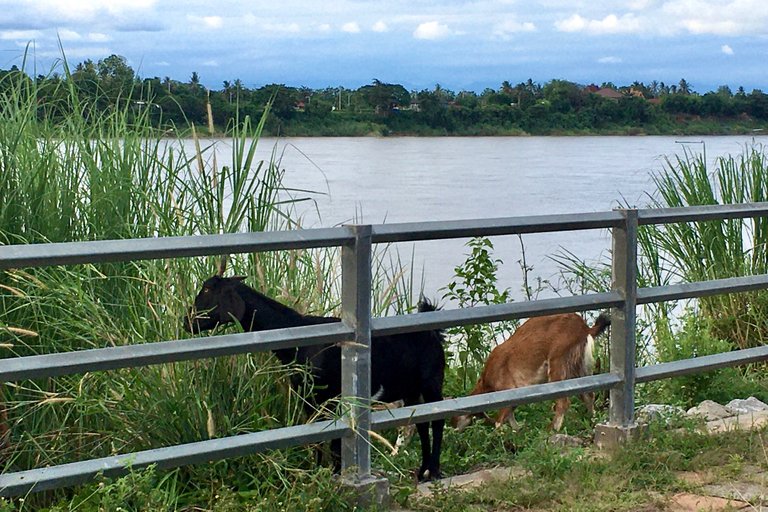 During a ceremony several years ago by the river, two elderly villagers saw something moving on the surface of the river while I I saw in my mind a dancing lady in strange costume emerging from the river; she appeared to be dancing on water. One elderly lady stated yelling out loud to some invisible strangers who were approaching our ceremony; she was inviting them to sit down and join our ceremony. I thought she was drunk as in couldn't see anyone walking in this direction. Strange things could occur by the river as if by magic sometimes, like sudden changes in weather and wind direction. Once I saw the river flew upstream and thought my mind was going crazy.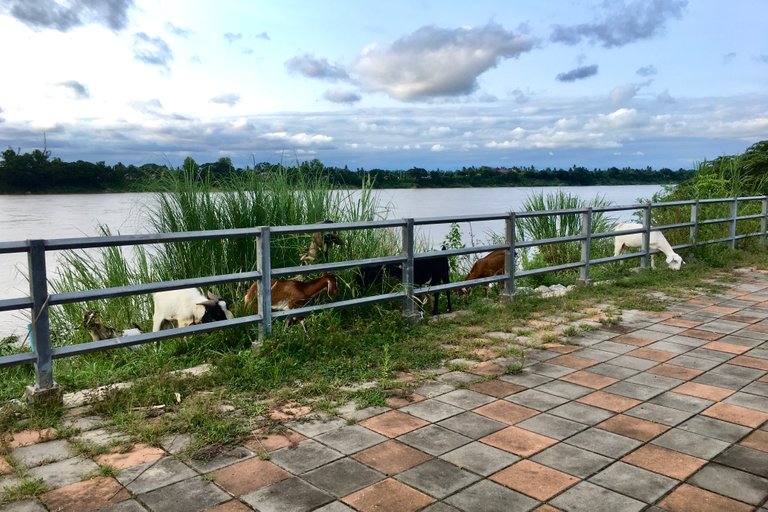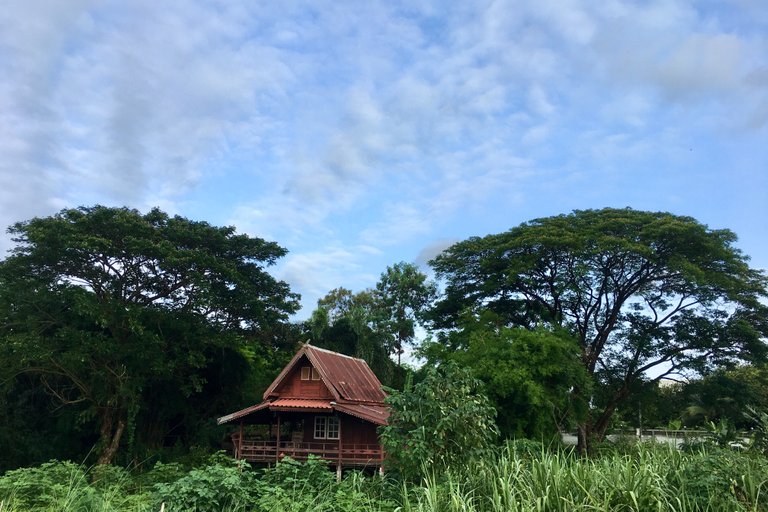 So, there are at least two kinds of nature; one is material the other is invisible or surreal. Both do exist at the same time but in different space or dimension. When the two dimensions come to meet, something surreal could manifest in broad daylight. We could feel the throbbing energies and sudden flow of power though our bodies and mind too. I sometimes long for the same experience to assure that these things do exist. But that would not be possible as time has shifted and things couldn't be the same. I just have to wait for the right time and place for that meeting of two dimensions would coincide at their own pace.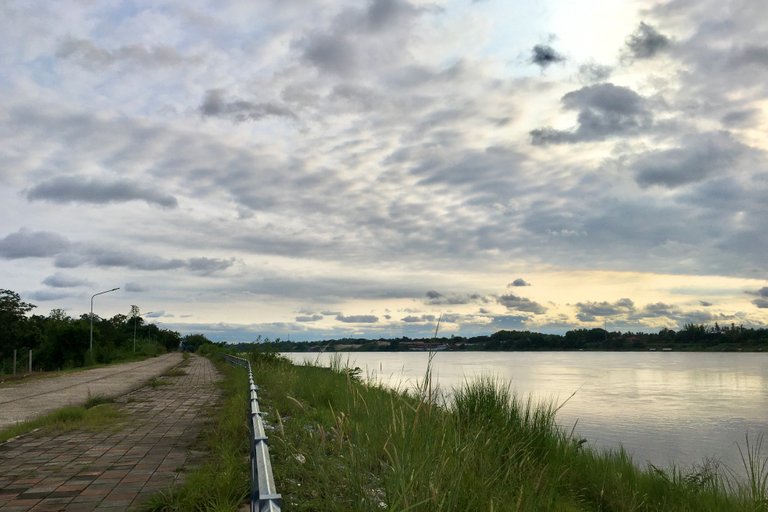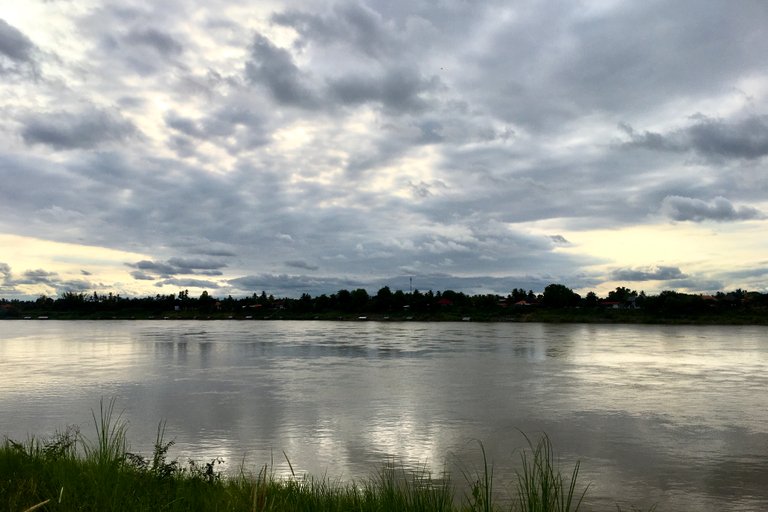 I just had to let go of my attachment to past memories or gratifications and just enjoy walking among surroundings of trees, river, blue sky, flowing water, birds' songs and sunset. The quiet and modest river pretended to be so simple and non-responsive. I knew the local guardians and land spirits had very sharp eyes and ears; they were too wise to reveal themselves to fickle humans. So, I had to be consistent in my prayers and contemplation to show my appreciation of Mother Nature. Meanwhile I have to continue my walk by the river with mindfulness and attention so that I would be ready for any unexpected apparition or experience in the future. Simple life by the river has become my idealistic lifestyle.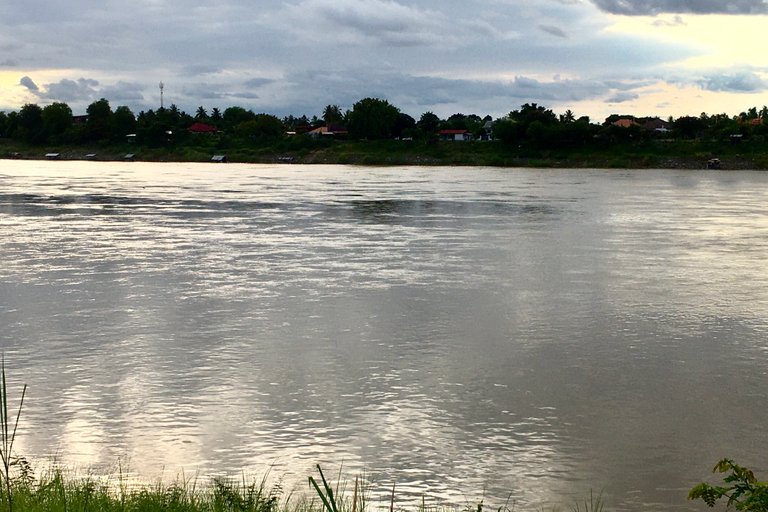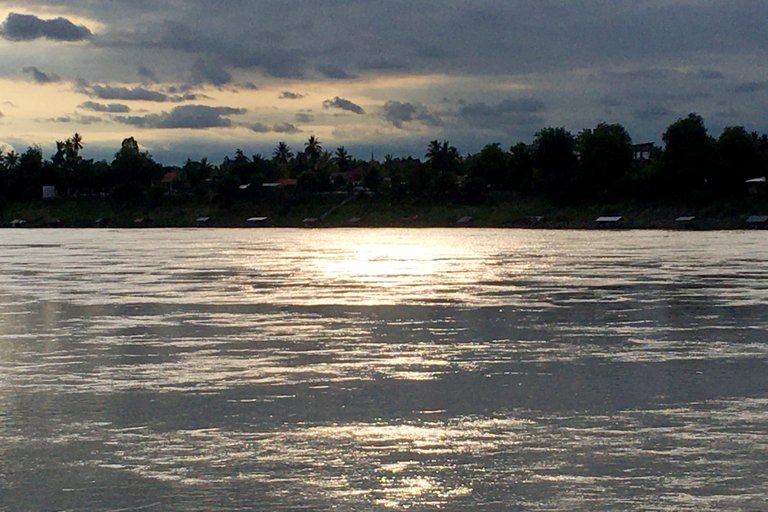 Wishing you peace, good health and prosperity.
Stay strong and cheerful.
---
---