TRENDING: Barcelona and Real Madrid reach transfer agreement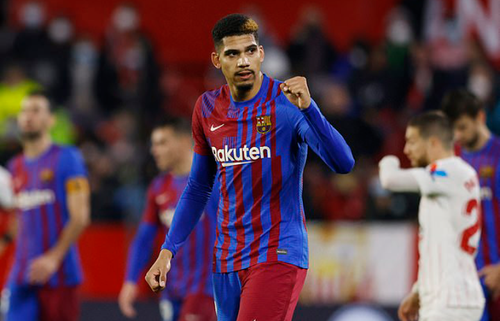 TRENDING: Barcelona and Real Madrid reach transfer agreement
Reports in Spain suggest Real Madrid and Barcelona have reached an agreement. According to the statement, both clubs will no longer speak to their players tied to a contract.
Before this time, Real Madrid was understood to be making move for Catalan defender Araujo. However, with this agreement, such related talks must have been called off.
Fiorentino Perez and Joan Laporte reach an agreement
To put the details of the agreement in simple terms, if a Barcelona player is under contract with the club, Real Madrid cannot approach him for a potential transfer.
The same goes the other way. If Real Madrid has a player under contract, Barcelona cannot approach him for a potential transfer. The agreement is understood to be for the benefit of both teams. As they are seen as financial powerhouses in Spain.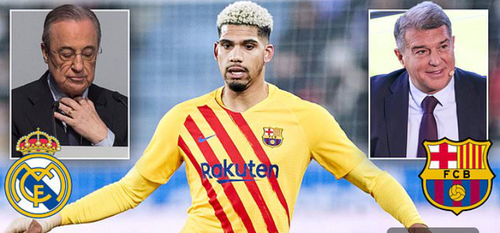 The previous report
Previous reports had it that both teams agreed to let go of players if one made a move ahead of the other. However, that was not the exact agreement.
The agreement as revealed by further research suggested that the agreement only covers players on the contract. Not potential transfer targets.
Overview
As it stands, Real Madrid and Barcelona are understood to be interested in Erling Haaland.
The agreement allows both teams to chase the player and make plans to sign him. Not one backing down for another.
#Barcelona #Real-Madrid #reach #transfer #agreement
---
---